According to multiple world religions, adultery or infidelity is a sin, and the people who commit it are bound for hell. It makes sense, given those same religions regard marriage as "sacred." As religion influences society by serving as one of its cornerstones, adultery is also considered a social taboo. Even in modern times, where the progressive movement has made society, as a whole, more open-minded and accepting, adultery still has that negative connotation. Perhaps the main reason is that adultery is believed to be an embodiment of chaos as it threatens to break families, a collection of which makes up a society. If the families fall, society will inevitably follow suit.
It is this sense of illicitness that excites any artist most about adultery. It has found its way into every branch of art we produce — from painting to sculpture to poetry to prose to films and TV. The artistic approach to infidelity has been quite diverse, and the following movies on HBO Max explore the topic from all angles: celebrating it, condemning it, or exploring the space between those extremes.
6. Gone Girl (2014)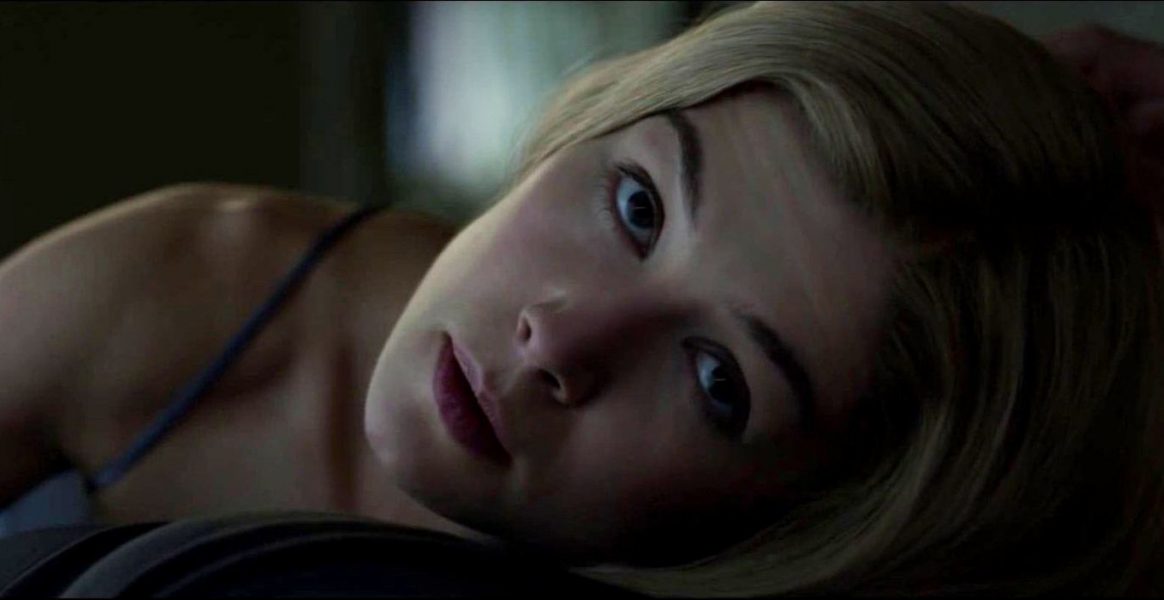 'Gone Girl,' directed by David Fincher and based on Gillian Flynn's bestselling novel, is a gripping exploration of infidelity and deception. Starring Ben Affleck and Rosamund Pike, the film's plot centers on the mysterious disappearance of Amy Dunne and the subsequent media frenzy. As the story unfolds, it becomes a dark and complex tale of marital discontent and manipulation, revealing how infidelity, secrets, and societal expectations can corrode a seemingly perfect marriage. With stunning performances by the cast, particularly Rosamund Pike's portrayal of Amy, the film masterfully delves into the multifaceted layers of betrayal, obsession, and marital strife. You may watch it here.
5. Love in the Afternoon (1972)
'Love in the Afternoon' or 'L'Amour l'après-midi' (also known as 'Chloe in the Afternoon') is a French film by Éric Rohmer. It is the sixth and final entry in Rohmer's 'Six Moral Tales' series. The plot revolves around Frédéric Carrelet (Bernard Verley), who, like Michael, is in a relatively happy marriage with his wife, Hélène. They have one child together, and Hélène is pregnant with the second. Frédéric often thinks about his life before marriage and one day encounters a person he thought he would never see again. Chloé was the girlfriend of one of his closest friends when they were younger. She broke the friend's heart. In the present, Frédéric and Chloé form a unique relationship. She provides him with emotional comfort while he takes care of her financially, but neither actively pursues a sexual relationship, at least not initially. You can watch 'Love in the Afternoon' here.
4. Le Bonheur (1965)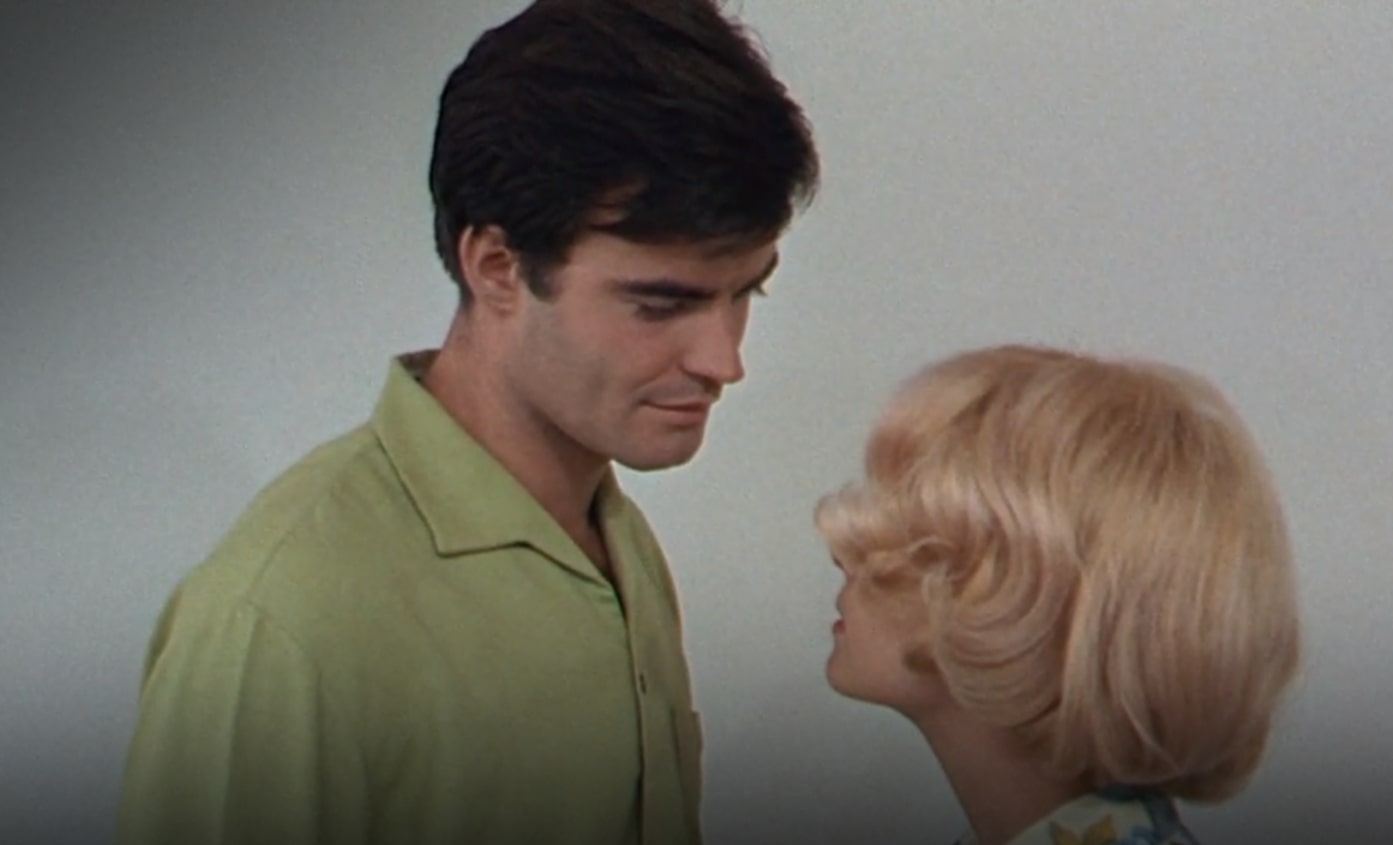 'Le Bonheur' or 'Happiness' is a French film directed by Agnès Varda that received the Jury Grand Prix at the 15th Berlin International Film Festival. A horror film neatly wrapped in sunshine and rainbows, 'Le Bonheur' follows François, a happily married family man. He meets Émilie, and despite the limitless contentment he enjoys with his wife Thérèse and their two children, François begins an affair with Émilie, who physically resembles Thérèse, though the former appears to be more independent. You may watch the film here.
3. Revolutionary Road (2008)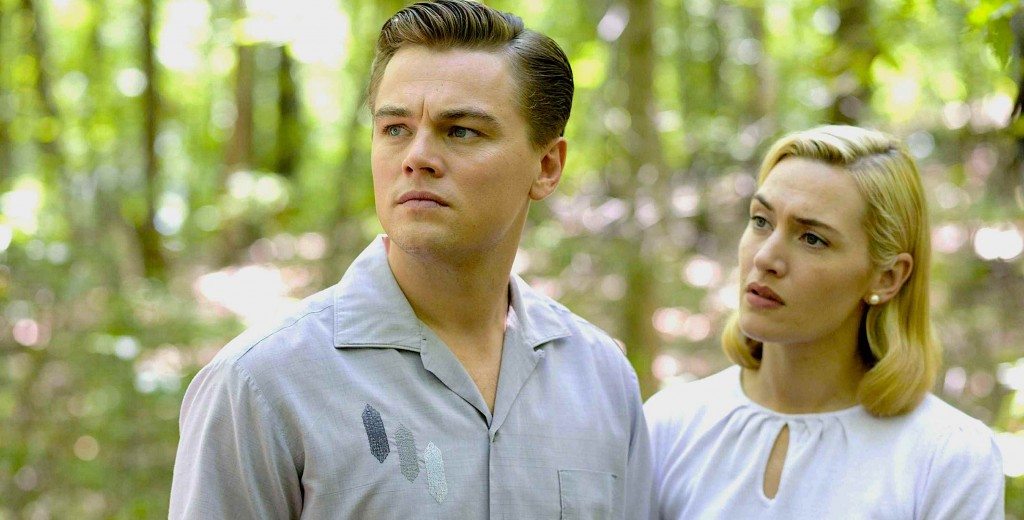 'Revolutionary Road,' directed by Sam Mendes and starring Kate Winslet and Leonardo DiCaprio, is a poignant exploration of the disillusionment and infidelity within a seemingly perfect 1950s suburban marriage. The film's plot revolves around Frank and April Wheeler, a couple trapped in the monotony of suburban life, who begin to question their aspirations and the authenticity of their relationship. As the facade of their ideal life crumbles, both characters find themselves drawn into extramarital affairs as a way to escape their unfulfilled dreams. Kate Winslet and Leonardo DiCaprio deliver powerful and emotionally charged performances, portraying the complexities of desire, regret, and marital strife, making 'Revolutionary Road' a striking examination of the consequences of infidelity. Feel free to check out the film here.
2. A Royal Affair (2012)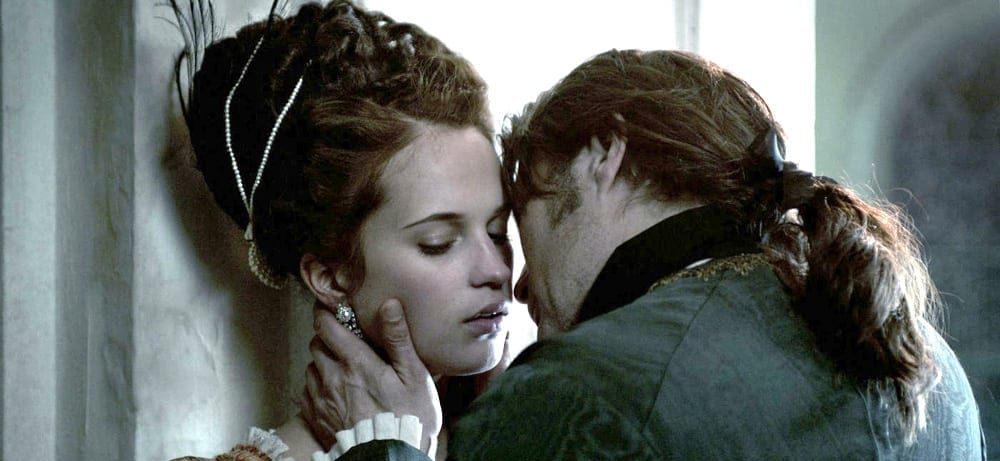 'A Royal Affair,' directed by Nikolaj Arcel, is a captivating historical drama set in 18th-century Denmark. The film masterfully explores themes of infidelity, power, and love in a gripping narrative. The story revolves around the love affair between Queen Caroline Mathilde (Alicia Vikander) and her royal physician, Johann Friedrich Struensee (Mads Mikkelsen), amidst the backdrop of political turmoil. Struensee's influence over the mentally unstable King Christian VII (Mikkel Boe Følsgaard) triggers a transformative period in Danish history, marked by enlightenment ideals and progressive reforms. The affair serves as the catalyst for both personal and political change, making 'A Royal Affair' a compelling exploration of infidelity within the context of power and revolution. You may watch the film here.
1. In the Mood for Love (2000)
Directed by Wong Kar-wai, 'In the Mood for Love' is a cinematic masterpiece that delicately examines the themes of infidelity and repressed desire. Set in 1960s Hong Kong, the film's plot revolves around two neighbors, played by Tony Leung and Maggie Cheung, who suspect their spouses of infidelity and form a close bond while grappling with their own suppressed emotions. This tale of unfulfilled love is beautifully portrayed through stunning cinematography and evocative music, capturing the silent longing and restraint of its characters. Wong Kar-wai's direction, along with the mesmerizing performances by Leung and Cheung, makes 'In the Mood for Love' an exquisite exploration of the intricate dance between fidelity and temptation. You can watch the movie here.