As a documentary series living up to its title in every way imaginable, Netflix's 'Inside the World's Toughest Prisons' can only be described as equal parts bewildering, intriguing, and haunting. That's because it centers around once wrongly convicted Raphael Rowe as he steps back into the world of incarceration to really underscore rehabilitation processes across different locations. So now that season 7 of this incredible Emporium Productions original has landed on our screens for good, let's find out more about its leading inmates and their present standing, shall we?
Where is Jani Now?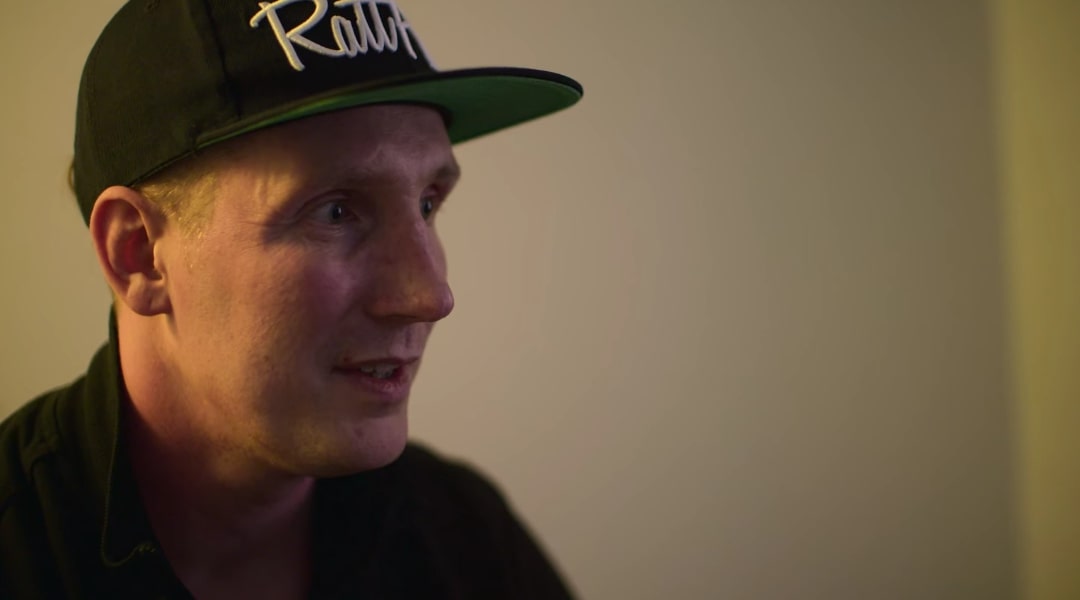 Although Jani has admittedly been in and out of prison since he was a youngster owing to a terrible lifestyle involving cocaine, amphetamine, and violence, he has since turned over a new leaf. It did take him six long stints behind bars and an ongoing 4-year term to reach this place, yet he seems determined never to retract to his old ways again because he has found an actual calling. In fact, through the vocational programs available at Kylmäkoski Prison, Jani has evolved into an expert of sorts at making traditional Finnish rugs, which already pays him €100/month ($106-$107). Therefore, once he gets out, he'll not just have a loving girlfriend to go home to but also some stability that'll help keep him off the streets, especially as he already has a job lined up in the rug business.
Where Are Toni and Olli Now?
Despite the fact Toni and Olli had kidnapped, tortured, as well as abused a young man over several days at the former's home in Tampere, Finland, they'd received a relatively lenient sentence. We say this because the lead offender, aspiring rapper by the name of C8, hobbyist tattoo artist, and seemingly unremorseful convict, was preparing for his parole release following a mere 2-year stint. "Me and Olli, we're planning a business so we could run it," Toni said upon being asked about his plans for the future. "I'm becoming a father in the summer, and I want to be a good dad for my children. I want to do music when I have time for it."
Both Toni and Olli had even indicated they had no intention of returning to prison again or evolve into full gangsters, but it appears as if life soon caught up with them in the worst way possible. Raphael recently revealed an inmate from Kylmäkoski was killed following his release, and it's possible it could be one of them since they were the only ones whose freedom was upcoming. He didn't concede the victim's name out of respect, yet he did state, "[The convicts] are in an environment where their lives could be lost, or they take another life, and that's exactly what's happened."
Where is Petr Now?
While there's no denying Fajnor Petr has struggled a lot in life owing to the trauma of having an alcoholic father, it looks like the 25-year-old is currently on a path of positively rediscovering himself. He was incarcerated for 4½ years during his adolescence, followed by a 2½ year stint as a young adult, and then he found himself behind bars once again for drug-induced (meth-based) violence. However, resolved to make a change, this troubled yet settled-down youngster still incarcerated at Plzen Prison in the Czech Republic has since found faith, which he believes pushes him to be better.
Where is Marek Now?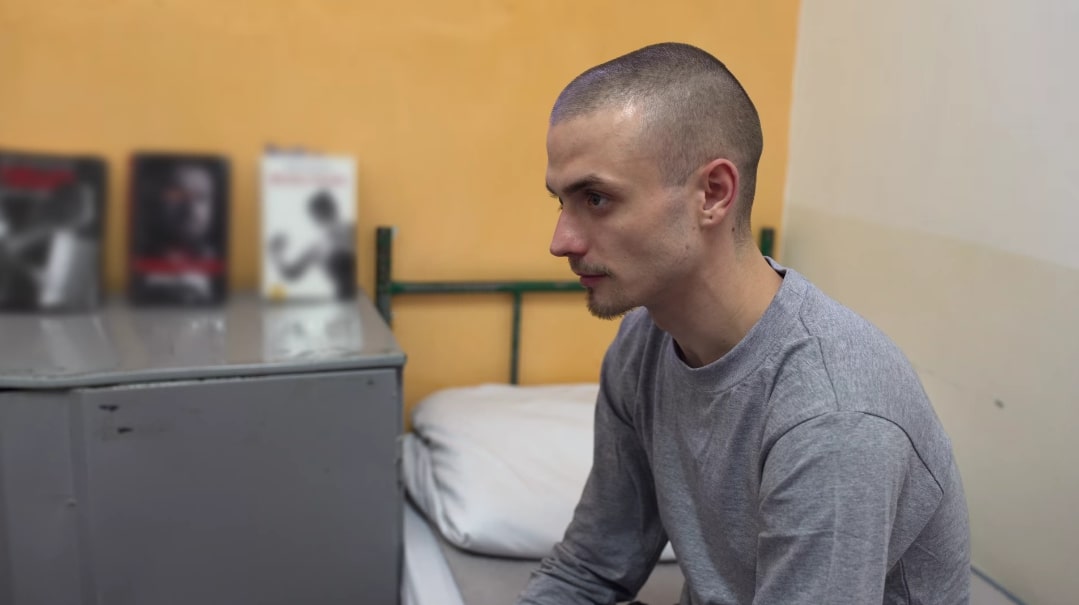 At the age of 22, Bechnra Marek is scared for his future, but he admittedly still struggles with his past, addiction, as well as the social stigma around him being just a ninth-grade prison graduate. After all, he'd found himself incarcerated as a teen itself for taking and dealing with crystal meth, only to return to his ways almost immediately upon release because it's all he has ever known. "I didn't have time for education, and I didn't even think about it [before being arrested again]," the Plzen Prison inmate with four more years ahead of him said. "…I can't stop myself from using yet. Drugs find a way in everywhere. That's just how it is," but he's genuinely trying to change.
Where is Daus Now?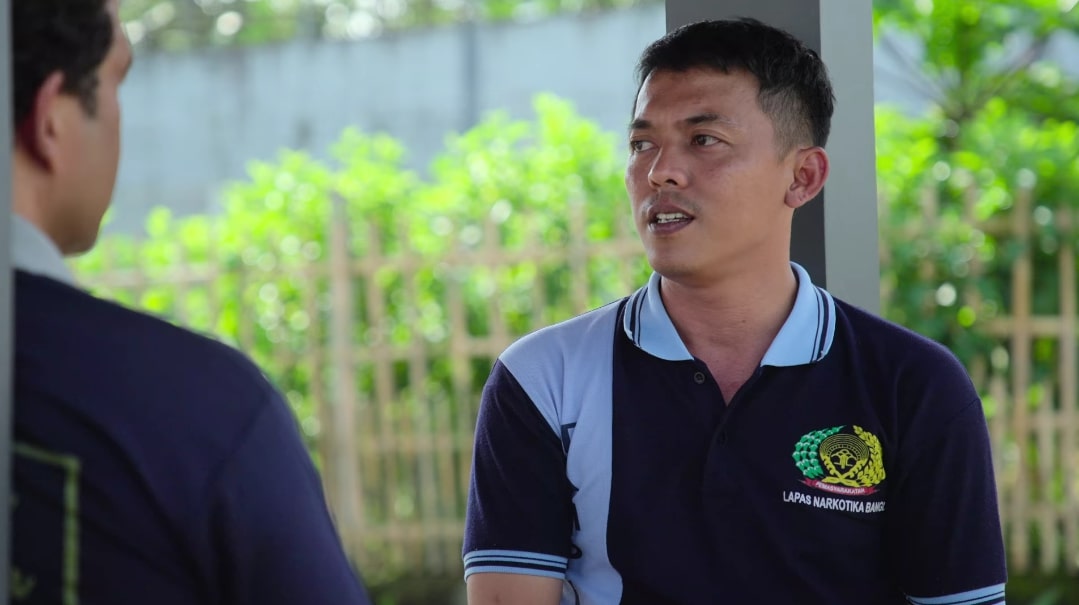 While it's true Daus got the incredibly harsh sentence of 12 years for mere possession of meth and ecstasy — his first offense — he concedes the system in his homeland of Bali is only helping him. He does have a lot of time left on his term at the Bangli Narkotika Prison, where he's essentially required to spend 21 hours/day locked in a room alongside 20 others, yet he's not at all down. That's because the facility not just treats him well but also allows him to pursue his passion for music; he has a rock band called The Injexxis that is permitted to spread their messages of not being a lost cause through their original music, concerts, plus music videos.
Where is Ruli Now?
Like Daus, even Ruli got a harsh term of eight years for simply smoking 15 grams of marijuana, yet he too is trying his best to make the most of his situation while dealing with the social aftermath. We state this because his marriage recently crumbled apart and he's been lying to his young daughter about being away from home for work as he doesn't want her to have a negative image of him. That's also why he's been utterly dedicated to the rehabilitation program at the Bangli Narkotika Prison; he wants to return home and be a better man for his family as soon as possible.
Where is Tolle Now?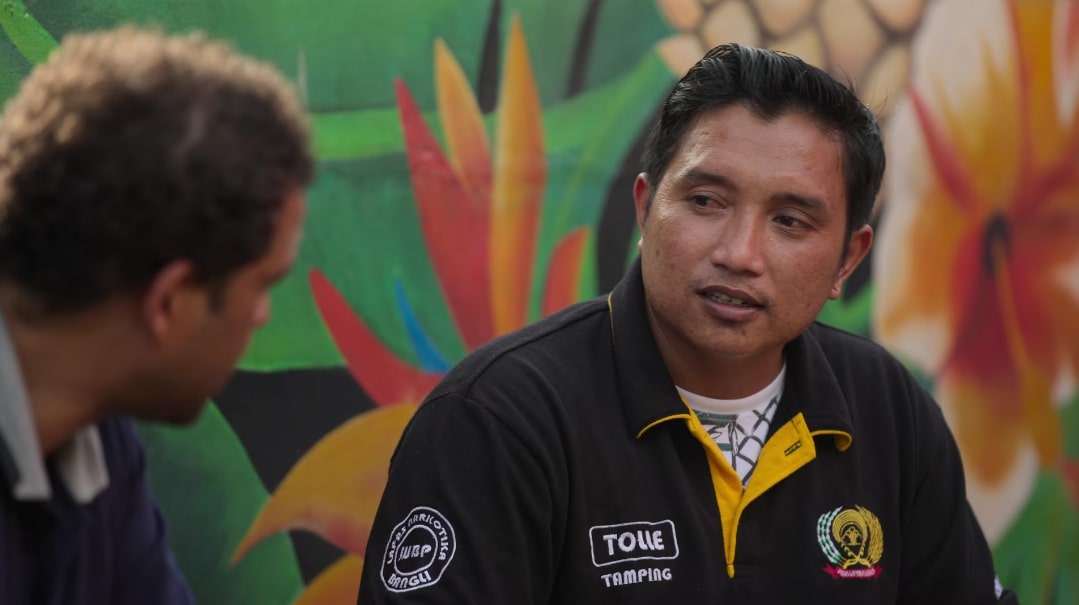 Although Tolle had allegedly stepped into organized crime as a drug trafficker to support his younger sister owing to them being orphans, it doesn't negate the fact he'd done a lot of business. Therefore, upon getting caught at the airport with three kilos of meth, he was formally charged, convicted, and sentenced to 14 years behind bars, out of which he still has roughly nine more to serve. Yet, this Bangli Narkotika inmate is actually lucky his sentence wasn't more severe since traffickers usually receive the death penalty in Indonesia, especially as he'd started at 14 and dealt with everything over the years.
Where is Frank Now?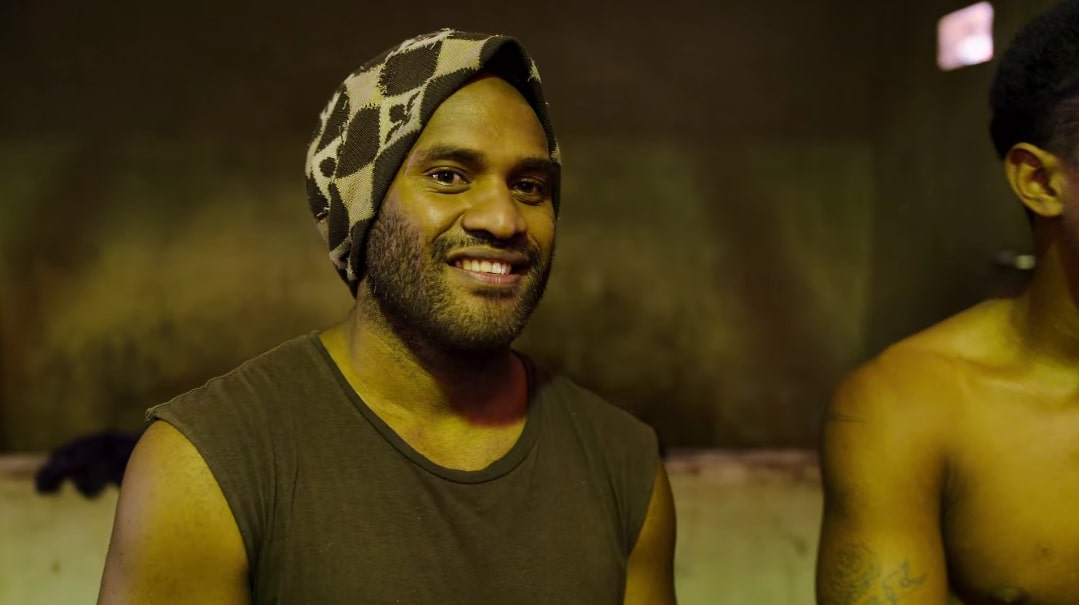 The prison system in the Solomon Islands is undoubtedly not a great place for anybody, but 36-year-old Frank has been in and out of it so many times since he was 16 he has actually lost count. Whether it be armed robbery or prison escape, this married father of two has done it all, which is why it appears as if he remains incarcerated at the maximum security Rove Central Correctional Center to this day.
Read More: How Did Raphael Rowe Get His Scar?