Alternately titled 'Ruang Talok 69' and 'A Funny Story About 6 and 9,' '6ixtynin9' is a 1999 Thai dark comedy crime movie that centers upon Tum, a young woman who gets fired from her corporate job during the Asia crisis and has barely any money to survive. However, when she reaches home, her fortune soon turns upside down as she finds a mysterious box in front of her door and brings it inside. Upon opening the box, she finds a huge amount of cash inside, enough to change the course of her life.
But when the people who mistakenly left the box outside Tum's apartment return to get it back, she ends up murdering some of them to keep the box full of cash to herself. Helmed by Pen-Ek Ratanaruang, the mystery film features compelling onscreen performances by Lalita Panyopas, Black Phomtong, Tasanawalai Ongartittichai, Sirisin Siripornsmathikul, and Arun Wannarbodeewong. The predominant themes and elements of gangsters and murder, which are ever-so-present in real life as well, are bound to make the viewers pose the question — Is '6ixtynin9' rooted in reality or not? Well, if you have the same question, let's explore the same in detail, shall we?
Is 6ixtynin9 a True Story?
No, '6ixtynin9' is not based on a true story but instead, it is the creative effort of the filmmaker Pen-Ek Ratanaruang. Making the most of his creative mind, exceptional penmanship, and experience in the industry, Pen-Ek (known for 'Fun Bar Karaoke,' 'Monrak Transistor,' 'Last Life in the Universe,' and 'Sawasdee Bangkok') came up with the enthralling screenplay and interesting characters for the film. Although it failed to become a commercial success at the time of its release, the crime film has become a cult classic and a highly-rated movie abroad due to its unique and unconventional story.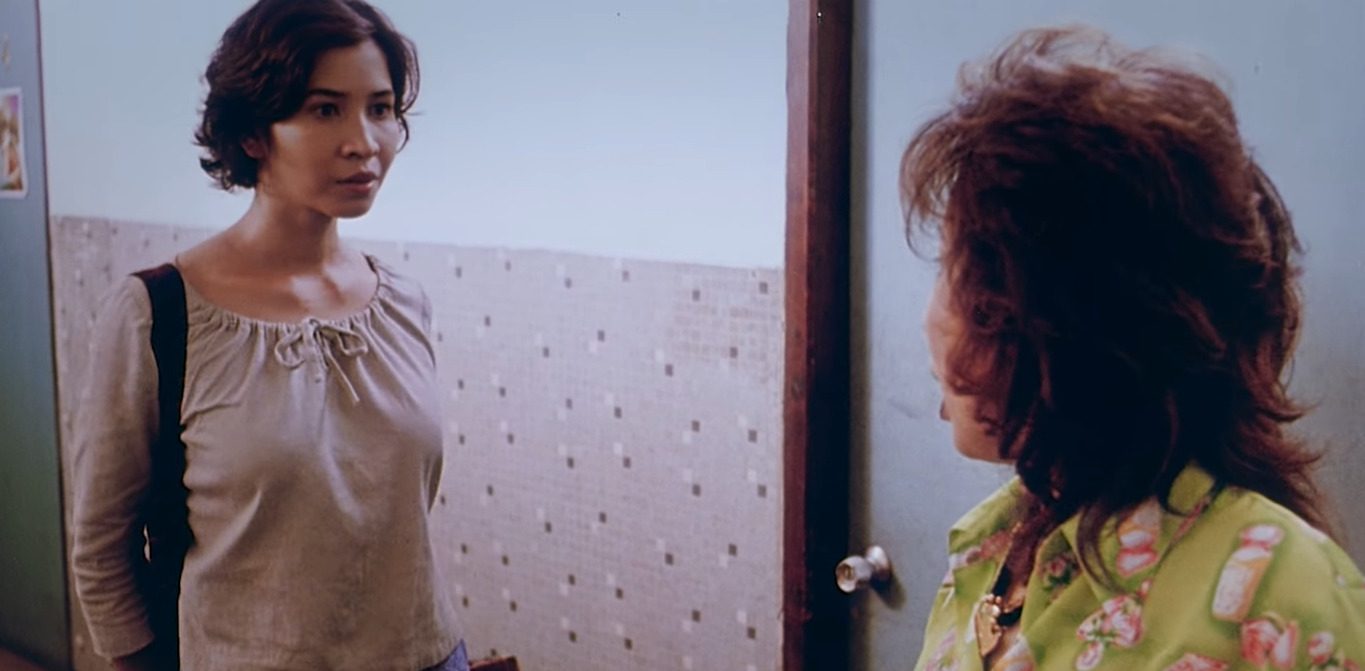 After more than a couple of decades of its release, '6ixtynin9' has been adapted into a Netflix series titled '6ixtynin9: The Series,' created by Pen-Ek Ratanaruang himself. He denied calling the TV adaptation of the movie simply an extended remake of his original film as he intended to do something different with it. Pen-Ek revealed that when he came up with the script for '6ixtynin9,' he had created some more characters that he had to omit due to the limited length of the movie. But with the TV series adaptation, he got the freedom to include them and create additional plotlines.
During a September 2023 interview with Bangkok Post, Pen-Ek added, "Now I have an opportunity to bring back those characters and explore more of each backstory during these six episodes instead of focusing only on Tum's character. So I think this is a new version of the story and not a remake. There are more storylines, new characters, and locations. Everything should feel like a new story even to those who have seen the original film. The only thing that stays the same is probably the quirky storytelling style and the dark humor, which are the core of '6ixtynin9.'"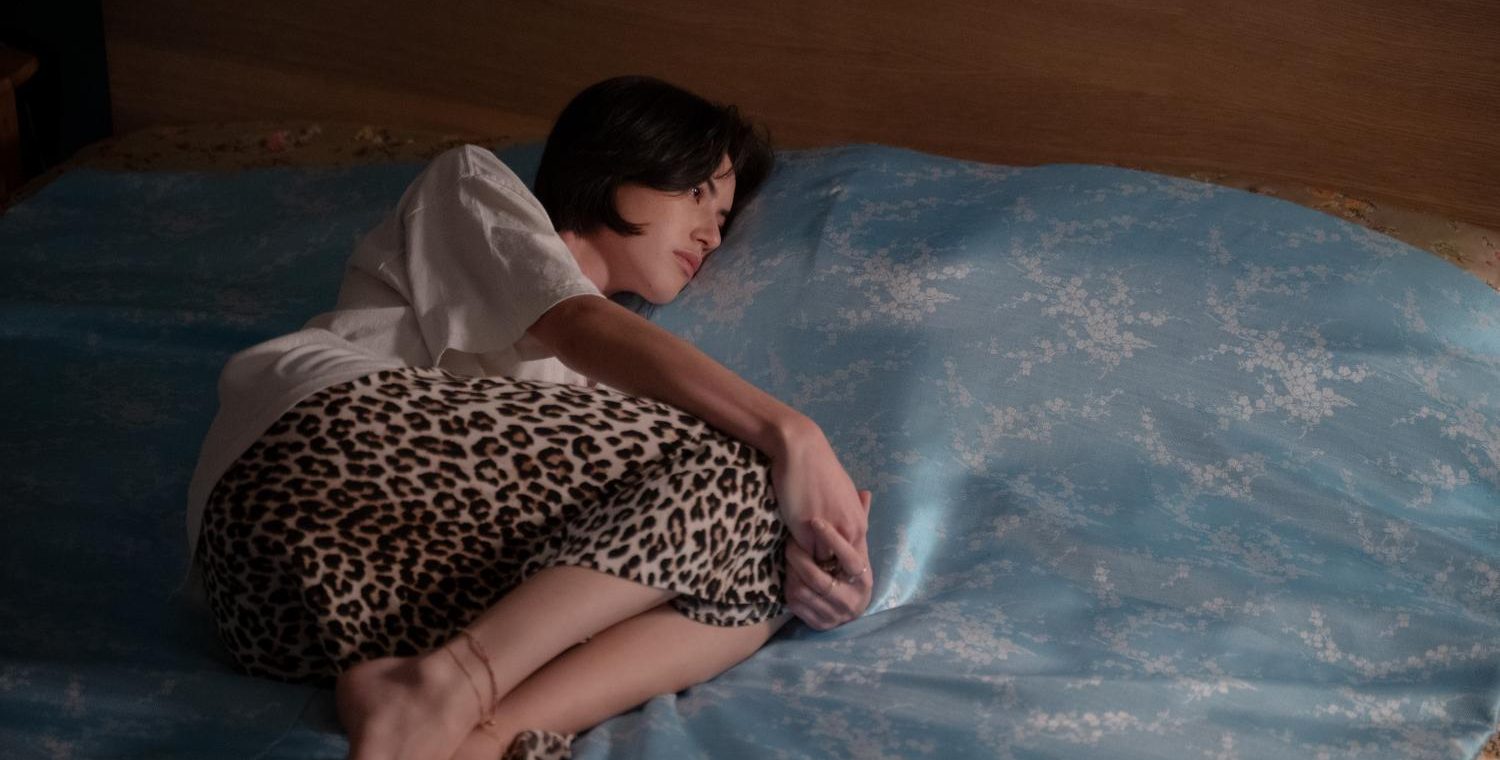 Even though Pen-Ek has had many decades of filmmaking experience under his belt, he admitted that creating a TV series was a different beast to accomplish altogether. In the same interview, he stated, "I did not have trouble writing long scripts or expanding this story into something fresh, but I did not know the art of how to make an interesting intro for each episode or how to end each in a cliffhanger." He added that all his life had been about films and he hadn't watched many TV dramas, except for the historical drama 'Chernobyl.' As he learned more and more about creating a show, he realized that it took a lot of experimentation and effort.
All in all, '6ixtynin9' and the Netflix series are nothing but a figment of Pen-Ek's creative imagination, which he managed to bring to life through his writing and direction. Thus, we can come to the conclusion that the film as well as the series are not true-to-life and are a work of fiction.
Read More: Best Crime Movies on Hulu