Say what you will, humanity is obsessed with crime. Some like to perpetuate it, while most keep a lid on their inner demons and satisfy their curiosities by hearing, watching or reading about others' acts. Fact or fiction, crime stories almost always sell, and the gruesome the crime, the better interested the audience is. It presents us with the various possibilities in which humans can use their creativity to evolve, or in better words, devolve into monsters. Giving the psychology education class a break and thinking about simple entertainment for a second, everyone likes to watch movies of this genre. With that said, here's the list of really good crime movies on Hulu that are available to stream right now:
18. The Blue Room (2014)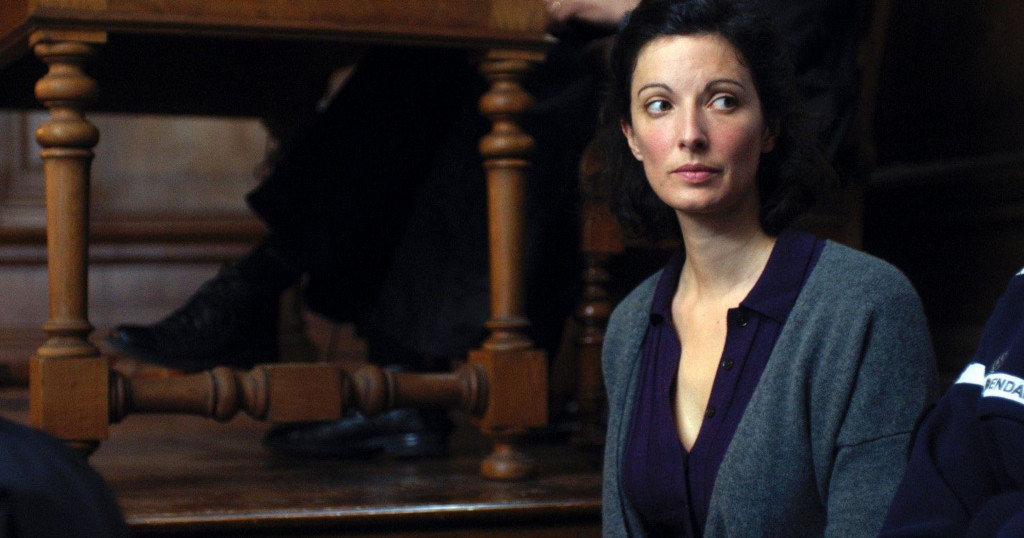 This French film is an example to show how extra-marital affairs can be harmful to you. Julien had a crush on Esther when they were in school. However, as time passes, life moves on. In the present time, both Julien and Esther are married. One day, their paths cross by chance, and in her conversations, she drops hints to him about how she wanted to be with him as well. Julien is reminded of his affection for her and they begin a heated affair. However, when the time comes to call quits on it, Julien finds himself involved in a murder conspiracy.
17. The Disappearance of Alice Creed (2009)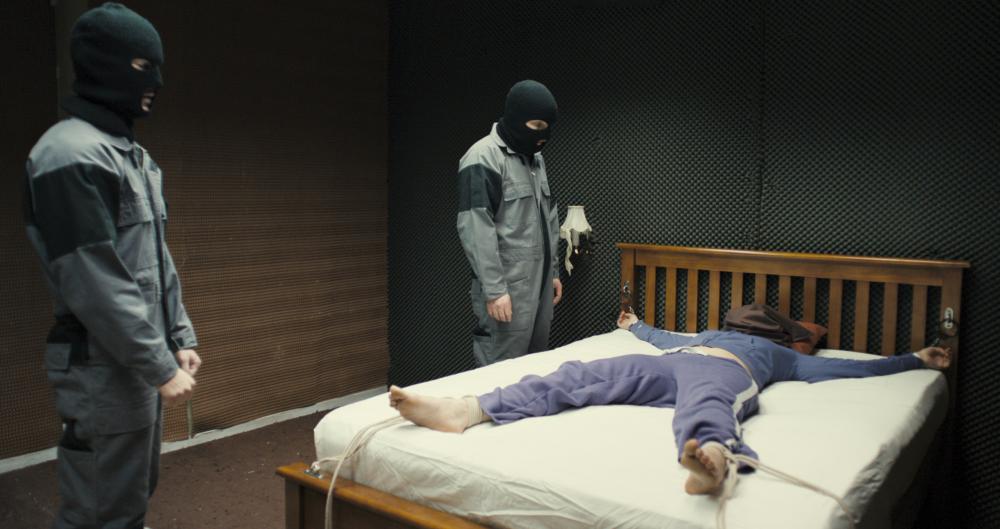 When Alice fell in love with Danny, she had no idea what their relationship would lead to. But the thought of a forbidden love often drives people to jump into something that they don't know much about. Alice came from a rich family, Danny, not so much. When she is abducted, cops search everywhere for her. And as they say, "it's always the boyfriend", it is Danny who did it, but not alone. Once she discovers that Danny is one of her captors, she can't really plead to him to let her go. Because if Danny's partner finds out about them, it will not end well for anyone.
16. Mississippi Burning (1988)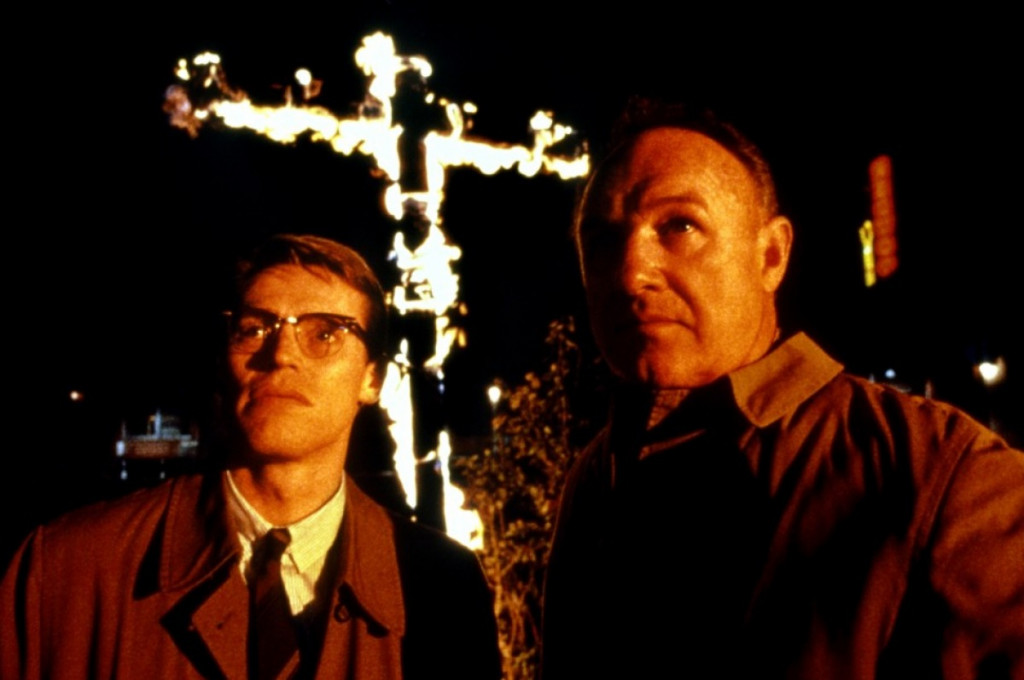 Fabricated stories often take inspiration from real life. 'Mississippi Burning' is one of those stories. Set in the early 60s, it follows two FBI officers who are sent to a small town in Mississippi to look into the disappearance of three civil rights workers. To crack the case, they need help from the locals. Until they understand the people around them, they'll not understand the true nature and, hence, the purpose of the crime. However, the town doesn't want to welcome them. In order to do their job, the officers decide to come up with a new method, and the townsfolk might not like it.
15. Detroit (2017)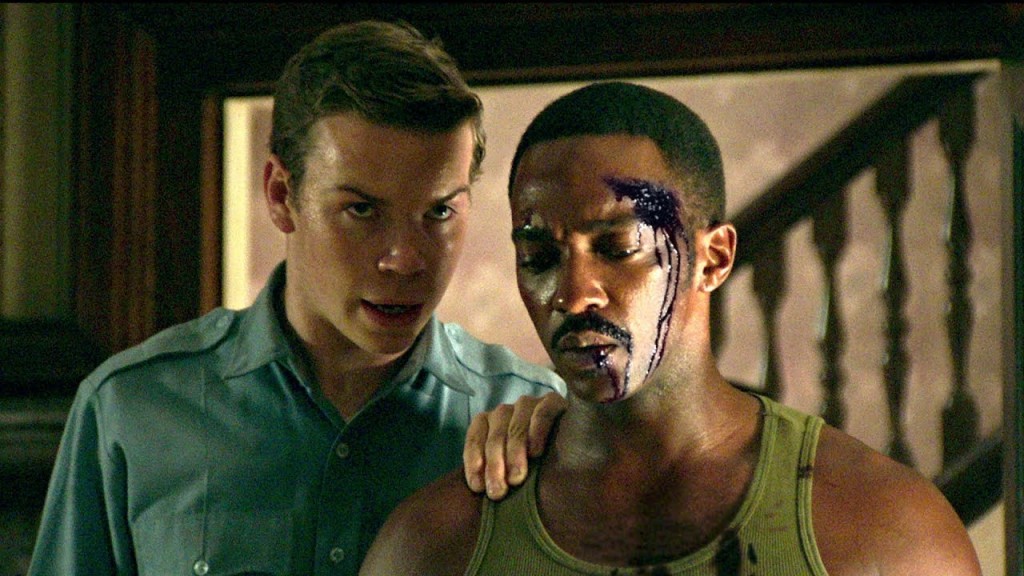 Directed by Kathryn Bigelow, this film is based on true events. Set in the late 60s, the story of this film starts in a nightclub. A great number of people have gathered there, most of them African-Americans, to celebrate the return of the men from the Vietnam War. However, for some reason, the police raid the club. Usually, when the cops come in the picture, it means that the situation has been handled and that there shouldn't be any further bad things. Not in this case. The situation spiralled out of hand and one policeman ended up shooting a person. Now, consequences have to be faced.
14. A Most Wanted Man (2014)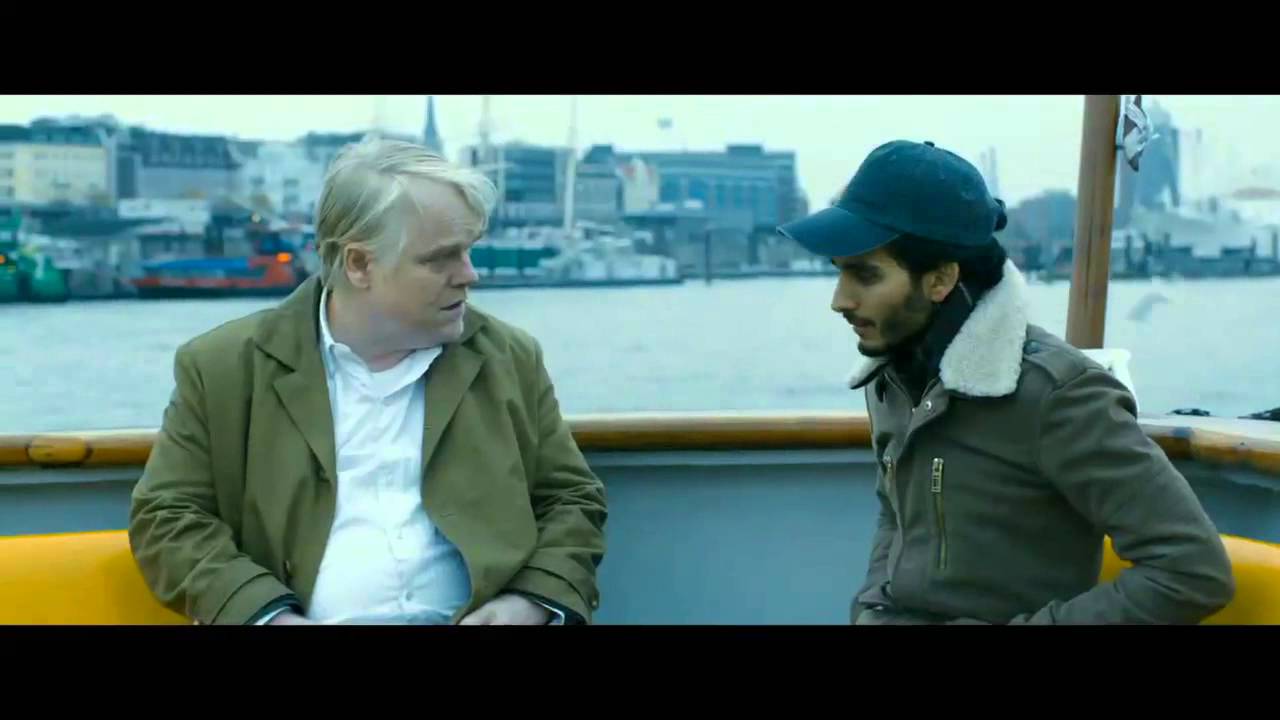 Illegal immigration is something that has become an essential part of the discussion for almost every country. Whatever the political situation of their motherland might be, people usually run away because they don't want to live in their past conditions anymore. They want a better life, and they believe that this new place, wherever they are off to, will give them that. Issa Karpov immigrates from Chechnya to Germany just because of that. However, he falls into a very complicated situation when a target is placed on his back by the government that thinks that he might be a terrorist.
13. The Guilty (2018)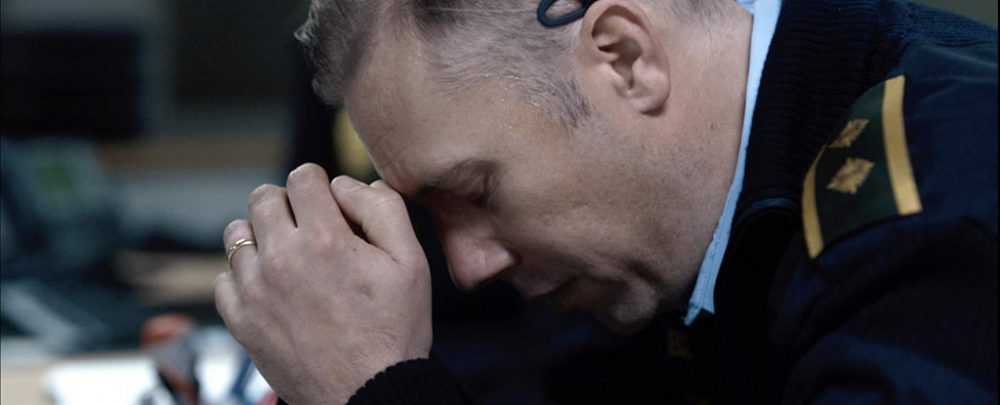 Everyone wants an adventurous job, something that remains exciting even if you are years into it. The job of a police officer is one of those. It is hard, obviously, but you can't say that it's boring. But sometimes, even cops need a break and that's what desk jobs are for. Asger Holm is on the duty of answering emergency calls until the hearing of one of his cases. This shift gives him a rest, and the days are mostly boring. But then, one day, he receives a call in which a woman claims that she has been abducted. How does he help her get out of it?
12. Marathon Man (1976)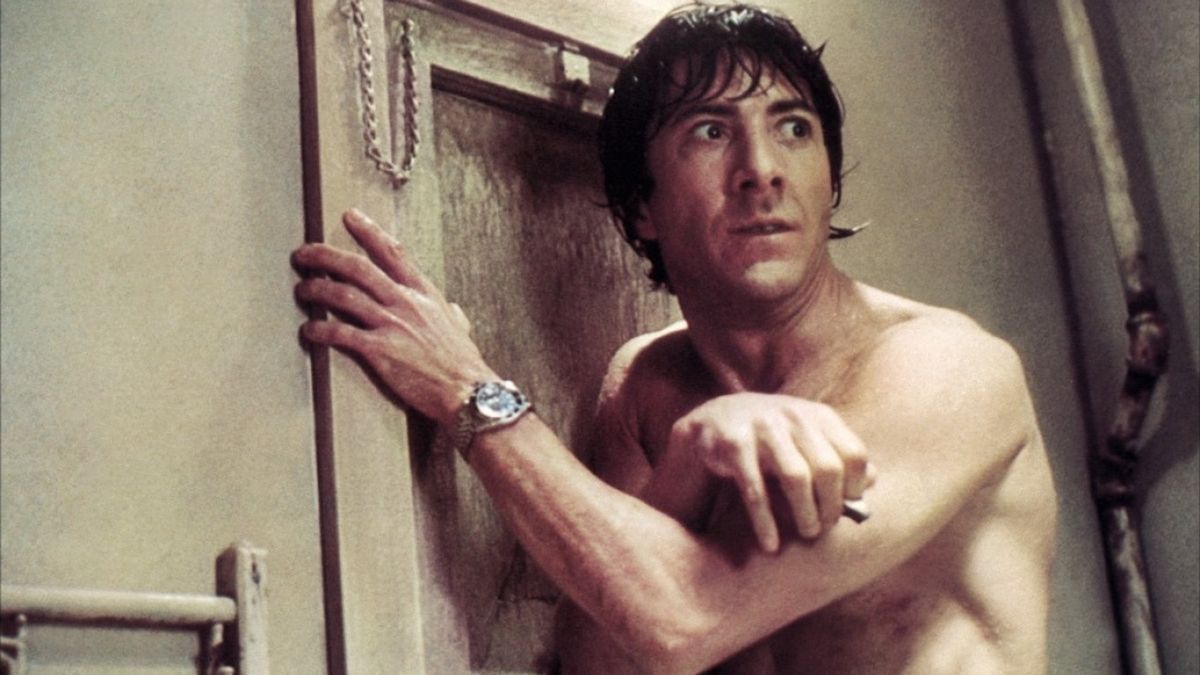 A family is a unit of people who are the closest to you. You share your griefs and sorrows with them, you rely on them; you know everything about them and they know everything about you. So, what happens when you discover that what they tell you about themselves is just a web of lies? If you can't imagine what that must feel like, watch Thomas Levy handle his situation. It is only after his brother is murdered that Thomas discovers that he was actually a secret agent. Once the glass shatters for him, the protagonist hesitates to put his faith in anyone.
11. The Absent One (2014)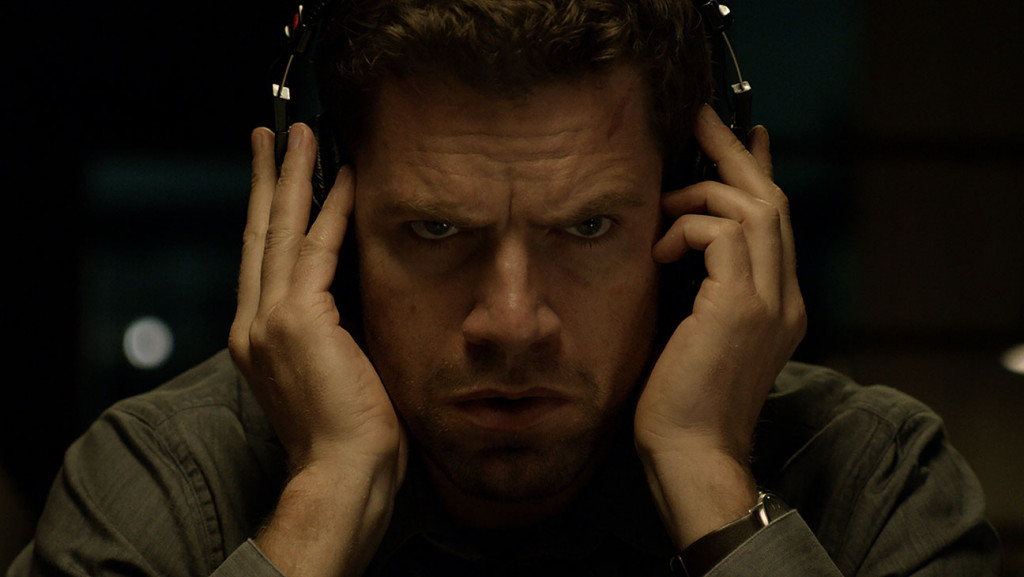 If you love Nordic mysteries, then Hulu is serving you right. 'The Absent One' is a Danish film, the second in its series. You can find its sequel, 'A Conspiracy of Faith' further down the list. Based on the novels by Jussi Adler-Olsen, this film follows a detective trying to solve a gruesome murder. Starting in 1994, the plot is driven by the murder of twins. An investigation ensues and the cops charge a young man for the crime. However, the father of the victims isn't quite convinced and follows up with his own investigation. Carl Mørck knew of the case but didn't want any involvement in it. But when the father commits suicide, he is forced to reconsider.
10. Witness (1985)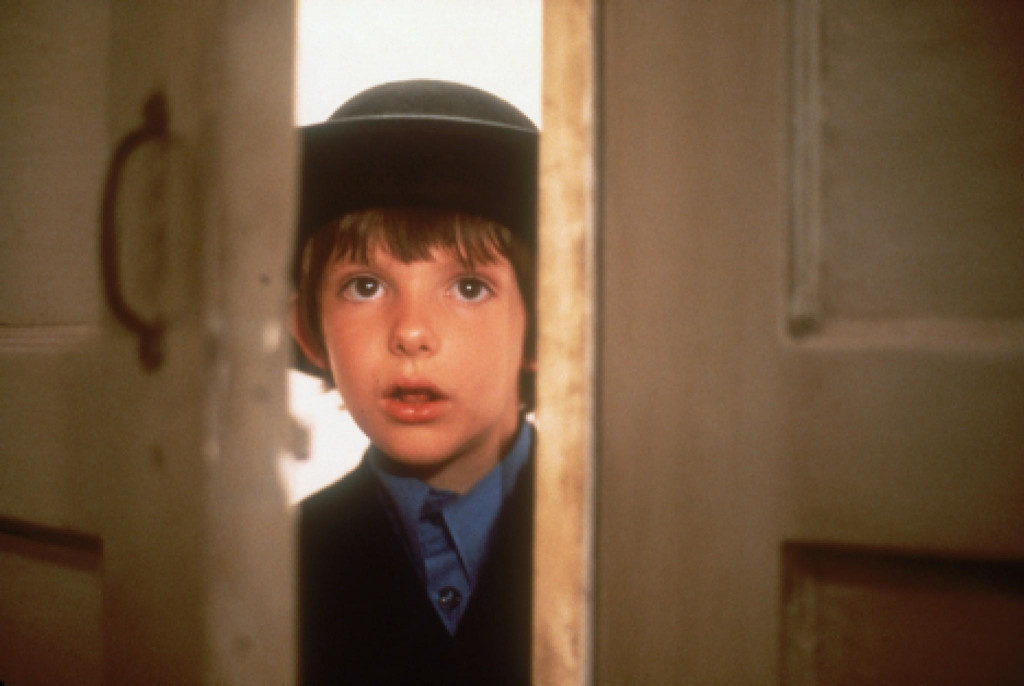 'Witness' is an Academy Award-winning film that tells the story of a policeman who is assigned with the protection of a family. The reason for this protection program is an 8-year-old boy named Jacob Lapp. Returning from his father's funeral, Jacob is ready to leave Philadelphia with his mother. While waiting for the train, he goes to the men's room, but witnesses a horrible murder. The victim, as it turns out, was a policeman himself, and because Jacob is the only one who has seen the faces of the murderers, a target has automatically been put on his back. Detective John Book is assigned to keep them safe, but the danger is always lurking in the shadows.
9. Primal Fear (1996)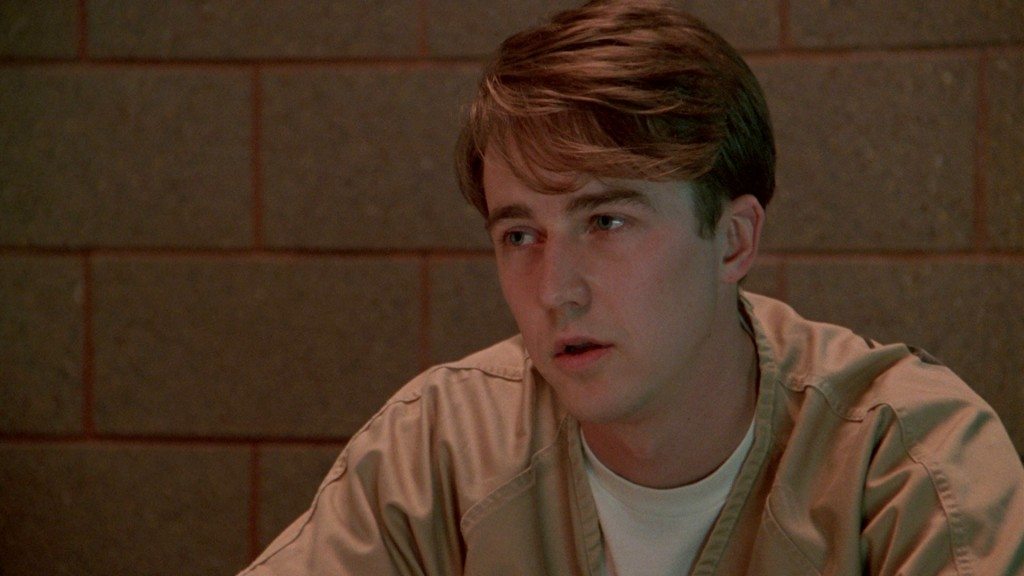 How do you know whether a person is telling the truth or fooling you with a lie? How do you judge people's characters when you have no idea what goes on inside their heads? Martin Vail is an accomplished lawyer and he has met many people in his life, which has given him the experience of identifying good from the bad. Aaron Stampler is a young man who is accused of murdering a priest. However, his stutter and his overall innocence convince him that Stampler didn't do it. Vail decides to take up the poor boy's case, but he also has to figure out who the murderer is after all.
8. Heathers (1988)
One of the most loved cult films, 'Heathers' stars Christian Slater and Winona Ryder in the lead roles. Ryder plays the role of Veronica, one of the most popular girls in school. She is smart, pretty and had a very supportive boyfriend, named J. D, played by Slater. The one thing that nags at her is the cruelty of her fellow popular girls. She shares her concern with J. D and their actions escalate to the death of one of them. They succeed in covering it up and decide to move on. However, soon, Veronica finds out that her boyfriend has embarked on a murdering spree and she needs to stop him before he kills anyone else.
7. Eastern Promises (2007)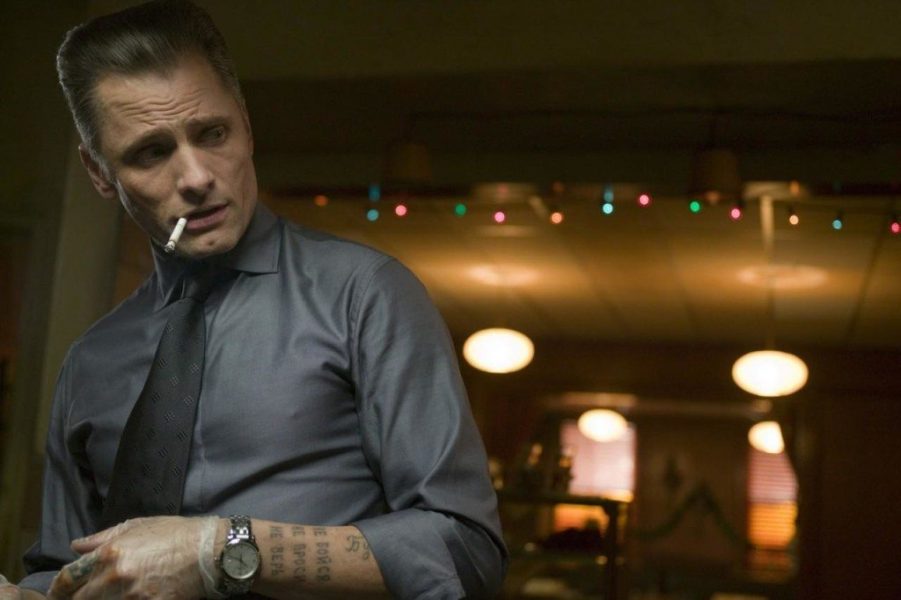 'Eastern Promises' is an Academy Award-nominated film directed by Steven Knight and stars Viggo Mortensen and Naomi Watts in the lead roles. It follows the story of a nurse who acts as a midwife for a 14-year-old drug addict. The girl dies in childbirth but leaves behind a letter which convinces the nurse that the girl had been a victim of a sex trafficking operation. She decides to expose this to the world, but her efforts are thwarted when the mob responsible for the crime threatens her and the baby.
6. A Conspiracy of Faith (2016)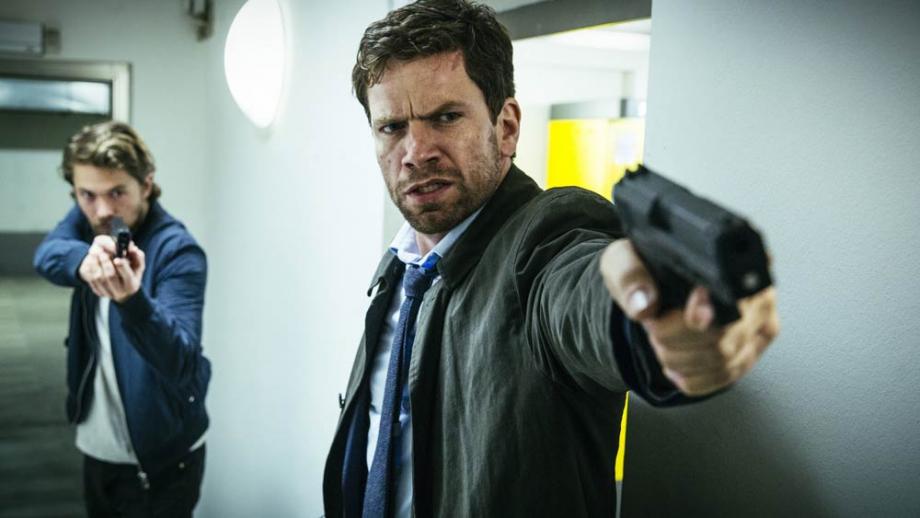 Have you ever walked alongside a beach and discovered a message in a bottle? Have you ever fantasised about this scenario? What do you reckon that message would say? The way we are currently imagining this situation, we expect something romantic or maybe something adventurous even, like finding the map or the location of a hidden treasure. However, what Detective Carl Mørck found was actually a deeply disturbing fact. It led him to investigate the disappearance of children. His job was made difficult by the fact that most of them hadn't even been reported. What complicates things further is the involvement of religion.
Read More: Best Sad Movies on Hulu
5. Compliance (2012)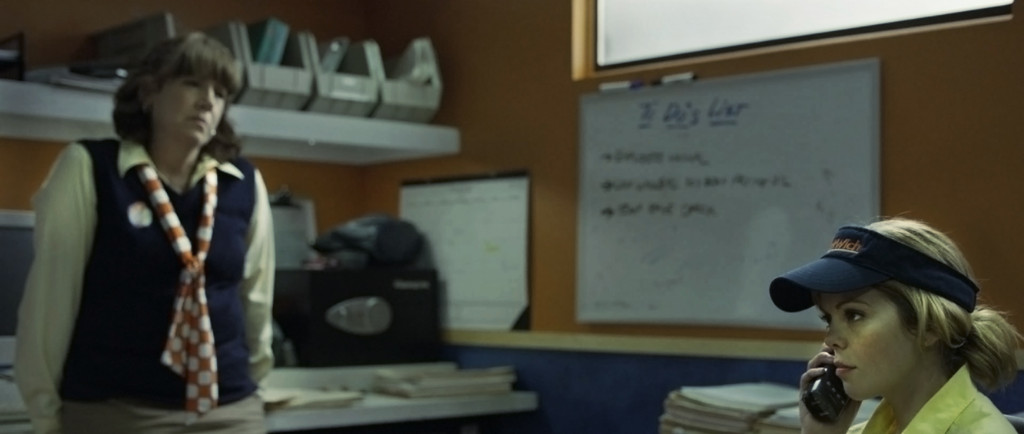 Around 1992, a strange sort of activity was witnessed in mostly rural areas of America. What happened here was that a man would call people, take a store manager, for example. He would tell the manager that he is a cop and that one of their female employees is a convict, or some other thing. Then, he would manipulate the manager into conducting strip searches of the employee. This thing happened for about twelve years before the real cops finally caught the main gang behind it. 'Compliance' is based on this harrowing true story.
4. Shoplifters (2018)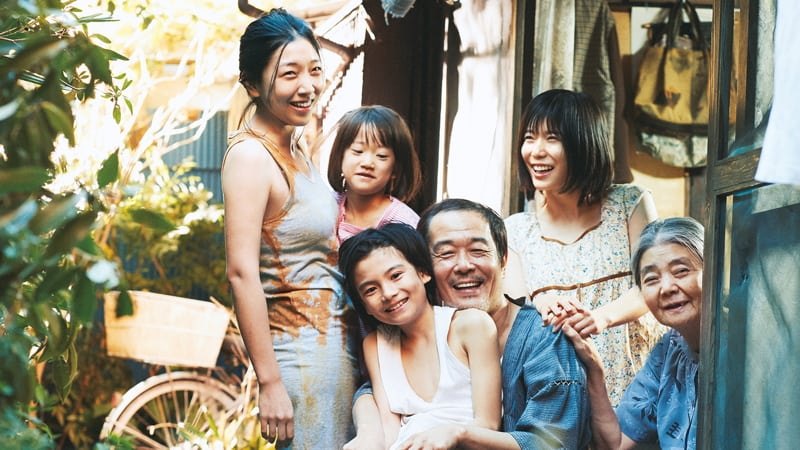 This Japanese film follows the story of a family that is unlike any that you would have witnessed. Poverty drives a bunch of people together, and to survive, they start shoplifting things. Their collaboration works great and they get by, most days. Even though petty, shoplifting is still a crime. And when its consequences catch up to them, the group, which has now turned into a family, begins to crumble. Secrets come to light and they wonder if it's every man for himself now, or are they still family?
Read More: Best Romance Movies on Hulu
3. Capote (2005)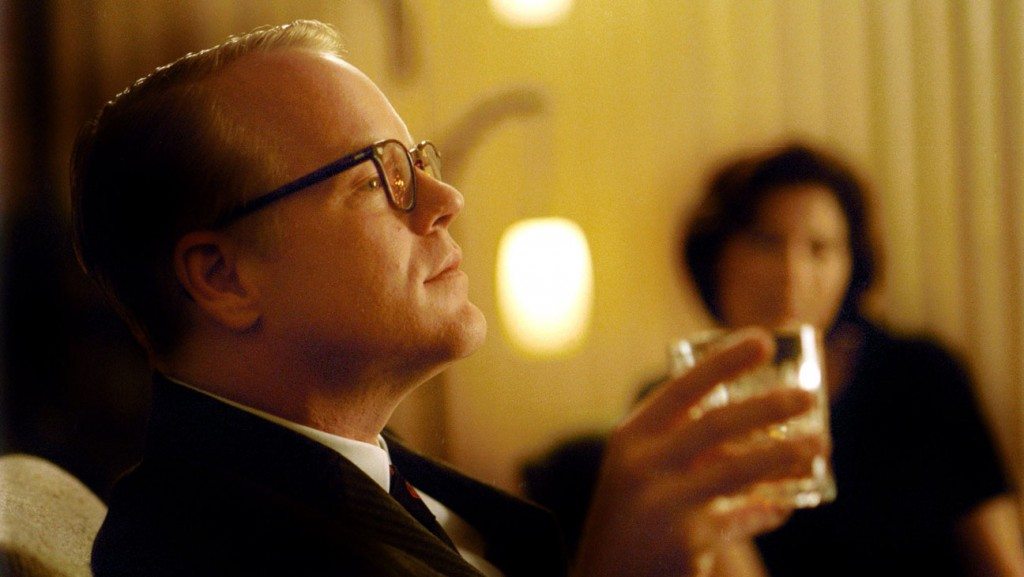 Phillip Seymour Hoffman won an Academy Award for his portrayal of Truman Capote in this film that is based on Gerald Clarke's book about him. The film follows the writer's experience in Kansas where he had gone to document the murder of four people. Once he begins to understand the situation, he starts to learn the dynamics in the community. He gets an idea of what the victims were like and he gets to have the perspective of the killers. However, this newfound understanding with the killers lands him in some trouble when he begins to sympathize with them.
2. I Saw the Devil (2010)
One of the best thrillers to have come out of Korean cinema in recent times, 'I Saw the Devil' is something that you should mentally prepare yourself for before you decide to watch it. It follows the story of a man whose wife is murdered by a serial killer. The man happens to be a secret agent and knows exactly how to catch the killer. But, once he does so, he doesn't alert the police, neither does he kill him right on the spot. He decides to make him suffer. After you are done watching the film, you will most probably wonder, who is the "Devil" that the title refers to? Is it the man or the murderer?
Read More: Best Sci Fi Movies on Hulu
1. Mad Detective (2007)
'Mad Detective' is a Chinese language film which proves to be a great watch for people who like thrillers. Its protagonist is a police detective whose ability to find out the true nature of people goes way ahead of the natural powers of intuition. Chan Kwai Bun is great at his job because he can actually see the true personalities of people around him. But with every power comes the danger of losing your mind, and this is exactly what is happening with him. Trying to find some focus in life, another office invites him to solve a case, the likes of which neither of them has witnessed before.
Read More: Best Stoner Movies on Hulu