South Korea is all the rage these days. Its films are working wonders on the international box office, Korean directors are gaining a reputation for making movies worthy of Academy Award nominations, Korean TV shows have become the latest obsession for binge watchers, and the K-pop music is unbearably catchy! With all things perfect, what could stop Korean cinema from world domination? If you think you have seen the greatest stuff that this cinema has to offer, you should think twice and give a thought to the upcoming Korean films that are ready to start a storm of their own. So, here's the list of new Korean movies coming out in 2019 and 2020. We hope that these latest Korean movies are as good as some of the recent releases.
14. Mr Zoo (2019)
What if animals could talk? What would they say, about us, about the world? Would they share their deep thoughts on the universe, or engage in a philosophical discussion about the moral grounds of us eating them? What would they say? We ask these questions because we look at this situation from just one perspective? What if animals wonder about these things? What if they think that we are the ones barking and making twittering sounds because we can't speak? The wondering of both sides come to an end when a man acquires the ability to speak to animals. What secrets will come out now?
13. Girl Cops (May 2019)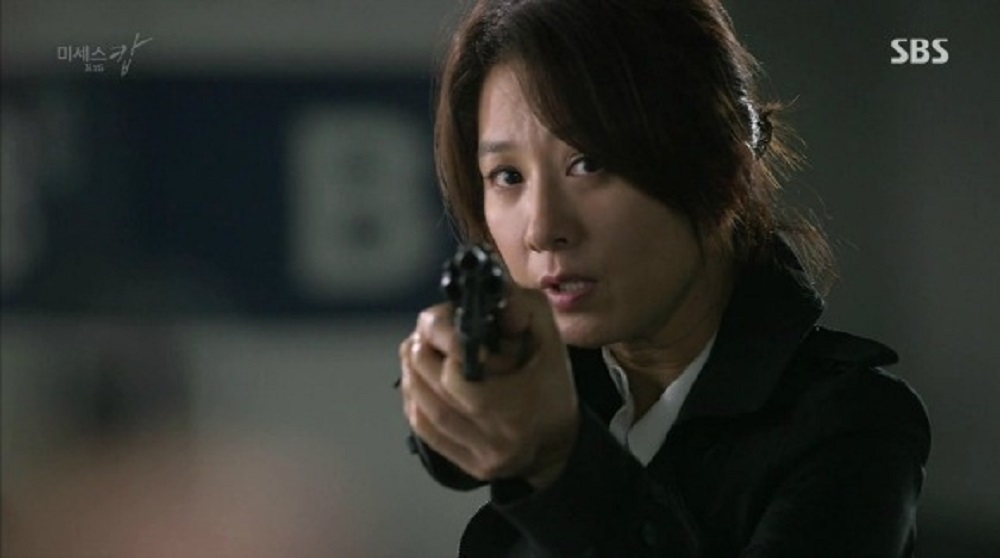 Working with family can be great fun, but it can also be the bane of your existence. The experience depends on the person that you share it with. 'Girl Cops' follows the story of two women who team up to embark on a fun ride that takes them through the world of crime solving. The protagonist is Mi-Yeong, a police squad officer who is reassigned to the Public Service Centre. Her sister-in-law, Ji-Hye, works there as well. When an unusual case comes along for the department, they team up to get to the bottom of it. If you love watching buddy cop comedies, then you don't want to miss this one.
12. Time of Hunting (2019)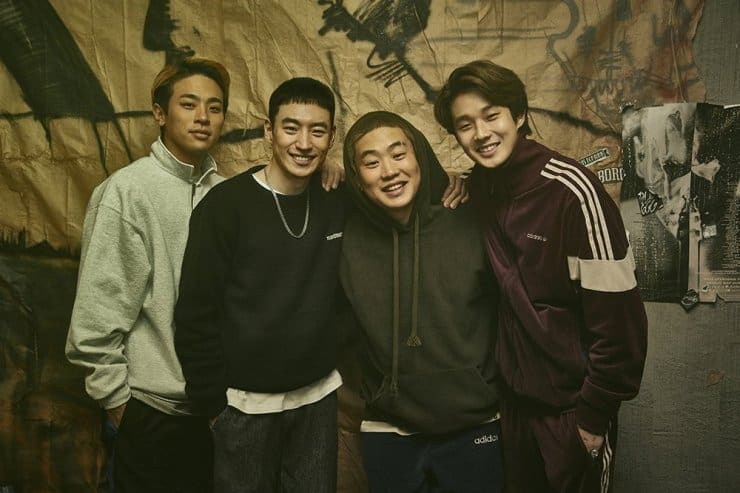 'Time of Hunting' is set in a future not too far from the present. At the centre of the story is Joon-Seok, who is not born in a society replete with over-reached technological advancements and people flying around in cars. All he has ever known in his entire life in poverty. But enough of that now. He wants to change his situation and that of the people around him. When the straight way won't cut it, he decides to take the short-cut of crime. With the help of his friends, he plans a heist. However, unbeknownst to him, a danger looms over his head in the form of a mysterious figure who has some dark plans for his future.
11. Inseparable Bros (May 2019)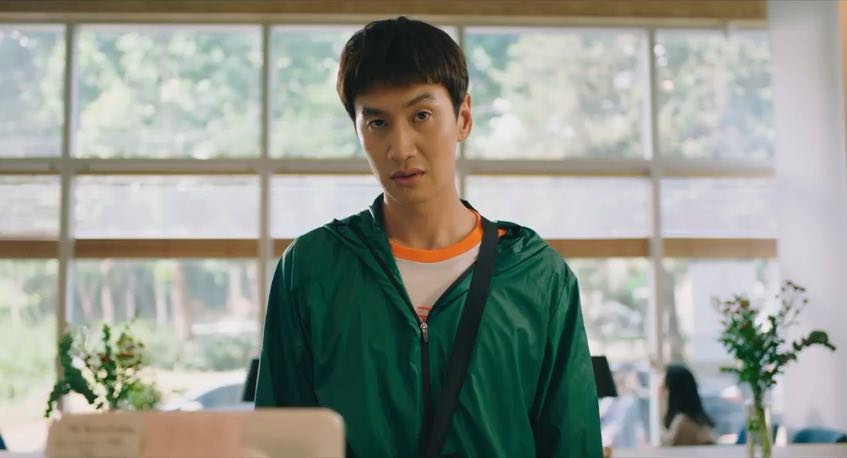 Blood is not a deciding factor when it comes to forging strong relationships. You could share the same last name and yet, feel no bond with the other person. While other times, you'd have no relation with someone, whatsoever, and yet treat them like family. Se-Ha and Dong-Goo are not blood brothers, but they treat each other like one. They have been through all ups and downs in their lives together, and help each other to move forward, despite their own shortcomings. Where Se-Ha's physical condition fails him, his mental prowess delivers. Dong-Goo might not be so smart, but he has been bestowed with perfect health. When this duo meets Mi-Hyun, they realise that they need to expand their boundaries in the world. How will this affect their relationship?
10. Beasts that Cling to the Straw (TBA)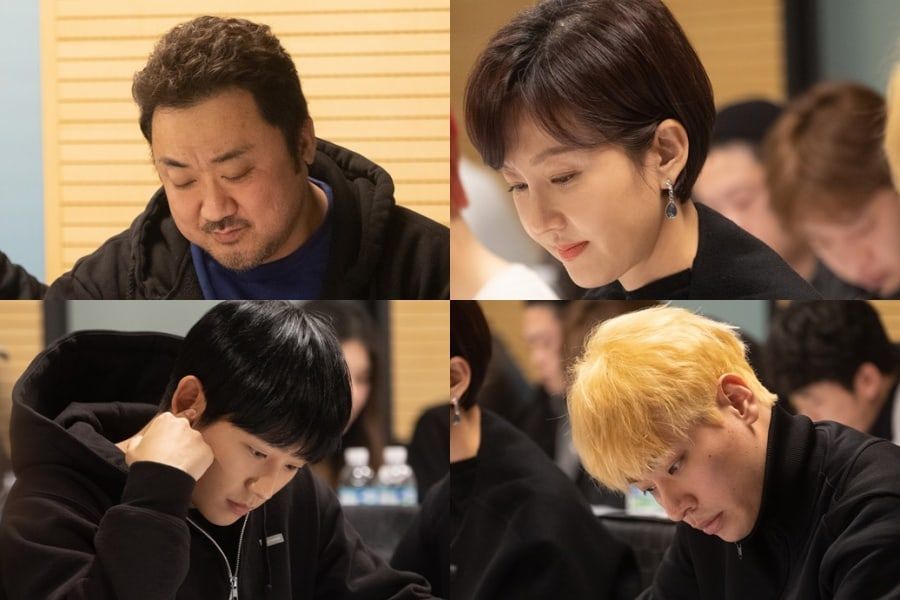 Life works in mysterious ways. Whatever it takes from one, it delivers to someone else. This way a balance is sustained and the world moves forward. 'Beasts that Cling to the Straw' is the story of one such shift in fortunes. A customs officer is being harassed by a dangerous loan shark to return his money. Considering the threat to his life, the man would have quickly done so. The problem is that his girlfriend ran away with that money. Somewhere else, a young man is trying to run a restaurant while taking care of his mother. Business is difficult and money is tight for him. He could really use some help right now, and he finds it in the form of a bag full of cash.
9. Cheer Up, Mr Lee (2019)
Everyone goes through a difficult time in their life, at one point or another. And everyone has their own way of coping with it. Cheol-Soo's difficult time comes when his daughter falls seriously ill. She is the only person in his life that he truly loves. Her degrading health hits him hard and he begins to lose the agency of his senses. Only his daughter could have gotten him through such a tough time. And then one day, she appears in front of him- fit and fine. How did this happen and what does it mean? Cheol-Soo decides not to waste time finding an answer to those questions. Instead, he embarks on a trip with his daughter. What will this lead to?
8. 0.0MHz (2019)
If there is one country that knows how to make supernatural horror/thriller films, it is South Korea. Many of its films have become worldwide hits and some of them have been remade in Hollywood as well. The unique ideas and 'no bars held on depicting violence' approach is what hits the bull's eye for Korean horror films. '0.0 MHz' is another entry in the list of such movies. The premise is what you might have heard of quite a lot of times. A group of friends breaks into a haunted house and has to face the wrath of vengeful entities there. Since it is Korean, we can expect the film to have much more than that. For starters, one character has the ability to see ghosts ever since she was a child. And then there is a necromancer in the group.
7. Yoo Yeol's Music Album (TBA)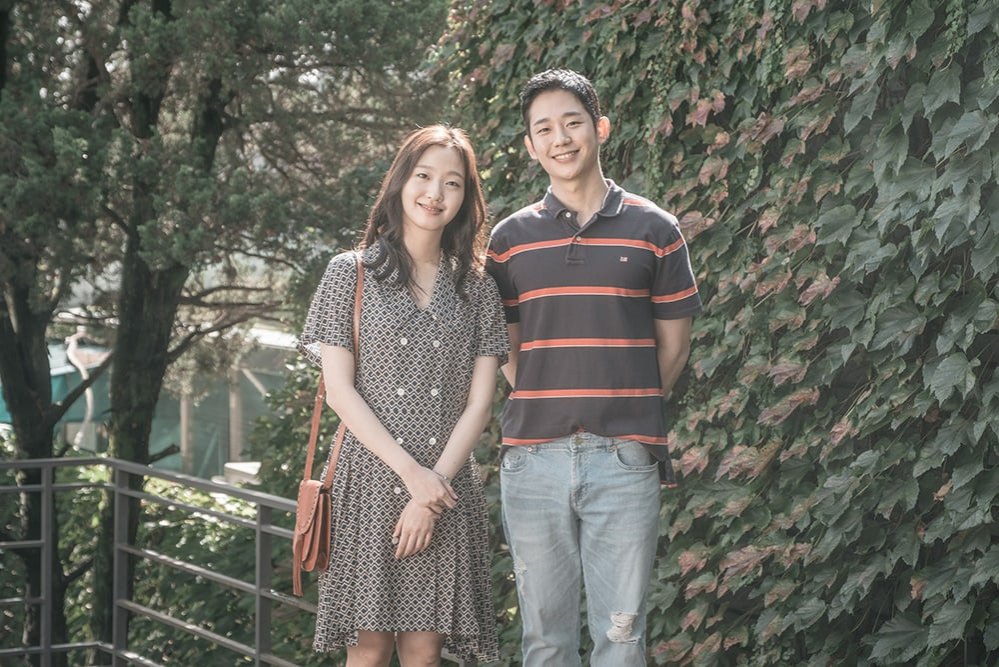 The economic crises of the 1990s continue to remain the biggest financial catastrophe to have plagued the country. Entrepreneurs, businessmen and economic ministers of other countries could learn a thing or two by studying what caused it. To sum it up, the small-scale industries that ran Korea went bankrupt when the business holders showed the inability of repaying the debt, they had taken for running their business. Foreign investments were rescinded, the government didn't have the resources to bail out and had to ask the IMF for help, which it received in the form of $58 billion. As they say, once you've hit rock bottom, the only way is up. This is what happened with South Korea, and the country managed to not only get back on track but superseded the basic condition imposed by the IMF for its development. In the words of a wise man who runs one of my favourite Instagram accounts, "you just learnt some f***ing history". This briefing was for educational purposes. The story of this film is actually a romance that is set in the above-mentioned crisis. When unemployment and poverty plagued the country, a love tried to rise above it.
6. Long Live the King (TBA)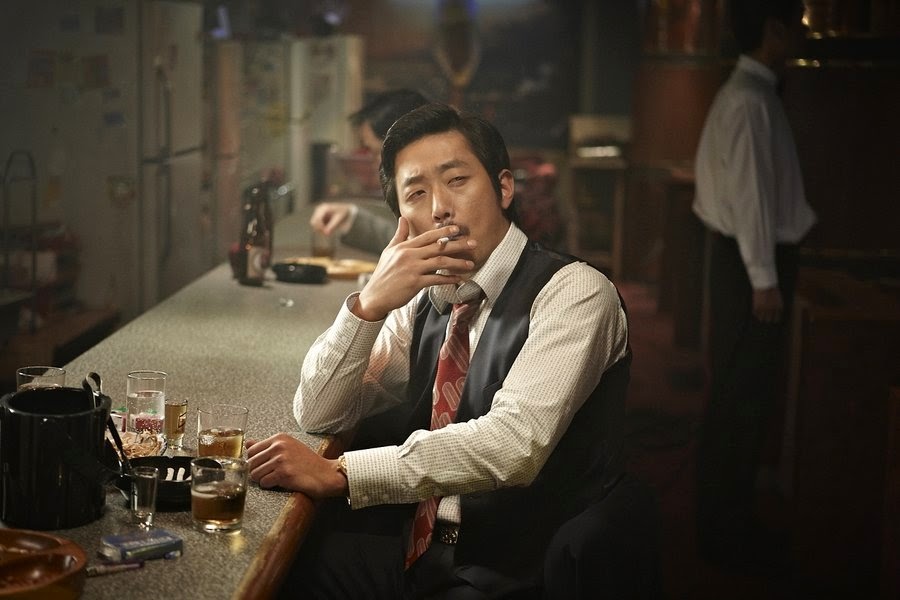 Motivation can come in any form. You have no idea what things can drive a person to achieve his aim, or even have one, to begin with. Jang Se-Chool didn't have a good reputation in front of Kang So-Hyun, a girl he loved and wanted to marry. He made many attempts to win her affections, only to be rebuffed in each and every single one of them. The problem is that he is a gangster, and she wants nothing to do with a criminal. In order to drive him away, she says that she wants to be the first lady. In another turn of events, one of Jang's friends ends up on the death row, and he comes to know that there is only one person in the whole country who can upturn the verdict. And that is the president. Now, Jang has two strong motivations. He decides that it's time to leave behind his previous life and prepares himself to run for the presidency. Will he actually win?
5. Boston 1947 (TBA)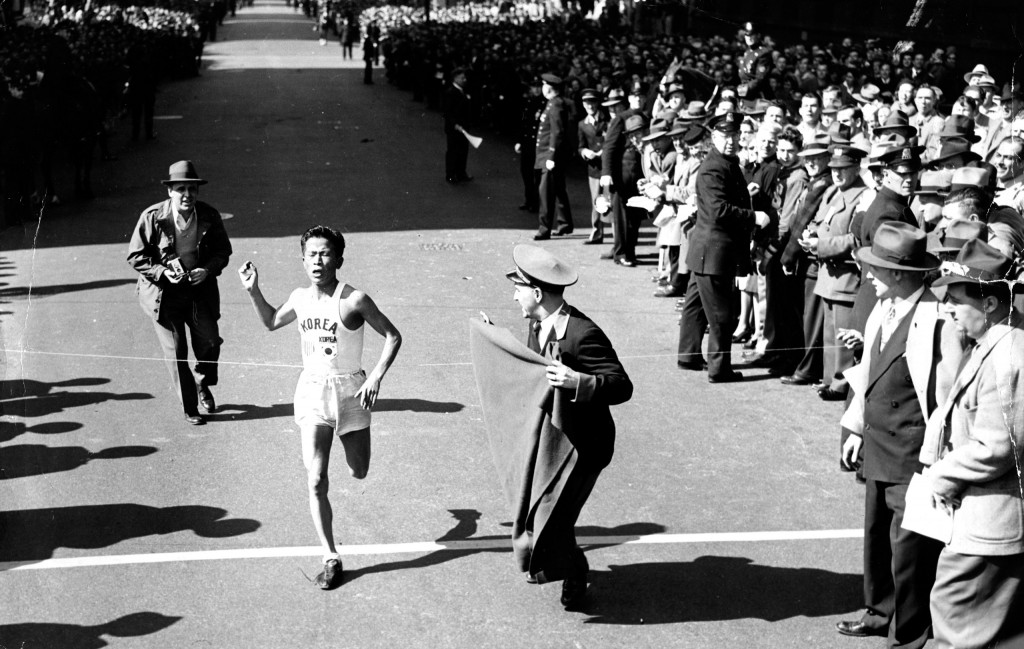 After the Second World War ended, the first international marathon took place in Boston. It was a great event, but not as much as it was for its winner, Suh Yun-bok, and his coach, Sohn Kee-Chung, a former Olympic winner. With the world still recuperating from the effects of the war, the win was a big step forward for Korean athletes. The road to the glory wasn't so simple. 'Boston 1947' is set to tell that story to the whole world. It focuses on the story of the marathon squad, especially Yun-bok, along with the coach. Facing the pressure of winning the tournament while handling some tough situations in their personal lives, the squad has more problems lined-up for them in America.
4. The Clowns (2019)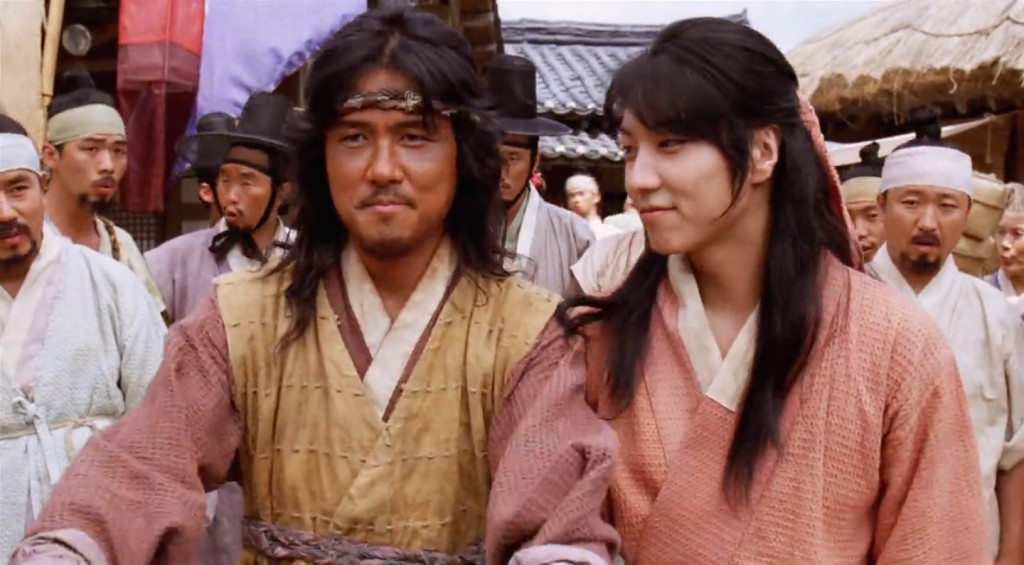 Any form of entertainment is also a very powerful weapon in disguise. Everyone watches films, listens to songs and read books. These things are considered leisure activities, something to pass time with. However, because of their reach and accessibility, these art-forms can be effectively used by the storytellers to spread awareness. 'The Clowns' follows the story of one such group. Set in the Joseon era, it follows the story of a group of entertainers who put their powers to good use. While their work on the stage is mostly for entertaining the masses, they use their stories to stir their emotions. One of the king's advisor realises the impact of their work and plans to use it to his own purpose.
3. Spring, Again (April 17, 2019)
Have you ever wondered what would you do if you could get back lost time? What if you could back to yesterday and do things all over again? What if you never had to face the future again? 'Spring, Again' tells the story of a woman who finds herself in a similar predicament. When her daughter dies, Eun-Jo's life becomes meaningless. Broken and despaired, she doesn't know what else to do. She goes to sleep wondering what the next day will bring and how she will have the energy to get up and face the world. However, the next day never comes. Instead, she finds herself on the previous day. And then after that in the day before that. Time is moving backwards for her now.
Read More: Upcoming Western Movies
2. The Swordsman (2019)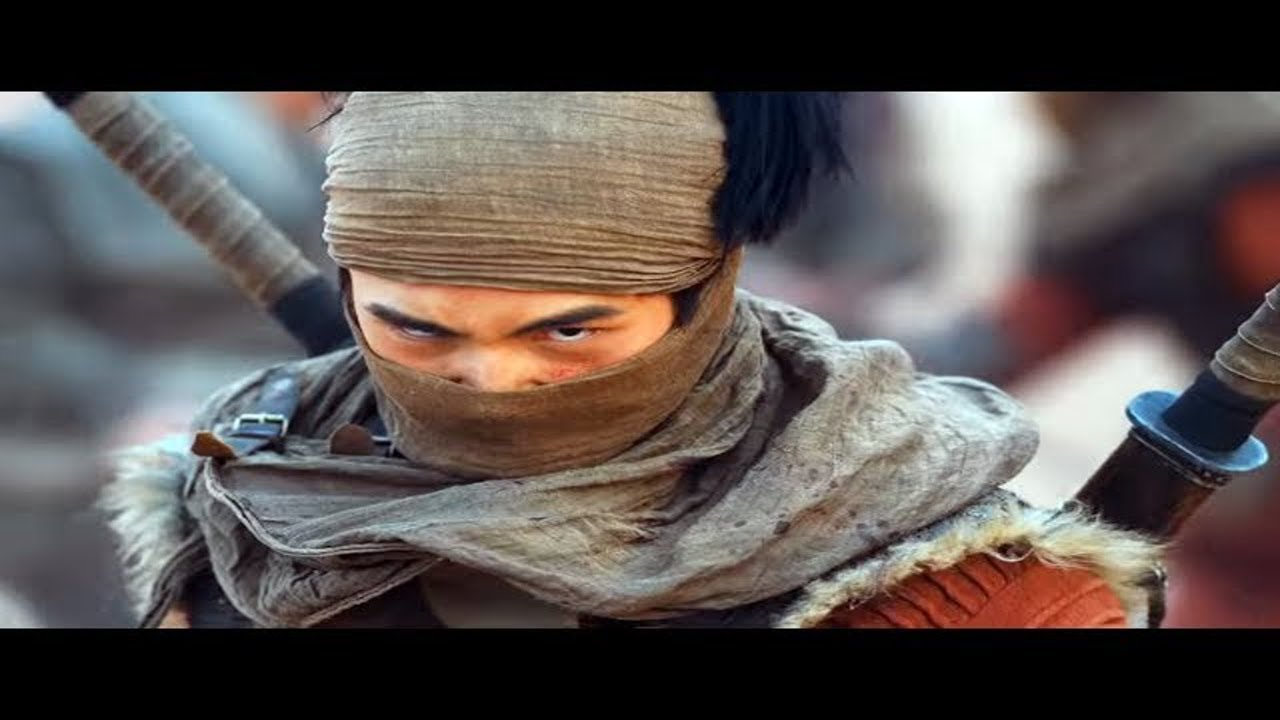 'The Swordsman' is set in the early 1600s. It was one of the most tumultuous times in China, with two powerful dynasties at each other's throats, each trying to subdue the other. On the other hand, Korea was under the rule of the Joseon dynasty, who had long-time ties with the Ming dynasty, one of the parties in the ongoing conflict in China. As the scales toppled for the Ming dynasty, their relationship with Joseon suffered as well. It was in such a time that three swordsmen were brought together, every one of them fighting for their own purpose. One comes to Joseon from Qing dynasty, the adversary of Ming. Another just wants to live a normal life after serving as the best swordsman for most of his life. The third one, who is partially blind, just wants to find his daughter. Where will this political upheaval lead them?
Read More: Upcoming Black Movies
1. Parasite (2019)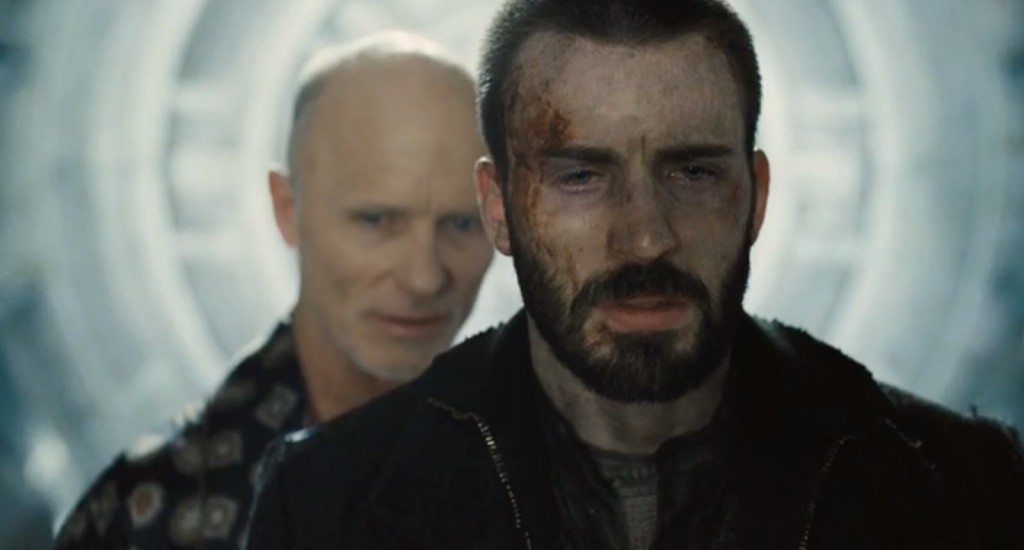 Bong Joon-Ho is one of the biggest names in Korean cinema right now. His films have broken box office records and received equal appreciation from critics. He has a talent for portraying social issues in a unique manner. 'The Host', 'Snowpiercer' and 'Okja' are some of his best-known works. It is the success of these films that has flamed his reputation and that's why any upcoming project with him in the picture is deemed highly anticipated. In 'Parasite', he tells the story of a family that becomes an example of "an empty mind is a devil's den". Ki-taek and his family are unemployed. They find some work to do when the Park family catches their interest. However, the situation gets murkier and Ki-taek realises that it might not end so well for anyone, after all.
Read More: Upcoming War Movies