Hollywood might currently be the most successful film industry in the world, but it is France that will forever be thanked for introducing the joy of cinema to the world in the first place. The influence of French style on filmmaking is so profound because it has been the purveyor of innovation and experimentation in the film industry. There is a difference between movies and films, and if you want to learn it, then you should spend more time watching French films. Some of the best directors in the world have hailed from France; some of the best directors in the world (who are not French) have received the chance to polish their talents in France. But enough talk of the past! It's time to look towards the future because some very exciting French films are slated to release pretty soon. So, here's the list of new French movies coming out in 2019 and 2020. We hope that these latest French movies are as good as some of the recent releases.
14. The Time of the Pirates (TBA)
Before his nephew came to live with him, Gero was already tackling a couple of problems. He had a small theatre where he used to play. But since God pressed the mute button on him, the theatre was out of the picture. Now, he is going to lose it, along with his home, because there is an urban redevelopment project on the way. The pressure and the angst of losing his home are too much, which is escalated by the coming of a nephew whom he barely knows. The young man has his own dreams, but how can Gero help him when he can't even help himself?
13. Le Voyage du Prince (TBA)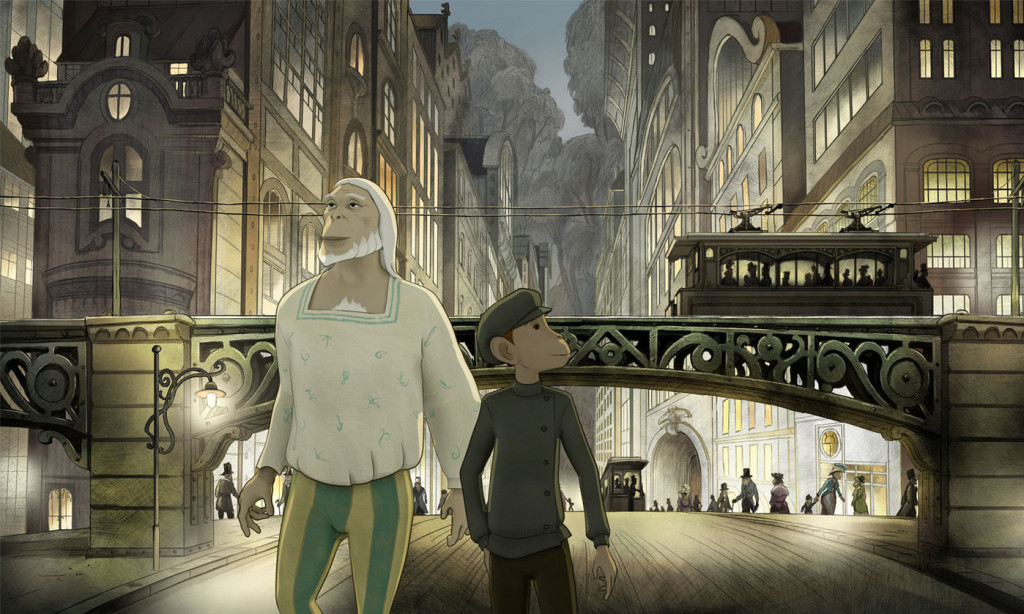 Humans have evolved from apes. But apes belong to a large family of the animal kingdom. In fact, apes further branch out into the biological strata. Since every species is in the process of evolution, would it be so hard to believe that humans are not the only apes to have evolved in such an advanced manner? 'Le Voyage du Prince' is an upcoming fantasy film which explores this premise. Tom is a 12-year-old boy whose parents are scientists trying to prove that there are other civilizations of monkeys. But no one believes them. One day, Tom comes across a monkey prince who has been stranded in their world. Will Tom help his parents prove their point to the world, or will he help the prince to go back to his world?
12. Meteorites (May 8, 2019)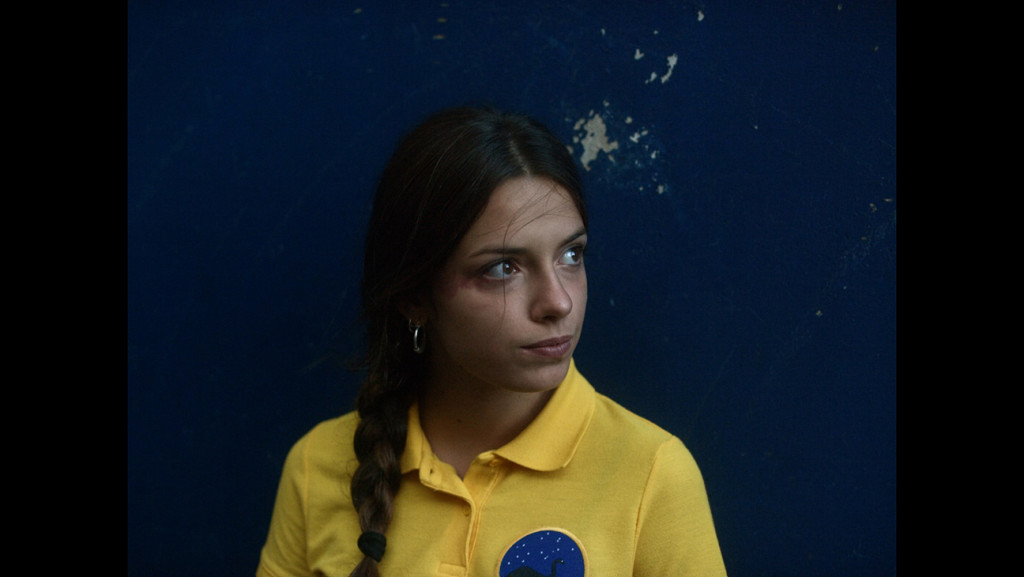 Summertime often forms the backdrop of many French or France-based films. The reason for this, perhaps, is because summertime represents a change in the season. It is the time when nature begins to rebuild itself after the fall. This symbolism is often seen in the protagonists of these films, exploring themselves to discover something new. Nina is a character caught up in one such story. 'Meteorites' is set in a small village in the South of France where Nina is spending her summer working at an amusement park. Things begin to change when she comes across Morad and receives a sign from the universe in the form of a meteorite crashing into a nearby mountain. Whether it is a good omen or a bad is yet to be seen.
11. Adoration (2019)
From Fabrice du Welz comes this thriller drama that centres on a 12-year-old boy. His mother works as a cleaner in a psychiatric facility. One day, the boy meets a girl and is completely enchanted by her. Their friendship has a hurdle; she has been locked up in the facility. The boy decides to help her break out of it. But what he doesn't realise is that the girl is schizophrenic and that comes with its own set of complications, which will be furthered to his own life.
10. Matthias and Maxime (2019)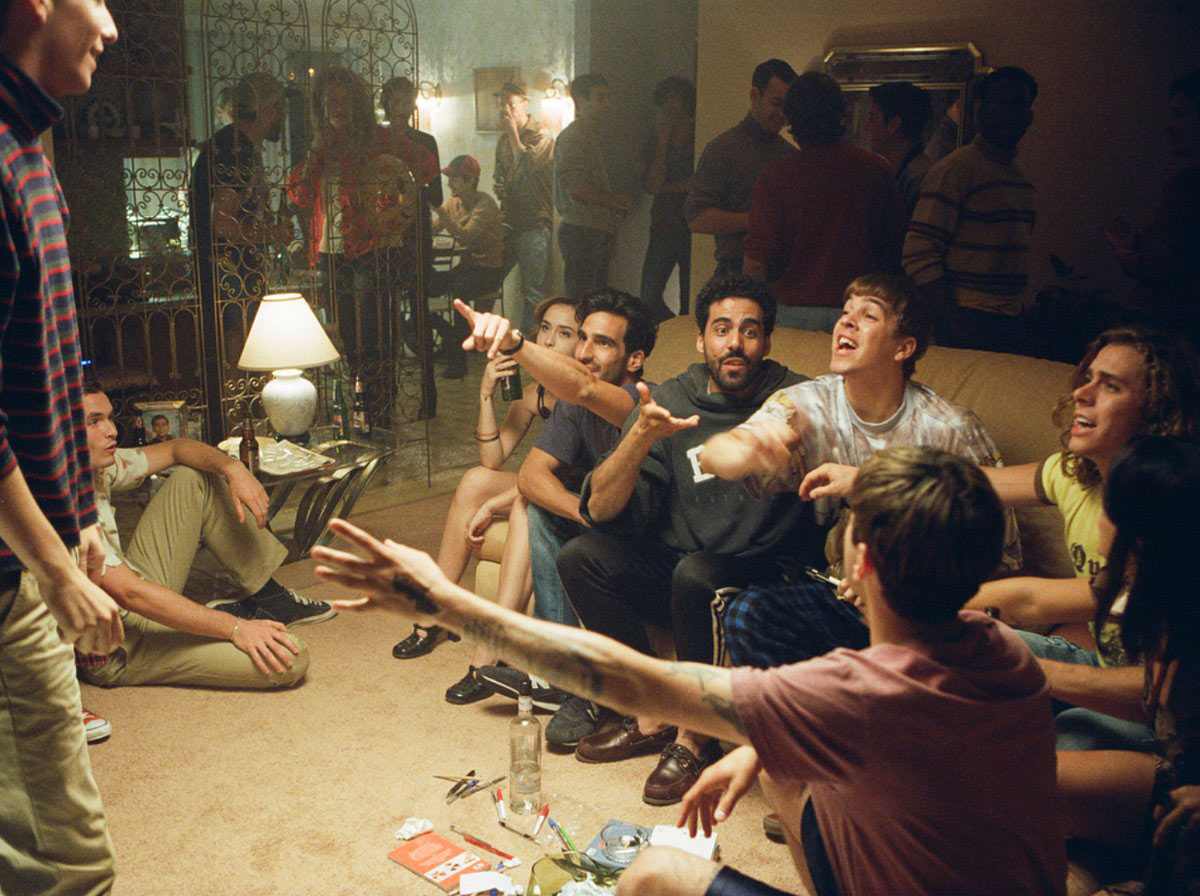 Xavier Dolan directs and stars in this drama which is also written by him. 'Matthias and Maxime' is set to explore the lifestyle of people in their early 20s. Since not many details have been given out about the plot of the film, we don't yet know if the movie would be an exploration set in contemporary times or if it would take a turn to find a proper time in past as its premise. What we do know is that a major discussion of the plot is focused on homosexuality.
9. Zombi Child (2019)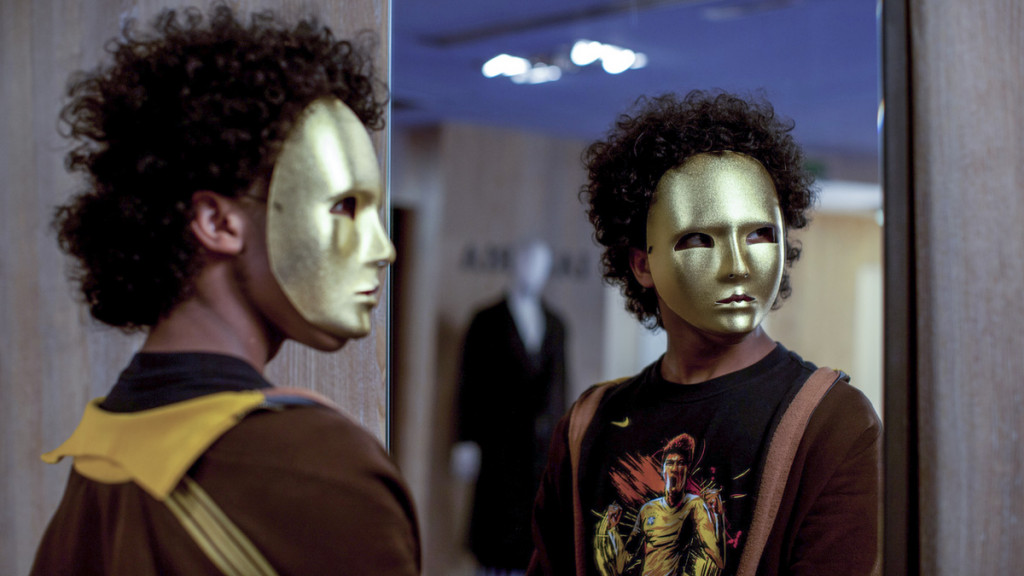 Bertrand Bonello's latest film follows the story of two girls who come from a very different world, and yet, their paths cross in such a way that they become key players in each other's story. Clairvius Narcisse is a Haitian girl who leads that half of the story which focuses on the cultural and political scenario of the world. On the other end of the spectrum is a girl who comes from a family where voodoo exists. Her life takes a tragic turn when her aunt's curse turns her into a zombie.
8. An Easy Girl (2019)

'An Easy Girl' is a film by Rebecca Zlotowski that follows the experiences of a 16-year-old girl ready to spend the summer of her life. Young and uninhibited, Naiima wants to have it all in the summer that will change her life. She is driven to do all sorts of crazy things by the inspiration of her 22-year-old cousin, Sofia, who lives life on her own terms. This is what Naiima wants to learn from her. However, their adventures get out of hand and some unforgettable things happen.
7. Roubaix, A Light (2019)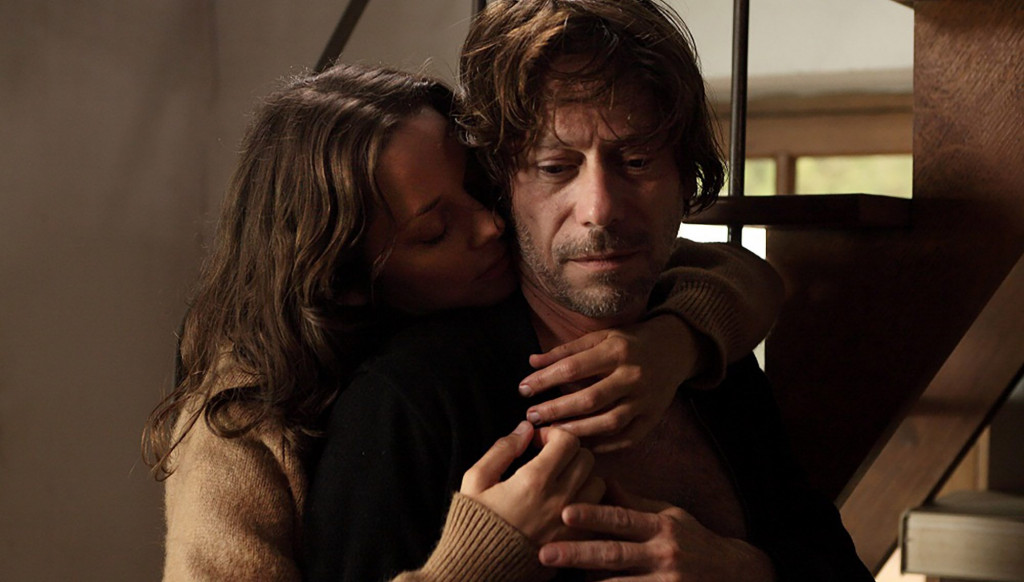 Directed by Arnaud Desplechin, 'Roubaix, A Light' follows the story of a policeman who is aware of the difficult times that the people in his community have to go through because of their poor financial status. He knows exactly how to wade through the grey shades of morality. One thing that he strongly abides by is that no matter what, murder is never an answer to your problem. So, when an elderly woman is brutally murdered, he gives his all to figure out the identity of the culprit.
6. The Truth (October 2019)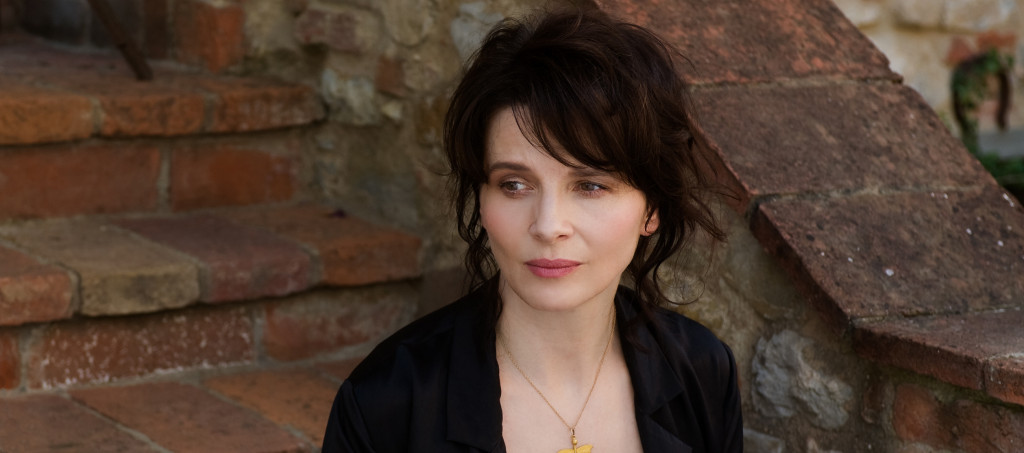 This film by Hirokazu Koreeda stars Juliette Binoche and Ethan Hawke and follows a story that discusses the bounds of motherhood. The protagonist is an actress named Catherine. She is currently shooting a sci-fi film that has her play the role of a woman who never grows old. While tackling the sci-fi aspects, the film also explores the dynamic of a mother-daughter relationship. While Catherine plays her role with absolute ease, she struggles to play the role of a real-life mother. And this is what has caused a rift between her and her daughter.
5. The Truk (TBA)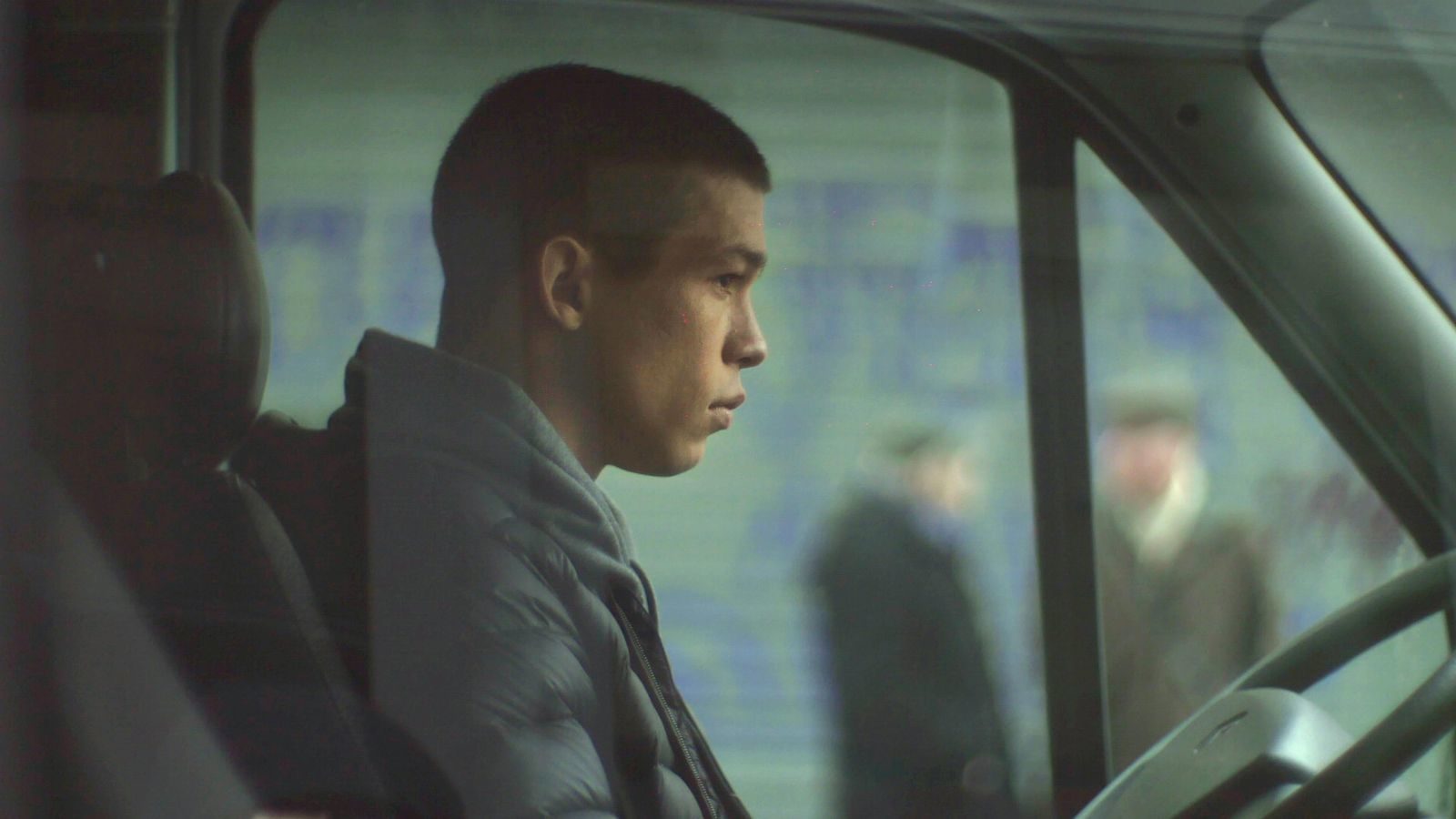 Everyone wants to make money, but really, no one wants to work so hard for it. Ulysses is one such person. Even after spending some time in jail, he hasn't learnt any lesson. He returns home to a depressed mother and a life so drowned in debt that there is no way to breathe in its presence. Ulysses wants to get out of this financial hell and has just figured out the quickest way to do it. He invites his best friend to join him, and together, they embark on a trip that will stop only on a rave party. There they offer people drugs mixed in water.
4. Benedetta (2020)

Paul Verhoeven last wowed everyone with 'Elle', the film that garnered a Best Actress nomination for Isabella Huppert. After the success of this film, he has appeared to become a recluse as not another project by him has been in sight. But the wait will soon be over for the world because 'Benedetta' releases next year. It is based on the real life of an Italian nun who was indulged in an affair with another nun in the convent. But her lesbianism is not the only thing that Benedetta Carlini is known for. This film stars Virginie Efira as Carlini and explores the life that agitated the Church of Rome.
Read More: Upcoming Japanese Movies
3. Sibyl (2019)
Virginie Efira and Adele Exarchopoulos ('Blue is the Warmest Colour') star in this film by Justine Triet. Efira plays the titular role of Sibyl, who is a psychotherapist. However, this was never her first choice of profession. She wanted to be a writer, but could never take a substantial step in that direction. Then one day, a troubled young actress becomes her patient. Their sessions together inspire Sybil to write a story based on the actress's life. But for that, she'll need to know more, and sometimes, ignorance is bliss.
2. Portrait of a Lady on Fire (2019)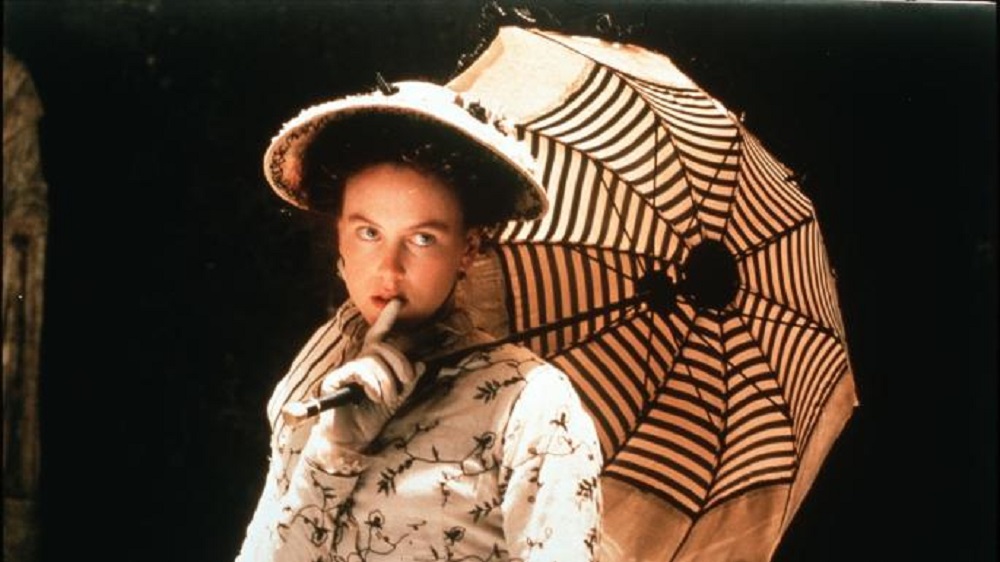 Set in the 18th century. 'Portrait of a Lady on Fire' follows the story of a woman who is tasked with painting the portrait of a bride-to-be. The challenge is that the bride shouldn't know of it. So, instead of having sit-ins with her muse, the painter is forced to befriend the bride in order to get a closer look of her. The more days she spends with her, the better shape the portrait begins to take. But that is not the only thing that is progressing here. The painter and the bride form a strong friendship which lands them in a complicated situation before the wedding day arrives.
Read More: Upcoming Spanish Movies
1. J'accuse (November 20, 2019)
Roman Polanski's film credits are something that people often refer to while citing best pictures list. 'Chinatown' and 'The Pianist' are a great way to start this conversation. However, here, the focus is entirely on his upcoming film, 'J'accuse'. Set in the last years of the 19th century, the film follows the story of Captain Dreyfus, who was convicted of treason and was banished to a life of imprisonment on a remote island. As proved by 'The Pianist', Polanski is not alien to the art of portraying the story of a person who survives in the harshest of circumstances. He'll be in familiar waters here; however, the story does come with some other set of challenges.
Read More: Upcoming Korean Movies