With Hulu's 'The Ashley Madison Affair' living up to its title in every way imaginable, we get a documentary series that can only be described as equal parts baffling, intriguing, and revealing. After all, it incorporates not just archival footage but also exclusive interviews with key individuals to really explore the rise and fall of the nefarious as well as notorious titular online dating site.
We say this because the platform's target audience is unhappily married spouses — those who're struggling with their sex lives yet don't want to throw in the towel on their unions anytime soon. Plus, it fell prey to a hacking in 2015 that ended with every bit of sensitive data around it being released to the public — so now, let's simply find out more about its current standing, shall we?
Is Ashley Madison Still Active?
It was back in 2001 when Ashley Madison's founders established their site with the tagline "Life is Short. Have an Affair" upon realizing adultery was an open market no one had ever touched. Of course, the reason for it was that behind-the-back non-monogamy (cheating/infidelity) is considered one of the worst forms of betrayal, but it's still an endeavor most find hard to navigate.
This much has actually been evidenced in 'The Ashley Madison Affair' with a spotlight on how it's prevalent in not only ordinary households but also within the government as well as Hollywood. Therefore, the business' primary goal became to enable customers "have a more perfect affair" — one that's filled with all the passion they could dream of, along with the unwavering aspect of secrecy.
However, everything changed following the data breach of 2015 as trade secrets and details of its millions of users across the globe got released to the public in a way no one could've ever imagined. In other words, the promise the company had made was broken, especially as the hacked documents included information they'd promised to delete forever if clients requested it upon paying a fee.
The fact it subsequently came to light Ashley Madison had at least 70,000 fake (bot-operated) female profiles sending messages to keep male customers engaged didn't help their public standing either. Then there was the revelation of it not even disclosing its terms and conditions regarding arbitration or the waiver, let alone updates regarding the same, all of which resulted in a class action lawsuit.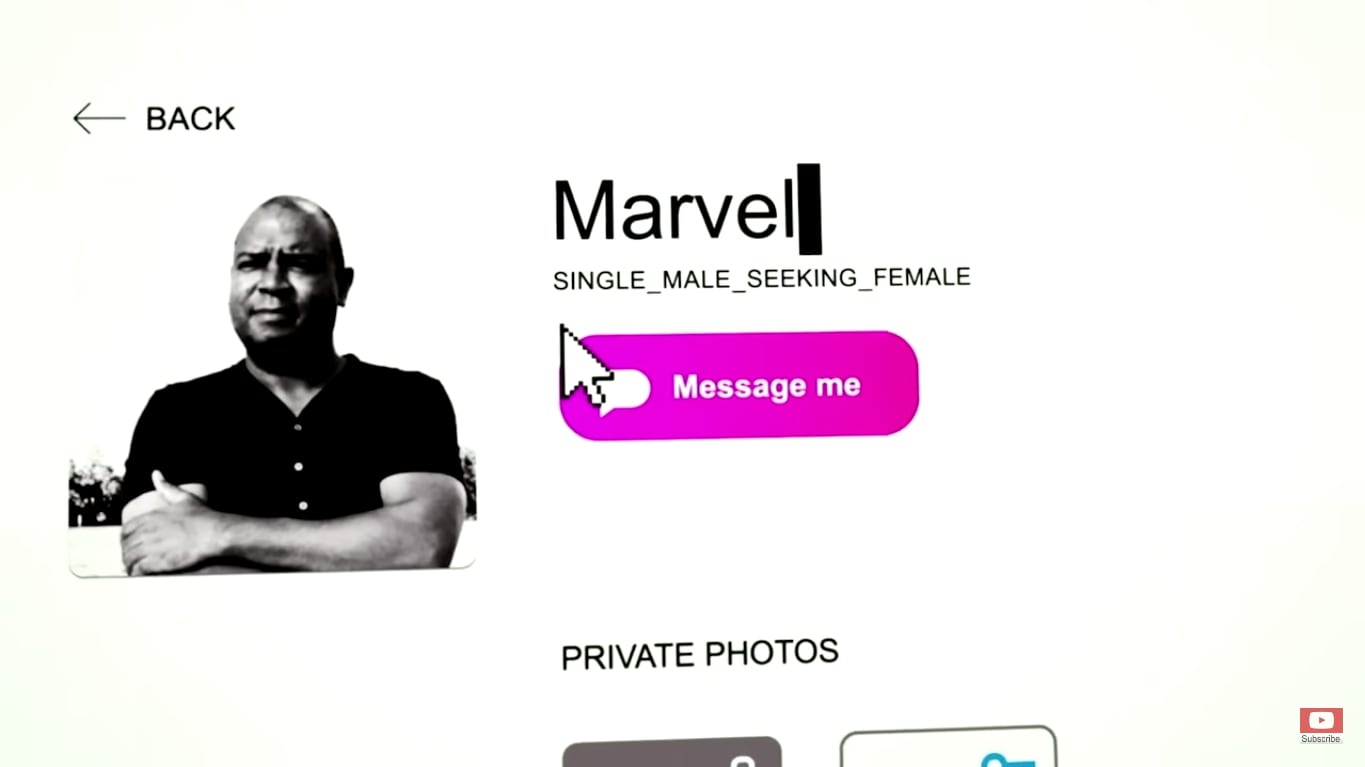 It was in July 2017 that the parent company of Ashley Madison agreed to pay $11.2 million to settle the suit filed on behalf of nearly 37 million users whose personal details were leaked. And since then, it has managed to remain out of any controversies while still openly operating — as of early 2019, it has a total of over 60 million active customers.
How Much Does Ashley Madison Cost?
Considering the fact Ashley Madison is first and foremost a business, there is a cost attached to almost every single one of its features except sign-up, and your gender does seem to play a role. That's because a male must buy credits upon logging in to actually message the spouses they're interested in, whereas the females have it for free — there is an overall free version, yet it's limited in its abilities.
There are three credit plans from which a male can choose: Basic gives 100 credits for $59 ($0.59/credit), Classic allows 500 credits for $169 ($0.34/credit), and Elite brings 1,000 credits for $289 ($0.29 per credit). The latter also gives users access to Ashley Madison Premium, which enables them to have 24 hours of free chat along with a "Priority Man" status in search results. The website used to have a cancellation fee as well, but it has since done away with it.
Read More: Noel Biderman's Net Worth: How Rich is Ashley Madison's Ex-CEO?