While there's no denying the infamous Noel Biderman is most known as the former Founder-CEO of the equally notorious married dating website Ashley Madison, the truth is he is so much more. After all, as carefully chronicled in Hulu's 'The Ashley Madison Affair,' he's also an athelete, a lifelong entrepreneur, as well as a marketing genius who single-handedly made his site mainstream. So now, if you simply wish to learn more about his dynamic background, his career trajectory, and his overall net worth as of writing in the summer of 2023, we've got the essential details for you.
How Did Noel Biderman Earn His Money?
Born into a proud Jewish household in 1971 in Toronto, Ontario, Noel is the grandson of Holocaust survivors yet unsurprisingly believes the Ten Commandments (or Decalogue) are "outdated." As for his educational qualifications, since not much else is known about his early years or diverse upbringing, he'd actually enrolled at the University of California for a Bachelor's in Economics in 1989. However, by the time September 1992 rolled around, the youngster had returned to his hometown to pursue a Bachelor's in Law from the renowned York University – Osgoode Hall Law School.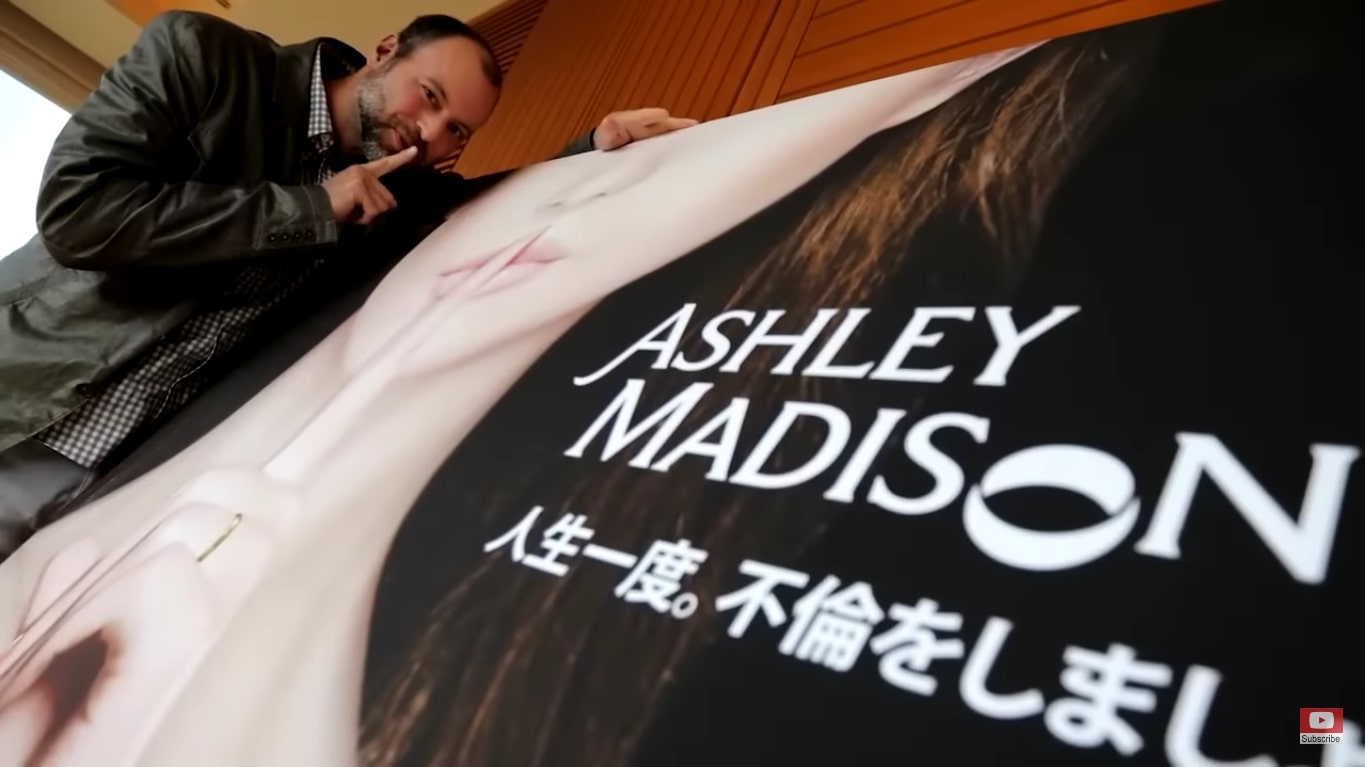 Coming to Noel's career, he landed his first job in 1997 as a lawyer and sports agent at Interperformances, only to gradually rise the ranks until he became its Director of Canadian Operations. As per Bloomberg, the truth is a large chunk of his work here revolved around helping professional athletes juggle their many partners, and that's what gave rise to the idea of Ashley Madison. Nevertheless, the Canadian seemingly didn't step foot into this business until he became CEO once it was acquired by Avid Life Media in 2007; instead, he chose to dabble in real estate as well as production.
Though the moment Noel took over the reins of Ashley Madison and Avid Life Media, both companies got thrust into the limelight under his belief that there's no such thing as bad, immoral publicity. It thus comes as no surprise he took advantage of every sex/prostitution scandal to subsequently break open by releasing ads or statements on the same; for example, the Eliot Spitzer 2008 incident. Then there's the fact he never once hesitated to appear on any chat shows to back his business of infidelity even though he insisted he himself won't cheat on his wife Amanda owing to their morals.
According to reports, in the three years Noel served as Ashley Madison's CEO, he helped expand its reach in terms of both numbers and locations across the globe to an unprecedented level. He also ballooned its yearly revenues to hundreds of millions of dollars, just to then partly step down to write two books 'Cheaters Prosper: How Infidelity Will Save the Modern Marriage' in 2011 plus Adultropology: The Cyber-Anthropology Behind Infidelity" in 2013. We say "partly" because he resigned as Avid Life Media's CEO only after the hacking of the dating site in the summer of 2015, followed by the ensuing public release of all information concerning customers and him alike.
Noel reportedly stayed well away from the limelight for some time, just to then suddenly become a Member of the Board Of Directors at The Flowr Corporation from April 2021 to May 2022. During this period, he even served in a couple of executive positions at Bitbuy, following which he took on the role of Advisor to the CEO at Kings Entertainment Group Inc. from July 2022 to June 2023. Regardless, some records indicate he has been holding onto the position of CEO at Avenue Insights ever since November 2016 and also recently joined WonderFi as a Strategic Advisor in the world of iGaming.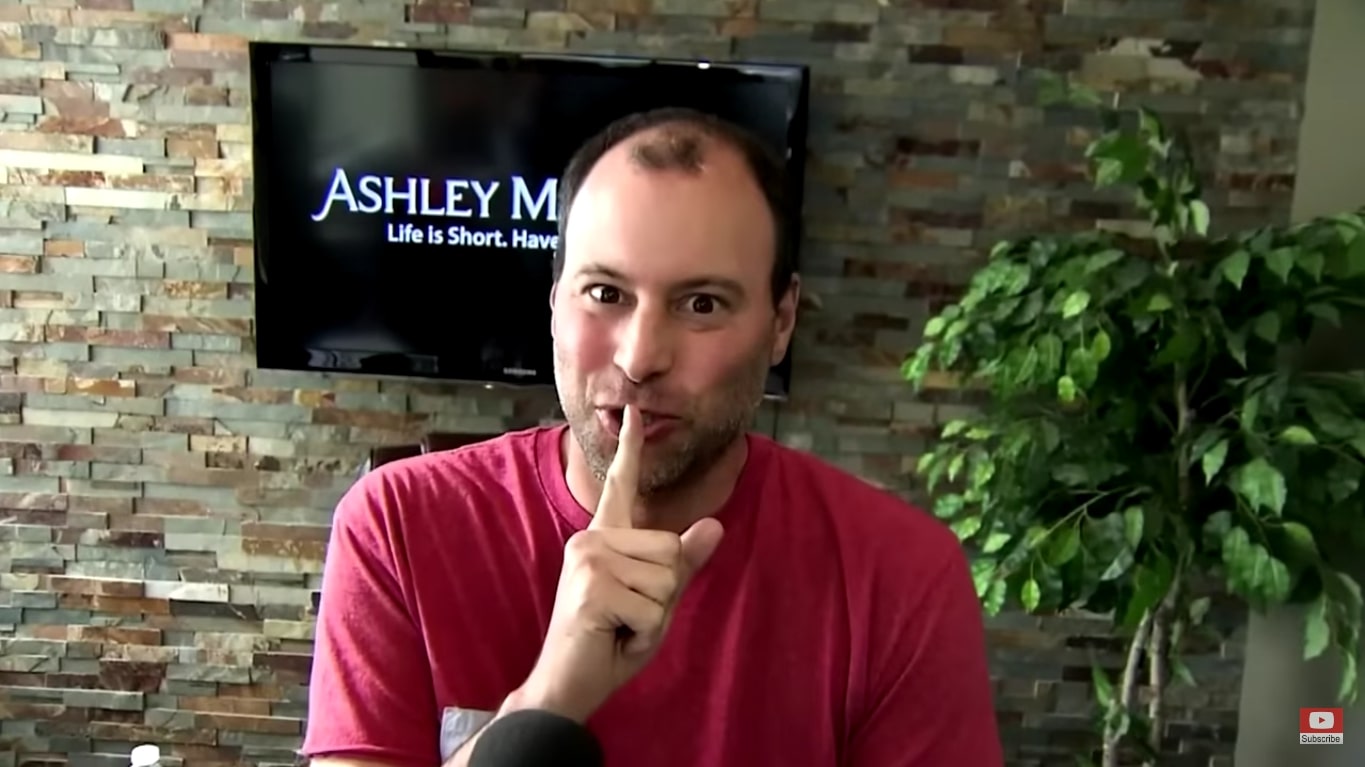 Noel Biderman's Net Worth
Considering Noel's ongoing work as an entrepreneur-executive, plus the fact he has helped different companies generate over $1 billion in revenue while operating in more than 50 nations and 20 languages, it's undeniable that he has accumulated astounding wealth. So, when this gets combined with his passion for collecting ancient coins as well as first-edition novels, his other assets, his work as a public speaker, lecturer, and youth basketball coach, along with his establishment of the Metro Toronto Wildcats TAP youth program in 2012, we estimate his net worth to be close to $50 million.
Read More: Stefany Phillips: Where is the Adultery Victim Now?