'At Close Range' is a crime drama film that revolves around Brad Whitewood Jr., a young man who is drawn into a life of crime when he reconnects with his estranged father, Brad Whitewood Sr. Having lived his whole life in squalor, Brad Jr. is excited to be part of his father's gang of thieves and is eager to prove himself. But as he becomes more involved in their criminal activities, he comes to realize the true cost of his choices.
Tensions soon rise between father and son as Brad Jr. starts to wonder if there is a way out. Brad Sr., on the other hand, is willing to do anything he can to keep his son under his control. Directed by James Foley, the 1986 film features Christopher Walken and Sean Penn as the father-son duo. 'At Close Range' showcases the consequences of living a life of crime with such deliberate authenticity that it leaves many wondering if there's a real-life connection to the film or not. If you are curious about the same, then we've got you!
Is At Close Range a True Story?
Yes, 'At Close Range' is based on a true story. Written by Nicholas Kazan, the story takes its inspiration from the real-life crime family led by Bruce Johnston Sr. in rural Pennsylvania in the 1970s. While accurate about the exploits of the gang for the most part, the film does take some creative liberties here and there. Bruce Johnston Sr. grew up in a large family in rural eastern Pennsylvania. He was reportedly 15 when he went into a life of petty crime with some of his brothers and half-brothers. They started with small, petty thefts like breaking into stores and siphoning gas.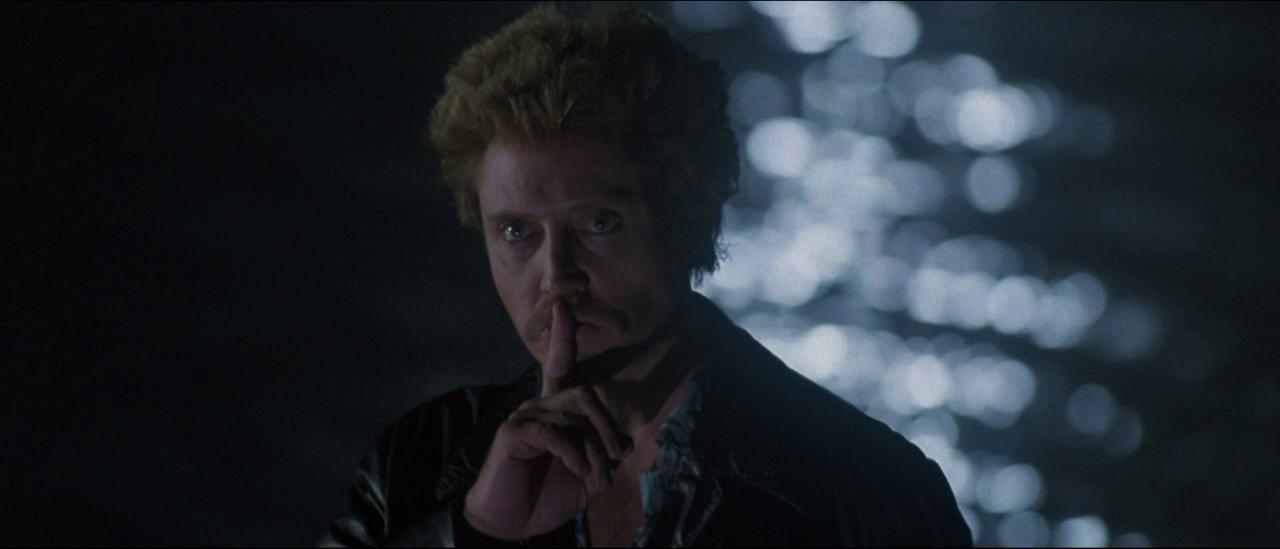 Bruce Sr. served time in a juvenile detention facility for some time and then in prison. After his release, Johnston established a criminal empire of sorts with his brothers, David and Norman, around Chester County, Pennsylvania. The gang started by stealing cars but soon set their eyes on more lucrative items, like farm equipment and guns. A former defense attorney for one of the gang members once remarked that "…they were one of the most cunning and sly groups of criminals I've ever encountered or heard about."
He added, "One of the most cold-blooded as well. It's still probably the most compelling account of organized criminal activity in Lancaster County during my tenure." However, there is only so much and so far somebody can run from the consequences of their actions. The year 1978 marked the downfall of the entire Johnston gang when Bruce Johnston Jr., leader of the "Kiddie Gang" was arrested and decided to testify against his father and the rest of the gang.
Everything that transpired with the Johnston Gang in the years that they were active and wanted all over Pennsylvania has been masterfully recorded in 'At Close Range.' The film follows the beginning of the relationship between the father and son who don't really know each other and began to bond, but the relationship is soon marred by conflicting emotions and morals. Christopher Walken and Sean Penn are phenomenal as Brad Whitewood Sr. and Brad Jr.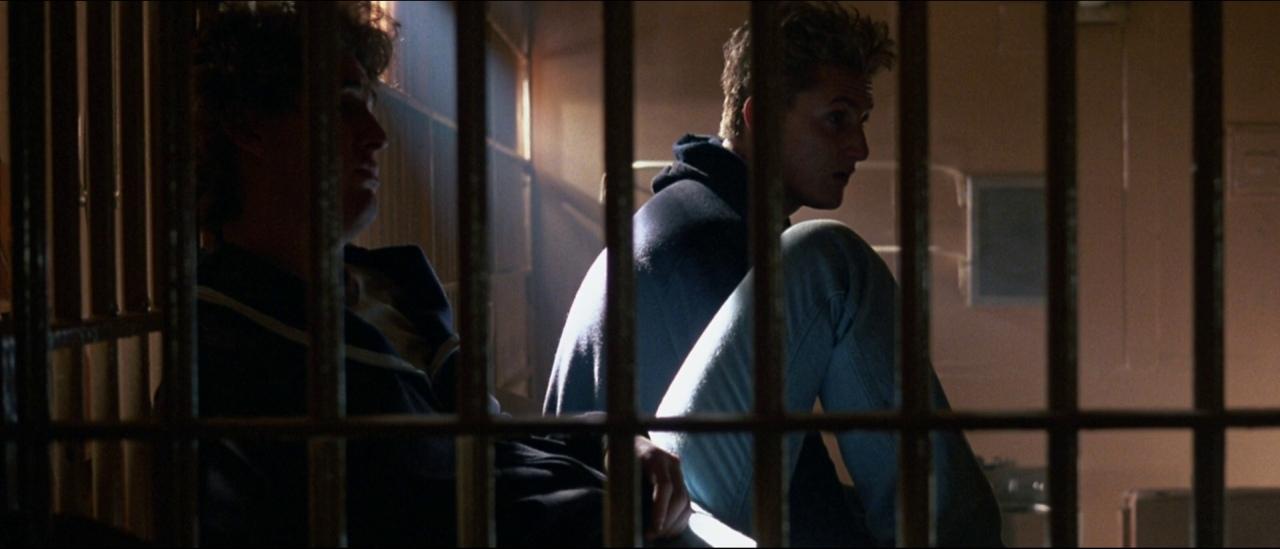 The performances of both actors bear such naturalness that it is easy to forget that they are simply actors and not related to each other in real life. The transition from levity in their relationship with each other to open hostility can only be described as jarring. Though the Johnston gang is responsible for horrendous crimes, including murder, the real-life account of their exploits does make for an entertaining watch in 'At Close Range.' Action-filled, the film keeps the audience in their seats throughout its run. But it is the layer upon layer of emotions running through the film that truly hits the viewers "at close range."
Read More: Best True Crime Documentaries on Netflix