'Blood on Her Badge' is a drama film that revolves around the relationship between rookie officer Dee Johnson and Trey, a young man with ties to the criminal underworld. The two meet by chance and act on their attraction towards each other. As their relationship progresses, Johnson finds herself embroiled in more and more of Trey's intimidation tactics against other criminals, which only escalate from there.
Directed by Kenny Blank, the 2020 film stars Tequan Richmond and Rayven Symone Ferrell in the lead roles. An intimate look into how impressionable a person is and is easily veered in the wrong direction, 'Blood on Her Badge' is a shocking story, to say the least. But is there any truth behind this tale of a love gone wrong? Look no further, for we have the answers for you!
Is Blood on Her Badge a True Story?
Yes, 'Blood on Her Badge' is based on a true story. The screenplay, written by Scott Mullen, is loosely based on the true crimes of former New Orleans police officer Antoinette Frank. Frank was convicted of killing three people in a botched robbery, one of whom was a police officer as well, in October 1995.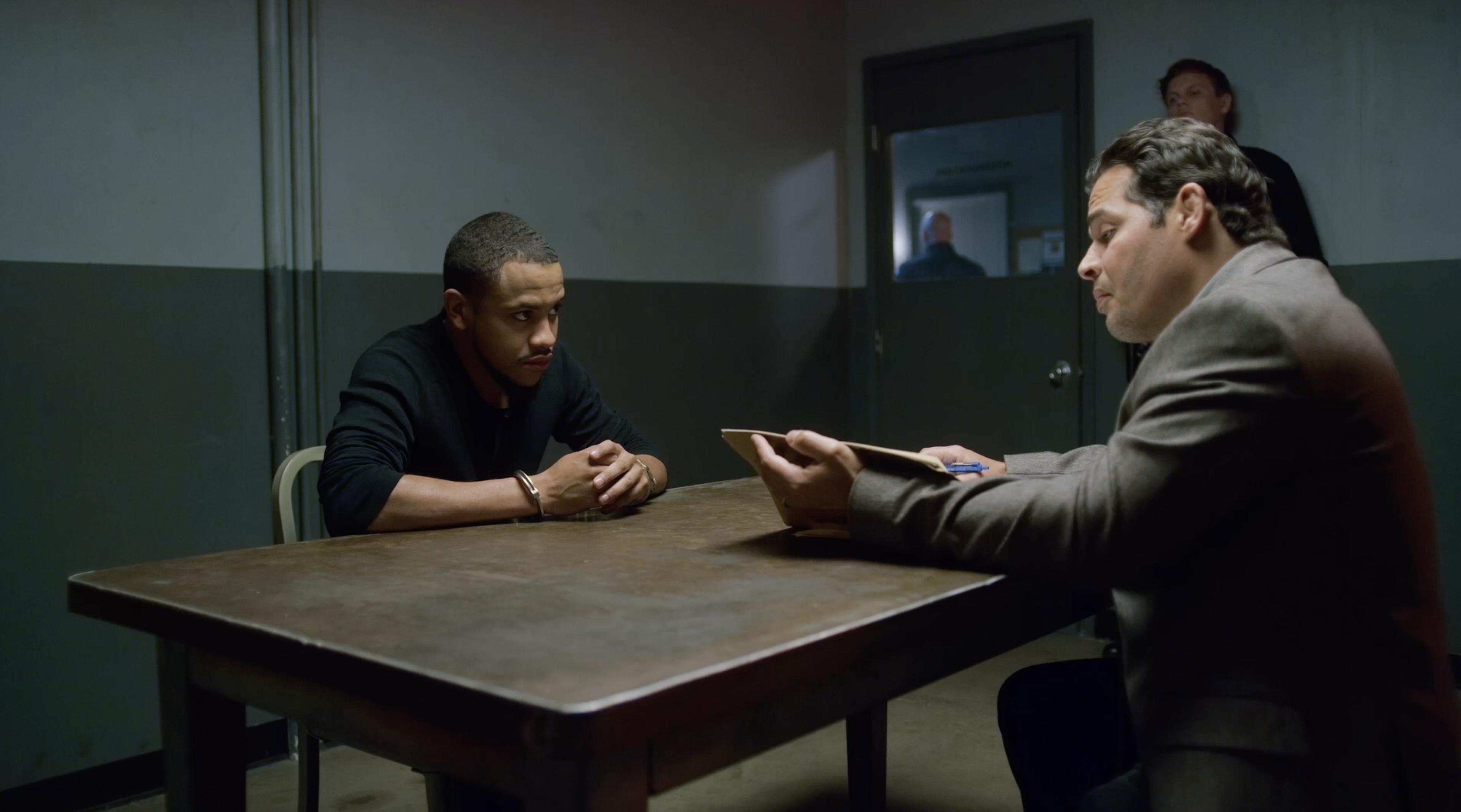 As reported by The Times-Picayune on March 5, 1995, the then police officer Antoinette Frank came to a Vietnamese restaurant called the Kim Anh with the intent to rob it. She gunned down a fellow officer and occasional patrol partner Ronald Williams II in the process and the restaurant owners' two children – their son Cuong Vu, and daughter Ha Vu – both of whom were 17 and 24 years old, respectively. Both Officer Williams and Frank moonlighted at the family-owned restaurant as security guards. That's how Frank was aware of the significant amount of cash that was often present at the restaurant.
Accompanying her that day was 18-year-old Rogers LaCaze, with whom Antoinette had become close some time ago. In the subsequent investigation conducted after Antoinette and LaCaze's arrest, the former claimed that she met the latter eight months before the incident occurred. However, the investigators believed that the two of them met in November 1994, when Frank was one of the responding officers on the scene of a shooting incident in which LaCaze, a known drug dealer, was involved.
Regardless of when they met, the fact is that the two stayed in contact with each other and were often seen riding around town together, even by other police officers. It is this relationship between Antoinette and LaCaze that is explored through the characters of Dee Williams and Trey in 'Blood on Her Badge.' The story does take quite a lot of creative liberties in its retelling of the events. The first and foremost change is that of the names and ages of the people involved.
The second thing that is different from what has been recorded is that Dee and Trey are lovers in the film. Whereas, in real life, Antoinette never admitted to being intimate in any form with LaCaze. In fact, according to eyewitness accounts, Antoinette introduced LaCaze as her nephew, and on one occasion, as a "trainee." On the night that she robbed Kim Anh, Antoinette told the Vu family that LaCaze was her nephew as well.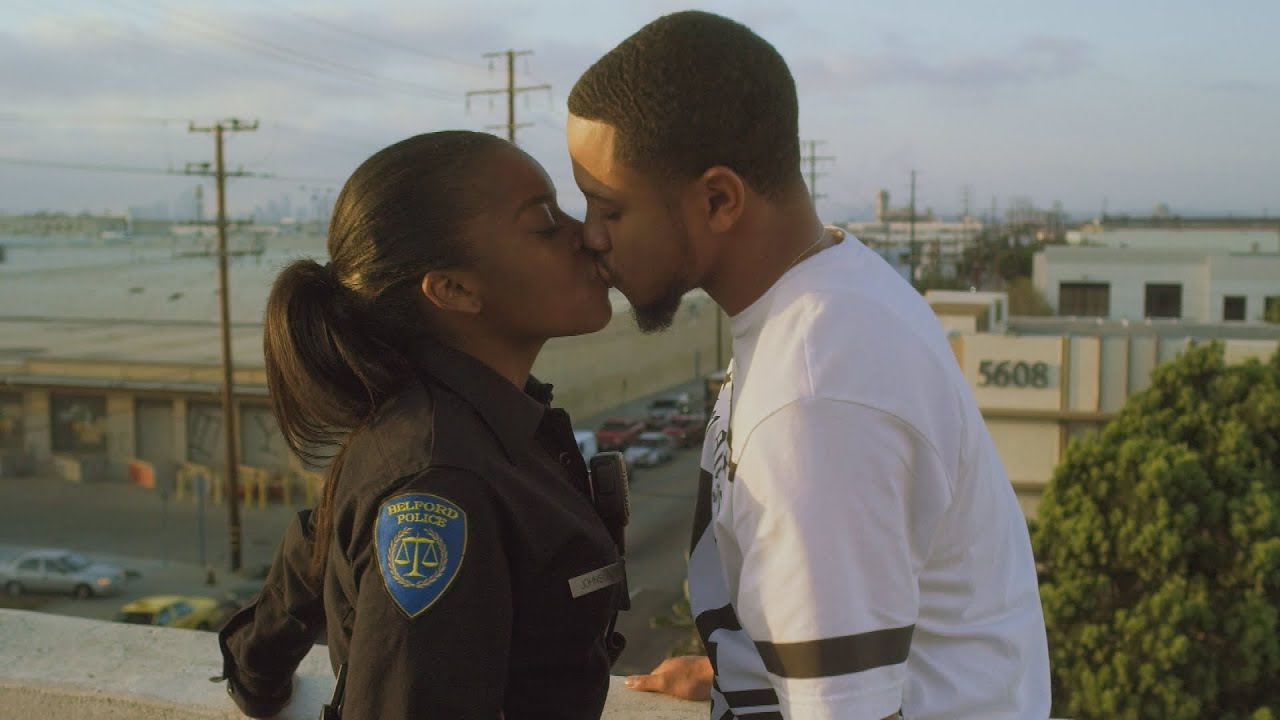 When asked about what her thoughts were on the film and the events that inspired it, actress Rayven Ferrell told Rich Girl Network that "To see that it was inspired by true events was crazy to me because it seems so absurd…It was realistic but, like, shocking at the same time, you know." 'Blood on Her Badge,' through a retelling of the tragic death of three people at the hands of Antoinette Frank, aims to tell the audience that those in positions of power should be the ones most careful not to let their professional duties mixed with their personal lives; especially when it jeopardizes the lives of the common public.
Read More: Movies Based on True Events on Netflix