Brian Michael Smith's Paul Strickland is an irreplaceable asset to Station 126 in FOX's action series '9-1-1: Lone Star.' With his observational skills, Paul contributes highly to the emergency interventions the firefighters of Station 126 deal with. He is also a resilient firefighter who is committed to his job more than anyone he shares his truck with. Even when he gets diagnosed with a heart condition, Paul makes it clear that he rather dies in the line of duty than live without being able to work as a firefighter. In the seventh episode of the sixth season, his school-time friend Asha Fulton reopens the chapters of his past, making one wonder whether he is a trans man. Well, let us provide the answer! SPOILERS AHEAD.
Is Brian Michael Smith's Paul Strickland Transgender?
Yes, Brian Michael Smith's character Paul Strickland is a trans man in '9-1-1: Lone Star.' Paul came out to his family as trans at the age of 17, while they were living in Chicago. Although his mother welcomed his transition, his sister Naomi was unsettled by the same at the time. He eventually became a firefighter and ends up in Austin, Texas, when Captain Owen Strand picks his squad for a reformed Station 126, specifically after the death of several firefighters during an intervention before Strand's arrival. Brian Michael Smith, like his character, is a trans man as well. Smith is also the first Black trans man to become a main cast member of a network television series.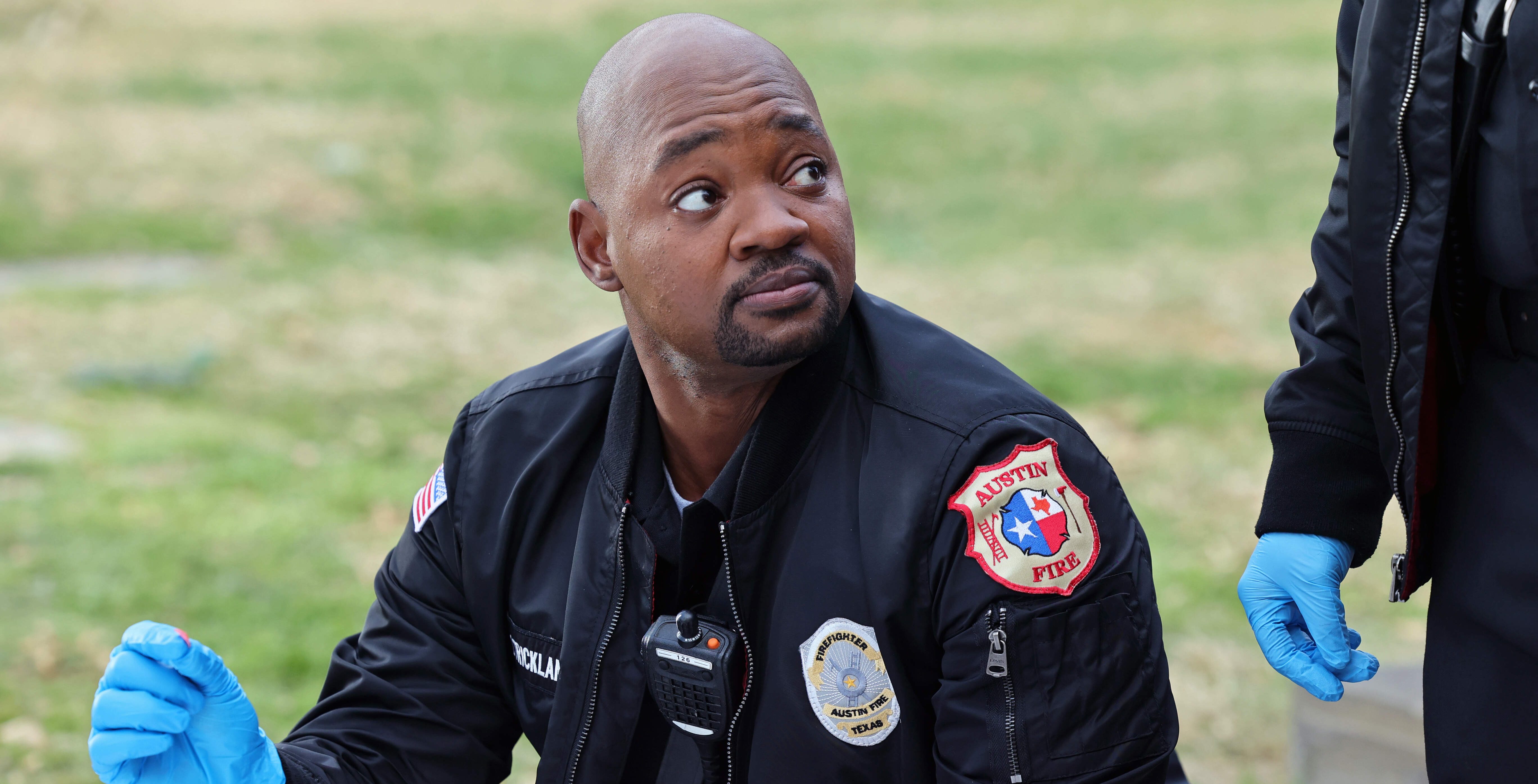 Paul's identity as a trans man plays an important role in his storyline and Smith has collaborated with the writers of the show to make the same authentic. "As we were starting to develop the story a little bit more in season one, I had a really great meeting with all the writers," Smith told NBC News. "I was like, 'If you're not going to have someone who's gone through the trans experience in the room, I'm very happy with sharing as much as I need to help or I can point you to resources that will inform the work that we're doing,'" the actor added. His input as a trans man is evident in the storyline that involves Paul and his sister Naomi, who initially fails to accept the former as her brother.
Through the particular storyline, the show explores how a trans person's transition affects one's family. "Something that I really like about being able to play Paul is that he's someone who is way beyond transitioned in terms of the physical and medical aspects of it. He's what you refer to as post-transition, and it's deeply embedded into his life, his true identity. But there's still this lasting impact of his decision to live his authentic himself," Smith told TheWrap. "Even though there is acceptance, there has been some shifts in the relationships he's had with his family members," he added.
Likewise, Paul and Asha's storyline in the ongoing sixth season explores how a transitioned trans man would deal with the memories of his pre-transition period. In the seventh episode of the season, he overcomes his reservations and fears to embrace his past by playing basketball, a sport he loved playing before his transition. Through these storylines, '9-1-1: Lone Star' succeeds in exploring the nuances and multiple dimensions of the lives of trans people. That's also the reason why Paul has been resonating highly with trans individuals, who consider him nothing short of an icon.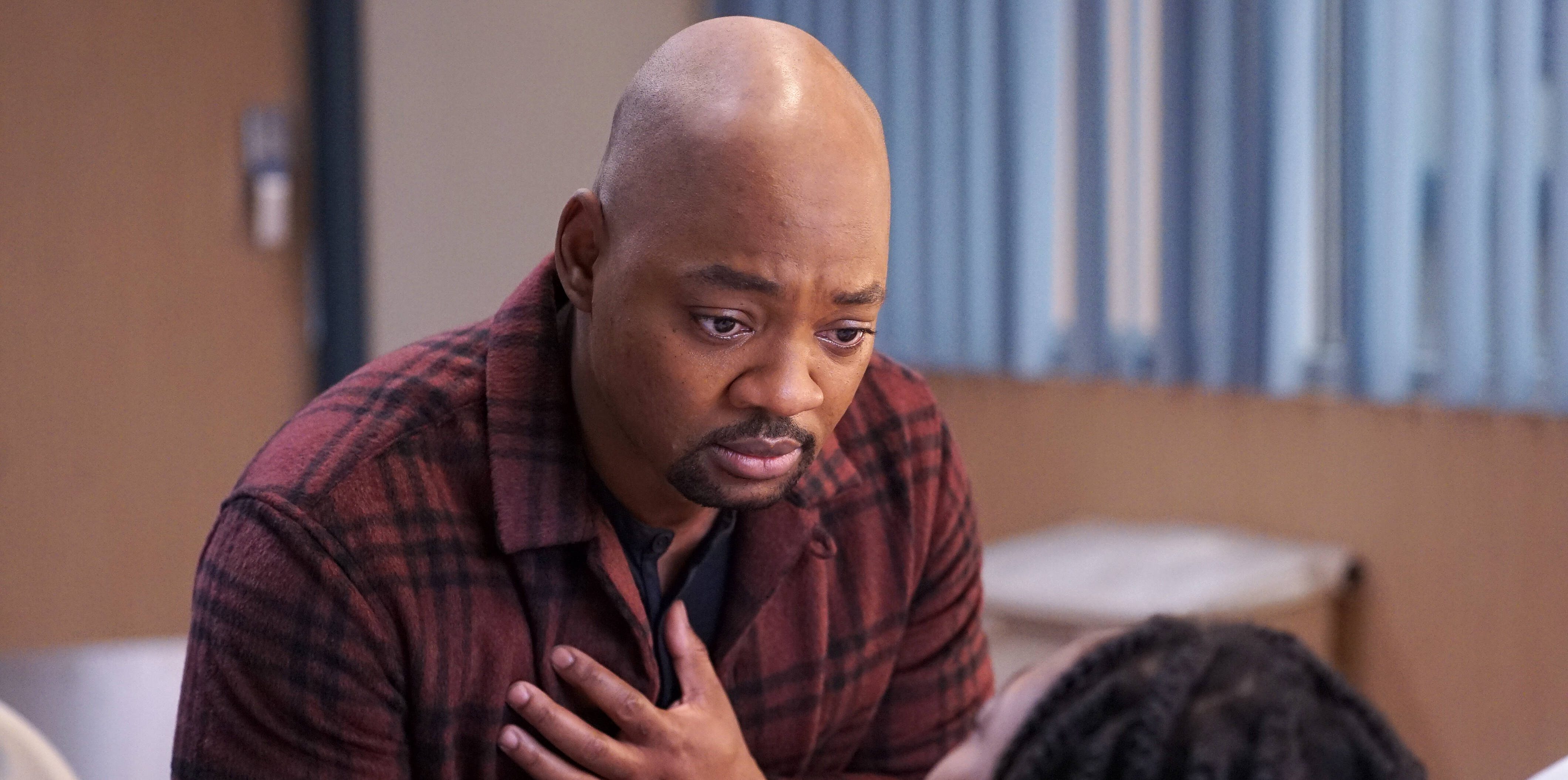 Trans viewers watching Paul have reached out to Smith to "ask questions or share what they're going through or what they can expect if they make certain choices in their lives, like transitioning," as per the actor's NBC News interview. "They're like: 'I didn't think that I would be able to be both trans and a firefighter or both trans and an actor… But when I see you doing both and not having to hide anything and there's no risk and loss, that makes me feel like I can do it,'" the actor added.
For Smith, the biggest takeaway of playing Paul must be the reaction he has been receiving from fellow members of the trans community. "It's been really heartwarming and empowering and validating to receive messages from people who are in these smaller communities, who don't have access to the resources like I had living in a big city," the actor said in the same NBC News interview.
Read More: Why Did Natacha Karam's Marjan Marwani Leave 9-1-1: Lone Star?