Action TV shows were not very common till very recently. But with advancement of technologies, both in terms of filming actions scenes and television sets, we started to see more and more action shows. Now, we have shows like Game of Thrones which truly has some landmark action scenes. We have put together a list of top action TV Series ever made. You can watch some of these action TV shows on Netflix or Hulu or Amazon Prime.
15. Lethal Weapon (2016-)
This action comedy-drama television series that first aired on Fox in September 2016 is a spinoff from the original movie series starring Danny Glover and Mel Gibson. The series follows two cops, Roger Murtaugh and Martin Riggs, the former with a family, and the later had his wife killed. While Murtaugh is practical, Riggs does not mind getting his hands dirty to complete a job.
Read More: Best Thriller TV Shows of All Time
14. Jessica Jones (2015-)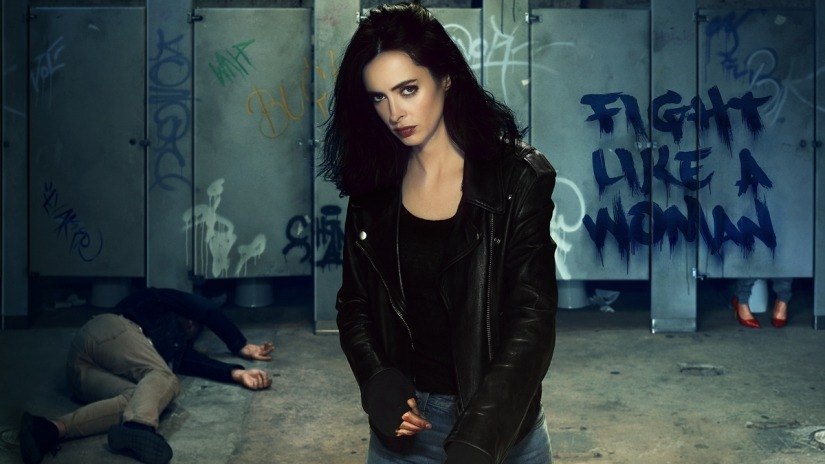 This action-packed 2015 Netflix web series stars Kristen Ritter as Jessica Jones, a former superhero now running a detective agency. She is an alcoholic, possesses superhuman strength and is suffering from PTSD. The series was widely acclaimed for its noirish stylization, the depiction of sexuality and the risk of tackling dark subject matters in a superhero series.
Read More: Best Indian TV Shows of All Time
13. Archer (2009-)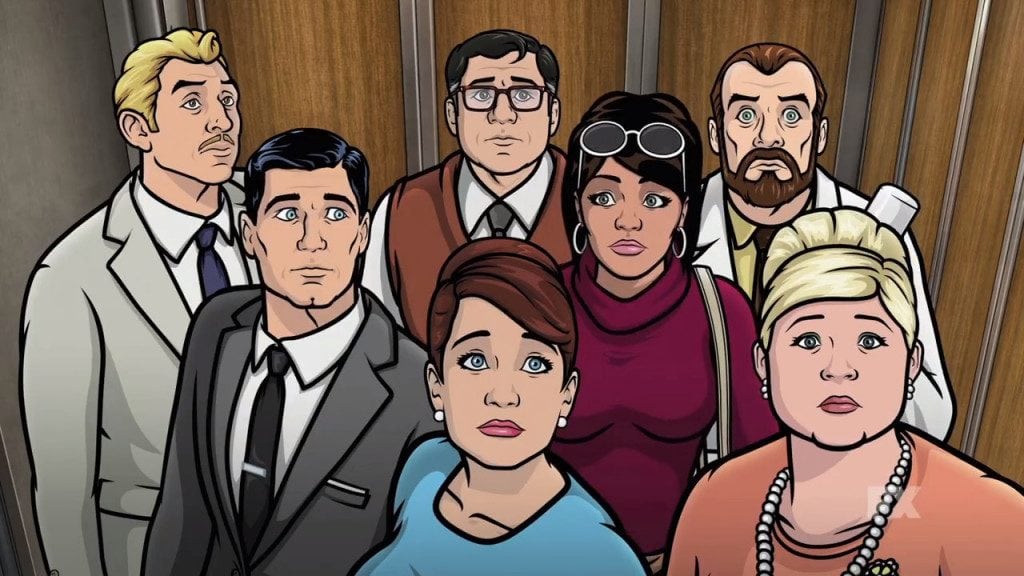 Created by Adam Reed, this animated action-comedy TV series follows the exploits of a dysfunctional spy and seven of his colleagues. The show's themes include referential and meta-humour, rapid delivery of dialogue and its visual style is taken from mid-century comic art. The show has always been widely acclaimed and has received 3 Emmy awards, 4 Critics' choice and 2 Golden Derby awards.
Read More: Best Superhero TV Shows of All Time
12. Cobra Kai (2018-)
This 2018 series is a spinoff of the Karate Kid film series released on YouTube Red. The plot of the television series takes place 34 years after the original film. The series follows the story of Johhny Lawrence and Daniel LaRusso. Lawrence seeks redemption, while Daniel is lost after the death of his mentor, Mr Miyagi. Lawrence has opened a dojo where several students sign up and their lives get entangled with each other.
Read More: Sexiest TV Shows of All Time
11. Legion (2017-)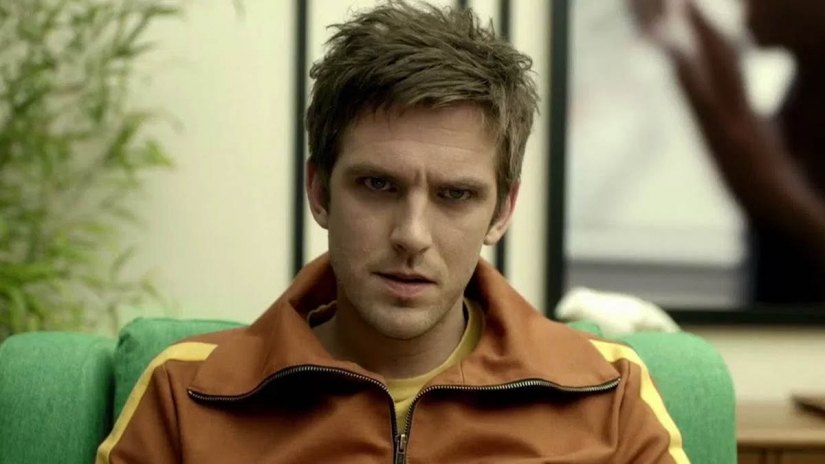 Another TV series based on the Marvel comics, Legion is based on the mutant character David Haller from the Marvel universe. He is a schizophrenic and has been a patient at various psychiatric hospitals since birth. The series creator Noah Hawley wanted to use this condition of his to portray the series as the story of an unreliable narrator. The series has been greatly praised by critics for its surreal and brilliant departure from traditional superhero tropes.
Read More: Smartest TV Shows of All Time
10. La Casa De Papel (2017-)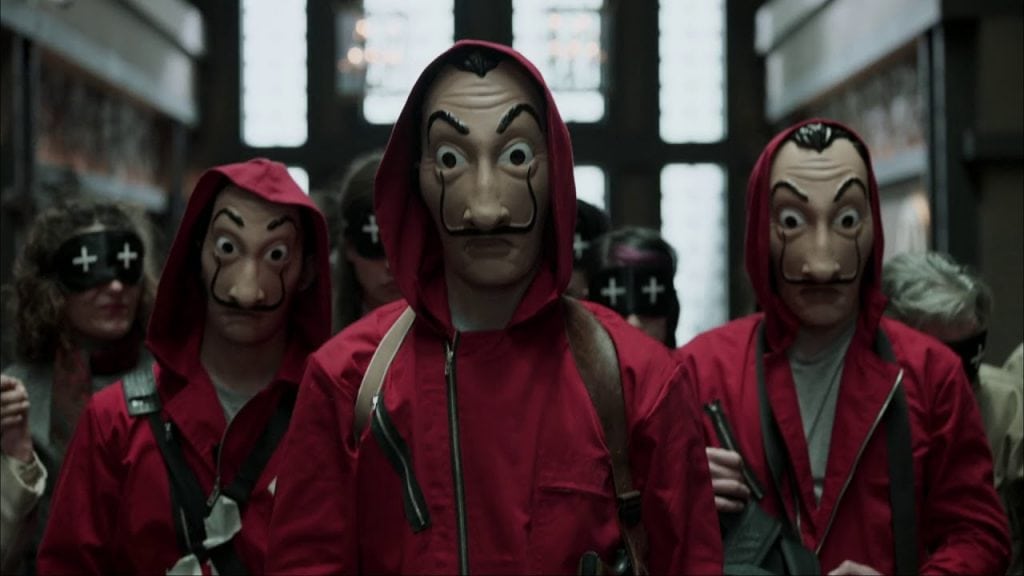 This Spanish action/heist series created by Alex Pina is a story about a mysterious man who goes by the name of El Professor. He has gathered eight individuals to carry out a heist. Their plan is to break into the Royal Mint of Spain and print 2.4 billion euros. The series was extremely well-received and Netflix has declared that it was the most-watched non-English series on their website ever.
Read More: Best Gangster TV Shows of All Time
9. Gotham (2014-)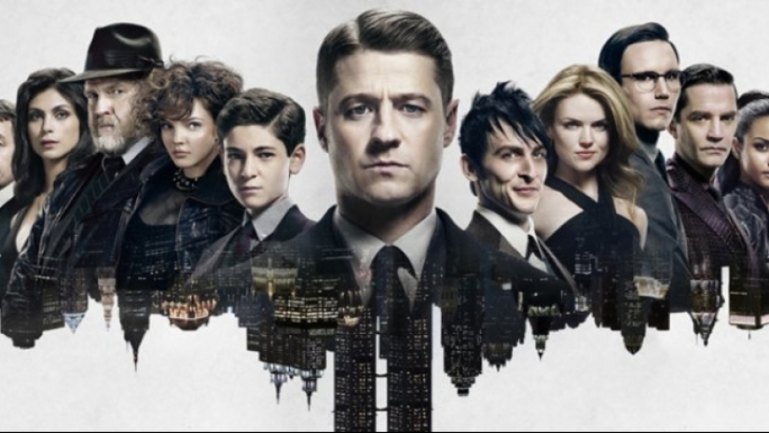 Developed by Bruno Heller and based on the DC Comics of the Batman franchise, Gotham tells the story of James Gordon from the days when he joined Gotham City Police Department. The season was well-received, especially the first season, with critics' consensus being, "High production values, a talented cast, and an appealingly stylized approach to the Batman mythos help Gotham overcome its occasionally familiar themes."
Read More: Longest Running TV Shows of All Time
8. NCIS (2003-)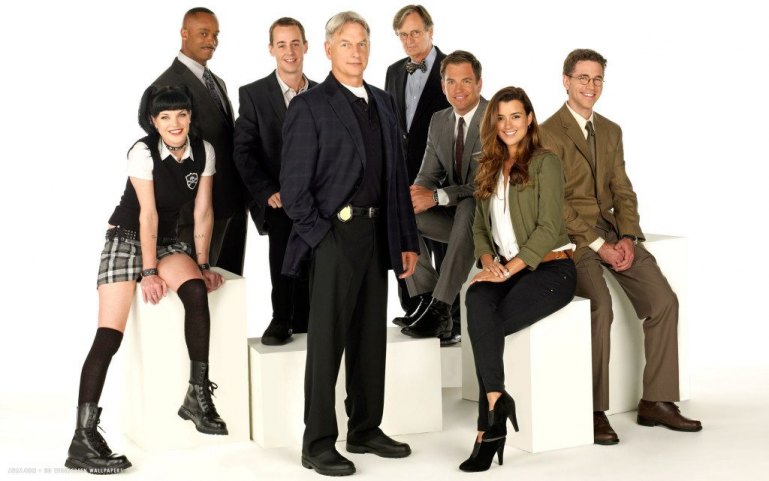 Revolving around a team working for the Naval Criminal Investigative Service, the show, a spin-off from JAG, first aired in 2003 and is currently in its 15th season. The NCIS usually investigates cases involving the U.S. Navy and Marine Corps. Two spin-off series have been developed from this show, namely NCIS: Los Angeles and NCIS: New Orleans.
Read More: Best Space TV Shows of All Time
7. Into The Badlands (2015-)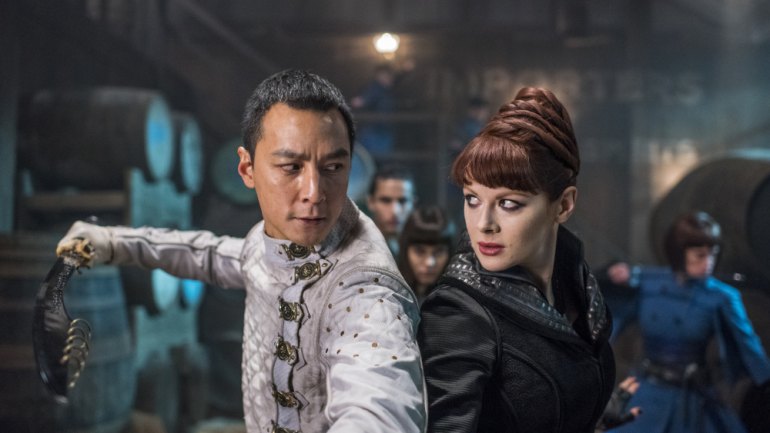 This action TV series is a story about a warrior and a young boy who take up a journey together through a perilous land to seek enlightenment. Set in a post-apocalyptic world, the series sees civilization left in ruins, with the new feudal society using extremely violent means to keep what remains of the population in check. The series was highly praised for its detailed choreography of martial arts.
Read More: Best Horror TV Shows of All Time
6. Luke Cage (2016-)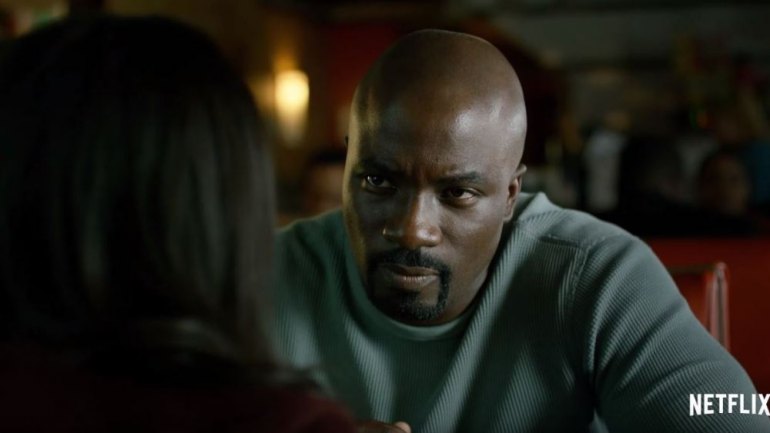 Set in the Marvel Cinematic Universe, this action TV series stars Mike Colter as Luke Cage, a former convict with superhuman strength and unbreakable skin. Besides Colter, the series stars Mahershala Ali, Simone Missick and Theo Rossi. This gritty, action-packed series is a throwback to the now almost extinct blaxploitation genre. It was highly praised by critics for its socially conscious narrative and powerful performances.
Read More: Best Teen TV Shows of All Time
5. Peaky Blinders (2013-)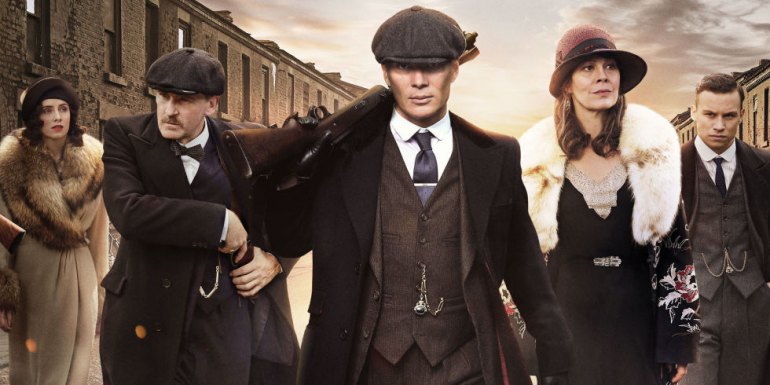 Set in 1920s Birmingham, this action/crime drama series first aired on BBC Two on 13th September 2013. The series follows the exploits of the Shelby crime family, with Cillian Murphy playing the role of the leader of the gang, Tommy Shelby. The series won the BAFTA Television awards for Best Director and cinematography and has been widely acclaimed by critics and audiences alike.
Read More: Best Post-Apocalyptic TV Shows of All Time
4. Daredevil (2015-)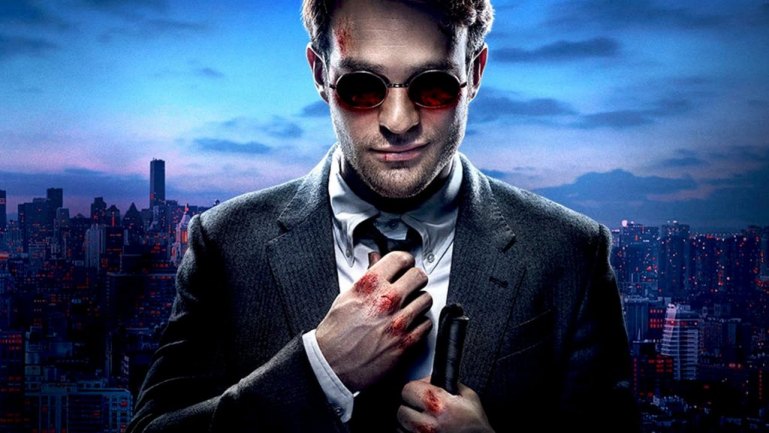 Created by Drew Goddard for Netflix, this neo-noir action crime drama series stars Charlie Cox as Matt Murdock, a lawyer by morning and a crime-fighting vigilante by night. Though Murdock is blind, his remaining senses are razor sharp and he is a trained martial artist. Vincent D'Onofrio plays the antagonist Wilson Fisk (The Kingpin) and his powerful performance is a thing to behold. The second season sees Daredevil teaming up with The Punisher.
Read More: Best Reality TV Shows of All Time
3. Vikings (2013-)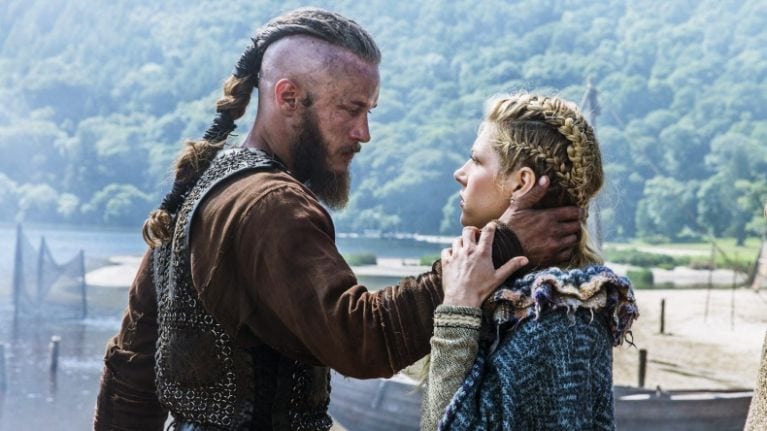 This action/adventure TV show is based on the character of Ragnar Lothbrok, a legendary Norse hero, who though started his life as a farmer, went on to become a fierce warrior. Inspired by the tales of the Norsemen of early medieval Scandinavia, the series is acclaimed by critics and boasts of a 93% Fresh rating on Rotten Tomatoes. Presently the series is in its sixth season.
Read More: Best TV Shows of 2015
2. Punisher (2017-)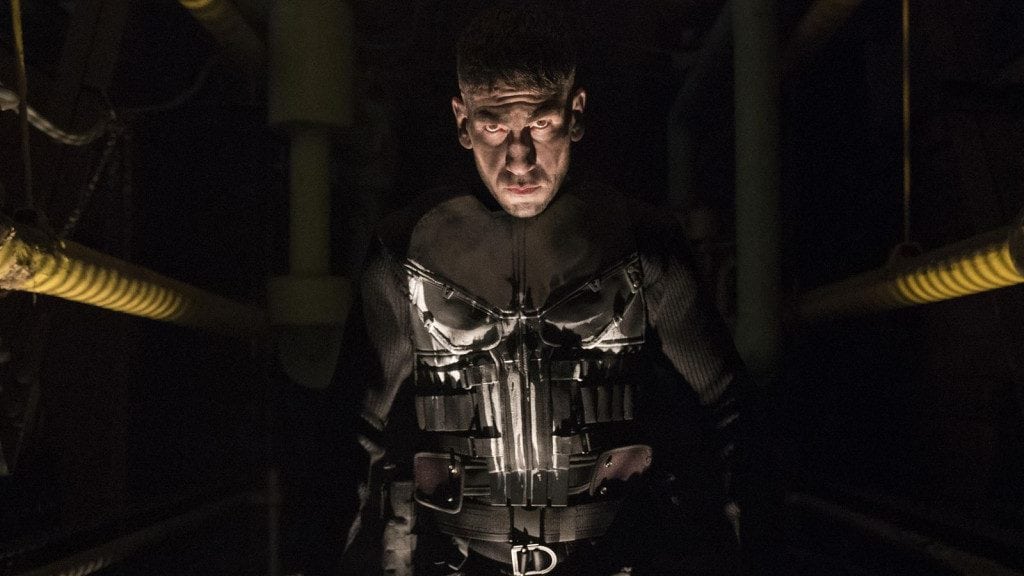 This gritty and violent action web series is the first critically acclaimed portrayal of Frank Castle. Castle was a US Marine Corp, who, when one day on leave and out with his family, witnessed the death of his wife and children in a shootout. This event triggered him to fight crime in the only way a soldier knows-with violence. He kills mercilessly but is an honest man at heart. The problematic character of Castle has been immaculately portrayed by Jon Bernthal and is a mus\t for any action junkie.
Read More: Best TV Shows of the 21st Century
1. Game of Thrones (2011-2019)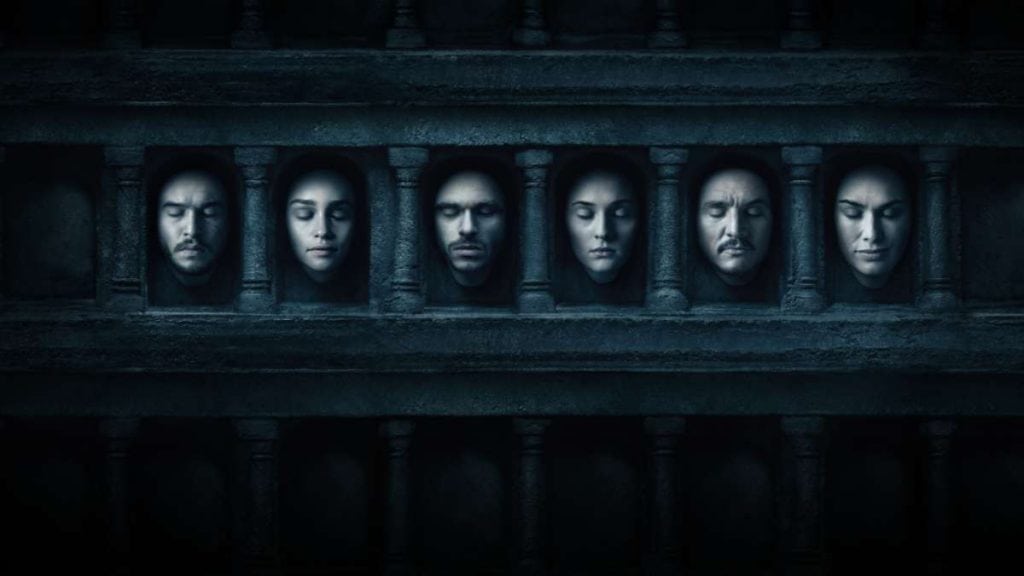 Based on Geroge R.R. Martin's series of books called A Song of Ice And Fire, this series is the grandest television programme of all time. The series has several plotlines and a large ensemble cast. The first season aired on HBO on April 7th, 2011 and the eight and final season shall premiere in 2019. Highly rated and an integral part of present-day pop culture, this iconic Tv series shall be remembered for ages to come.
Read More: TV Shows Like Game of Thrones