What are the top 20 TV shows of the 21st century? Unlike movies, Television shows become a part of our daily lives. I have always believed that TV shows are not just entertainment. They are deeper than that. To a certain extent, TV shows are the reflection of our society. With that said, let's directly jump into the list of the top TV shows of this century so far.
Note: Only those shows were considered for this list that started in or after the year 2000.
20. Parks and Recreation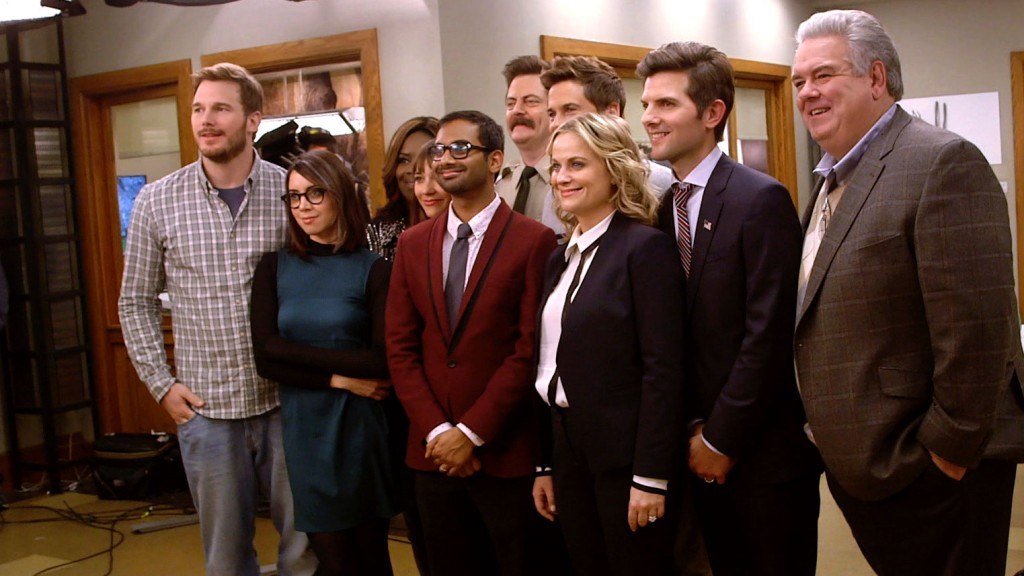 The absurd antics of an Indiana town's public officials as they pursue sundry projects to make their city a better place. A political satire that has brilliance of Amy Poehler written all over it. Also, a launching pad for one of best comedians in business: Aziz Ansari.
Read More: Best TV Shows of the 70s
19. Person of Interest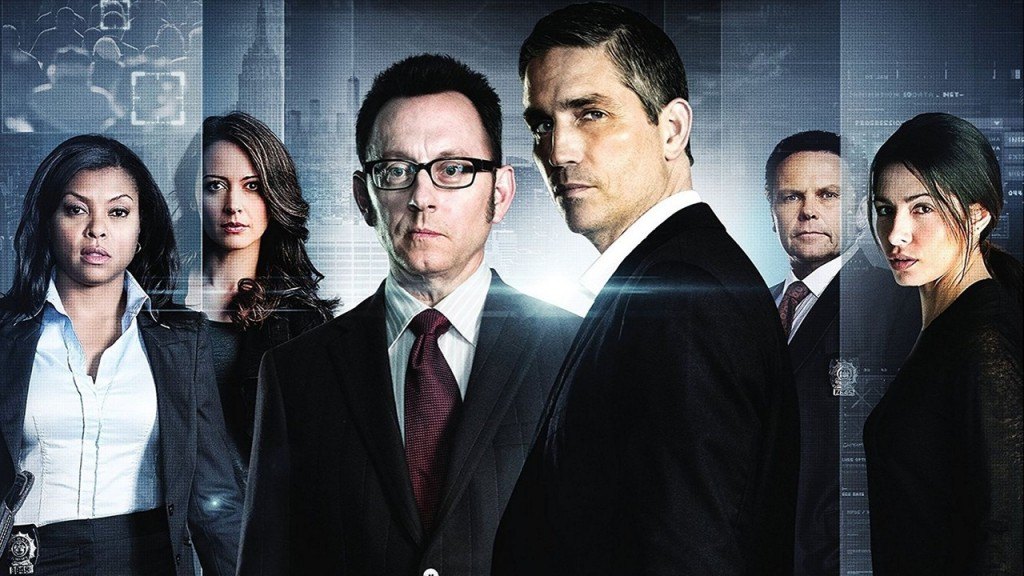 "Person of Interest" is the brainchild of Jonathan Nolan, the brother of director Christopher Nolan. A presumed-dead ex-CIA agent and a billionaire software genius try to stop crimes before they happen. They have the Machine, a mass-surveillance computer system that relays the identity of a person predicted to be the crime victim or perpetrator. It is a perfect show for all the science nerds out there.
Read More: Best TV Shows of the 80s
18. Suits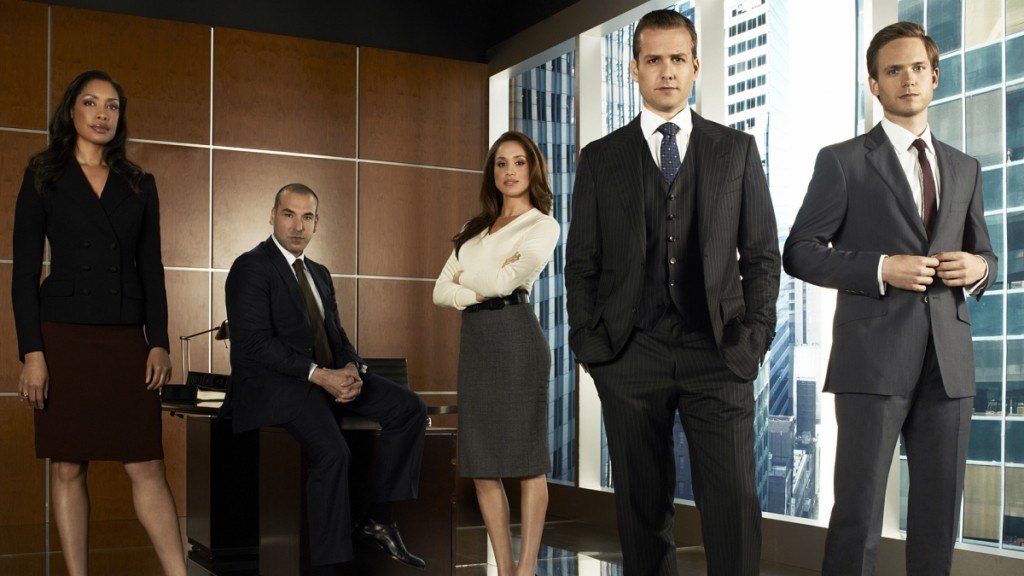 Ever wondered what the lawyers do? In their offices made of glass, wearing suits, always busy. But what do they actually do? This show has the answer. All the characters are charismatic. Particularly Harvey Spector, with all his badass dialogues, is not only a great on-screen character, but he is also a mentor.
Read More: Best TV Shows About Time Travel
17. Firefly
Five hundred years in the future, a crew aboard a small spacecraft tries to survive while traveling the unknown parts of the galaxy. The special effects in this show are seamlessly integrated and beautifully detailed. The manner in which the show was presented — the hand-held cameras, the use of zooms, and the occasional off-focus effects — are very intriguing.
Read More: Most Overrated TV Shows of All Time
16. The Big Bang Theory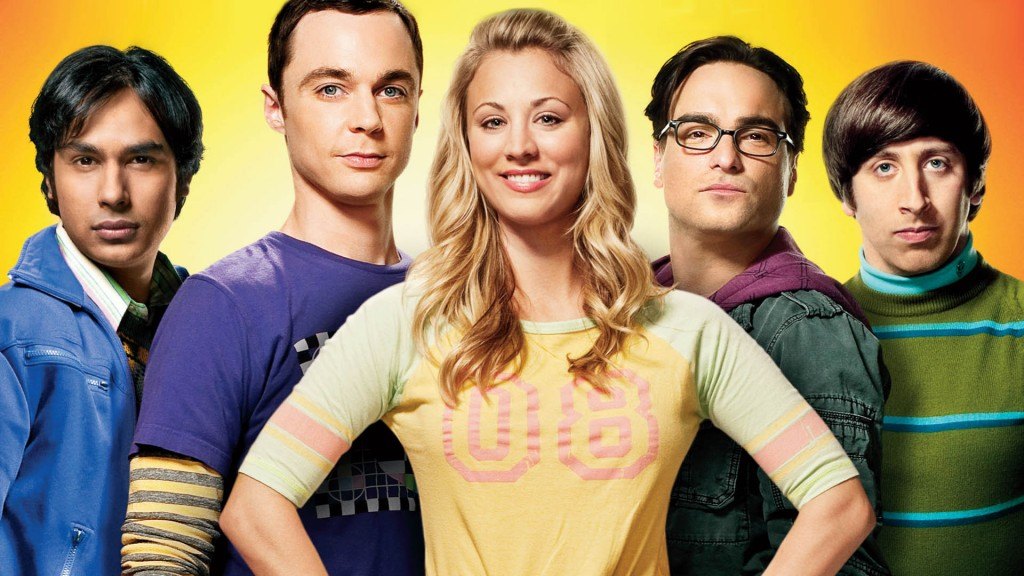 Four nerds who find quantum physics lot easier than talking to the hot neighbor. BBT is probably the only sitcom that a nerd can not only watch but also relate to. Sheldon Cooper is possibly the most famous, unique and adorable character on television. The show that made being nerd cool.
Read More: Best Detective TV Shows of All Time
15. Fargo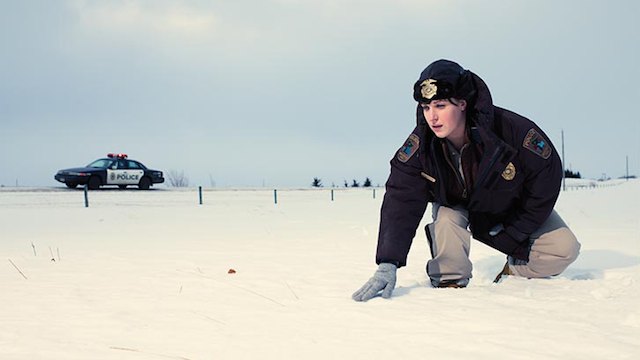 From the opening shot of the cold dark icy road with a haunting music playing in the background, it was clear that 'Fargo' is going to be something special. And special it is. A spinoff of 1996 Coen Brothers film, it certainly meets the expectations of the fans of original film. Billy Bob Thornton is amazing as Lorne Malvo and so is Martin Freeman.
Read More: Best Thriller TV Shows of All Time
14. How I Met Your Mother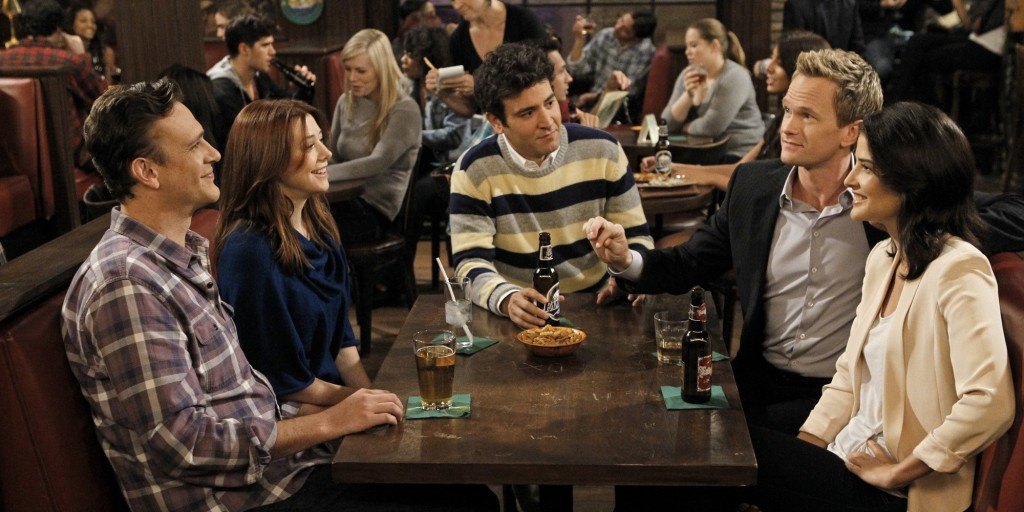 My personal favorite. People have compared it with Friends, but HIMYM is unique in many ways. The entire series is a narration of a love story by a father to his children. Hence the name "how I met your mother". It contains everything that a typical sitcom needs to have: a group of friends, New York City, love story and the situational comedy.
Read More: Best Indian TV Shows of All Time
13. Prison Break
Due to a political conspiracy, an innocent man is sent to death row and his only hope is his brother, who makes it his mission to deliberately get himself sent to the same prison in order to break the both of them out. End of each episode of the prison break is a cliffhanger. You can't just stop once you start watching the show. It is that addictive.
Read More: Best Superhero TV Shows of All Time
12. Homeland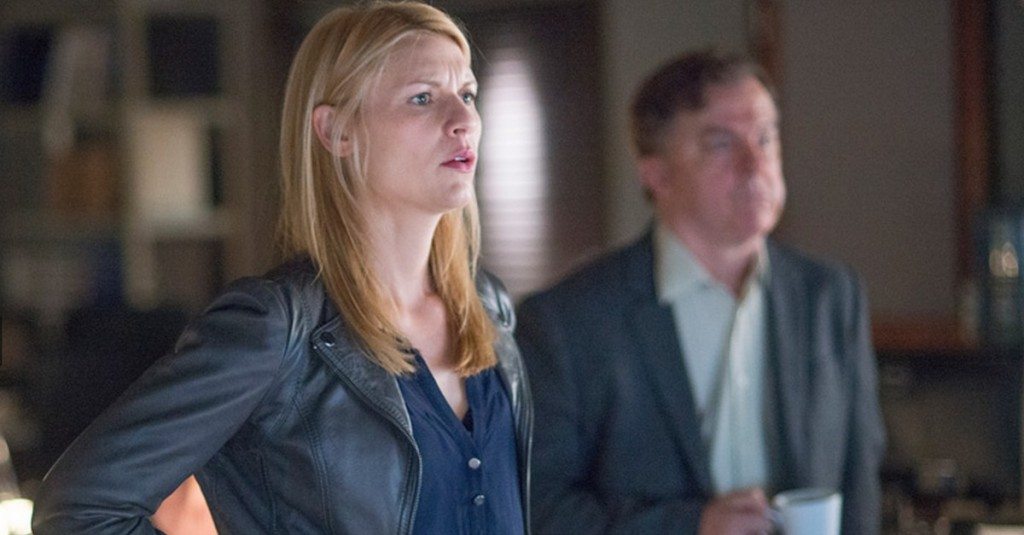 An American soldier Nicholas Brody is captured by Islamic extremists. Then after 7 years of captivity, Brody is rescued by the US military. America welcomes this new hero. But a CIA agent has got an info: Brody has been turned. He is not a hero but a terrorist. This show is not just about terrorism; it is also a love story with its own set of affairs, emotions, twists, and turns.
Read More: Sexiest TV Shows of All Time
11. Modern Family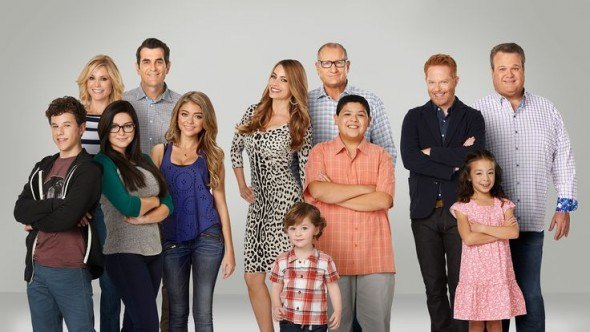 This isn't a show involving adventure, suspense or thrill. Modern family is about little things from everyday life that makes us smile. All the characters are funny in their own way but the best one is Phil Dunphy. Maybe because he has got most hilarious lines. Modern family is doing an admirable and difficult job of bringing a smile for the last 7 years.
Read More: Smartest TV Shows of All Time
10. Sherlock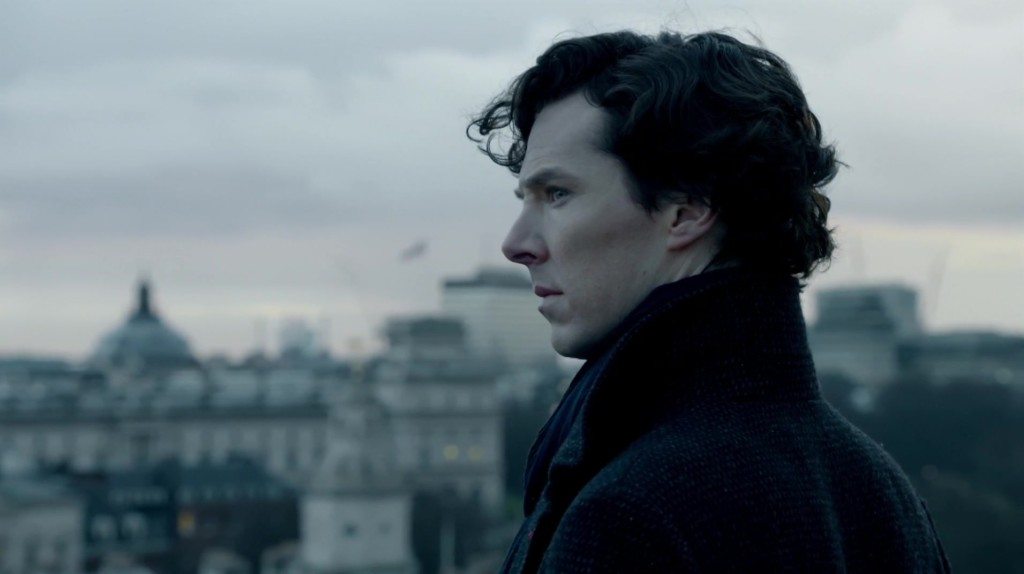 We all have read the books and we are already in love with this detective from 221B Baker street, London. The first thing that you notice when you start this show is the perfect casting. The stories, the cases are as good as the predecessor. Storytelling is innovative and exceptional.
Read More: Best Gangster TV Shows of All Time
9. Walking Dead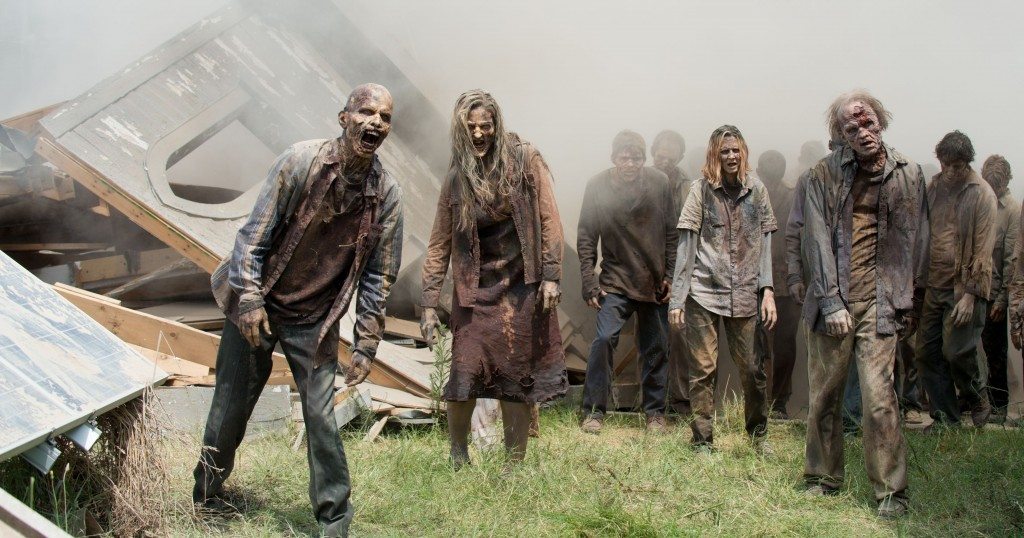 Zombie apocalypse spreads across the United States. Even if you are not interested in zombies, this show is worth watching. It explores the human relationships stressed to the limit in dire situations which is ripe for good drama. Excellent casting, gripping story-telling and some great visual effects make this show better than what one would expect a zombie-based show to be.
Read More: Longest Running TV Shows of All Time
8. Dexter
Dexter Morgan is a killer. He murders humans in the cruelest ways. Why does he do it? Because he is obsessed with blood. Killing brings him peace. Strange thing is, we as an audience, do not hate him. It's a delight to watch Dexter's monologues that reveal his crude emotions that he hides from outside world. An interesting concept with an exceptional delivery.
Read More: Best Space TV Shows of All Time
7. Mad Men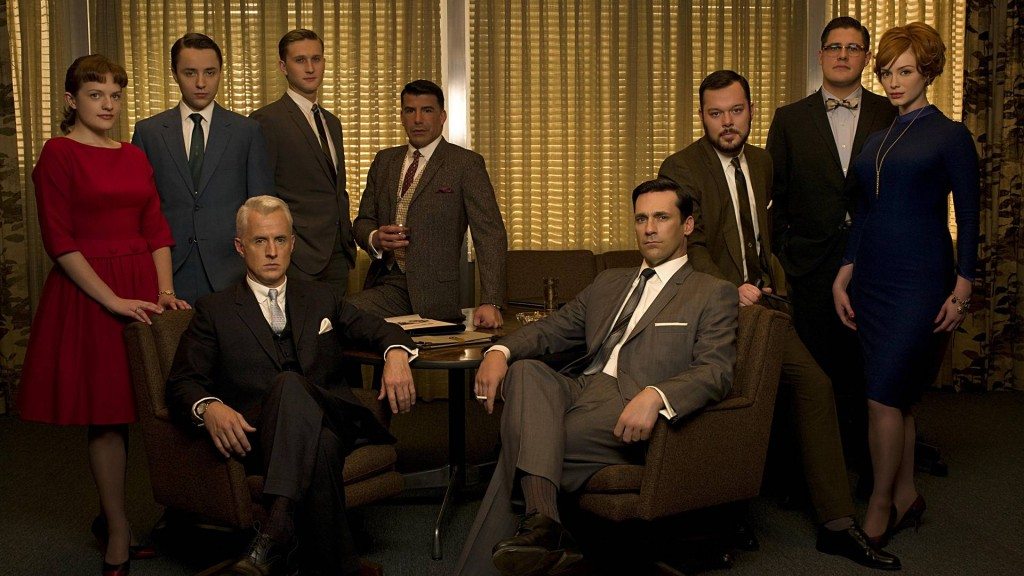 A look at the high-powered world of advertising in 1960s New York City, from the boardroom to the bedroom. 'Mad Men' brilliantly weaves its characters into its historical setting, and the result is thoughtful, shocking, and terrifically entertaining. Its protagonist, Don Drapes, is one of the most wildly fascinating characters to have ever graced television.
Read More: Best Horror TV Shows of All Time
6. True Detective
The entire season is one long story of detectives in the search the truth. A perfect example of a show where crime, drama, mystery are mixed in a way that television had never seen before. But nothing beats the dialogues and monologues of the show. Season 2 was a disappointment, but Season 1 was a masterstroke.
Read More: Best Teen TV Shows of All Time
5. Arrested Development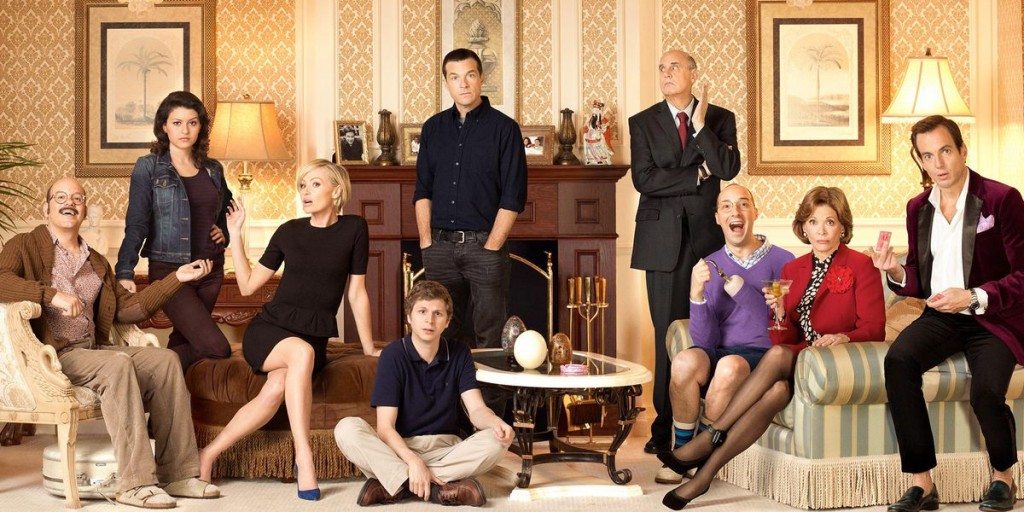 Arrested Development is truly one of the best shows of the 21st century: a laugh-out-loud, deeply quirky, and audacious series that has its own wacky agenda and dares to be delightfully different. When television is littered with dysfunctional-family sitcoms, this show is the most dysfunctional of the bunch — and it's funnier than all the others combined.
Read More: Best Post-Apocalyptic TV Shows of All Time
4. House of Cards
Politics didn't interest me until I saw this show. Netflix brought this hit political drama that includes staggering insights of American politics. Frank Underwood is a central character which is played by the veteran- Kevin Spacey. Clair Underwood is another distinctive personality. American president Obama, who also happens to be a fan of this show, stated: "I wish life in the white house was as interesting as they show it on the screen!"
Read More: Shows Like House of Cards
3. The Wire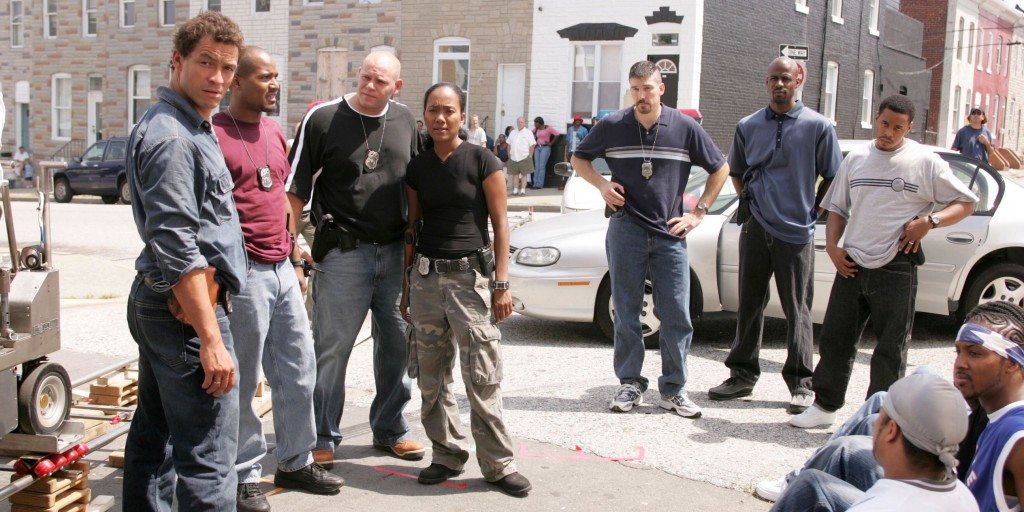 The show was created by former police reporter David Simon. The thing you will realize after watching the whole series (mild spoiler ahead), true villain is the system. Slowly, you also come to love and abhor the beautiful, flawed, terrible characters, all of them trying to deal with a distorted world. And it is these realistically flawed characters in harrowing, uncompromising circumstances, along with engrossing storytelling, that make The Wire one of TV's top dramas of its time.
Read More: Shows Like Breaking Bad
2. Breaking Bad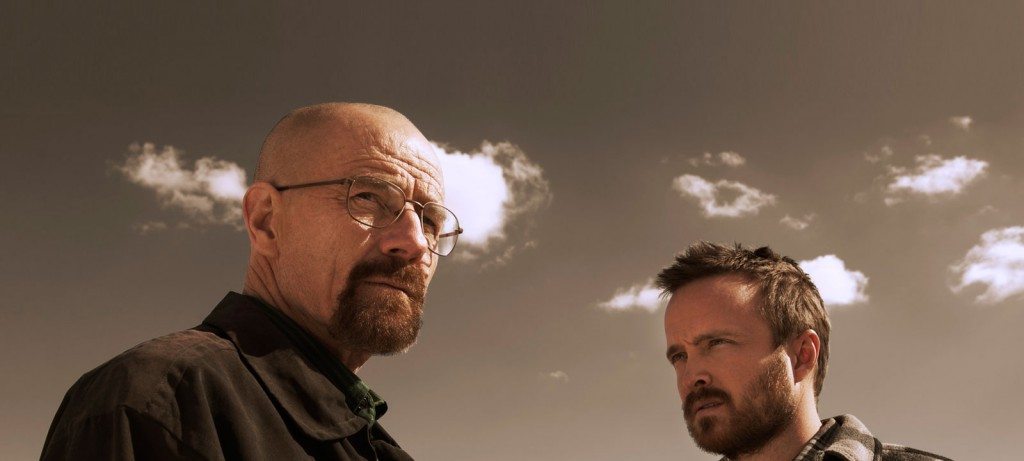 Well-toned storytelling combined with artsy style and suspenseful thrills makes 'Breaking Bad' one of the best ever dramas on television. And Bryan Cranston's Walter White as television's single most greatest character of the 21st century. 'Breaking Bad' also happens to be one of the rare few shows that got better with every season.
Read More: Best Reality TV Shows of All Time
1. Game of Thrones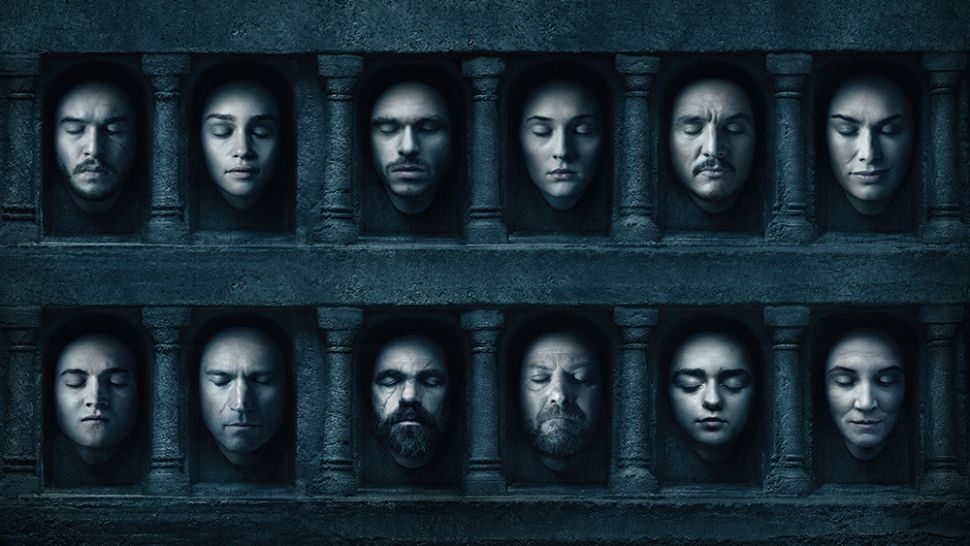 The most popular TV series in today's world and it does deserve all fame it is getting. This show has made a history. The adults, who never really liked Vampire and supernatural/magical stuff, started saying "Winter is coming". From our mundane world, GOT carries us to the fascinating fantasy land . This is the bloodiest show ever made: 133 named characters were killed in just 4 seasons. HBO spends 60 million dollars on each of its seasons. GOT is also the most pirated show for last 3 years. Parents have started naming their babies based on GOT characters. Need I say more?
Read More: Best Action TV Shows of All Time