Well, ladies and gentlemen, we are a part of the same hypocrisy. The condition that the intelligently superior race of genetically modified creatures finds themselves in, couldn't have been more aptly described than the aforementioned. Joker's immortal words are both, a food for thought, and a scathing reflection of our mindset. We don't see things for what they are, and lead a farce life of optimistic delusion.
Fortunately, the things I am going to expound here are TV shows. Word of mouth, though a positive influence, has many negative connotations that we fatuously ignore. Without understanding the message, relating to characters, or focusing on the plot, we judge the show for what it is not. At times the case even is that we don't see one, and assume that it is mind-blowing, or not even worth mentioning. Well, when a mind is pre-blown, it can't be blown again (Sheldon). We at The Cinemaholic decided to list some TV shows that we have watched, and cripplingly tried to forget. The hype that drew us in flocks, turned out to be hubris and paid advertisements. Here is the list of most overrated tv shows ever.
12. This is England '86 (2010)
Well, not technically a show per se, but still broadly categorized as one. A spin-off to Shane Meadows' 2010 film 'This is England', the TV series has an IMBD rating of 8.3. Pretty impressive, huh? Well, it ain't. While its predecessor was a harrowing take on the skinhead subculture that was hauntingly beautiful, and at other times everlastingly petrifying, the successor was an eclectic mess. Shifting focus to weirdly dressed gangs, it represented a motley of ideas and concepts. It couldn't be more than just a desperate attempt to recreate the magic of the original, despite being written by the original director. If you are a fan of the film, I would recommend to stay away.
Read More: Best TV Shows Based on Movies
11. The Bachelor (2002-)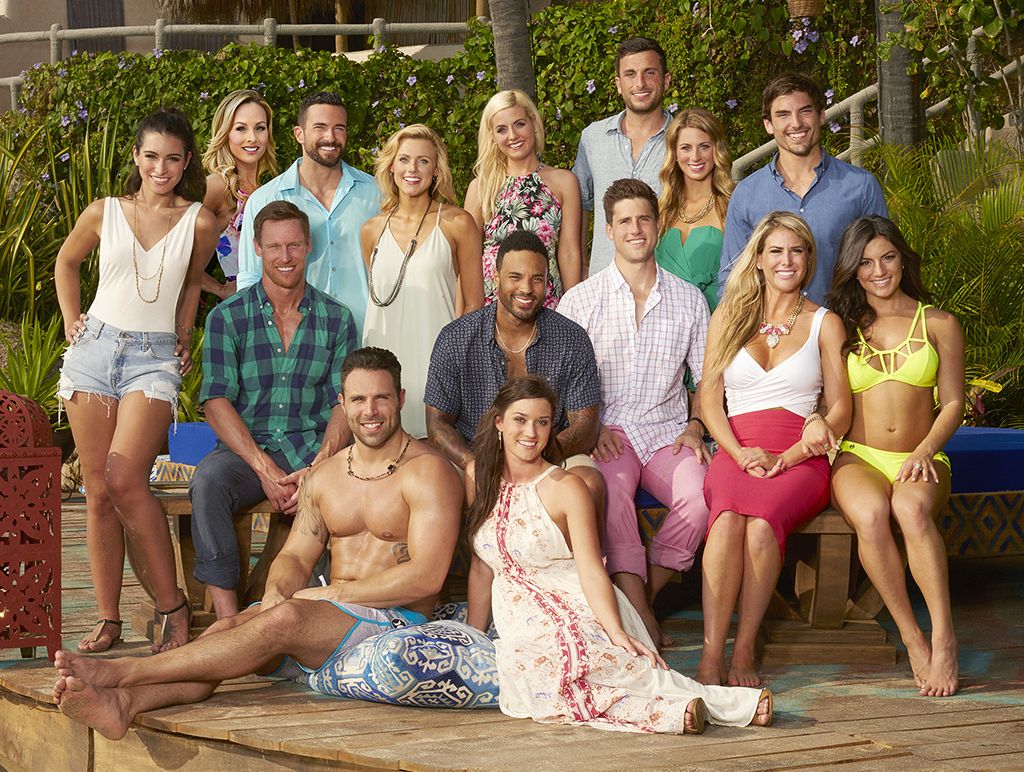 It is plainly beyond fathomable for me , how this show is still running. And moreover, the success and the popularity it has enjoyed. A reality show, which started way back in 2002, it has gradually unaligned with the current mood and demands of the masses. While back then, an argument can be devised for its need and popularity, it is a total waste of time on air today. Revolving around a new bachelor every season, with a mosiacal face-cut, and charming effrontery, it follows the journey of female contestants, vying for 'the bachelor's approval and attention. A frequent subject of mocking and jibes for Ellen Degenres, the show just needs to end. Please.
Read More: Best TV Shows About Zombies
10. Castle (2009-16)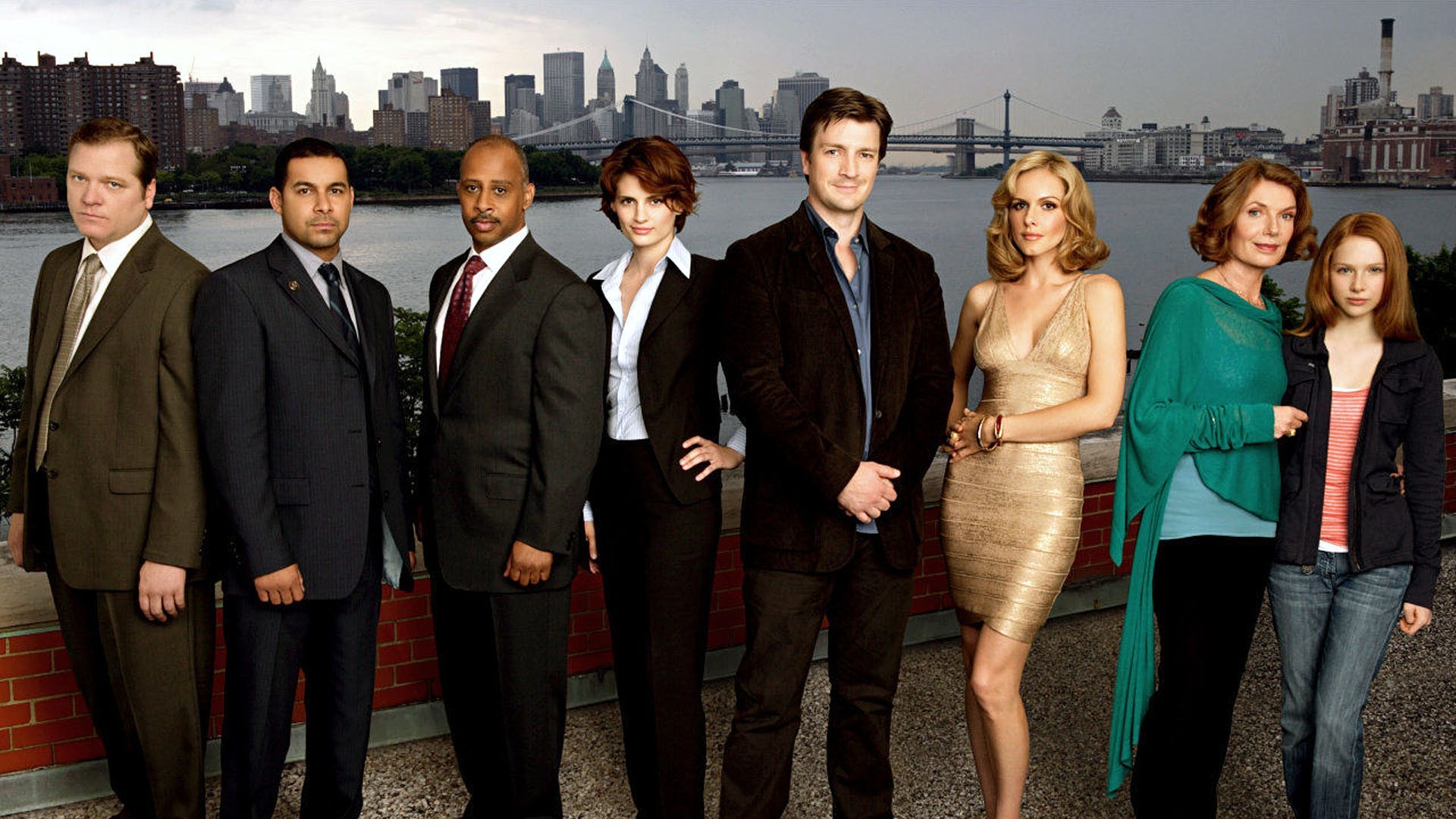 Okay first of all, the acting on the show is an exception. The vivid chemistry between the leads, and their effortless changing of emotional gears is truly riveting, and perhaps the only bright spot in an otherwise dull and bleak series. A story about a successful writer, at the acme of his profession, and a detective, at the nadir of her's, the overarching plot of the series focused on the romance between the two lead characters and their ongoing investigation of the murder of Beckett's mother. The main drawback that I fell the show has, is its repetitiveness and predictability. For a fresher, the show can be a satisfying experience, with wholesome elements of entertainment, thrill, and romance. But for a regular, the show becomes unbearable after a while.
Read More: Best TV Shows of the 60s
9. Sex and the City (1998-2004)
Women empowerment is a scathing societal issue today. Feminists and protesters have cited a firm need for equality, which is only natural in our state of being. For years now, 'Sex and The City' has been cited as an inspiration, that has set a cadence for women around the world to tread on. I really don't get the logic of it. If women feel empowered by dating a covey of men, and then pointing out flaws in their dates over wine and some overcooked melodrama, then Trump is a selfless, hard-working individual. Just like the two can't be used in the same breath, empowerment and 'Sex and the City' don't, or rather can't, co-exist. A certain SNL sketch of the same is a much better representation for you to see than the show.
Read More: Best TV Shows of the 50s
8. Grey's Anatomy (2005-)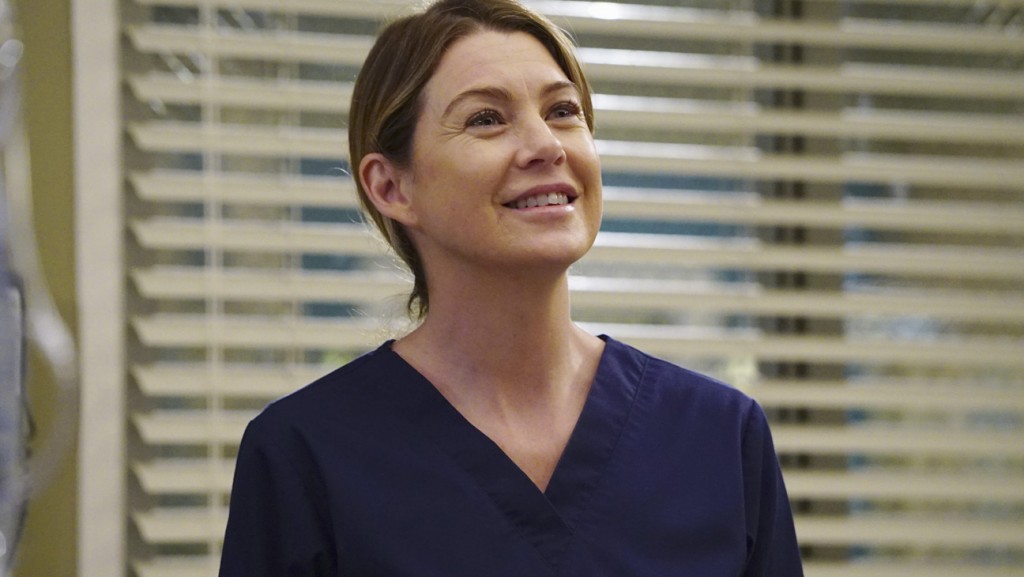 Ah, this show makes me cringe so bad. I really don't understand how people came to like this show. Going on for a staggering thirteen seasons now, it has been ABC's star in terms of ratings and viewership. Even though the critical opinion hasn't been that receptive, the show has manged to wither the storm. The longest running scripted prime-time show is an absolute fan favorite, and has received numerous accolades over the years. I concur with the fans, that the first four seasons were significant and breath-taking. But since the turn of the decade, things have started going south, and the charm, that existed in abundance, seems to have gradually vanished. Personally speaking, I think its time to end the suffering.
Read More: Best TV Shows About Lesbians
7. Two and a Half Men (2002-15)
Ah, those three. How hard do I miss that triumvirate. As big a prick as Charlie Sheen is, ironically, it was his departure from the show that took the life out of it. Personally speaking, the show was my favorite when it originally aired. The characters were relatable, the writing was witty and inherently funny, and more importantly, the appeal of the show was huge. It almost beckoned you to give a try, and once you did, it was difficult to unshackle yourself from its grasp. But since Charlie's renovation, and Kutcher's introduction, it has lost its charm and original appeal. Trying to do too many things can be vexing and frustrating, and it certainly has been that way. When you don't finish a TV series that you have re watched like a gazillion times, it is an indication. Overrated.
Read More: Best TV Shows of the 70s
6. Girls (2012-)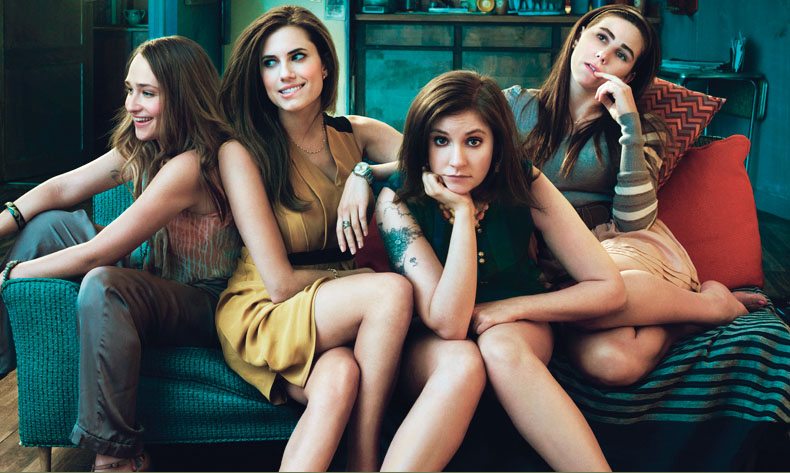 The show has glaring flaws which beckon a seeker. The uninspiring premise, coupled with generic sub-plots which are compelling, compelling to pull your hair out, are the show's biggest weaknesses. Its a niche show, focusing on a niche category of people: white hipsters who come from privileged backgrounds. Their mundane and stupid problems are a long way off with ground realities that other women, in general, face. Lena Dunham's certainly funny and apt in her role, but otherwise, it lacks good writing, and has a lackadaisical sense of awareness. The hype that it initially got may have been the primary reason for its downfall. But these aforementioned faults culminates in its disliking and down-spiral.
Read More: Best TV Shows of the 80s
5. Glee (2009-2015)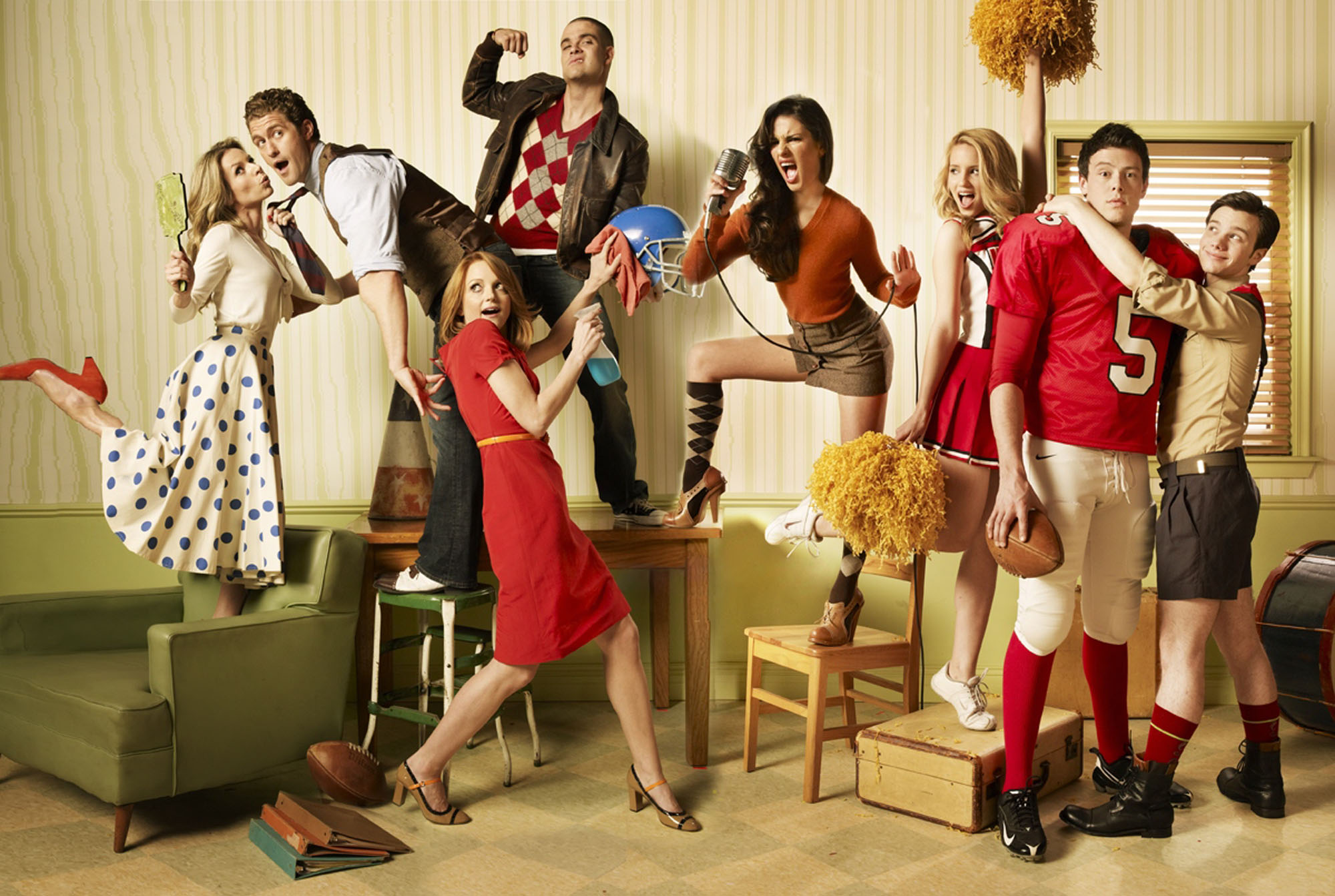 An optimistic high-school teacher tries to transform the school's glee club and inspires a group of ragtag performers to make it to the biggest competition of them all. Sounds interesting right? Well because it is. The show was a sensation when it first aired. The characters became tangible, and the actors playing them household names. But I really don't get the fuss. I don't have the faintest of ideas, as to why Michael Scott and co. liked the show so much. As much as I am Michael Scott, I absolutely hate the show, and wouldn't mind giving it a miss. The attractive high-school students and the catchy tunes are appealing, but not enough to save the show. A big thumbs down!
Read More: Best TV Shows About Time Travel
4. Unbreakable Kimmy Schmidt (2015-)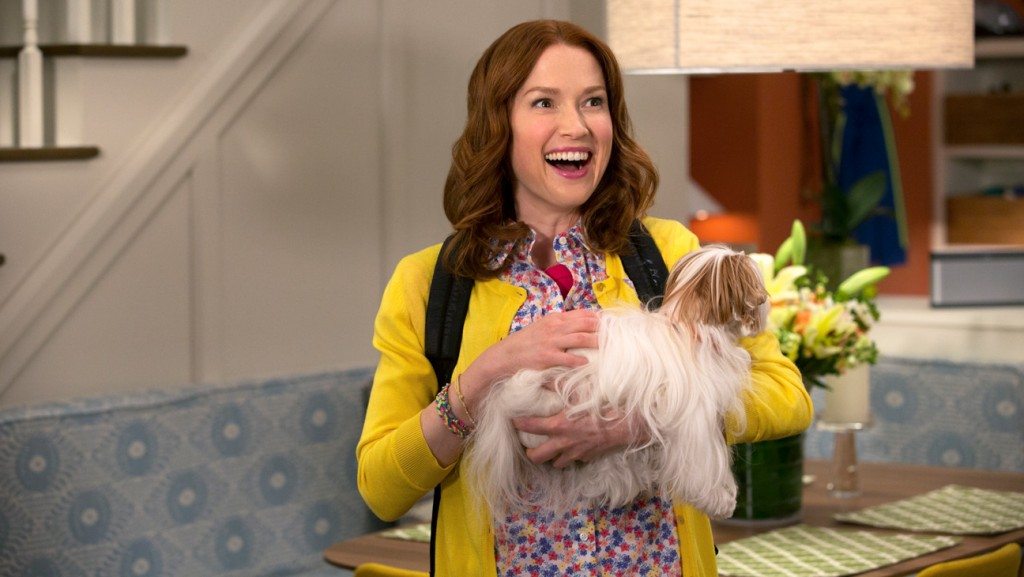 I was absolutely over the moon after seeing the first three episodes. I thought I had finally got a show to to crush upon, and re-play in my head during my leisure time. But the expectations came crashing down thereafter, the hype around it being the primary culprit. A creation of Tina Fey's wrangling comic genius, it follows the normalization of Kimmy Schmidt into everyday life, after being falsely trapped in an underground bunker by a con-man. The transition sees her struggle with mundane affairs, some which we incoherently and unconsciously do ourselves. Excruciatingly funny, and equally painful, I stopped after six episodes, disagreeing to tolerate any further.
Read More: Best Detective TV Shows of All Time
3. Dexter (2006-13)
I haven't been more disappointed after watching a show that my friend bugged me perpetually to watch. Not only it took up a considerable amount of my hard disk, but also ended up wasting my time and scarring me for life. Dexter, an unusual kid with suicidal tendencies is adopted by a gullible and kind police officer, who notices his eviscerating passion for vivisection, and a penchant for human anatomy. He intends to nudge him in the right direction, and channel this talent for the greater good. While the performances certainly are worthwhile, the poorly scripting, and cliched plot-lines hamper its growth. Even though the first season indicated towards good things, the following seven disappointed, with only glimpses of what could have been.
Read More: Best Thriller TV Shows of All Time
2. The Walking Dead (2010-)
Strictly excluding the first season, which is by far one of the best I have ever seen. 'The Walking Dead' quickly became the talk of the town, escalating into a fan-frenzied series due to the huge production values. And the result certainly exceeded expectations, promising to become one of the very best. The main draw back certainly is the pacing. While the first season thrilled and left us exasperated, the following have lost the inherent hassle it had, and has thus receded its appeal. There is just 15 minutes of action, and almost an hour of walking. Add to that irritating characters like Lori and Andrea, it becomes less and less effective.
Read More: Best Indian TV Shows of All Time
1. Seinfeld (1989-98)
A show about nothing. Literally. Remember that bizarre sub-plot, when George and Jerry decide to create a sit-com, successfully creating the pilot? Do you also remember why it didn't work? One word. Seinfeld. Probably the same applies for the real show as well. Despite having, in my reckoning, the funniest TV character ever in Kramer, the show was constantly held back by its star's incapability to match the energy around him. Elaine, George, and Kramer are played to absolute perfection, and are memorable characters, and are truly exhilarating. But Jerry unfortunately sticks out like a sore thumb, and sort of plays spoilsport. Playing a fictionalized version of himself, he is unable to elicit frequent laughs and excitement the way others did, especially Kramer. I stopped after season seven. For me, the most over hyped show ever. But Kramer is still the best.
Read More: Best Superhero TV Shows of All Time