Directed by Jamal Hill, 'Brotherly Love' is a basketball-themed drama film peeling back the curtain to reveal the trials and dreams of those dwelling in underserved neighborhoods. The heart of the story beats around Sergio Taylor (Eric D. Hill Jr.), a gifted high school basketball prodigy fixated on the dream of achieving NBA stardom. His dedication to the sport is unwavering, but it's not a smooth ride to success. In the backdrop, his older brother, June (Cory Hardrict), shoulders the weight of parental responsibilities since the tragic loss of their parents. June's dreams take a back seat as he toils diligently to provide for their family.
Finally, their sister Jackie (Keke Palmer), the family princess, has big dreams of becoming a singer but is derailed when she falls in love for the first time. Amidst these relationships, Marcus, the local drug dealer, looms like a storm cloud, casting a perpetual shadow over Sergio's aspirations. If the movie's exploration of realistic themes of love, loyalty, and determination to chase one's dreams despite multiple hindrances makes you wonder whether it is grounded in reality, here is everything you need to know about it!
Is Brotherly Love a True Story?
No, 'Brotherly Love' is not based on a true story. The movie is the brainchild of director and screenwriter extraordinaire Jamal Hill. You might recognize Jamal from his work on movies like 'Streets,' 'After Autumn,' and 'Money Power Respect.' 'Brotherly Love' isn't your typical popcorn flick. It's a brave foray into the gritty challenges of life in the heart of an inner-city neighborhood, with Philadelphia as its backdrop. It's a raw dose of reality, depicting people practically living with empty pockets in a place where crime is lurking around every corner. This Jamah directorial isn't just about the mean streets. It's a deep dive into family dynamics.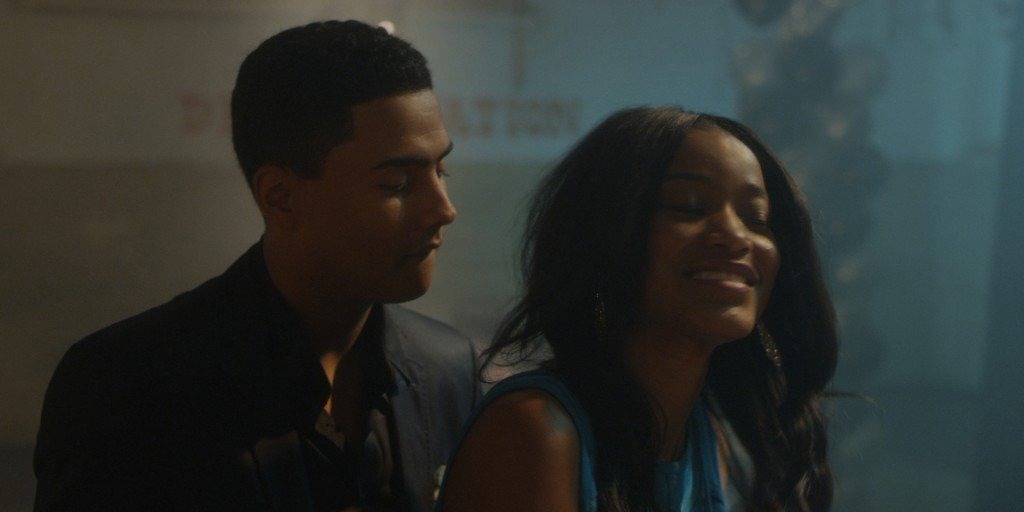 The movie is packed with sibling rivalries, parental expectations, and the sacrifices people are willing to make to chase their dreams. 'Brotherly Love' isn't just a film; it's a raw cinematic journey showcasing the ups and downs of life. When questioned about how he got his movie on track, actor-director Jamal Hill stated that he has been doing guerilla filmmaking since 2005-2006 and met with Charlie Mac, who inspired him and pumped the Hollywood juice into him. Hill continued that later, they together pitched the movie to Queen Latifah's company, Flavor Unit. They loved the script, bought it, and financed the whole film.
For the uninitiated, in guerilla filmmaking, the intrepid filmmakers often roll the camera in actual, unaltered settings, like bustling streets or folksy homes, without the red tape of formal permits. This approach infuses the film with raw, documentary-like authenticity, just like what we see in 'Brotherly Love.' In the film, Cory Hardrict's character, June, shoulders the responsibility of providing for his family at a tender age, mirroring the actor's own life experiences. Cory drew from his own life to prepare for the role. Just like June, Cory had to navigate the challenges of self-sufficiency from a young age. He brought this real-life authenticity to his role and infused it with the genuine emotions and experiences he personally encountered.
Jamal Hill, the writer-director of the film, hails from the streets of Philadelphia, where he spent his formative years. Growing up, he gained firsthand knowledge of the tough and unforgiving nature of these streets. But Jamal's story takes a unique turn. Jamal also opened his own barbershop when he was 21 years old. His skills quickly garnered a loyal clientele, allowing him to enjoy a comfortable living in this trade. Yet, deep down, he felt a calling for something more significant, although he couldn't quite pinpoint it. Then came the moment of inspiration, sparked by Denzel Washington's lightning-fast Oscar acceptance speech.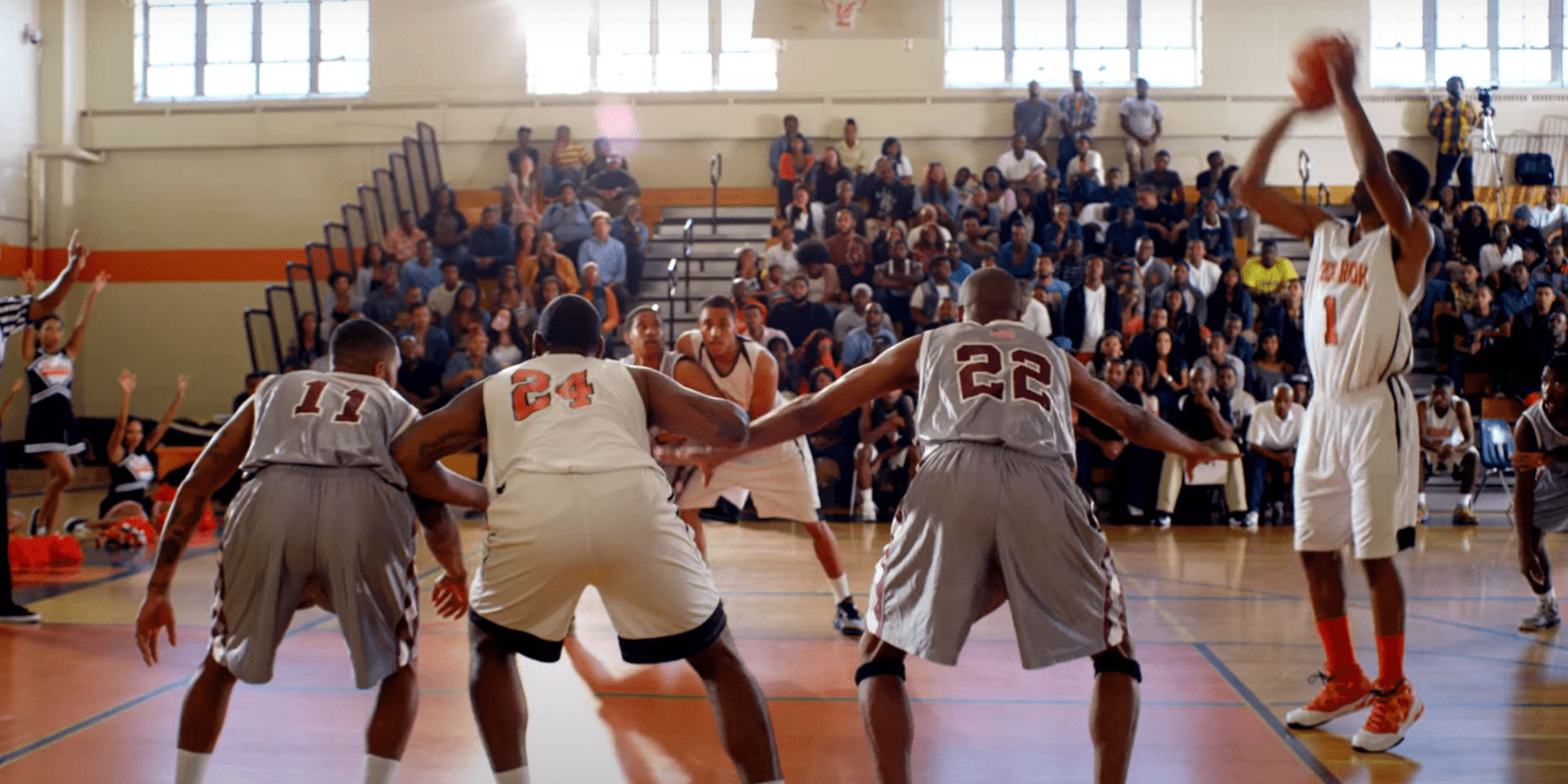 It wasn't a direct address to Jamal, but the significance wasn't lost on him. Denzel had just become the first African-American to claim an Academy Award, and that moment lit a fire within Jamal. He realized that his talents belonged in the entertainment industry, and he was determined to make his mark there. Thus, 'Brotherly Love,' even if it isn't pulled from the annals of real-life drama, does hit home! It's like a song of societal themes that everyone can hum along to. The portrayal of the mean streets of Philadelphia, where young, bright-eyed dreamers sometimes find themselves at a crossroads, tempted by the less savory side of life because of peer pressure, is both realistic and unsavory. It's so true that it could be a documentary!
Read More: Best Black Movies of All Time