HGTV's 'Build It Forward' is an interesting home renovation show that follows Matt Blashaw and Tanya Nayak as they go around renovating homes for the people who deserve it the most. As the same suggests, Matt and Taniya, along with the retail company Lowe's, single out a few individuals or originations who give selflessly to their communities. They then proceed to reward such people by giving their properties some much-needed makeovers, which uplifts their quality of life.
However, since these renovations cost quite a bit of money, people have questioned the network's decision to give them away for free. In fact, some even wonder if the entire show is scripted from the very beginning. Well, let's delve into the details and find out if 'Build It Forward' is real or fake, shall we?
Is Build It Forward Scripted?
Even though a show has to follow a long checklist in order to be authentic, HGTV has always touted 'Build It Forward' as unscripted, and we find no reason to believe others. In order for a show to be unscripted, it has to do away with all kinds of pre-written scripts, while no action can be rehearsed prior to filming. On top of it, the producers can only stay on as silent onlookers, and they are expected not to influence the show's narrative. Furthermore, an authentic reality series also allows its participants to act freely in front of the camera, and everything we see on screen is spontaneous and not pre-determined.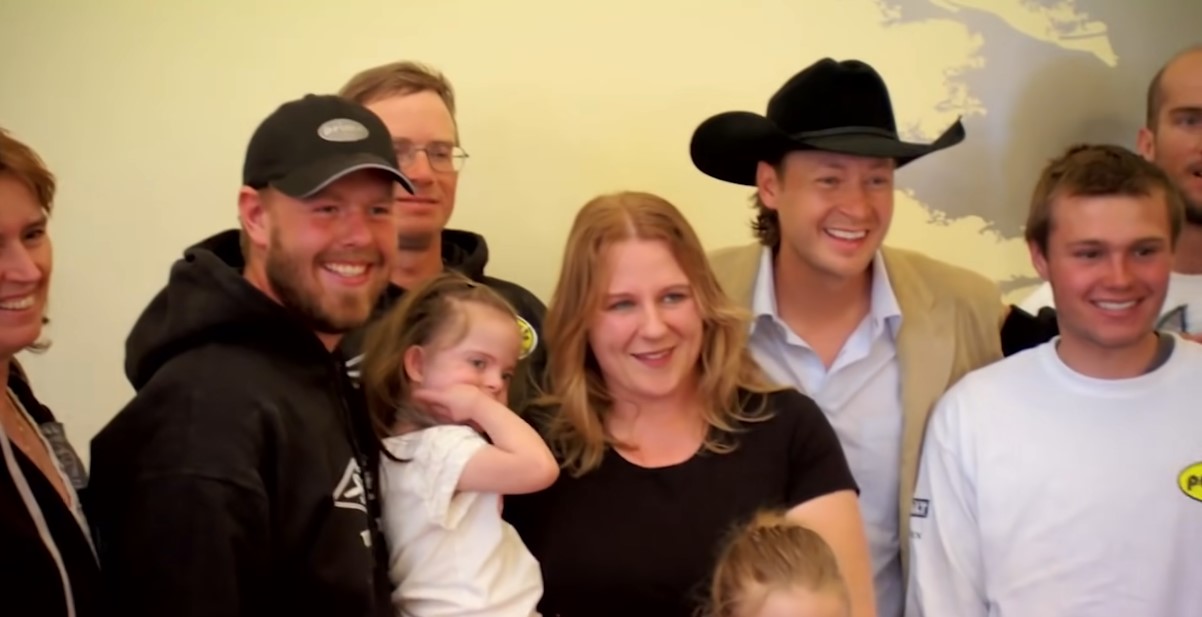 'Build It Forward' passes its authenticity check as it involves real-world people. Instead of actors playing designated roles, the homeowners featured on the show are actual people who have contributed a lot to their communities. Moreover, the whole show is designed to award such people and organizations for their kindness, which explains the completely free renovations. However, even though the homeowners aren't expected to pay a penny, the retail company, Lowe's, as well as several other individuals, handle most of the payments, and every build has a set budget that is adhered to quite strictly.
On the other hand, while it is evident that Lowe's is a real-life retail company quite popular for their home improvement products, the hosts leading the renovation also have actual careers in real estate and interior design. Although Matt Blashaw rose to fame as a TV personality, he is a licensed contractor and skilled handyman with years of experience renovating and remodeling properties. Meanwhile, Taniya Nayak is one of the leading designers in the country. She owns the Boston-based designing firm Nayak Design, Inc, and has immense experience with clients from commercial and residential backgrounds.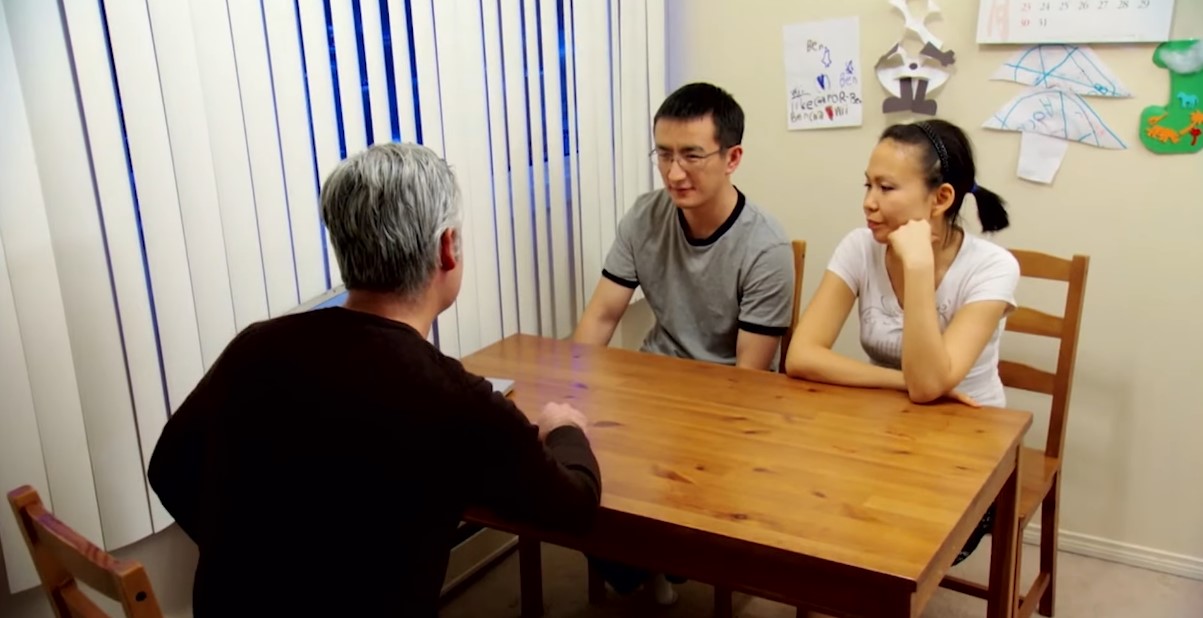 Since home renovation is no easy task and involves several aspects, including logistics and workforce, contractors often encounter unavoidable obstacles that stall work for days. However, even though the cameras capture such setbacks on the show, the producers never extend a helping hand, which adds to the show's authenticity. Still, that being said, there are some factors, including the budget and planning for each build, that are either determined prior to filming or discussed off-camera. Furthermore, readers should note that since networks benefit significantly from increased viewership, producers often have the power to make minor edits during post-processing to increase the dramatic nature of the narrative. Yet, that rarely affects a show's authenticity, and viewers can rest assured that 'Build It Forward' is as unscripted as possible.
Read More: Is Windy City Rehab Scripted or Real?