Apple TV+'s drama series 'Dear Edward' revolves around Edward Adler, the sole survivor of the Trinity Airways Flight 1483 crash that paves the way for the death of his parents and brother Jordan. Edward deals with the loss of his family while staying with his aunt Lacey and her husband John. He tries to find ways to cope with the absence of Jordan, who remains alive in his thoughts, most prominently by forming a bond with Shay, the daughter of Lacey's neighbor. Intrigued by the heart-rending saga of Edward, we have found out whether the character has a real-life counterpart. Well, here's what we found! SPOILERS AHEAD.
Who is Edward Adler? Did He Really Survive a Plane Crash?
Edward Adler is partially based on a real plane crash survivor. The character was conceived by Ann Napolitano for 'Dear Edward,' which serves as the source novel of the series. The author was inspired by a real-life plane crash to write her novel. "Dear Edward started when I became obsessed with a real plane crash in 2010. A commercial flight from South Africa to London – filled with mostly Dutch passengers on their way home from vacation – crashed in Libya, and everyone on the flight died except for one nine-year-old boy named Ruben van Assouw," Napolitano revealed to Penguin Books.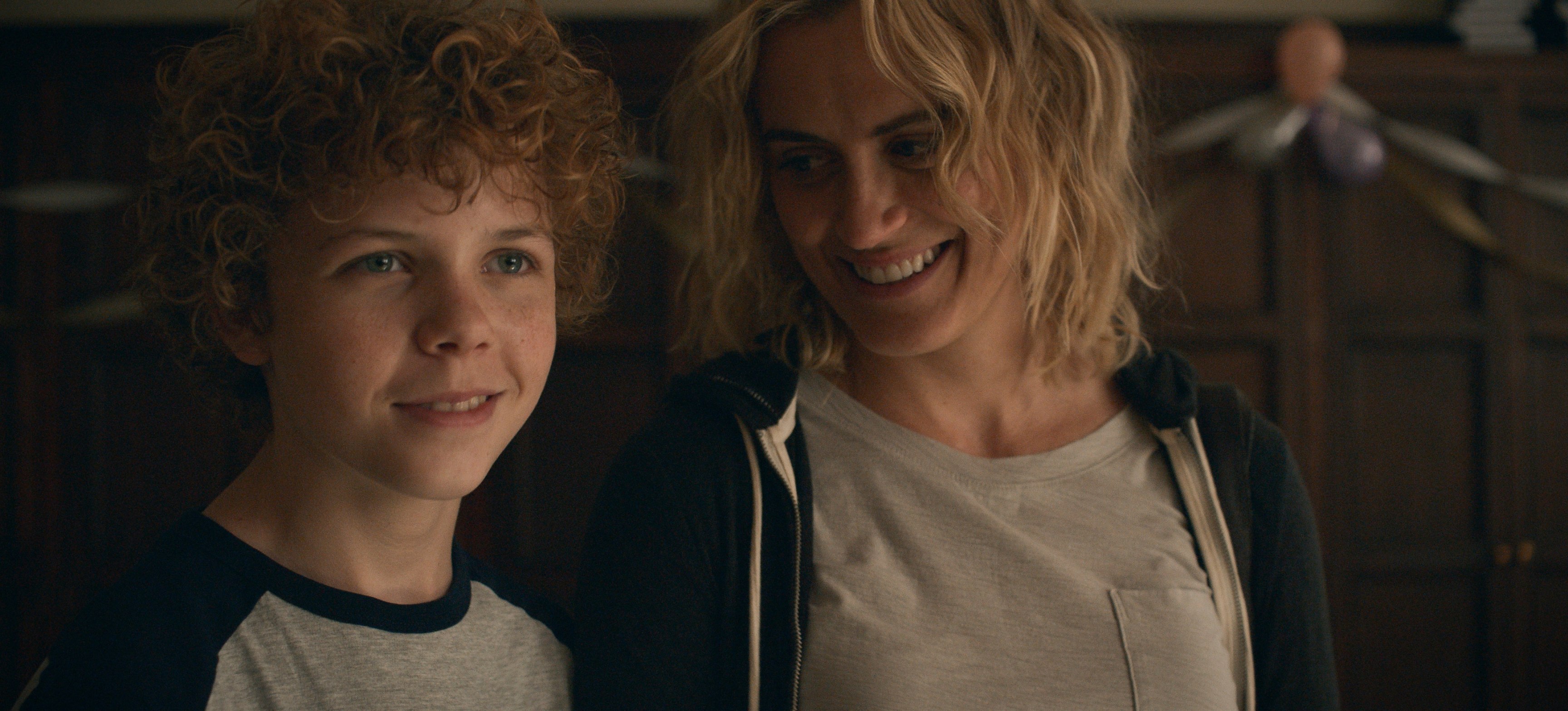 Ruben's survival astounded and moved Napolitano severely, making her wonder how a boy would deal with his loss and survival. "I couldn't read enough about this story, and I knew fairly quickly that I was going to have to write my way into understanding how this little boy [Ruben] could possibly walk away from this crash, from the loss of his entire family, and find a way not only to survive but to live," the author added. Edward and his life are the results of Napolitano's exploration and version of how anyone in Ruben's shoes may have proceeded with life after ending up as the sole survivor of a plane crash that caused the deaths of one's family and hundreds of others.
There are certain unignorable similarities between Ruben and Edward. The most fundamental one is that they are both the sole survivors of plane crashes that killed their respective fathers, mothers, and brothers. Both of them are protected by their aunt and uncle after the crash as well. However, Napolitano's source novel of the series isn't Ruben's biography or a fictionalized account of his life. In fact, the author wasn't able to learn much about the Dutch boy after his survival from the plane crash. "I read everything I could about Ruben van Assouw (although there wasn't much, because his aunt and uncle did a wonderful job of protecting his privacy)," she said in the same Penguin Books interview.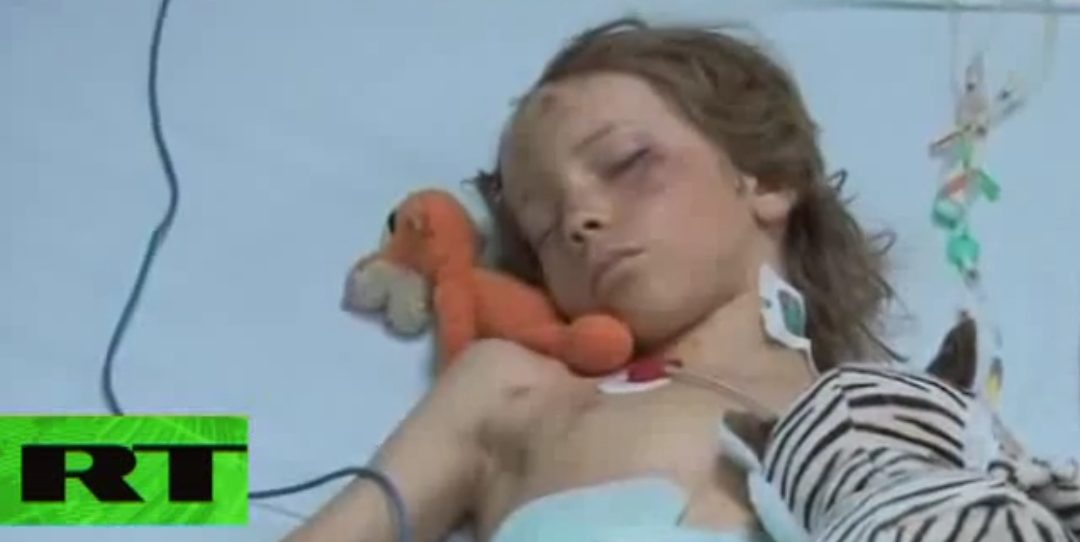 In a way, this lack of information concerning Ruben was what motivated Napolitano to conceive Edward and the novel that depicts his tale. "His aunt and uncle did an amazing job of protecting Ruben's privacy once he was released from the hospital, but that meant I couldn't know that he became okay," the author told Library Journal. "I had to create a set of circumstances under which a little boy in that situation could believably become a whole person, in spite of—or even because of—what he'd lost. I needed him to be okay, so I had to write my way into believing that was possible," she added.
In addition, Napolitano read extensively about the psychology of survivor's guilt to conceive Edward's thoughts and emotions. 'Sole Survivor,' a documentary that centers around the lives of several sole survivors of plane crashes, also captivated the writer towards the end of her writing process of the novel. Thus, Edward can be seen as a fictional character Napolitano created to comfort herself, who was affected by what happened to Ruben and his subsequent disappearance from the spotlight.
Read More: Where is Dear Edward Filmed?