Prime Video's 'Hunters' reimagines history where Nazis in America are joining forces to bring about the Fourth Reich. A young man named Jonah becomes a part of a group that hunts these Nazis to end their nefarious plans and bring them to justice. At first, Jonah is thrilled by the idea to avenge his grandmother and millions of other people. Slowly, however, it becomes clear that the path he has embarked upon is much darker than the light it intends to bring about. This moral dilemma, coupled with many other challenges faced by Jonah and his team makes the story very realistic. If it has made you wonder whether Jonah is based on a real person, then here's what you should know about him.
Was Jonah Heidelbaum a Real Nazi Hunter?
No, Jonah Heidelbaum's character in 'Hunters' is not based on a real Nazi Hunter. While the show relies on historical facts to create the foundation of its story, the main plot and the characters in the show are entirely fictional. The idea to write the story came to creator David Weil from the stories of his grandmother that he'd heard as a child. In an interview with Forbes, Weil revealed that as a child, he imagined these stories in the same vein as the ones he read in comic books. "It was things like that, life lessons, through which she would tell me her story. But at the time, at such a young age, they did feel like the kind of stories of comic books and superheroes—these great battles between good and evil," he said.
As an adult, Weil started to see these stories from a different lens, which also led him to the "struggle with the idea of birthright and legacy and responsibility". "Being the descendant of a survivor, I felt like it was my responsibility to continue her story. She passed away a number of years ago and I feel like it's the onus of the descendants of survivors to tell their truths and to keep their light and their stories alive," he added. It is this feeling that he projected into the character of Jonah, putting him in a similar mental state when it comes to processing the history of one's predecessors.
The comic book interpretation of the story that Weil had as a child also shows up in the core of the TV show. Jonah and the Hunters are a vigilante group who take justice into their own hands when they feel disappointed by the law. "It was also this desire to don this vigilante cape, to be this superhero, so to speak, and get justice for her [his grandma] that she never received in some wish fulfillment, catharsis kind of way," Weil said.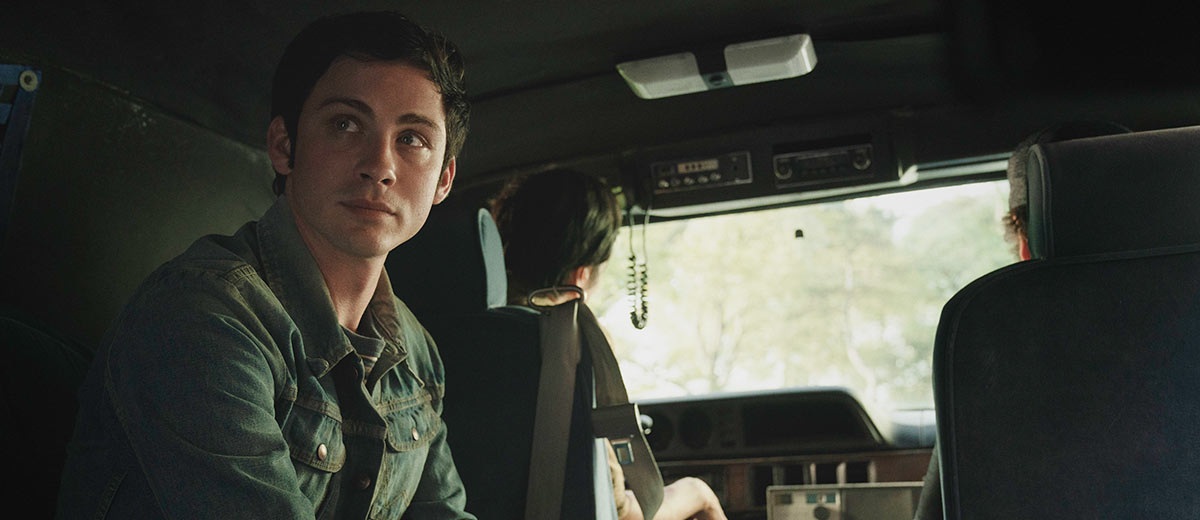 The absence of Jewish superheroes in mainstream media also fed into his imagination to create a group of heroes who worked under comparatively more realistic challenges. "I feel like Jews are so infrequently portrayed as badasses in film and on TV. And these are some badass Jews [in Hunters]. These are some 'jew-per heroes,' and I think that really excites me and feels very different to me," he explained. This allowed Weil to draw upon real events and view them from a different perspective to create alternate scenarios that would feel realistic to the viewer.
One of the most important things that Weil did with Jonah was to draw a line between revenge and justice. He gave the young man an origin story similar to that of a superhero: the death of a loved one, the revelation of hidden family history, and access to new powers and challenges. In the same vein, he also elevated the dilemma of right and wrong where Jonah is forced to reconsider his actions time and again. Considering all this, it is fair to say that while Jonah might not be based on a real person, his character is very much rooted in reality.
Read More: Is Hunters Based on the True Story of Nazi Hunters?