The Amazon original series 'Hunters' finds Al Pacino back on television after a long time. With a legend like him in the picture, the series already got people talking as soon as it was announced. 'Hunters' is set in an alternate timeline in 1977's New York, where a number of Nazi officials have managed to gain strong positions in society. Moreover, they wish to take over the United States in order to create a Fourth Reich.
The narrative follows a group of Nazi hunters who are prepared to do whatever it takes in order to bring down these Nazis. If you have enjoyed watching 'Hunters', here are some other shows you might want to check out. Many of them are available on Netflix, Hulu, or Amazon Prime.
7. Beat (2018)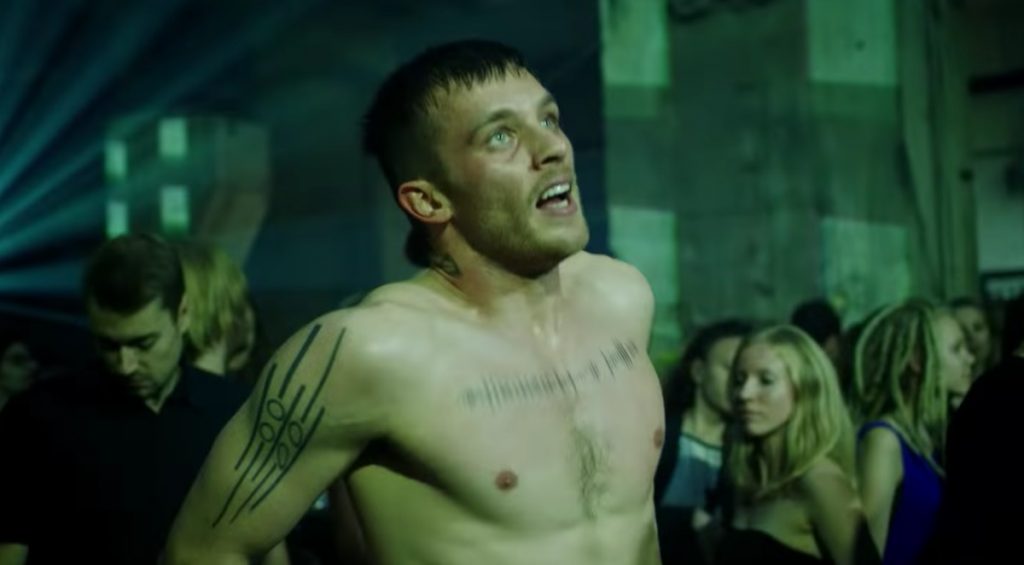 Despite Amazon Prime canceling the show after the first season itself, 'Beat' surely deserves a place on this list based on its theme. The series centers on a music promoter called Robert "Beat" Schlag who works in Berlin and is secretly an undercover agent for the European Secret Service.
As he keeps this secret to himself and carries on his work, Beat realizes that the entire system, including the organization he works for, is filled with corrupt people. While giving us an inside peek into the techno music scene of Berlin, it also tells a story of reckless boozing, sex, and violence.
6. You Are Wanted (2017-2018)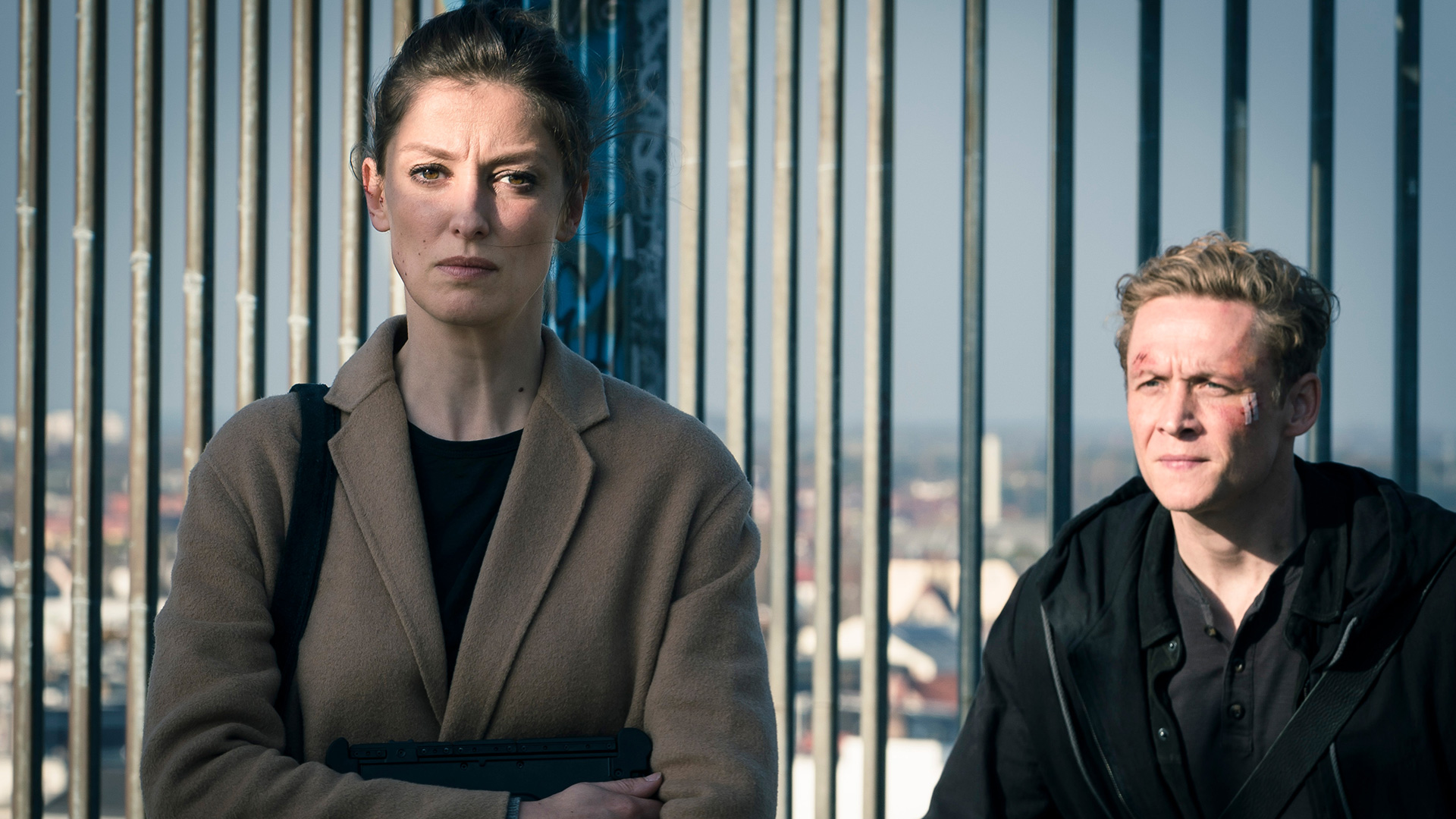 Another original series from Amazon Prime, 'You Are Wanted' is set in Berlin, and centers around a hotel manager called Lukas Franke. When his online data is severely distorted by a cyberattack, Lukas finds himself being blamed for a black-out that happens throughout Berlin.
Although Lukas knows he is innocent, the evidence is too strong to be ignored. Lukas' only friend during this time is a woman who has been the victim of a similar case. In a day and age where cybersecurity is becoming a huge concern, shows like 'You Are Wanted' explain to us how dangerous things can get in our lives if we are the victims of such an attack.
5. Mr. Robot (2015-2019)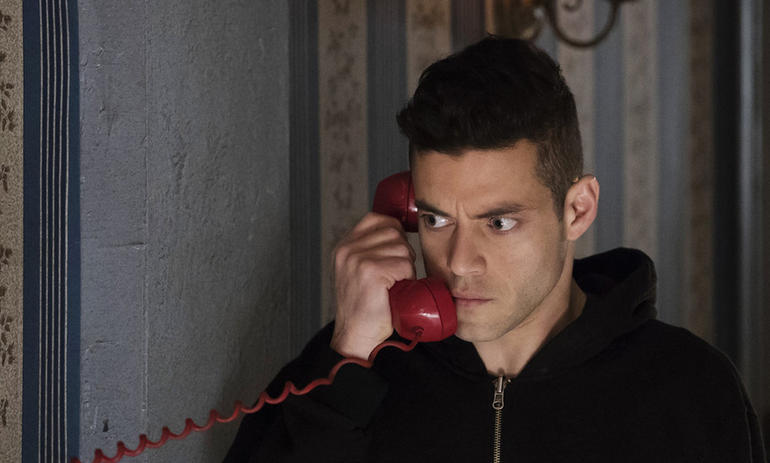 Starring Rami Malek in the leading role, 'Mr. Robot' is a series where we find a network of online hackers working towards destroying some of the biggest corporations in the world. This organization is run by a mysterious individual called Mr. Robot whose identity always eludes everyone.
When a cyber-security engineer, called Elliot, is contacted by this organization, he finds himself in a huge mess since the company these hackers want to destroy is the biggest client of the firm Elliot works at. Just like 'Hunters', the political context of 'Mr. Robot' is what makes it such a unique show.
Read More: Shows Like Mr. Robot
4. The Blacklist (2013-)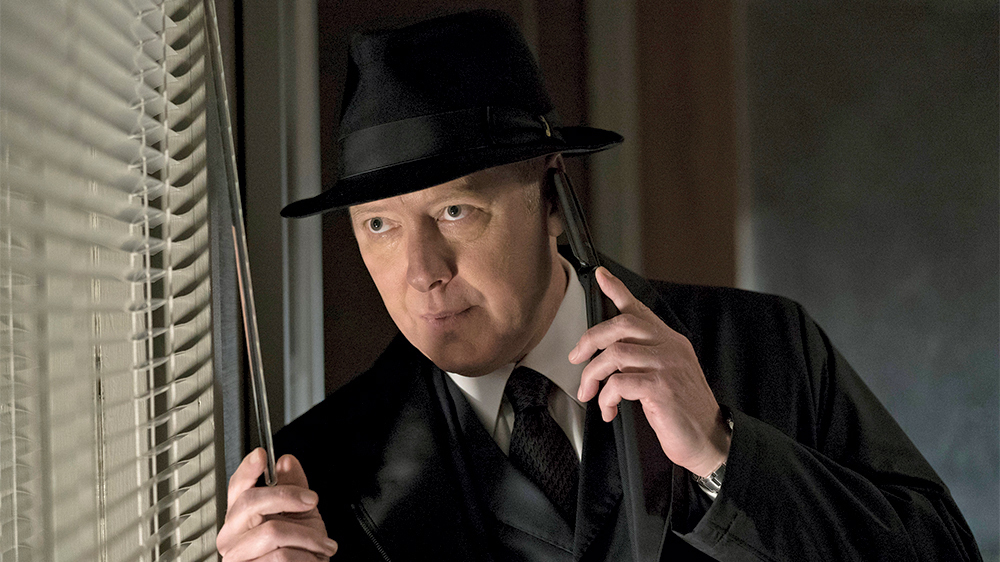 One of the most popular crime thriller shows of this decade, 'The Blacklist' is a story about a former U.S. Navy officer called Raymond "Red" Reddington who is now a fugitive, the FBI is determined to catch. Surprisingly, Red himself surrenders to the FBI and tells them that he has gathered the names of some of the deadliest criminals in the world and would like to help the FBI in catching them. The performance of James Spader in the leading role is surely the best aspect of this series.
3. Line Of Duty (2012-)
One of the most-beloved police procedural shows of the 2010s, 'Line Of Duty' is the story of DS Steve Arnott who has refused to stand by his colleagues who are planning to cover up the death of an innocent man, who was killed by some policeman.
Since most of the department is ready for the cover-up, Arnott is the one who gets appointed by the anti-corruption cell to figure out the culprits. Shows like 'Hunters' and 'Line Of Duty' tell us how corruption and evil practices have crept into our society.
2. Taken (2017-2018)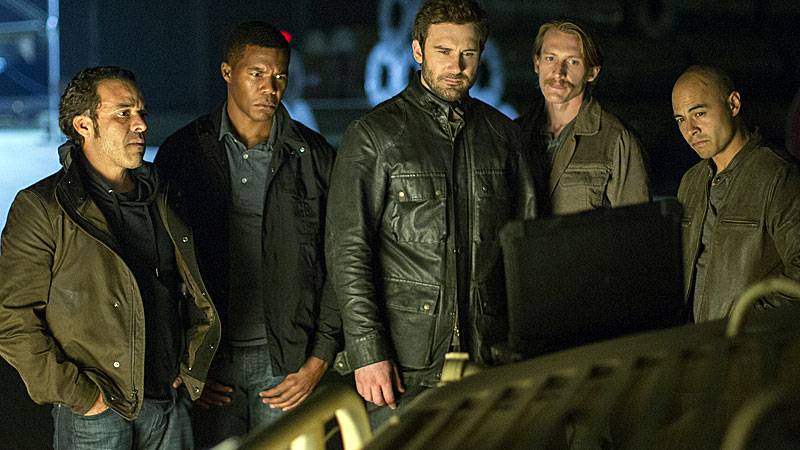 Inspired by the similarly-titled film, 'Taken' is the story of Bryan Mills, a former Green Beret who is presently working for the CIA. While dealing with the loss of his sister, who was killed on a train, Mills also has to put his special skills to the test as he carries on the several dangerous missions his job sends him on. The main problem of this series is that the lead character is too similar to the film version, as portrayed by Liam Neeson.
1. The Player (2015)
'The Player' is a 2015 action-thriller series which centers around Alex Kane, a former police officer who now works as a security expert. As Alex investigates the murder of his former wife, he gets involved with a gambling ring where people bet on crimes.
This gambling ring, called The House starts a bet, where they pit Alex against the murderers, and observe him as he tries to solve the case. A brilliant ensemble cast coupled with a rather interesting concept of gambling, are the factors that make 'The Player' a must-watch.
Read More: Shows Like The Blacklist