Adam McKay's 'The Big Short' is a 2015 biographical drama movie about the 2007-08 financial crisis. Unfolding from the perspective of people who predicted this crisis, it presents the convoluted world of banking and the housing market, explained to the audience through the fourth-wall-breaking cameos. The first person to predict this fall and to place a bet against it to profit from it is Michael Burry, played by Christian Bale. When he makes a move, it is noticed by others, who decide to make a profit from it too.
One such person is Jared Vennett, essayed by Ryan Gosling. He is presented as a cunning moneyman who doesn't shy away from saying precisely what he means without caring how it might come across to the other person. Vennett is a hedge fund manager and sees an incredible opportunity in Burry's prediction. As a result, he makes millions while the housing bubble collapses. If you want to know more about Vennett, we've got you covered.
Is Jared Vennett Based on a Real Salesman?
Jared Vennett's character in 'The Big Short' is based on Greg Lippmann, who asked the name to be changed for the movie. He earned a reputation for getting rich by betting against the housing market. At that time, Lippmann was the executive overseeing global asset-back security trading at Deutsche Bank. Reportedly, he had discovered problems in the mortgage market in 2006. This foresight allowed Lippmann to brace his company for the crisis. With the prediction of the upcoming crisis, he helped his bank and clients and made a ton of money in the process.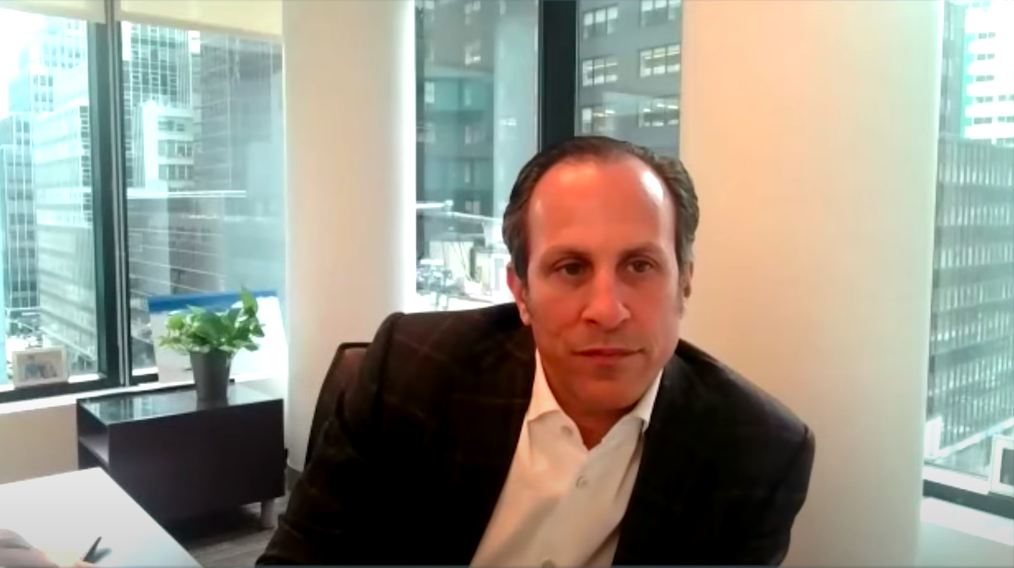 Lippmann's father owned a real estate investment and management firm called DBL Operating Corporation, while his mother was a business manager at Purchase College. He graduated magna cum laude from the University of Pennsylvania in 1991. Lippmann had a BA in Economics and a minor in English. Soon after graduating, he worked as a Director and Head of ABS/MBS Subordinate and CDO trading at Credit Suisse. In 2000, he started working at Deutsche Bank as "a trader of non-investment grade ABS and RMBS securities." Lippmann became the Global Head of ABS and CDO trading in 2003 and added non-agency MBS in 2008. He also led a team of 30 senior professionals in New York and London.
Where is Greg Lippmann Now?
Greg Lippmann lives in New York with his wife Kimberly, whom he married in 2002. In 2010, he left Deutsche Bank to start his own company, LibreMax, an "$8 billion asset manager specializing in structured products." He serves as its Managing Founding Partner, Chief Investment Officer, and Portfolio Manager. Lippmann also serves as the Chairman of its Investment Committee, is a non-voting member of its Risk Management and Valuation Committees, and is a member of its ESG Committee. He serves on the board of the South Fork National History Museum as well as on that of the New 42nd Street. In addition, he is on the advisory council of the American Museum of Natural History.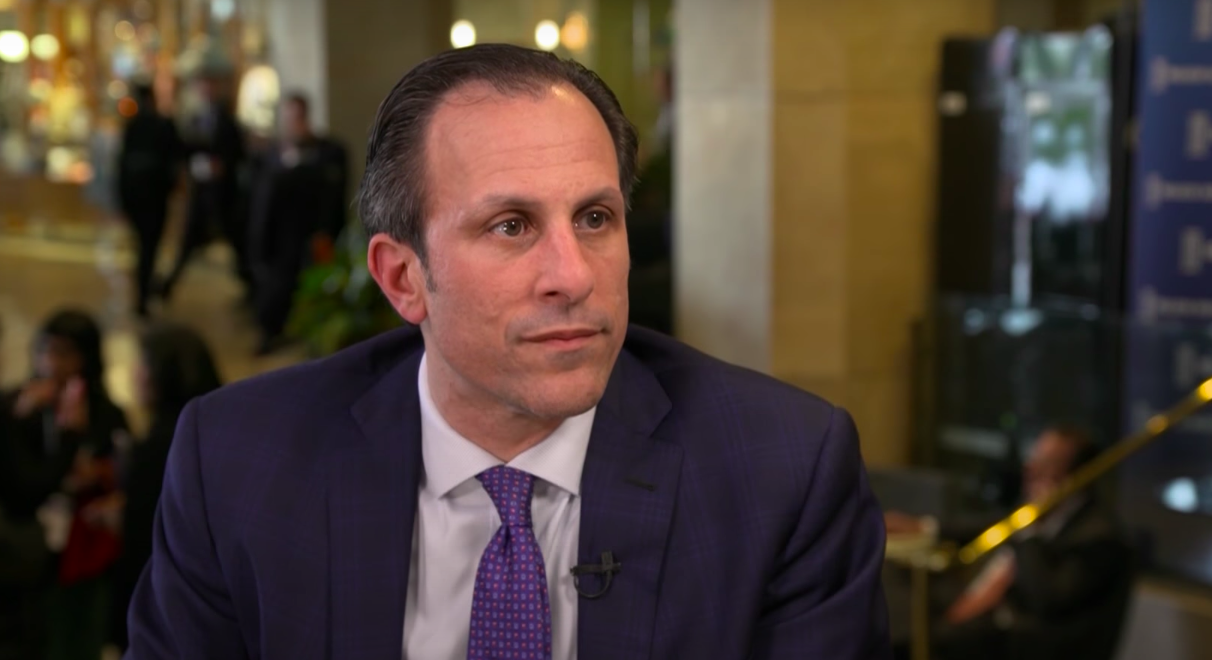 Lippmann continues to study the market and shares his evaluation about the current state of it on different platforms. In November 2022, he spoke at the inaugural Forbes Iconoclast Summit, sharing, "Inflation is going to be more difficult to eradicate than people think…The speculative froth seen in the cryptocurrencies and special-purpose acquisition companies is reminiscent of the early 2000s when the hot new economy was internet-based." In another interview with Bloomberg, he stated that he is not waiting for another "big short" to happen to make money as he and several others did in 2008.
As for the film, Lippmann approved of the casting, believing that being played by Ryan Gosling in the movie was not such a bad thing. While he asked for the name to be changed, he did help the actor in getting the character right. They met for dinner, following which Gosling revealed: "[Lippmann] was very helpful, in a way, in sort of helping me to understand as much as possible the sort of financial lay of the land at the time. He understood the character was loosely based on him, and his purpose in the film was to educate the audience on the overall story. And he was helpful in sort of adding flavor to the character so that he wasn't just a narrator."
The film's success brought Lippmann into the limelight, but he prefers to remain anonymous and out of the media attention. Speaking about how he is perceived by the people in the context of making money from a financial crisis that fell heavy on many people, he explained, "I ultimately don't feel that I was the problem. I think the problem was the people who bought too much of it and lost. I don't feel guilty. Look, if more people had viewed the world the way I did, the catastrophe would have been smaller. It's not my fault."
Read More: Movies Like The Big Short