Helmed by Jon Erwin and Brent McCorkle, 'Jesus Revolution' is a religious drama movie that revolves around Greg Laurie, a teenager who lives with his mother, Charlene. During the 70s Hippie Movement, he and several wandering youths arrive in Southern California to spread the truth and seek liberation. There, Greg meets a dynamic street preacher named Lonnie Frisbee and Pastor Chuck Smith, who welcomes them and all the youngsters into his church. What follows is a nationwide countercultural revolution termed the biggest spiritual awakening in American history.
Known as the Jesus Movement, it gives both Greg and Pastor Smith a renewed purpose as they spread love and the Christian message across the country. Featuring impactful performances by actors like Kelsey Grammer, Joel Courtney, Jonathan Roumie, and Kimberly Williams-Paisley, the movie's moving narrative explores the power of faith and its impact on those seeking purpose in life. Besides, the authentic depiction of the 70s and religious movements makes one wonder if 'Jesus Revolution' depicts actual events. In case you're curious about the same, let's find out!
Is Jesus Revolution a True Story?
Yes, 'Jesus Revolution' is based on a true story. It is an adaptation of Evangelical Baptist Pastor Greg Laurie and Ellen Vaughn's 2018 novel, 'Jesus Revolution: How God Transformed an Unlikely Generation and How He Can Do It Again Today.' It chronicles the Jesus Movement, an evangelical Christian movement in 70s California. The former is a renowned author, Senior Pastor, and Founder of the Riverside-based Harvest Christian Fellowship, one of the largest megachurches in the US. In 1990, he also started the Harvest Crusades, an organization that organizes evangelical conferences.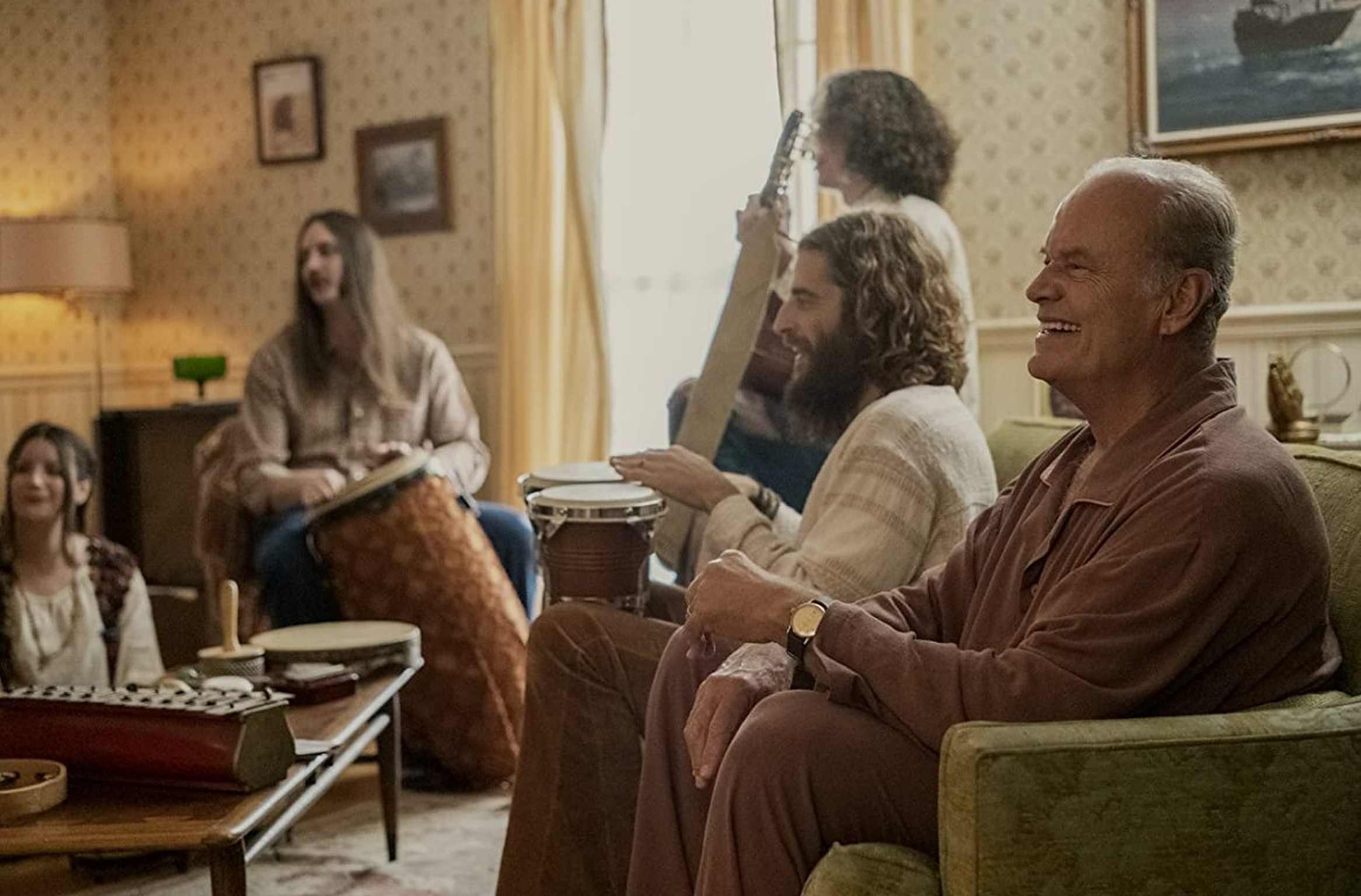 Born in December 1952 in Long Beach, California, Laurie was raised by a single mother and worked as a newspaper delivery man in his early years. He was not raised in the Christian faith but became a devout Christian at 17 when he met Lonnie Frisbee, a Charismatic Evangelist who was a Minister at the former's school. Two years later, in 1973, the teenager received an opportunity to conduct a home Bible study group of 30 people under the ministry of Pastor Chuck Smith's Calvary Chapel. This group eventually grew larger and Laurie formed the Harvest Christian Fellowship church that same year.
Over the next two decades, Laurie helped spread the church's mission nationwide and began conducting large-scale evangelical events in 1990 under Harvest Crusades. Under Pastor Chuck Smith's guidance and mentorship, numerous youths like Laurie and Lonnie, who were associated with the Hippie community, turned to Christianity. Gradually, this came to be known as a faith revival movement called the Jesus Movement and gained prominence in the media and popular culture. As a part of this movement, the young members often lived in communes and attended Bible study, replacing alcohol and drugs with religious faith.
Interestingly, several older and conservative members of the Calvary Chapel were reportedly unhappy with Pastor Smith's decision of welcoming Hippie youth into the church. Nevertheless, he chose to take the youngsters under his wing, eventually giving a new life to the otherwise diminishing church and helping it grow exponentially. Furthermore, Greg Laurie met his wife, Cathe Martin, in the same church, who soon became a pivotal contributor to his efforts of spreading the Christian faith and establishing the Harvest Christian Fellowship.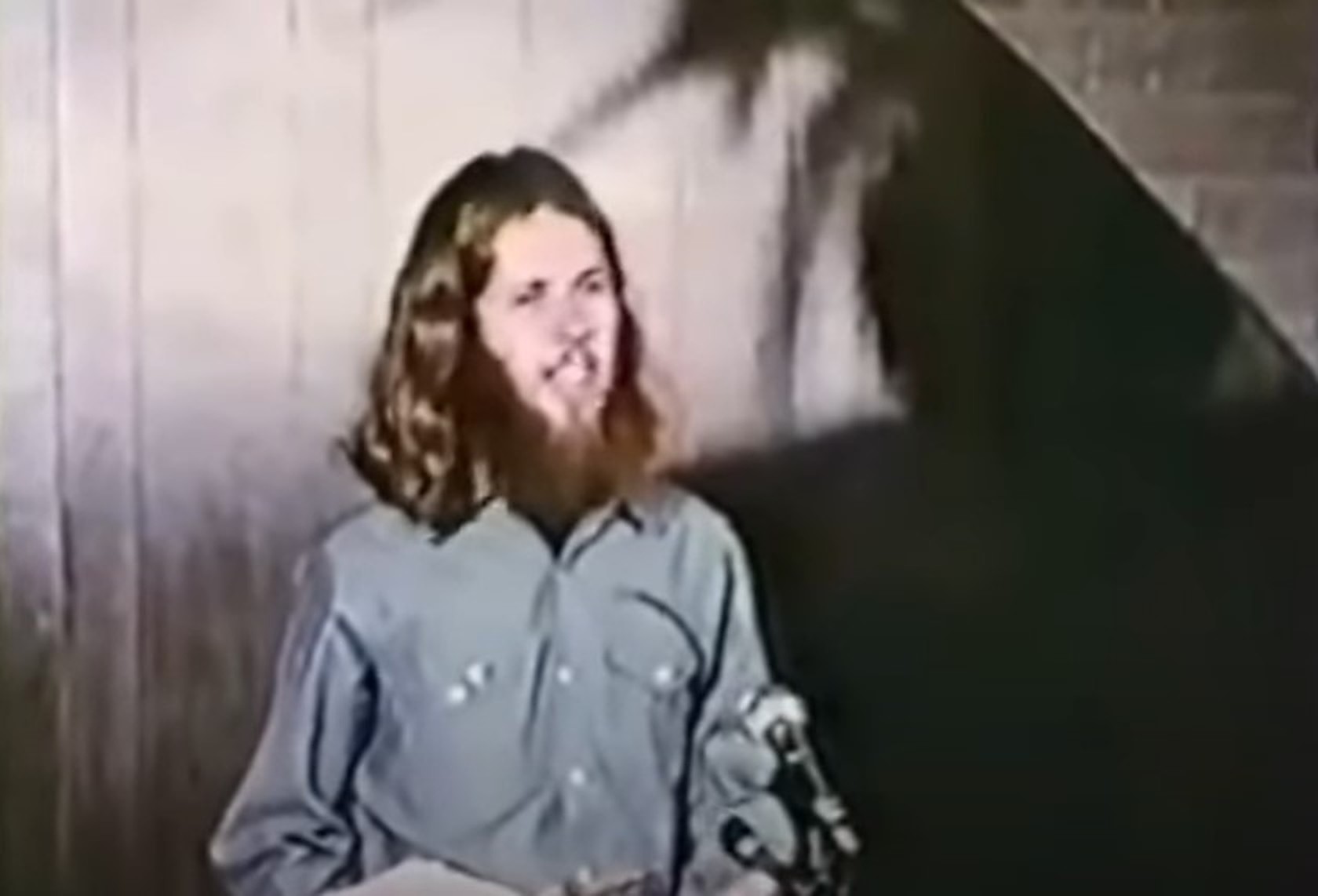 Returning to the movie, it largely sticks to the book and realistically highlights the Jesus Movement and its origins, especially the contributions of Laurie, Pastor Smith, and Lonnie Frisbee. In an official statement, Laurie affirmed the movie's authenticity and shared his excitement about the project. He said, "This film is not primarily about Chuck Smith, Lonnie Frisbee, Cathe Laurie, or myself. It's about how Jesus moved and sent a spiritual awakening in our lives that is still being felt today."
"I am honored to have such a talented, venerated cast and crew tell this story that is so near to my heart and changed my life and our country for eternity. The Jesus Movement was the last great American spiritual awakening. Some historians have said it was the greatest revival of all time. Now, I'm praying for another in our time," Laurie added. Moreover, celebrated actor Kelsey Grammer, who essays Pastor Chuck Smith in the movie, shared that being a devout Christian, he felt grateful to be a part of the movie.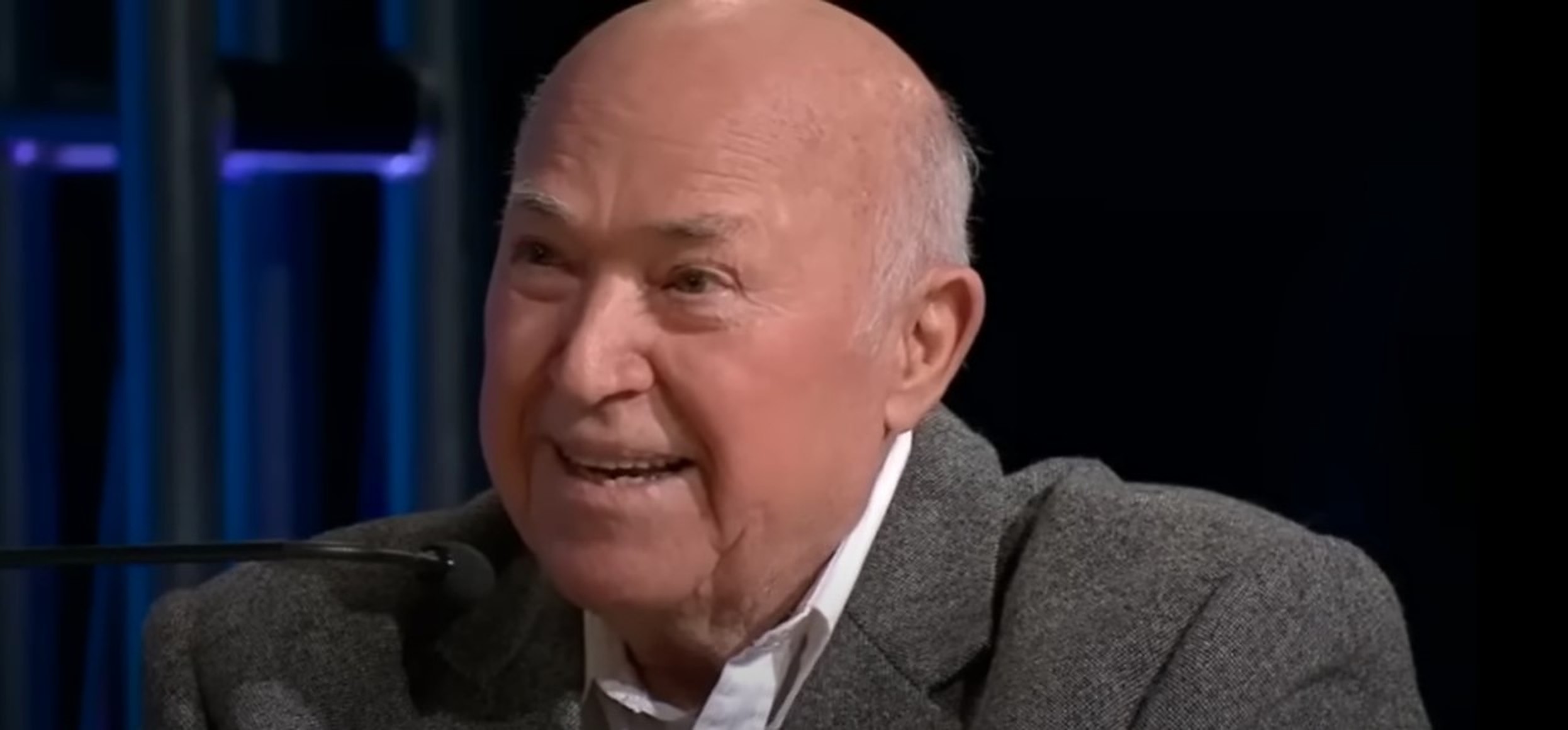 In an interview on 'Live With Kelly and Ryan,' Grammer stated, "Yes, it's a true story. I have been approached by a number of people who said, "You're playing Chuck Smith! Oh, I listened to him all the time.' Or they'd say, 'He married us,' or 'I was baptized by Chuck Smith.' You can see this light in their eyes." As shared by those involved in the movie and the actual inspiring events behind it, 'The Jesus Revolution' accurately depicts the real experiences of people who were a part of the Jesus Movement and its impact on their lives. Although a few details may have been embellished for entertainment, the Christian movie is mainly an authentic tale of finding one's life purpose through faith in the Almighty.
Read More: Where Was Jesus Revolution Filmed?