Starring Meryl Streep in the lead, 'Let Them All Talk' is a comedy drama film that follows the story of a Pulitzer-winner author, Alice Hughes, who goes on a trip in an ocean liner with two friends and a nephew. Hughes is struggling to finish her latest novel and is constantly overthinking. As the RMS Queens Mary 2 sails in the ocean from New York to reach its destination, her nephew Tyler falls in love with Karen, a literary agent.
The film, directed, shot, and edited by Steven Soderbergh, is almost made with improvisations from the actors. This experimental approach makes the film feel real and breezy. It is filled with great performances by Meryl Streep, Candice Bergen, Dianne Wiest, Gemma Chan, and Lucas Hedges. If the authentic tone of the film makes you wonder if it is based on a true story, we have got you covered!
Is Let Them All Talk Based on a True Story?
No, 'Let Them All Talk' is not based on a true story. The film is actually based on an original screenplay written by short story writer, actress, and teacher Deborah Eisenberg. Talking about the film, Soderbergh told The Daily Beast that the idea had first come up to him when he was finishing his film 'The Girlfriend Experience.' The 2009 film had several scenes and moments that were improvised.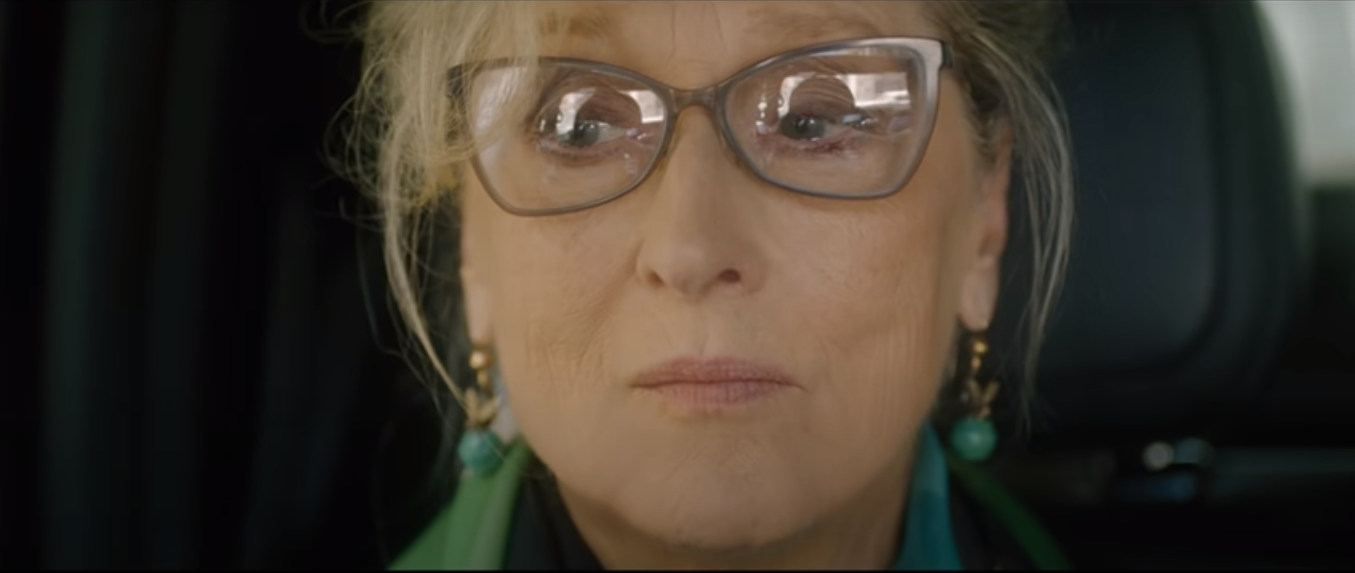 Soderbergh told his producer Gregory Jacobs about making a film in the style of "highly structured improvisation." He said, "We'd come up with this idea of these women of a certain age who go on a boat together. At that point, I think we were thinking of a more traditional kind of cruise. We talked about it a bit and had some basic ideas, and then we tabled it because other things presented themselves." After Soderbergh finished 'The Laundromat' with Streep, both shared the idea with her, to which she agreed.
Talking about the writing, he said: "When Greg asked who should write this, I said, it's funny, I've been thinking about Deborah Eisenberg. I'm such a huge fan of her work, and I don't know why, but I felt that this reminds me of her stories." He further added, "We met and I described it to her and she said, sounds great, and she started in." The director chose a different approach to make 'Let Them All Talk' and used the screenplay as a blueprint.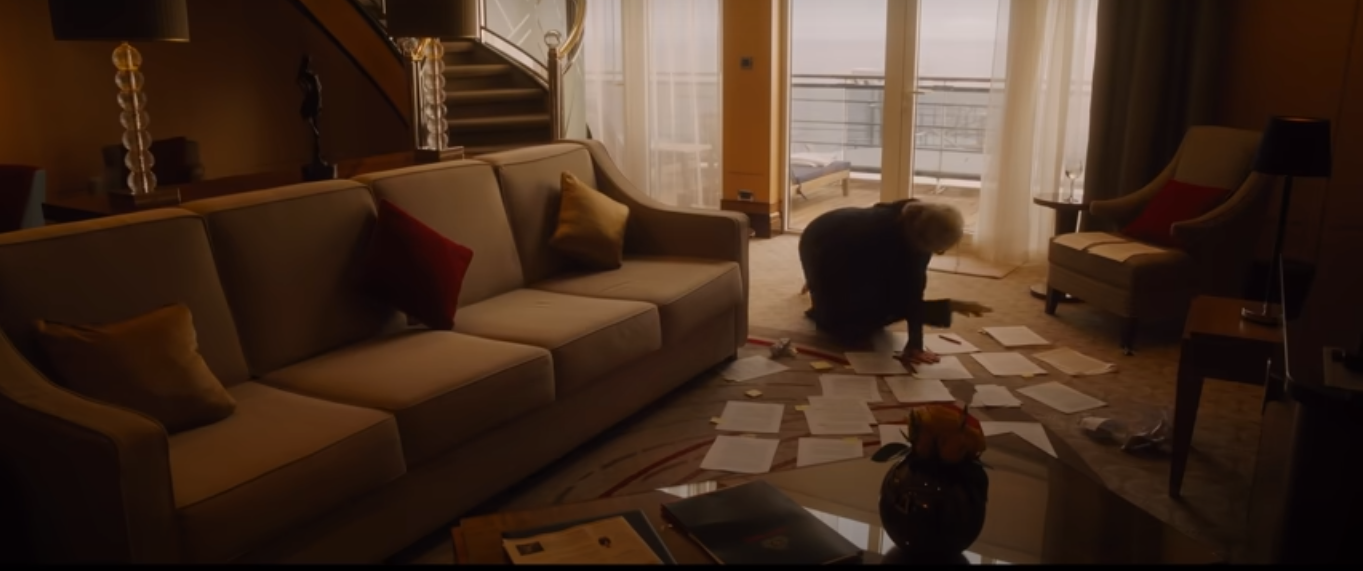 He took the story outline and told the actor's about the idea of a scene; the rest was improvised on the spot. This made the film heavy on dialogues. Eisenberg had written character descriptions to help the actors. Streep told Entertainment Weekly about the improvisations done while filming: "I mean, they would give us the outlines of a situation, and then we knew where we had to end up. But they didn't tell us how to get there."
Dianne Wiest talked about how Eisenberg would guide them in scene's, "[Deborah] would tell you what might come up next, and remind you, because we shot in sequence, which was another gift that Steven gave." Although the storyline of 'Let Them All Talk' is a complete work of fiction, it is in line with some great films that are centered around characters that are writers, such as 'Adaptation', 'Henry & June', 'Barton Fink' and 'Capote' among others.
Read more: Where Was Let Them All Talk Filmed?