The Shawn Linden directorial, Lifetime's 'Abducted by My Teacher: The Elizabeth Thomas Story' is a crime drama film that focuses on a 15-year-old high schooler named Elizabeth Thomas who struggles to make friends at her new school but soon begins to bond with one of her teachers, Tad Cummins. As time passes, he earns her trust and makes her feel safe before he starts to groom her. When one of Elizabeth's schoolmates witnesses them kissing, Tad plots and coerces Elizabeth to escape the town with him.
Elizabeth's disappearance leads to a nationwide manhunt, which ends more than a month later when the two are found in northern California, and Tad is arrested. During his trial, she shows courage and testifies against her perpetrator, sending him to prison. The theme of teenage abduction is central to the story of the Lifetime film, something which is not unheard of in real life. So, you are right to be under the impression that it might have something to do with an actual incident. Well, let's explore the same in detail, shall we?
Is Abducted by My Teacher: The Elizabeth Thomas Story a True Story?
Yes, 'Abducted by My Teacher: The Elizabeth Thomas Story' is based on a true story. The screenwriter Kristine Huntley took inspiration from a harrowing real-life incident involving Elizabeth Thomas, a high school girl who was reportedly manipulated and abducted by her teacher Tad Cummins, bringing the heartbreaking story to life. It was allegedly in 2016 when Tad, a health sciences teacher at Culleoka Unit School in Tennessee, first came in contact with the 15-year-old Elizabeth, a student at the same school.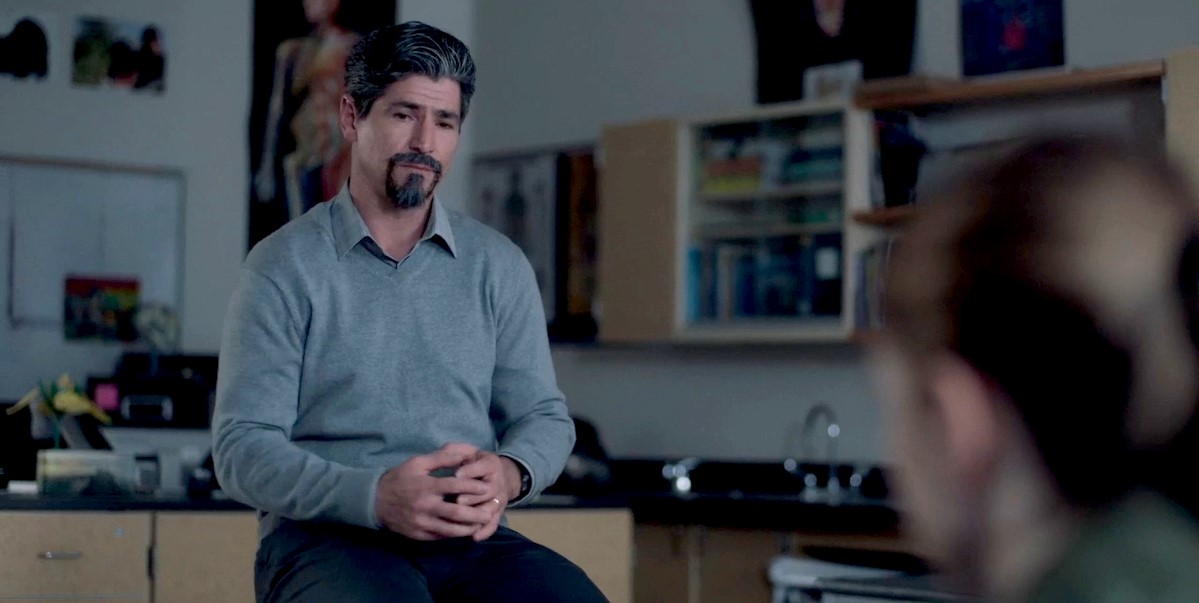 Once Elizabeth caught Tad's eye, he allegedly started to shape a potential relationship with her by using his position of authority. Acting as her mentor and making her feel loved, he made her open up about her struggles with studies and making friends at the school, which he used to his advantage to get closer to her. As Tad started to groom Elizabeth, he took things further and reportedly started kissing and fondling her regularly. These alleged encounters continued until January 2017, when one of Elizabeth's schoolmates claimed she caught the two kissing.
This led to the school authorities taking some strict actions against Tad, such as Elizabeth being removed from his classes and him getting suspended without pay. Even after the suspension, he kept in contact with his student, possibly planning to abduct the girl and disappear with her. On March 13, Elizabeth reportedly left home during the early morning hours, making her elder sister promise to call the police if she wasn't home by 6 PM. After meeting with Tad, she did not return home as he was traveling out of town with the teenager.
Tad was fired from the school in the following days after the alleged kidnapping. While Elizabeth's disappearance made the TBI issue an Amber Alert, he was added to the state's ten most wanted list. Her family expressed concern when all the leads led to a dead end, stating, "The information that we need is not only from what people have seen and heard after Elizabeth's disappearance but also from before. Facts about prior events, especially interaction between Elizabeth and Tad Cummins and statements made by both parties to third parties, may very well contain clues to lead to Elizabeth's return."
After 38 days of the nationwide manhunt for Tad and several useless tips, the authorities received another tip about a possible sighting of him and Elizabeth. They decided to check it out and located a Nissan Rogue, which they could confirm was Tad's. After keeping the car under surveillance for several hours, they waited for him to exit the residence and finally arrested him, holed up in a four-wall shack in Northern California along with Elizabeth. Fortunately, the officials who rescued her described her as healthy and unharmed. Apart from being charged with aggravated kidnapping and sexual contact with a minor, Tad also faced charges of possession of stolen property.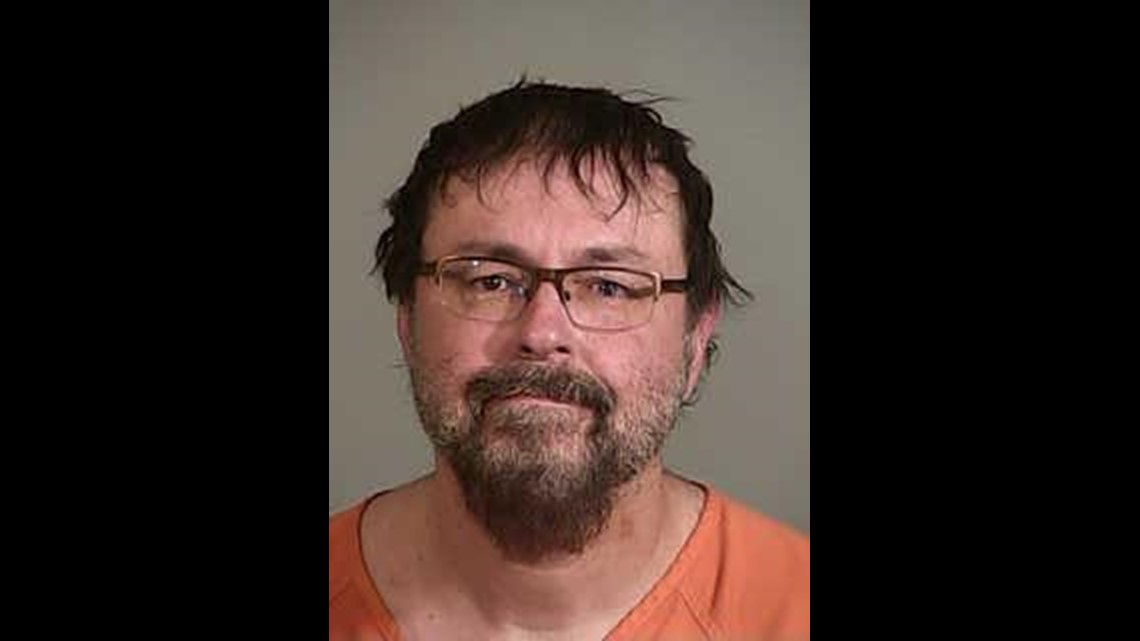 In April 2018, Tad pleaded guilty to charges of transporting a minor across state lines for engaging in criminal sexual conduct and obstruction of justice. Despite the prosecutors' demand for a 30-year prison term for the culprit, the court opted for a middle ground and sentenced him to 20 years in prison with the condition that he would be registered as a sex offender after the release. So, now that the entire case has been brought to your notice, it would be safe to say that 'Abducted by My Teacher: The Elizabeth Thomas Story' is rooted in reality and authentically portrays the shocking abduction of Elizabeth Thomas.
Read More: Is Lifetime's Abducted on Prom Night Based on a True Story?