Directed by Michael Poulette, Lifetime's 'Kept Woman' is a 2015 crime thriller movie that follows Jessica and Evan, an engaged couple who move into a peaceful suburban neighborhood. While their neighbor, Simon, seems friendly and helpful initially, Jessica soon finds his behavior suspicious. Things worsen when he invites her into his home, where she discovers a creepy '50s-themed bunker.
Simon imprisons Jessica there with another woman named Robin, whom he has held captive for several years and brainwashed into complying with his wishes. Now, Jessica must race against time to escape a similar fate and expose her neighbor's heinous acts. Featuring stellar performances from actors like Courtney Ford, Shawn Benson, Andrew W. Walker, and Rachel Wilson, the Lifetime movie presents an authentic portrayal of abduction and crime that makes one question if it represents actual incidents. If you're eager to know the same, let's find out together, shall we?
Is Kept Woman a True Story?
Yes, 'Kept Woman' is based on a true story. The movie has been adapted from an original screenplay by Doug Barber and James Philips. Barber has also shown his writing skills in films like 'No Good Deed,' 'FANatic,' and 'Amber Alert,' whereas Philips is the genius behind movies like 'County Line: No Fear,' 'Alter,' and 'Prescription for Danger.' Naturally, the writer duo's prior experience with the crime thriller genre has substantially helped them create an engaging narrative for the Michael Poulette directorial.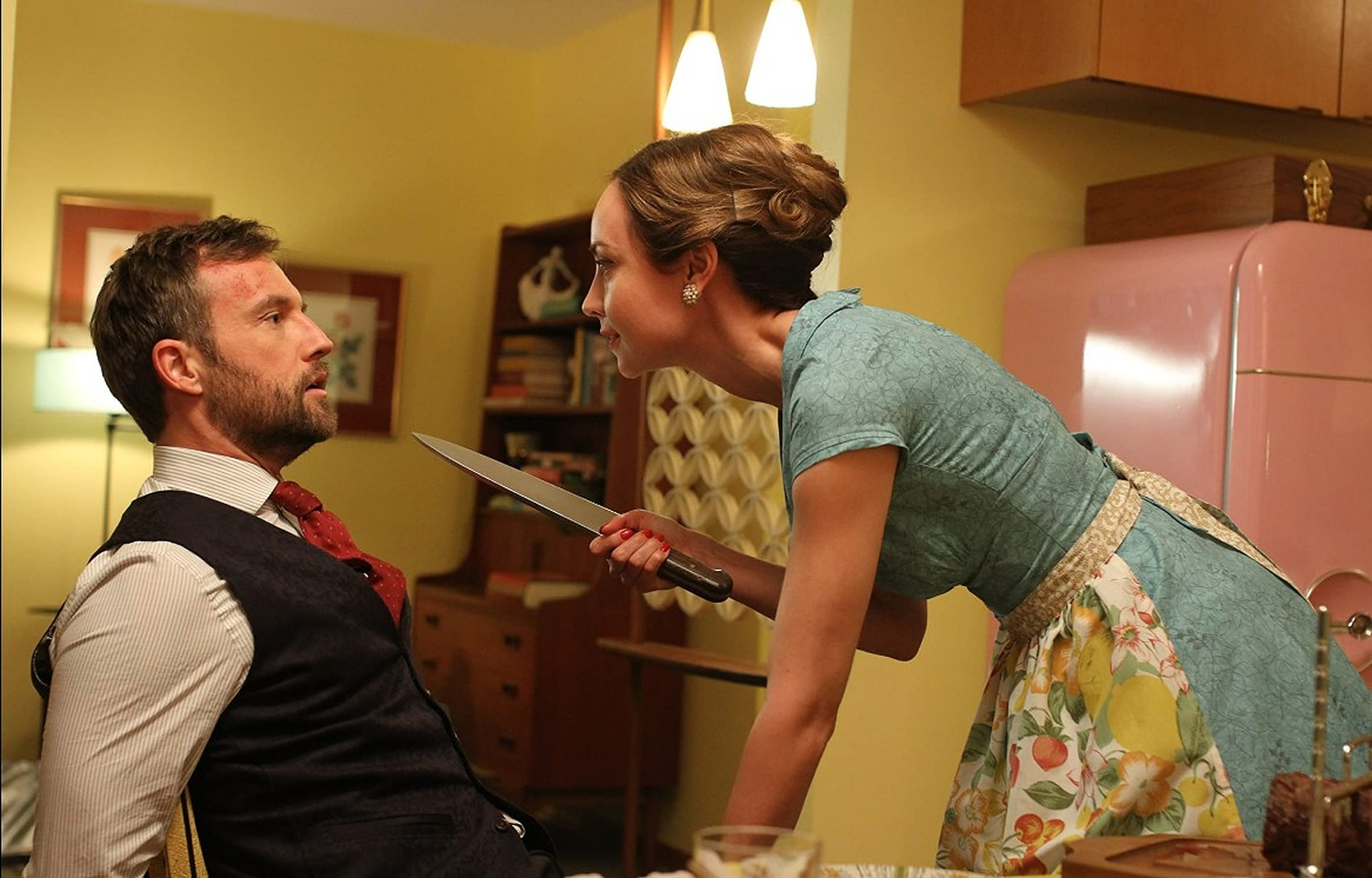 Although the makers have stated that actual events inspire the movie, they haven't explicitly confirmed which case the film is based on. Nevertheless, reports suggest that 'Kept Woman' is a fictional depiction of the harrowing case of Ariel Castro, a man from Cleveland, Ohio, who abducted three women between 2002 and 2004 and secretly held them captive for several years in his home. His first victim was Michelle Knight, a 21-year-old who went missing on August 23, 2002. She was scheduled to appear in court for a custody hearing regarding her son but was allegedly lured by Castro into his home on the pretext of having a pet to gift her child.
Castro bound Michelle and imprisoned her on the upper floor of his Cleveland house. He next abducted 16-year-old Amanda Berry on April 21, 2003, when she was on her way home from work. Castro's third and final victim was 14-year-old Georgina "Gina" DeJesus, a friend of his daughter, Arlene. He offered her a ride home on April 2, 2004, and took her to his house, where he imprisoned her along with Michelle and Amanda. For the next several years, all three women were subjected to extreme physical and sexual abuse and were often starved and confined in dark spaces.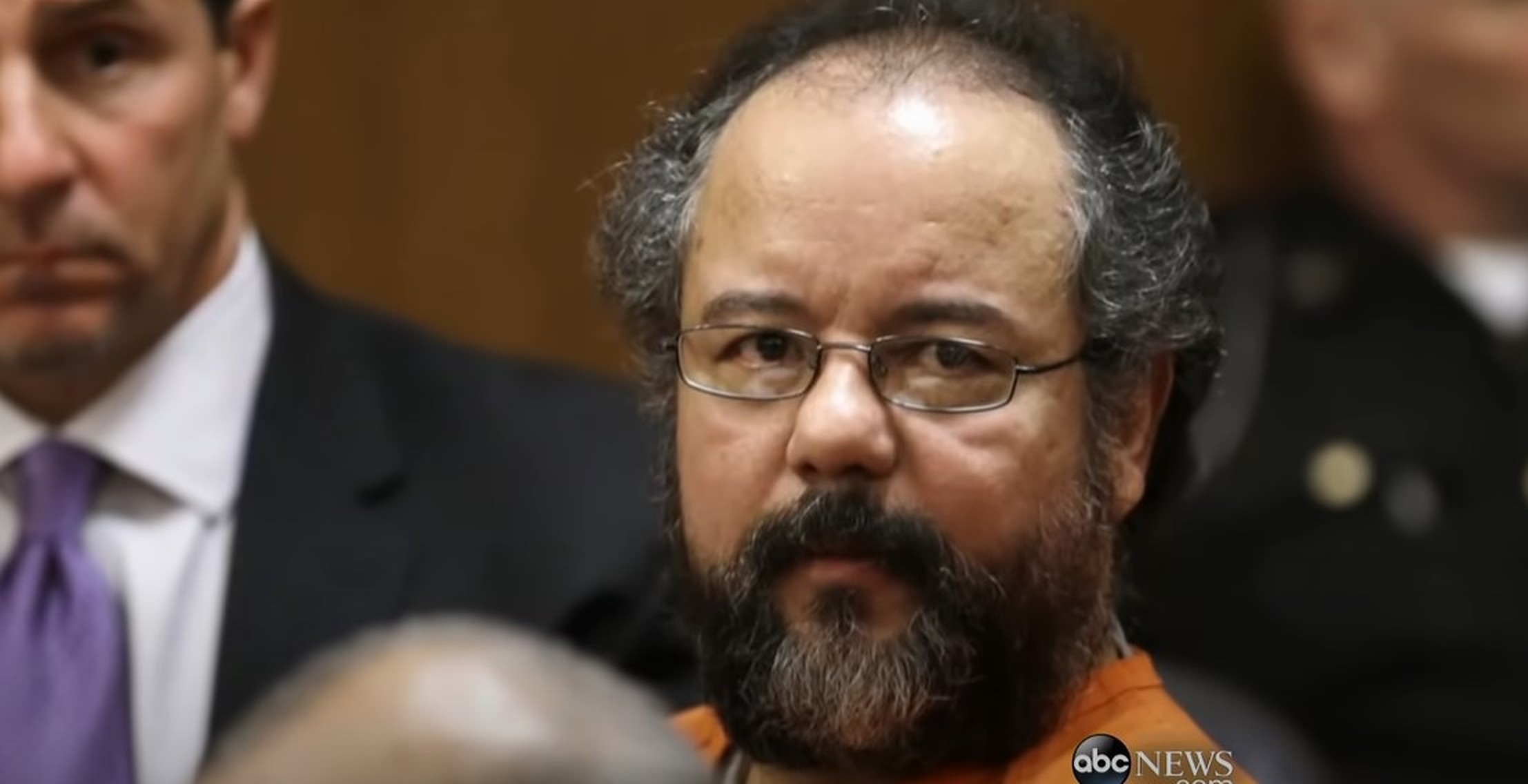 Not only did Castro chain his victims to the wall, but he would also beat them up badly and frequently threatened to kill them. Besides, he impregnated Michelle at least five times and induced miscarriages by subjecting her to violent beatings. On the other hand, Amanda became pregnant with his child and gave birth to a daughter on Christmas Day 2006, and Michelle was threatened and forced to assist with the delivery at home. Gina later revealed that though Castro raped her several times, he did not impregnate her. The women remained his unwilling prisoners for over a decade, during which Amanda was forced to raise her daughter in captivity.
On May 6, 2013, Castro was away for some time and forgot to lock the inside door when Amanda and her 6-year-old child managed to contact the neighbors. Thanks to their prompt assistance, she called the police, who immediately arrived and rescued all three women and the child. Sadly, all of them suffered from severe mental and emotional trauma, with Michelle suffering multiple facial injuries and loss of hearing in one ear. Based on the investigators' findings and the victims' statements, Ariel Castro was arrested that very day and charged with multiple counts of kidnapping and rape.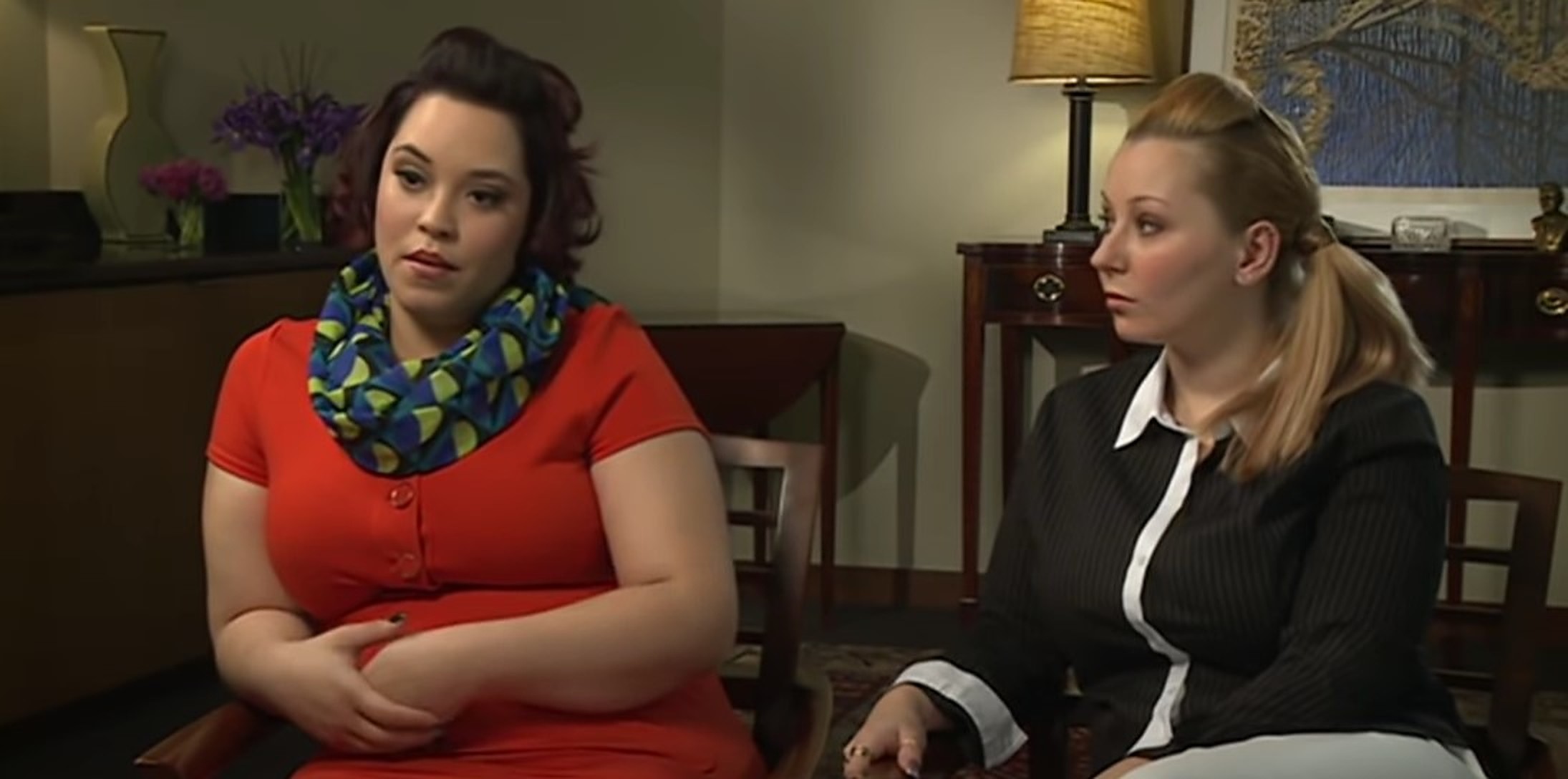 Over the next few months, the prosecutors built an airtight case against Castro, and multiple other charges were added. The final indictment stated 977 counts, including 512 counts of kidnapping, 446 of rape, seven of gross sexual imposition, six of felonious assault, three of child endangerment, two of aggravated murder, and one of possession of criminal tools. Ariel Castro pled guilty to 937 of the total charges and was subsequently handed consecutive life sentences and an additional 1000-year term without the possibility of parole. Moreover, he was ordered to pay a $100,000 fine.
Within a month of his incarceration, Castro died by suicide in his prison cell on September 3, 2013. Meanwhile, the media widely covered survivors Michelle, Amanda, and Gina's traumatic ordeal. They have since dedicated their lives to helping other survivors and the families of missing persons. Speaking of the 2015 movie, it supposedly draws influence from the Ariel Castro kidnappings. Though it is about one woman compared to the three in the real-life case, it bears heavy resemblances with their heartbreaking experiences.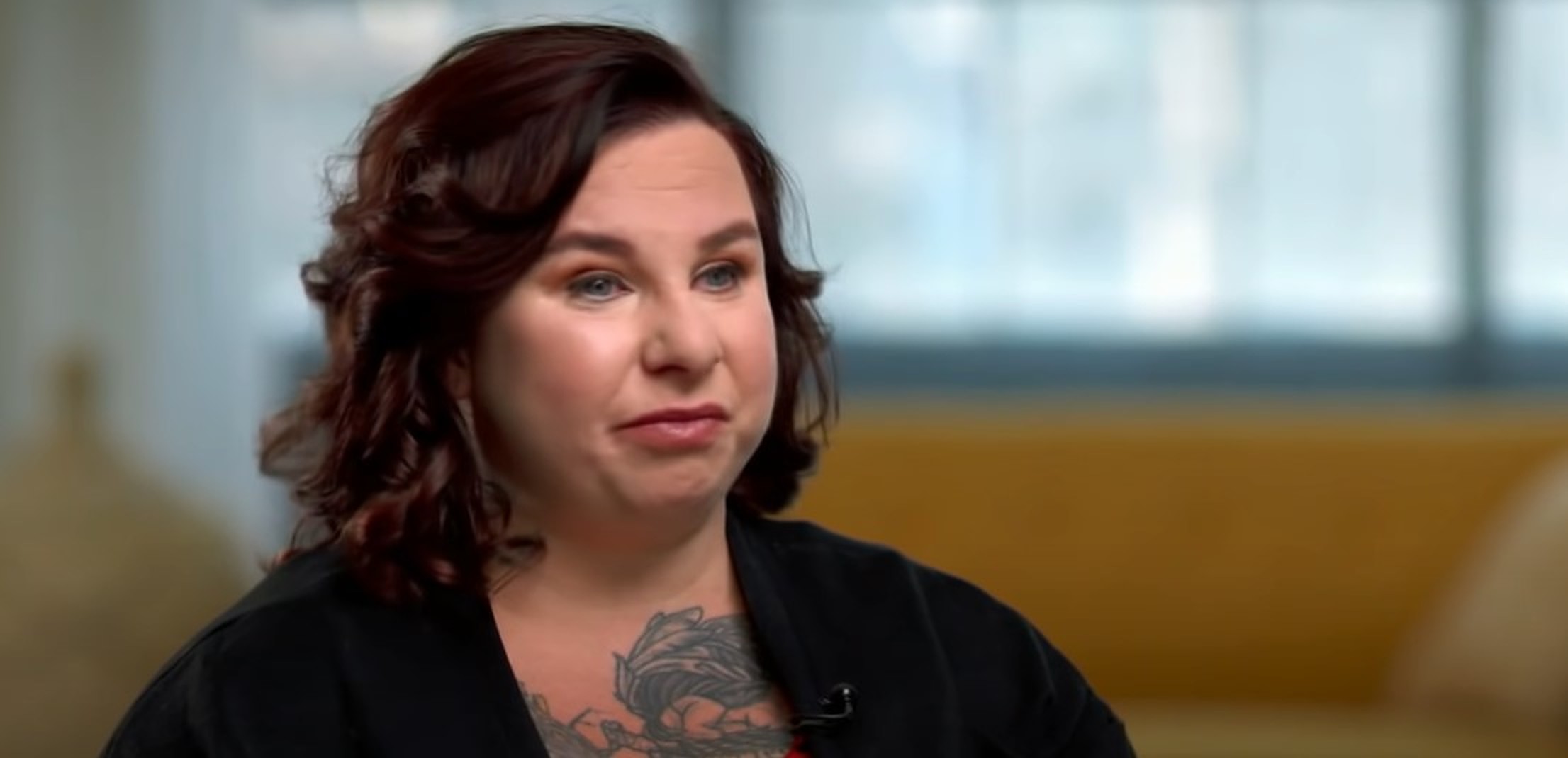 Apart from that, it is possible that Doug Barber and James Philips also referred to other such cases of abduction and imprisonment when researching for the movie. Sadly, such cases are not a rarity, with the National Crime Information Center (NCIC) Missing Person and Unidentified Person Files stating that 521,705 people were reported missing in 2021. Furthermore, 93,718 of them remained actively missing at the beginning of 2022. While 'Kept Woman' is a fictional representation of this grim topic, it aims to raise awareness about the same and how even the most unsuspecting and seemingly friendly person can turn out to be a predator in disguise.
Read More: Is Lifetime's The Girl Who Escaped Based on a True Story?