For lovers of fashion and design, 'Making the Cut' is quite a treat. The reality series on Amazon Prime Video features talented designers and entrepreneurs from around the globe who want their brand to be the next big thing in the fashion industry. Hosted and presented by Heidi Klum and Tim Gunn, the series documents the whole process of creating a global brand, right from ideation and creating the designs to brand recognition. Seeing that the scope and influence of the show are so far-sighted, it makes one wonder how much of it is true to life? So, what we have dug up will answer this question.
Is Making the Cut Fake or Real?
According to executive producer Sara Rea, the key objective of this show is to inspire young designers to follow their dreams make their work recognized all over the world. This is also why the clothes are available on Amazon, which is one of the largest online retailers in the world. This provides the contestants a real-world platform to test the response their work receives from people. Klum told The Hollywood Reporter, "When you see a design that you actually love, you can buy it. It's not only great for the consumer, but it's also amazing for our designers. We never had that aspect where we could actually help the designers to really branch out into the real world like this on 'Project Runway.'"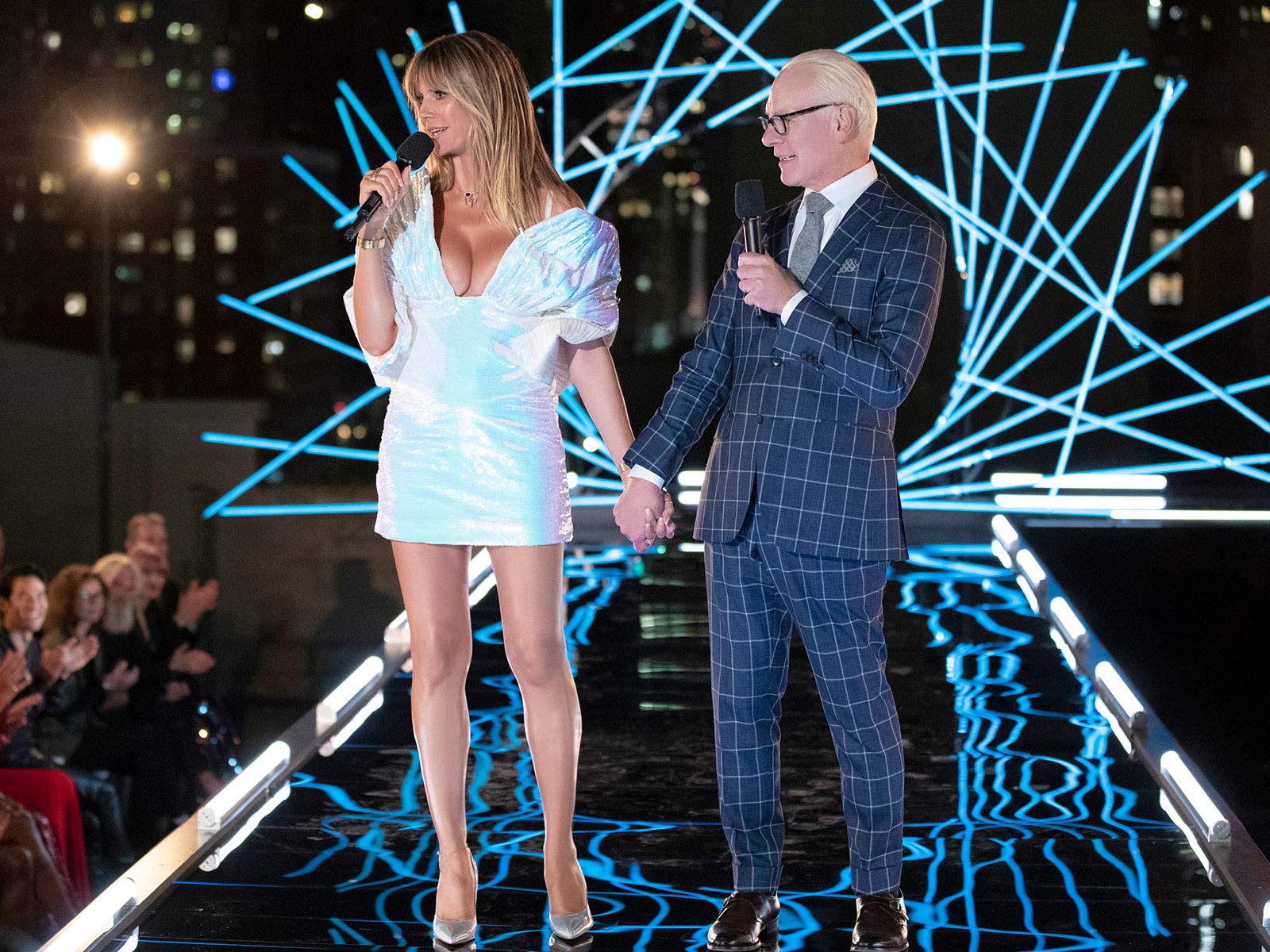 Klum also emphasized that the series allows the viewers to see the actual process behind creating a global brand. She told The A.V. Club, "I think it explains to you and any people how fashion actually happens, the creativity, the process, plus the business side of it, how it actually comes about." But not everything that happens off-camera makes it to the screen. For example, we only see the highlights and not the entire process of deliberation, which in real life takes way longer than it seems. Those aren't included because it might not be as interesting to watch.
People cannot help but compare this show to 'Project Runway,' but this show is quite different. The major difference is that the contestants in this series are judged on their vision and their business and not just one of their designs. This show does not focus on the sewing skills of the designers. Instead, people are hired to do the sewing for them. This aspect enhances the experience of running a global brand as designers usually have a team of people working for them and bringing their vision to life.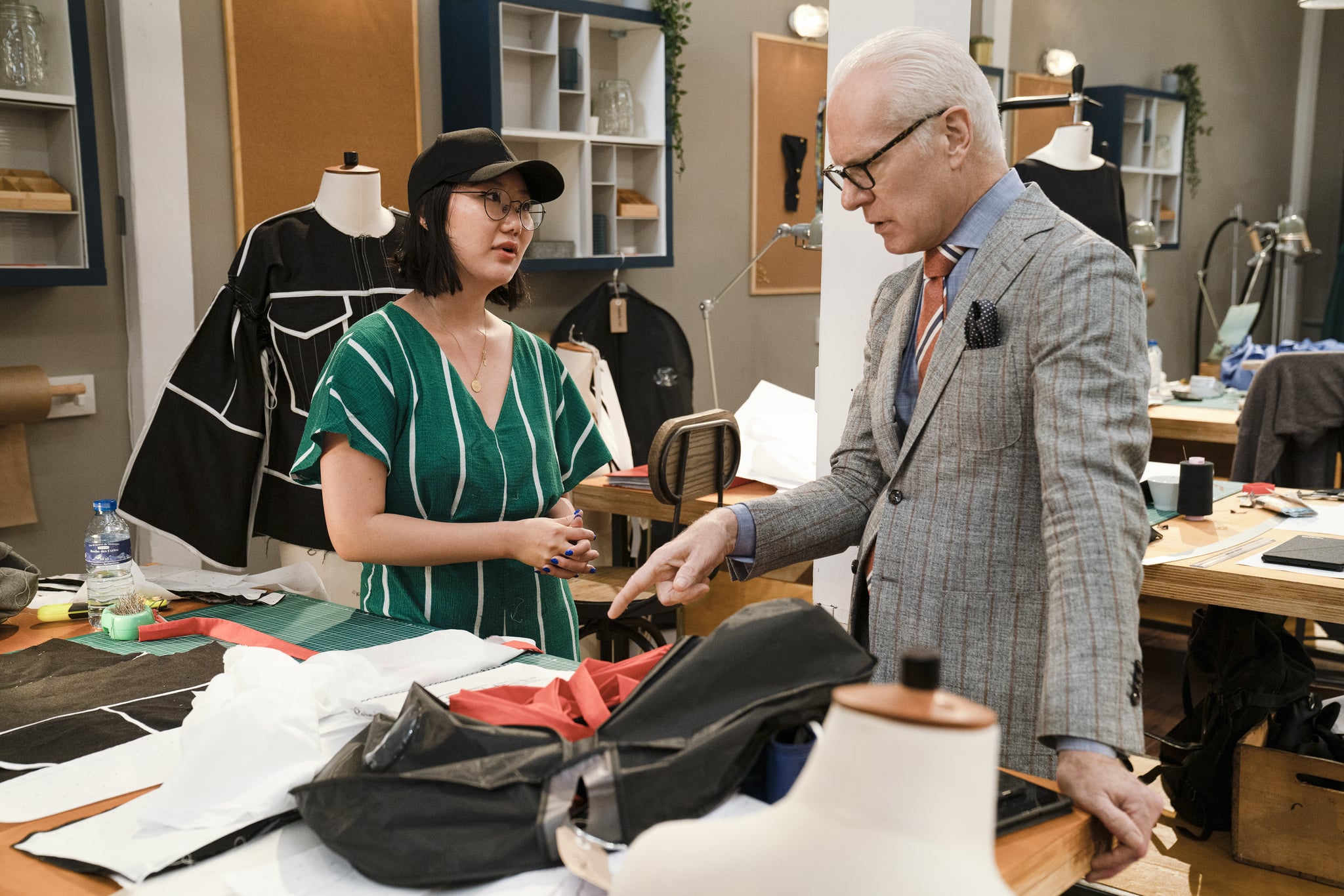 The judges on the show are also known for not mincing their words. Nylon spoke to Naomi Campbell about how she approaches her duties in the series. She said, "That's just who I am. All that Naomi knows, that's how I'm going to speak. For me, whether the cameras are there or not, that's what I would say. It's not about reality TV; it's reality to me. It's someone's life in your hands that you have an opportunity to give a platform to and to show their creativity. You don't want to play with that. You want to be honest."
Moreover, if you think that only the contestants get nervous, you would be surprised to know that Klum and Gunn get nervous too! Even though the German-American model and businesswoman now has more experience of how television works, everything does not always go smoothly behind the scenes. Moreover, she genuinely finds it hard to be the bearer of bad news when she has to tell the contestants that they did now make the cut. But according to her, that does not mean that they aren't good; it is just that in a competition, some people will do better than others. So, all in all, it is safe to say that the series is quite authentic.
Read More: Where is Making the Cut Filmed?