Developed by Song Sang-beom (planning), Netflix's 'Mask Girl' is a thriller drama series that explores the concept of beauty, celebrityhood, and widespread plastic surgery in South Korea. The plot revolves around Kim Mo-mi, who grew up with the aspiration of becoming a celebrity, but as she is not beautiful by South Korean conventional standards, she is forced to be an office worker during the day. However, at night, she puts on a mask and some of her best clothes, becoming the New Media sensation known as the Masked Girl. When a couple of her fans turned out murdered, Mo-mi as the Mask Girl is regarded as the biggest suspect in the case. She subsequently gets plastic surgery that completely changes her facial features before going on the run. If 'Mask Girl's largely grounded narrative has made you wonder whether it is inspired by real events, here is what you need to know.
Is Mask Girl a True Story?
No, 'Mask Girl' is not based on a true story. Instead, it is an adaptation of the Naver webtoon of the same name by Mae-mi and Hee-se, which was published between 2015 and 2018. Kim Young-hoon turned the webtoon into a seven-episode screenplay and also directed the series. Speaking to Interview 365, he said that he was drawn to the "strong story of the original webtoon, characters that he hadn't seen anywhere, and unpredictable development."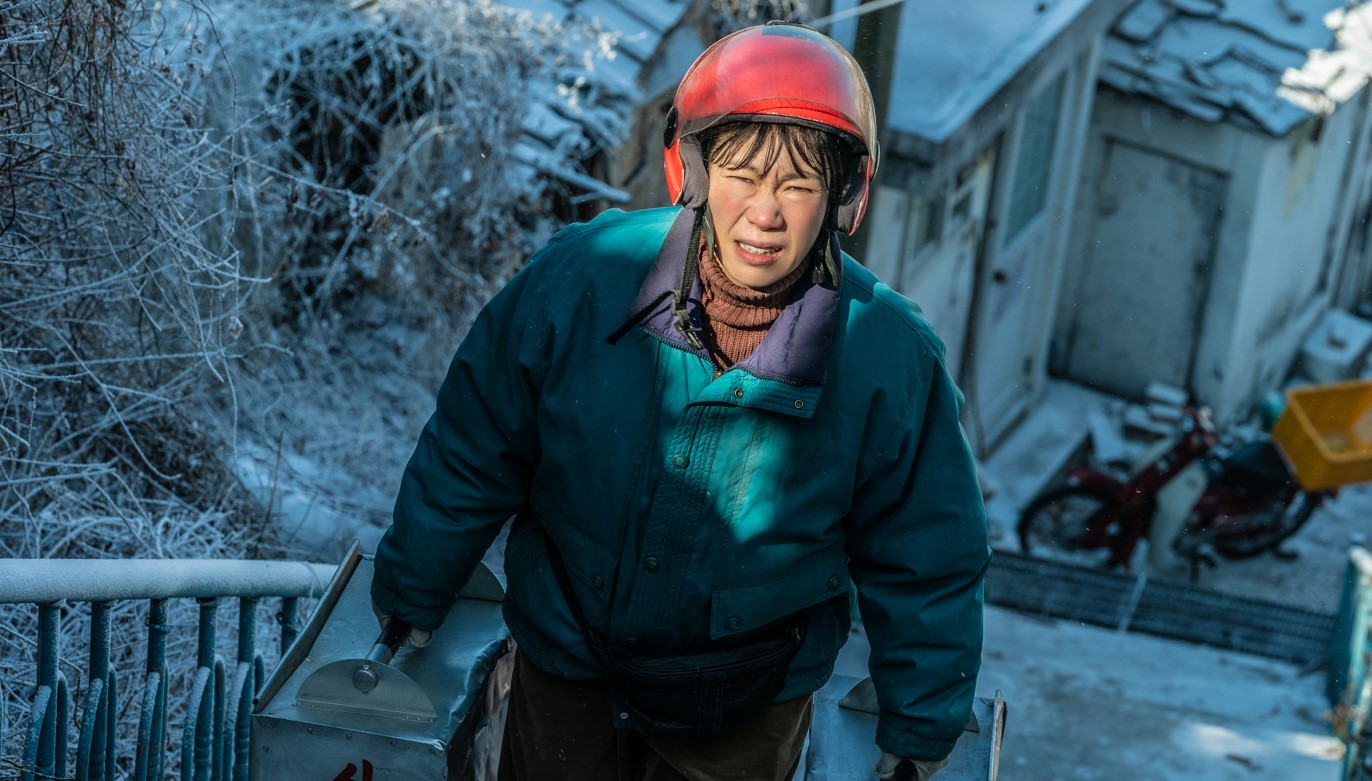 South Korea is generally considered the plastic surgery capital of the world, and that predictably impacts the country's beauty standards and celebrity culture. The series underscores thess issues through Mo-mi, the main protagonist, who is portrayed by three different characters as adult. "Beauty and ugliness, good and evil appear in the work, and these are concepts that can change depending on what point of view you look at," Director Kim emphasized."
As a show, 'Mask Girl is incredibly expansive. It begins in 1989,when a young Mo-mi performs in front of an audience for the first time in her life, and ends in 2023 when she breaks out of prison to rescue her daughter. In the intermediate period, different characters serve as the narrators, taking the story forward. If episode 1 is depicted from the perspective of Mo-mi, episode 2 is from Ju Oh-nam's perspective.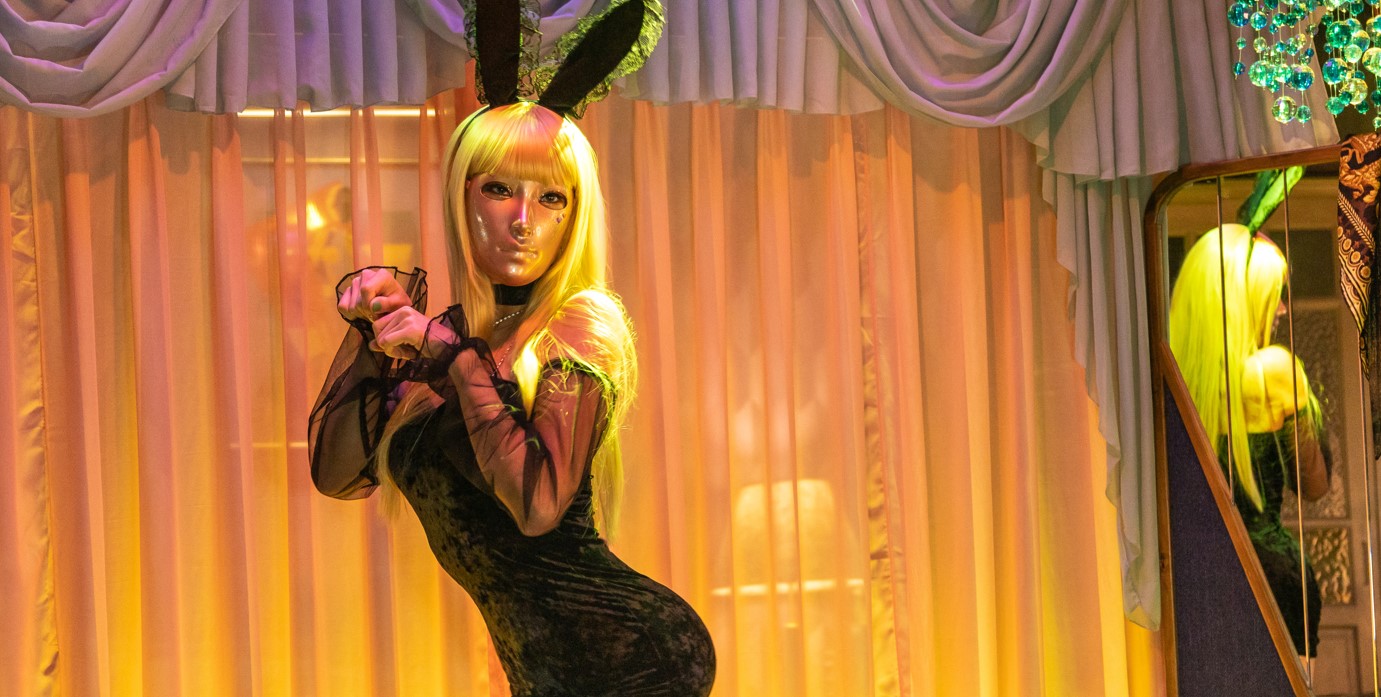 The third episode is through the point of view of Kim Kyung-ja, Oh-nam's mother. The central character in episode 4 is Kim Chun-ae, a girl who also underwent plastic surgery. Episode 5 unfolds from the point of view of Mi-mo, the daughter of Mo-mi. Episode 6 goes back to Mo-mi, and the season finale is from the perspectives of both Mo-mi and Mi-mo. "It is an ever-changing series that cannot be defined as a single story," Director Kim explained.
'Mask Girl' also sheds light on male violence and the destructive power of rumors. Mo-mi catches her boss Mr. Park, the man she has a crash on, having an affair with a colleague and spreads rumors about it at their work place, leading to the man's resignation. Later in the series, her daughter becomes a victim of rumors when Mo-mi's infamy as the serial killer follows Mi-mo everywhere she goes.
Mo-mi is also a victim of rape. She survives an attempt when one of her followers, Handsome Monk, tries to force himself on her, and she knocks him out. Later, Oh-nam rapes her, prompting her to kill him. Chun-ae is nearly killed by her boyfriend before Mi-mo intervenes, and they kill the man by working together. So, to sum it up, while aspects of reality are embedded into the narrative of 'Mask Girl,' it is ultimately based on a webtoon.
Read More: Mask Girl: Who is Mi-mo's Father?