Paramount+'s 'Mayor of Kingstown' follows Mike McLusky (Jeremy Renner), the titular town's official power broker and unofficial mayor. Mike must make questionable decisions as he manages several conflicts and criminal gangs to maintain peace. In the second season, Mike's quest to manage the aftermath of the prison riots leads to a confrontation with his archnemesis Milo Sunter (Aiden Gillen). However, the season 2 finale leaves question marks over Milo's fate and actor Aiden Gillen's future on the show. If you are wondering whether Milo is dead and Aiden Gillen is leaving 'Mayor of Kingstown,' here is everything you need to know! SPOILERS AHEAD!
Is Milo Dead or Alive?
In the second episode of the series, titled 'The End Begins,' Milo Sunter makes his first appearance. He is associated with the Russian mob and has a criminal record that has landed him in Tent City prison. Despite his incarceration, Milo possesses great manipulative abilities and has established a network of criminals to work for him. Additionally, Milo guards the whereabouts of valuable bearer bonds worth millions, keeping them concealed. The second season expands upon this subplot with a construction worker discovering Milo's bonds. The first season finale sees Milo using the prison riots as an opportunity to escape from the Tent City prison.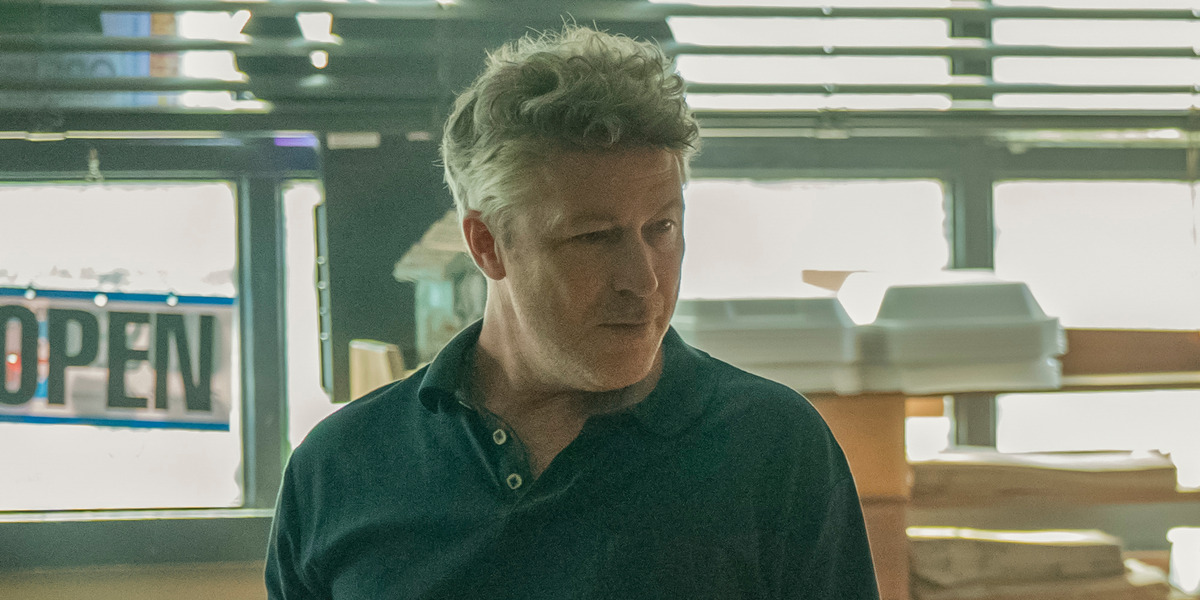 In season 2, Milo runs a club with the help of Joseph and Tatiana. After Iris returns to him, he forces her to work at the club as an escort. Meanwhile, the bonds make their way into Mike McLusky's hands, who plans to use them to catch Milo. In the penultimate episode of season 2, titled 'Peace in the Valley,' Milo makes a deal with Mike and promises to leave the town and free Iris in exchange for the bonds. In the season 2 finale, called 'Little Green Ant,' Milo and Mike come face-to-face leading to a gunfight. Eventually, Milo escapes, giving Mike one last chance to make things right. Milo and Mike exchange the bonds on about, but the boat explodes shortly after Mike and Iris leave. Thus, the second season's ending implies that Milo is dead.
Is Aiden Gillen Leaving Mayor of Kingstown?
Aidan Gillen portrays the character of Milo Sunter in 'Mayor of Kingstown.' The Irish actor debuted on-screen in 1982 and gained recognition for his remarkable portrayal of Tommy Carcetti in HBO's series 'The Wire.' Many viewers will recognize Gillen from his critically acclaimed performance as Petyr "Littlefinger" Baelish in the popular HBO fantasy series 'Game of Thrones.' Additionally, Gillen is recognized for his role as Janson in the second and third movies of 'The Maze Runner' franchise. Despite being credited as a series regular for the first and second seasons of 'Mayor of Kingstown,' it seems like Gillen's time on the crime drama might be up, given his character's fate in the second season finale.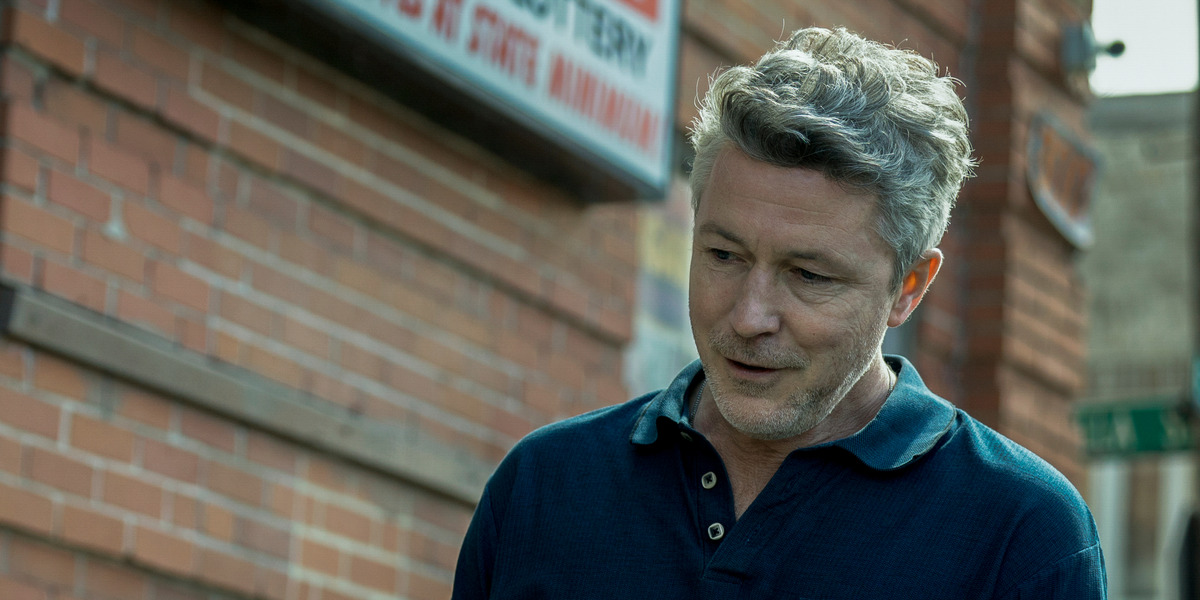 However, the ending leaves the door open for Milo's return, as we never see a dead body. Moreover, the final montage features a scene in which Tatiana receives a call from a person sounding like Milo. The man reassures Tatiana that everything went as planned at the harbor. Hence, it is likely that Milo faked his death using the explosion. As a result, it seems like Milo is still alive and will continue operating from the shadows. Moreover, his story arc remains incomplete as we are yet to learn about his ultimate goal. Consequently, Gillen will likely reprise his role as Milo Sunter in the show's potential third season. However, at the time of this writing, 'Mayor of Kingstwon' is yet to be renewed for a third installment. Hence, Gillen's return will ultimately depend upon the show securing a season 3 renewal.
Read More: Where Did Tracy Go? Is Nishi Munshi Leaving Mayor of Kingstown?