Apple TV+'s spy thriller film 'Tetris' follows the efforts of Henk Rogers to acquire the handheld rights to the Russian game titled 'Tetris,' created by Alexey Pajitnov. Henk competes against Robert Maxwell and his son Kevin Maxwell, who run the British company Mirrorsoft. While Henk is in Russia to acquire the rights from Elektronorgtechnica AKA ELORG, the company that possesses the game, Kevin arrives at the place to acquire the same as well. Although Robert and Kevin even seek the help of Soviet Union leader Mikhail Gorbachev to sign a deal with ELORG, Henk ends up having the last laugh, defeating Mirrorsoft.
A Real Video Game Titan of the 1980s
Yes, Mirrorsoft is a real company. The video game publisher was founded by Jim Mackonochie, who was a development manager for Mirror Group Newspapers. In the early 1980s, Mackonochie proposed to the heads of the Mirror Group that the company should expand its operations to software, which paved the way for the launch of Mirrorsoft in 1983. In 1984, Robert Maxwell's Maxwell Communications acquired the Mirror Group, which includes Mirrorsoft. The business tycoon changed the priorities of the video game publisher from educational video games to entertainment video games. After Robert's acquisition, the company published games such as 'Boulder Dash,' 'Dynamite Dan,' 'Biggles,' 'Legend of the Sword,' etc.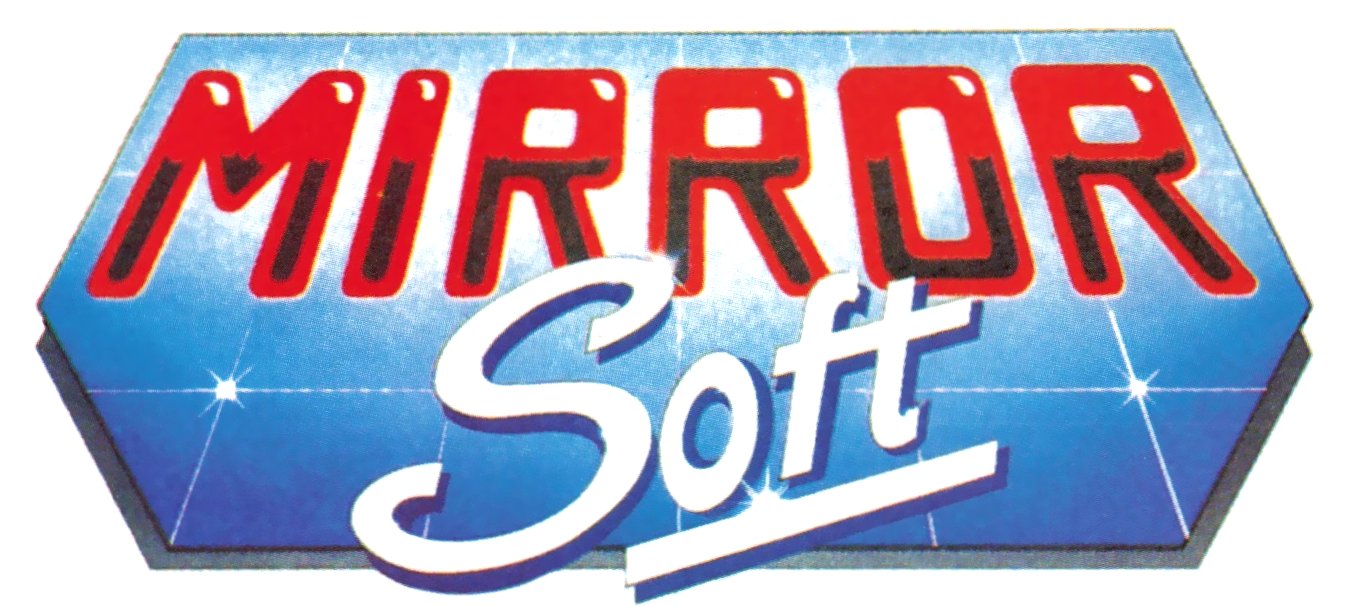 Mirrorsoft got involved in the distribution of 'Tetris' upon striking a deal with Robert Stein, who brought the Russian game from the Soviet Union to the West, through its American arm Spectrum HoloByte. Stein, however, only had personal computer rights to the game. Still, he reportedly told Mirrorsoft heads that he would be able to garner the other platform rights to 'Tetris,' which led the company to strike licensing deals with Atari and Sega. Meanwhile, Henk Rogers arrived in Moscow to acquire handheld rights to Tetris from ELORG. From Henk, the head of ELORG came to know about Stein trading licenses he didn't even own.
Henk and his business partners at Nintendo of America acquired home and handheld console rights to 'Tetris,' defeating Mirrorsoft. According to Daniel Ichbiah's 'La Saga des Jeux Vidéo,' Robert even contacted Soviet leader Mikhail Gorbachev to cancel Henk and ELORG's deal but the British businessman ultimately had to accept defeat.
Mirrorsoft Still Exists After a Rebrand
Mirrorsoft's operation took a turn when Robert Maxwell died in November 1991. Despite his death, Mirrorsoft published several games such as 'First Samurai,' 'Mega-Lo-Mania,' and 'Teenage Mutant Hero Turtles: The Coin-Op' through its publishing label Image Works. In 1992, however, the company had to shut down its sales after Maxwell Communications declared bankruptcy. In the same year, New York-based Acclaim Entertainment bought Mirrorsoft and its United States subsidiary Arena Entertainment. One of the last games Mirrorsoft published is 'Speedball 2: Brutal Deluxe.' Other final releases of the company include 'J. R. R. Tolkien's Riders of Rohan,' 'Champion of the Raj,' 'Waterloo,' 'Falcon,' etc.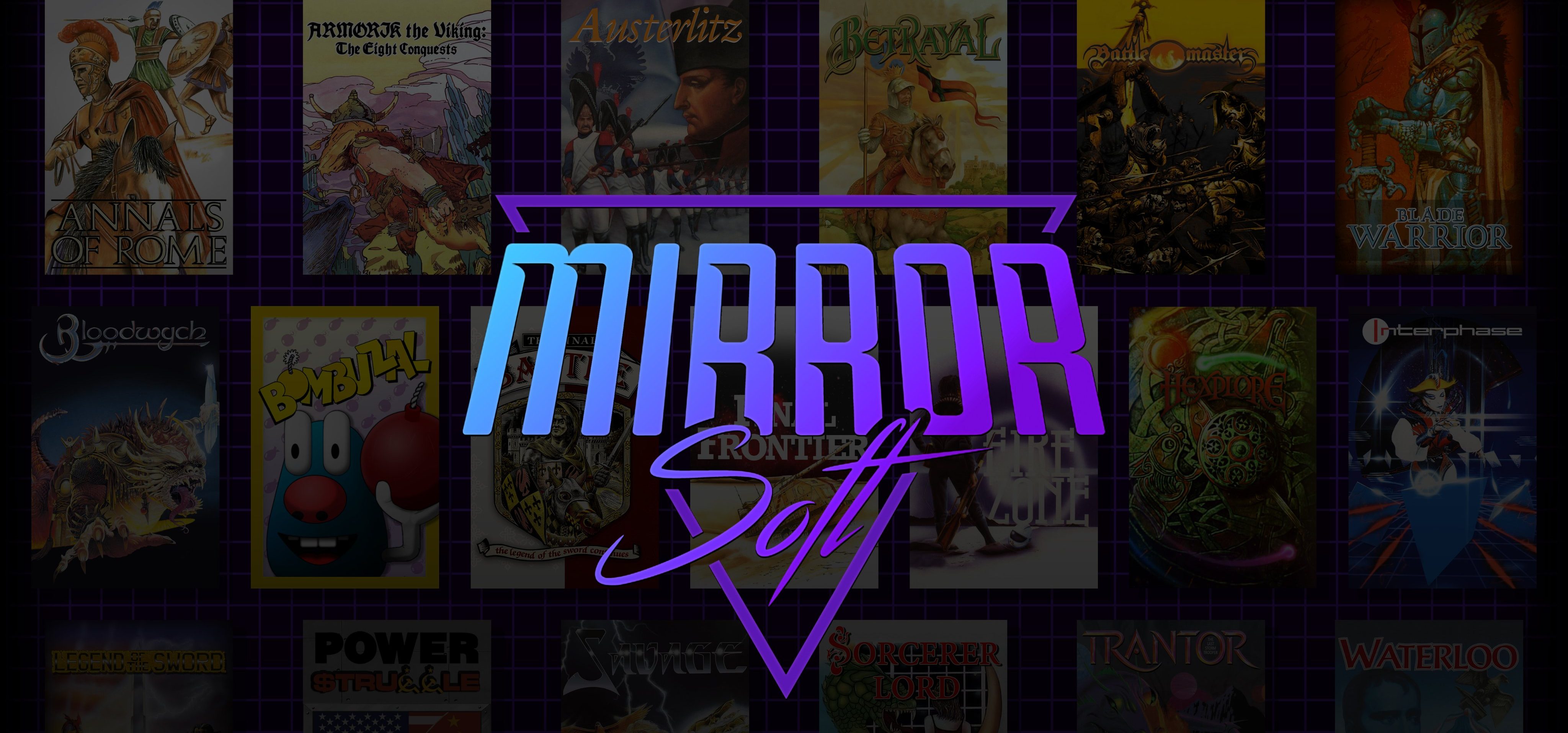 After more than a decade of Acclaim Entertainment's acquisition of Mirrorsoft, the former company became defunct in 2004. In 2006, Throwback Entertainment, based in Toronto, Ontario, bought several assets of Acclaim. Throwback relaunched Mirrorsoft as "MIRROR Soft" in 2020. After the relaunch, Throwback made several original Mirrorsoft games available again, which include 'Legend of the Sword,' 'Sorcerer Lord,' 'Austerlitz,' 'Battle Master,' 'Waterloo,' etc. In February 2022, MIRROR Soft released 'Chronomaster' on Steam and GOG. The game revolves around man-made "Pocket Universes" filled with cyborgs, pirates, and witches, who provide intricate puzzles.
Read More: Did Taron Egerton Learn Japanese for Apple TV+'s Tetris?