Created by Carlos Montero, Netflix's Spanish series 'In Love All Over Again' revolves around Irene, who arrives in the Spanish capital city of Madrid to study film as an aspiring filmmaker. Irene's life takes a wild turn when she gets closer to Julio, an emerging actor. Originally titled 'Todas las Veces que nos Enamoramos,' the romantic series progresses through the conflicts that arise between Irene and Julio as a couple while they both navigate their life through their careers and aspirations. Intrigued by the heartening tale of the couple, we have dived deep into the roots of the series to find out whether their saga is based on a true story. Here's what we found!
Is In Love All Over Again a True Story?
No, 'In Love All Over Again' is not based on a true story. The fictional series was conceived by Carlos Montero, who wanted to make a series that completely revolves around the different facets of love. Although protagonist Irene and her moving tale are fictional, Montero was heavily inspired by his own life as a film student to create the character and her struggles. Like Irene, who ends up in Madrid from Castellón to study film, the creator also moved to the Spanish capital in the 1990s from the town of Celanova as a film student. However, Montero had made it clear that the series is not "autobiographical" but "personal."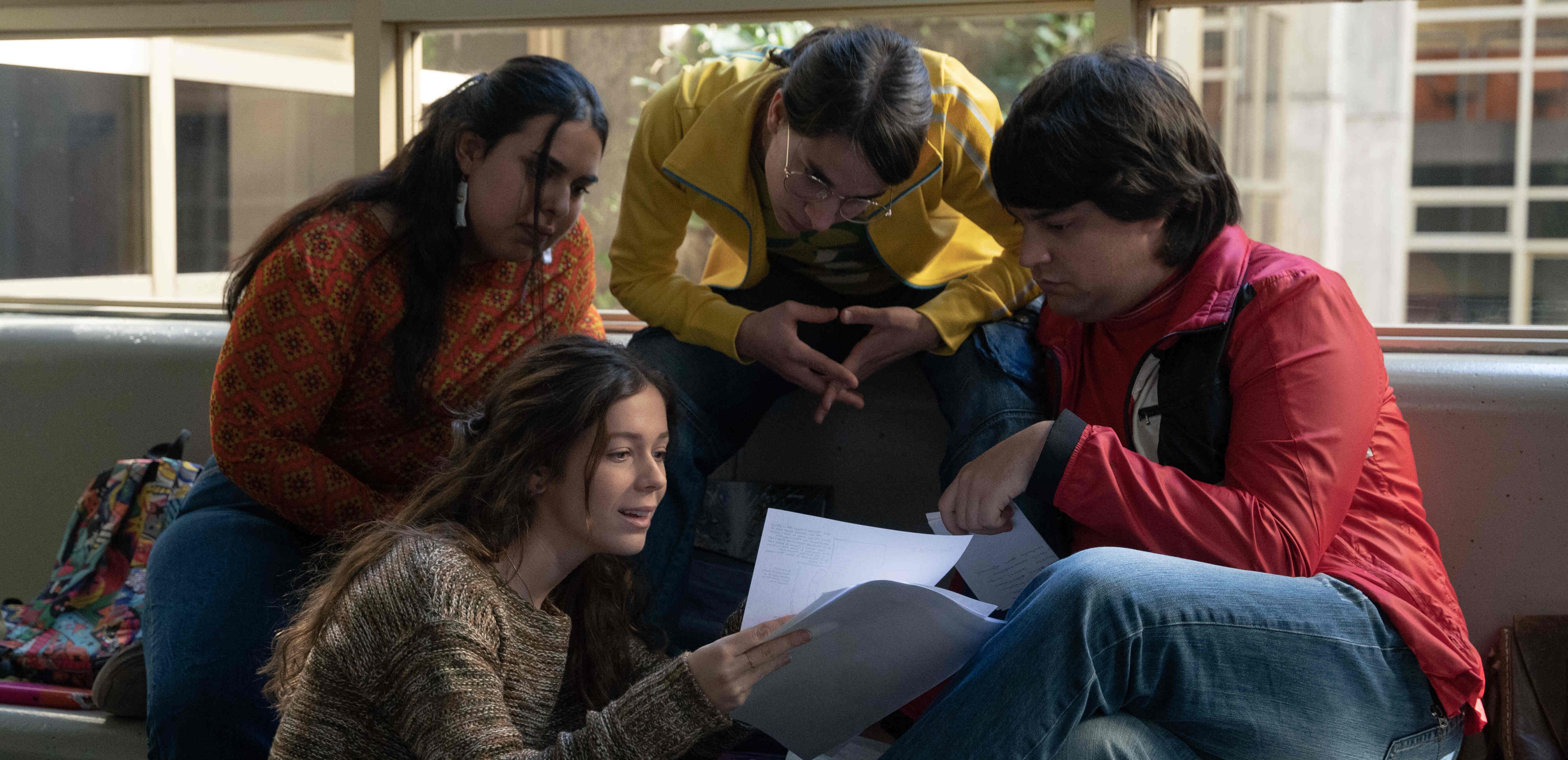 Still, Montero was able to draw many parallels between his life and the show he conceived. Like Irene, the creator also lived with a group of friends while he was in Madrid, who supported him to become an emerging filmmaker at the time. In Irene's case, her roommates extend their support to her for her to make a short film irrespective of the challenges and obstacles they face. Rather than creating an account of his life as a film student, Montero is paying homage to his life during the 1990s through the series. He also intentionally set the show in the 21st century rather than in the '90s to not explicitly make it autobiographical.
Montero succeeded in commendably integrating several of his characteristics into Irene. In the series, she is a highly ambitious student who has elaborated plans concerning her future and aspirations. Irene, however, lacks the confidence to move forward with the same as she doubts her own capabilities and talents. In an interview given in February 2023, the creator revealed that he isn't any different from Irene. Montero added that he used to doubt his own skills and talents, which led him to fear whether he will be able to materialize his dreams. Irene's inability to believe in her own work can be seen as a reflection of the same.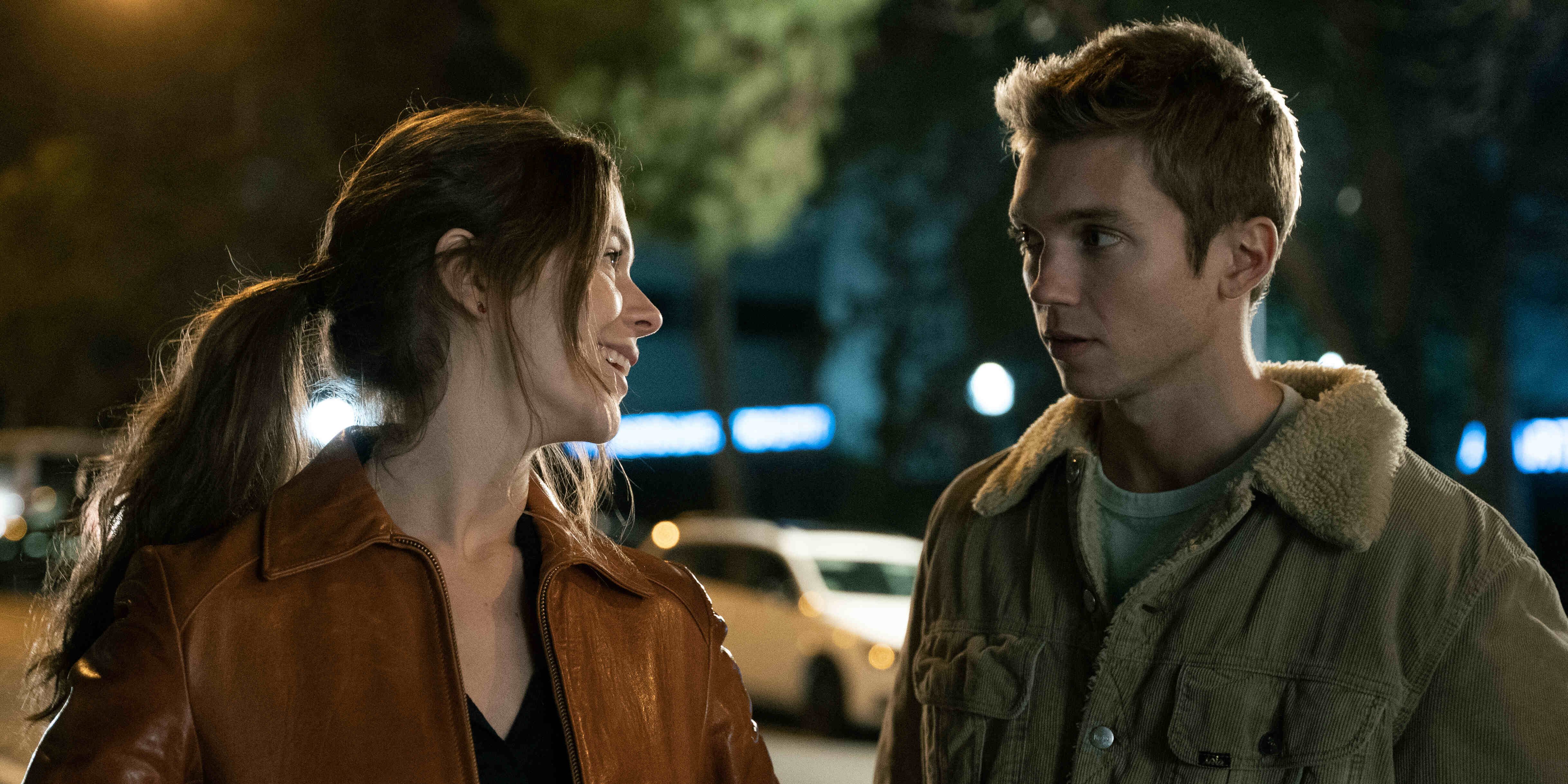 Although 'In Love All Over Again' can be categorized as a romantic comedy, Montero was adamant about deviating from the traditional notions of the genre to conceive the show. The series explores love and its many dimensions with honesty and relatability. It doesn't limit itself from depicting the heart-rending nuances of unhealthy relationships for the sake of the genre. Irene alternating between Julio and Fer, Fer and Jimena's intricate togetherness, etc. depicts the uncertainties revolving around love and relationships.
Ultimately, 'In Love All Over Again' is also a tribute to the city of Madrid, where Montero lived while trying to become a filmmaker. The creator wanted to pay homage to the sense of freedom that's present in the city through the characters' emotional and sexual lives. He also pays his respect to the medium of cinema by depicting the lives of a group of fictional characters who are obsessed with the same.
Read More: Where is Netflix's In Love All Over Again Filmed?