Netflix's period drama, 'The Law According to Lidia Poët' is a TV show that chronicles the life and struggles of the titular woman. Set in the nineteenth century, it takes place at a time when women didn't have the right to work in professions with legal and political standing. Despite everyone telling her not to pursue a career in law, Lidia continues to fight for her rights and that of others around her. In the meantime, she works for her brother's law firm where she takes cases of people who have been imprisoned for crimes they didn't commit.
Created by Guido Iuculano and Davide Orsini, this show presents the many challenges that women during that time had to face. Lidia becomes the face of all the women who worked tirelessly to change the world, even if it meant sacrificing the things they loved. If this makes you wonder whether a person like Lidia existed in real life, then here's what you should know about her.
Is The Law According to Lidia Poët Based on Real Events?
Yes, 'The Law According to Lidia Poët' follows the true story of Lidia Poët, the woman who became Italy's first female lawyer. While the show covers the most important aspects of her story, it presents Lidia to us through a fictional lens. The part about Lidia not being able to practice as a lawyer is real. As for the cases that she solves with her brother and Jacapo, they are made up to further the plot. Despite their fictional nature, they add to Lidia's story showing us just how talented and dedicated she was to her profession.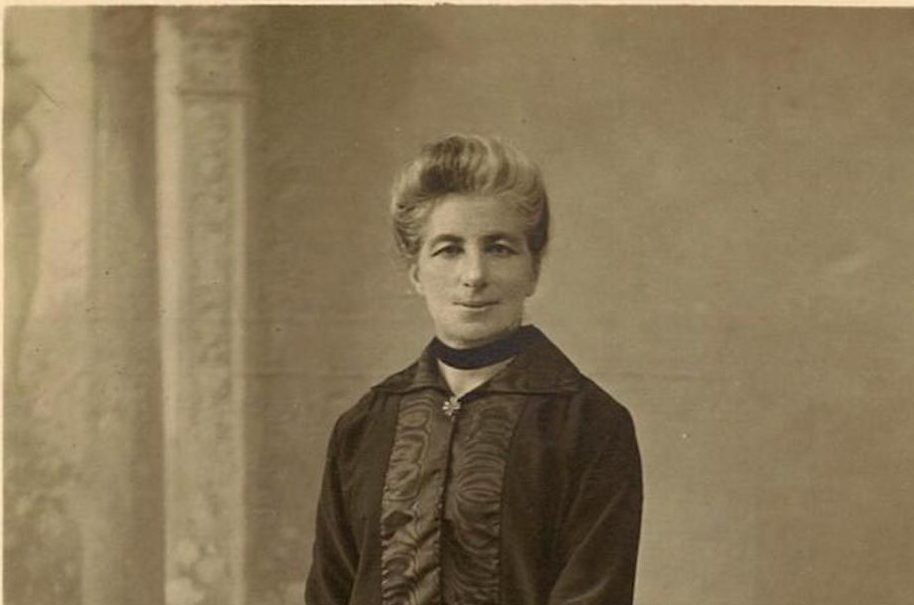 In real life, Lidia Poët graduated in law from the University of Turin in June 1881. As was customary, she worked with an advocate for the next two years, attending forensic practices and sessions in court. She also went through the mandatory written and practical exams to pass the bar and get her name on the roll of advocates. Despite her doing everything by the book and passing at it with flying colors, the other advocates didn't like the fact that a woman's name was on the roll.
An appeal was filed against Lidia, which led to the removal of her name from the roll. She appealed this decision further, but once again, the court found that she legally wouldn't be allowed to work as a lawyer. Several arguments were given by them against a woman taking charge and occupying a seat that could give her some power. They made points against women not being suited for such jobs, saying that they should stick to their already defined roles in society. Lidia, however, didn't pay any heed to them.
While the courts might have rejected her as a lawyer, Lidia found more supporters in the public. Almost every Italian newspaper stood by her and she received ardent support from feminist groups. She dedicated herself to the movement fighting for women's rights, not just for being able to hold any job they wished, but also for other rights that were kept from them just because they were not men. Eventually, in 1919, a law was brought in place that gave women the opportunity to work in a limited number of public offices. The next year, Poët got her name back on the roll of advocates and became her country's first female lawyer at the age of 65.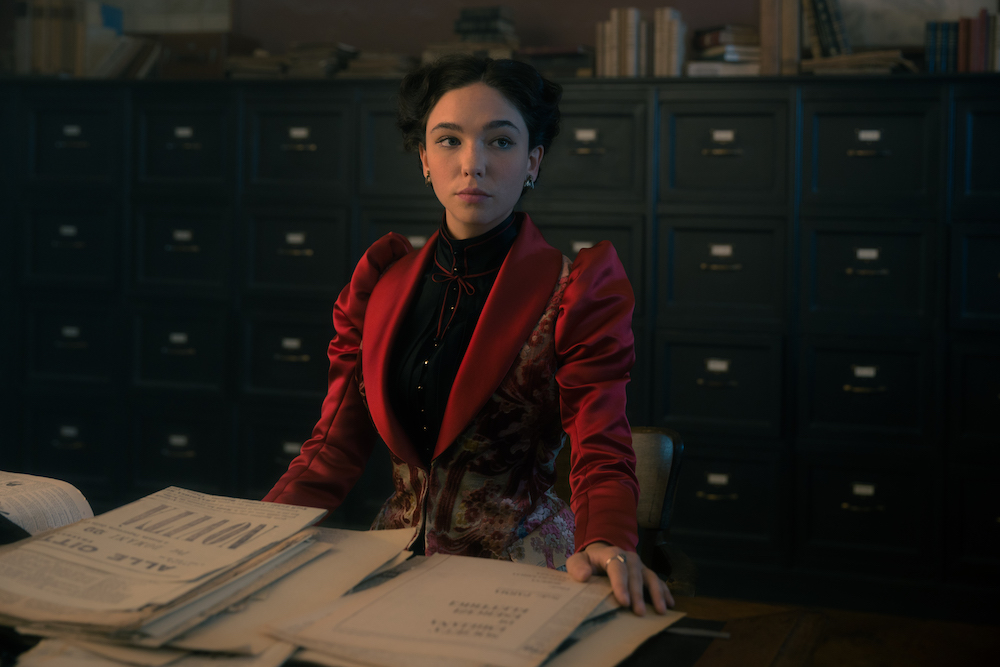 When Guido Iuculano and Davide Orsini were coming up with the idea of the story, they dug into research regarding the history of Turin and discovered Lidia's story. They found her an inspiring woman who played a pivotal role in changing things for women not just in Italy but all around the world, so they decided to put her at the center of their story. Calling her a non-conforming and hypermodern woman, the creators decided to give a fictional twist to her story. Instead of strictly following her life story by the book, they turned her into a Perry Mason-ish lawyer who solves crimes to get their clients out of jail.
Following Lidia's life through a fictional path allowed the writers to explore different sides of her character, giving more ground to presenting the dynamics in her personal as well as professional life. Lidia's challenge begins at home with her brother, who takes his time to start believing in his sister's mettle as a lawyer. She has to brave one hurdle after another, but she succeeds in convincing people, one by one, that she deserves to choose her own destiny. This is what the real-life Lidia Poët did as well. So, it is fair to say that despite the made-up parts in it, the Netflix series emulates the struggles and victories of the real-life woman who inspired people all over the world.
Read More: Where is Netflix's The Law According to Lidia Poët Filmed?