'One True Loves' is a romance film that revolves around Emma, who moves back to her home in Massachusetts after the disappearance of her husband, Jesse. Four years later, Emma has found love once again with Sam, an old friend, and is set to be married once again. But just when things are starting to look up for Emma, Jesse walks back into her life. Directed by Andy Fickman, 'One True Loves' features the talents of Phillipa Soo, Simu Liu, and Luke Bracey as the leading cast.
There have been many incidents in real life where a person who had been missing and presumed dead resurfaced sometime after their disappearance, having survived in the wild. The film's story is set on a similar backdrop and explores what it is like for the people who were left back at home in those situations. Due to this unique premise, one can't help but be curious about whether or not the film is based on a true story or not. Let's dive in and find out together!
Is One True Loves a True Story?
No, 'One True Loves' is not based on a true story. The film is based on the eponymous romance novel by Taylor Jenkins Reid. The story is a completely unique take on the "boy-meets-girl" romantic stories. When the audience is first introduced to the characters in the film, the boy has already met the girl, and they're soon to be married. But that is only the prologue; everything that happens afterward is what sets 'One True Loves' apart from other films in the same genre.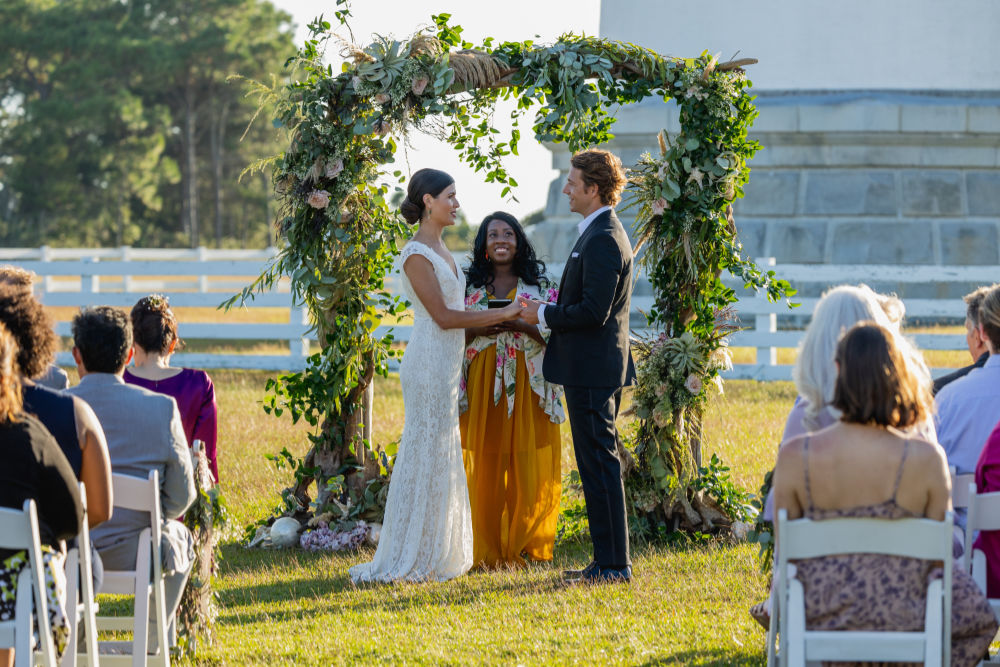 While most romance films have a single leading couple, 'One True Loves' adds another romantic interest as the story naturally progresses for Emma (Phillipa Soo). It also focuses on the concept of love and challenges how it is presented in fiction and media, which in turn shapes the perception of the audience who is consuming these stories. The compelling chemistry between the main characters does a fantastic job of pushing the story forward, and the witty lines and heartfelt dialogue don't leave much room for any dull moments in the film.
The involvement of author Taylor Jenkins Reid in the overall production of the film and with the actors themselves also ensured that the film adaptation of 'One True Loves' is true to the source material. "Taylor being involved in writing the screenplay as well as the book, you know, that made me feel a little safer that she'd signed off on it, and that she was happy with it. That gave me the confidence to kind of get stuck in and really be able to dive into this great story and this great character," Luke Bracey said about the author's involvement in the project, in an interview with E! Insider.
"…Right out of the gate we started having these meetings on Zoom where Luke, Simu and I, our director Andy, Taylor, and Alex would just get on Zoom and go through the script page by page, and get to talk to them about these characters, their intentions, the book, these scenes as they were written in the book versus how they're written for the film, and it was really just a wonderful process to be a part of; just like, as a-as a learning experience to see how you take something that is written in long form as a novel and translate that to the [script] page," Phillipa Soo added in the same interview.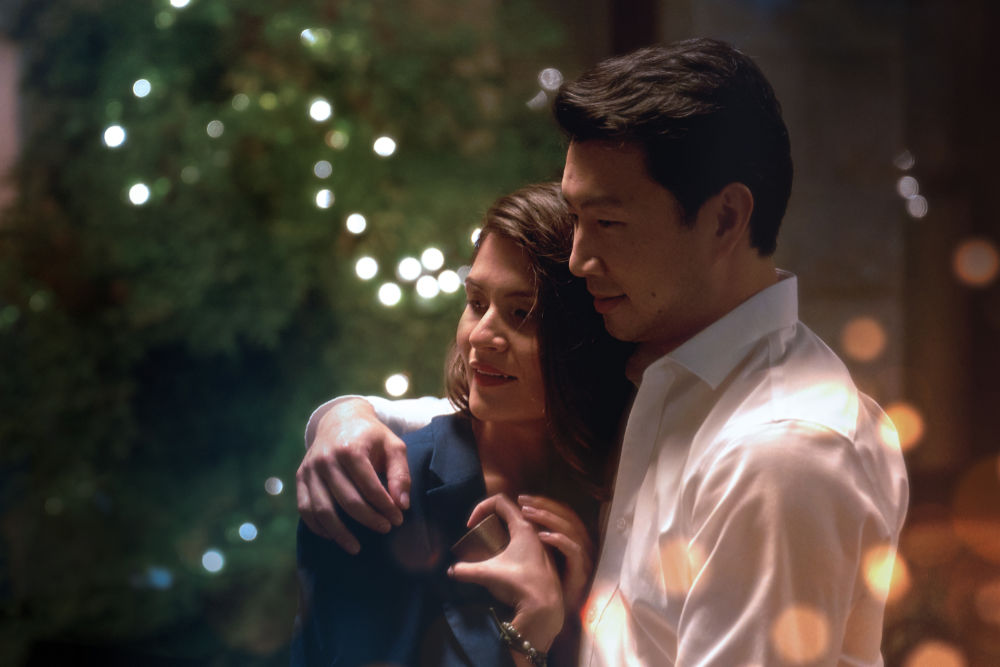 She further said, "Um, so that was quite a treat and also it was just so valuable because I feel like we got to in those meetings talk about the characters and where they're coming from, and their lives, you know, pre and post this scene and what we are seeing…." 'One True Loves' also touches upon the themes of grief, acceptance, reconciliation, and how difficult the process of living without somebody or something that has been a very big part of your life is with a really authentic and careful approach.
Taking the aforementioned points into account, we infer that 'One True Loves' is driven by a fictional script that turns the idea of having only "one" true love on its head and brings the attention of the audience to the fact that there are all kinds of love in a person's life, as well as the impermanent and evolving nature of relationships wrapped up in an entertaining story.
Read More: Best Romantic Movies on Netflix