Created by Michael and Paul Clarkson, Netflix's British series 'Red Rose' revolves around the "Dickheads," a group of students who set out to unravel the mystery behind the death of their dear friend Rochelle Mason. Wren, Ashley, Antony, Noah, Taz, and Jaya's investigation leads them to a deadly mobile app titled "Red Rose." They discover that Red Rose scares and manipulates its users, leading them to their deaths. As the murder mystery series progresses, they find out that the app was conceived by a tech student named Jacob Taylor. Intrigued by Jacob's app, we found out whether the same has a real-life counterpart. Well, here's what we can share about it!
Is Red Rose a Real Mobile App?
No, Red Rose is not a real mobile app. The deadly app was conceived by Michael and Paul Clarkson as they wanted to explore the scary potential of technology and communication in the modern world. "Communication can easily be misleading – it's become endemic in society, which has led to a lot of devastating consequences. So we [Michael and Paul] said, 'let's embrace the phones, let's lean into this and try to use [them] to their full potential,'" Paul told Dazed about the foundation behind the creation of the application that drives the show's narrative forward.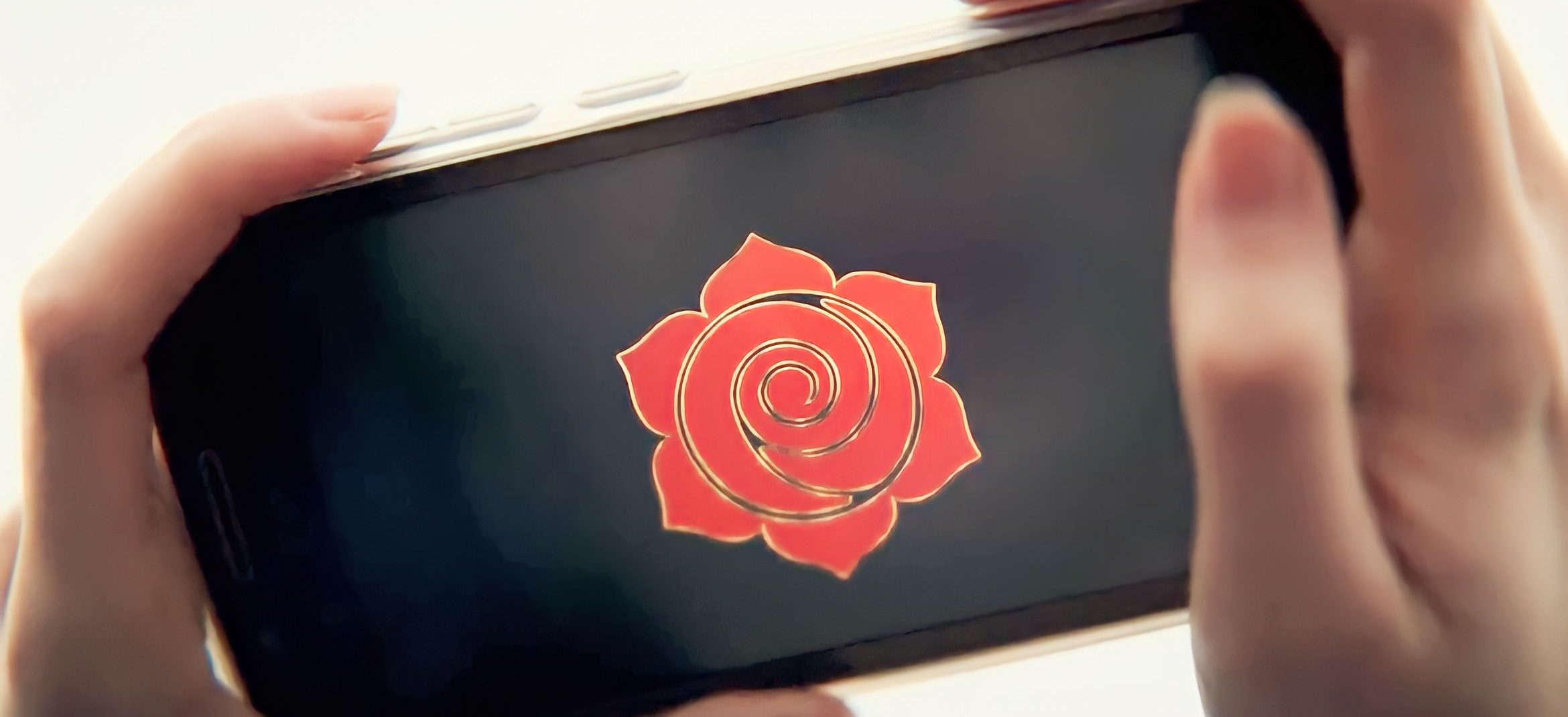 Technology and communication are the pillars of contemporary times and there are several real-life examples of them having alarming repercussions. One of the prominent examples is the "Blue Whale Challenge," which allegedly led some of its users to their deaths. While the social media phenomenon was gaining attention, several supposed participants of the challenge apparently posted their images on the internet with possible connections to the challenge. Similarly, Red Rose does upload images and videos of its users on social media platforms. Simon's attempt to kill Wren upon being a user of the application can be seen as a "challenge" as well.
Since Blue Whale Challenge mostly revolved around teenagers or young individuals, like Red Rose, it is safe to say that they are similar. However, both Michael and Paul had made it clear that Red Rose isn't connected to the real-life social media phenomenon. Having said that, Red Rose and Blue Whale Challenge similarly expose the frightening presence and involvement of communication and the internet in the lives of people living all over the world. Through the app, Michael and Paul also explore how privacy is a myth in the modern day while applications can be turned into surveillance tools with advanced knowledge of technology.
Is Jacob Taylor Based on a Real Person?
No, Jacob Taylor is not based on a real person. The tech expert is a fictional character conceived by Michael and Paul. However, Jacob is a representative of thousands and thousands of real-life individuals who have been relying on technology to make their lives better and simplified. Jacob conceived Red Rose to know more about his crush Alyssa, without any explicit malicious intent. Likewise, several software engineers have developed applications that are meant to be harmless but possess immense potential to be threatening tools in varying ways.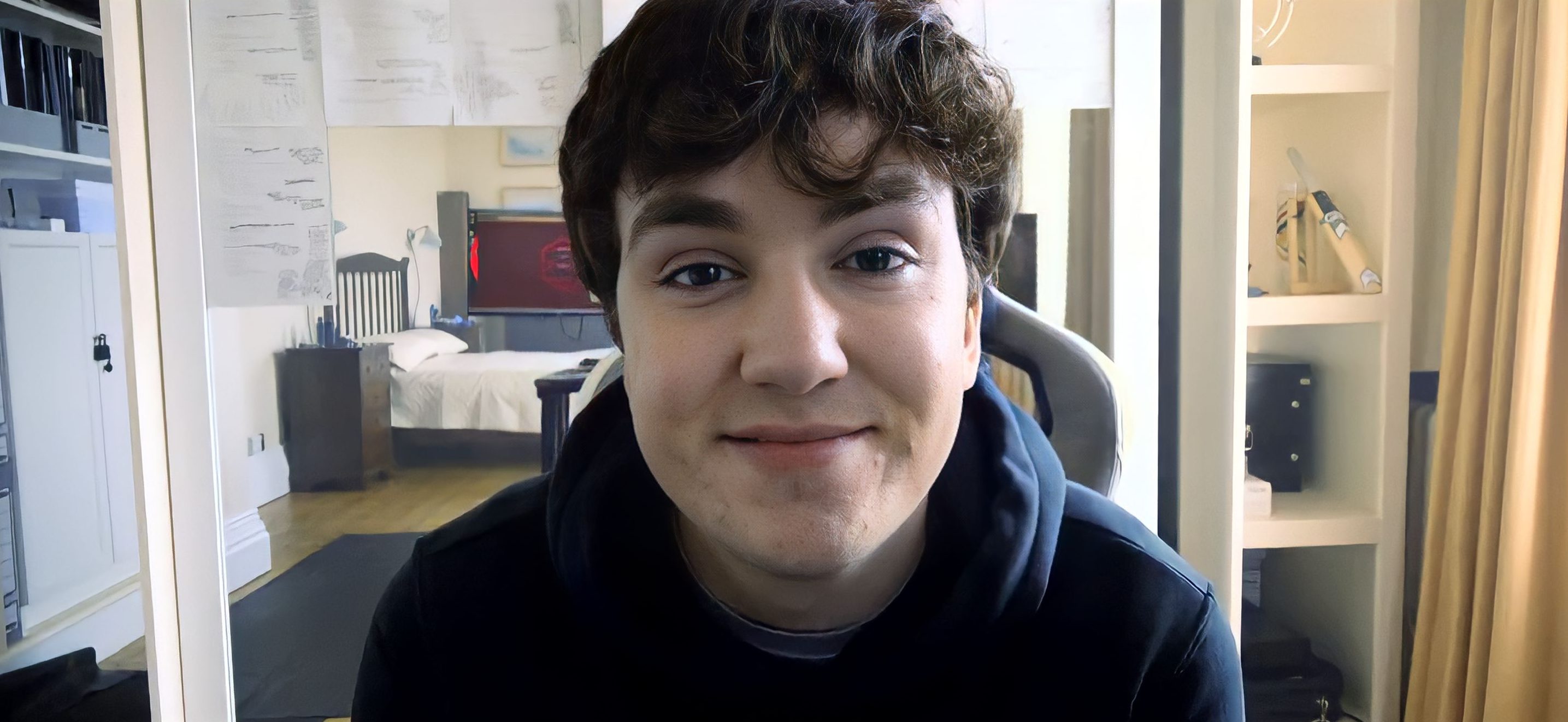 In a pivotal scene, Jacob was described as "Cyrano de Zuckerberg," a reference to Cyrano de Bergerac, the titular character of Edmond Rostand's play who shies away from revealing his feelings towards a woman he likes as Jacob does with Alyssa, and Facebook co-founder and tech-expert Mark Zuckerberg. Through the reference to Zuckerberg, the show establishes Jacob as a techie who created a ground-breaking communication product without many resources at his disposal. Michael and Paul used Jacob's storyline to depict the aftermath and potential of any communication tool as the techie helplessly witnesses his creation used in murders committed by The Gardener and other members of the app's development team.
Read More: Where is Netflix's Red Rose Filmed?