Disney+ Hotstar's 'School of Lies' takes place in a boarding school in Dalton Town, surrounded by a lush green forest and mountains. It's a normal day for the students and teachers until they find out that Shakti, a 12-year-old boy, has been missing all day from his classes and nobody seems to have seen him on campus either. But instead of calling for the police, the school authorities conduct an investigation of their own into the boy's disappearance. Leading the charge in this investigation is Nandita Mehra (Nimrat Kaur), a school counselor who offers to speak with the students in order to find out where Shakti could have gone.
With each interview and each blatant lie told to her by the students, it becomes clear to Nandita that something much more sinister is at play here. Created by Avinash Arun and Ishani Banerjee, the Indian Hindi-language thriller web series takes a look into life in boarding schools and focuses on the psyche of the students who grow up surrounded and influenced by their peers with very little outside contact. But is there any truth behind the disappearance of a student that acts as an impetus for the rest of the storyline? Read on and find out!
Is School of Lies a True Story?
Yes, 'School of Lies' is a true story. The screenplay, written by Ishani Banerjee, Nishant Agarwala, and Shoaib Nazeer, is seemingly based on a true-life incident, as confirmed by the creators themselves. However, the details about the actual criminal case itself haven't been revealed by them. Though no official claims have been made to corroborate as such, the web series has many aspects that run parallel with the case of a 12-year-old student who was murdered at a boarding school in Dehradun, in the State of Uttarakhand.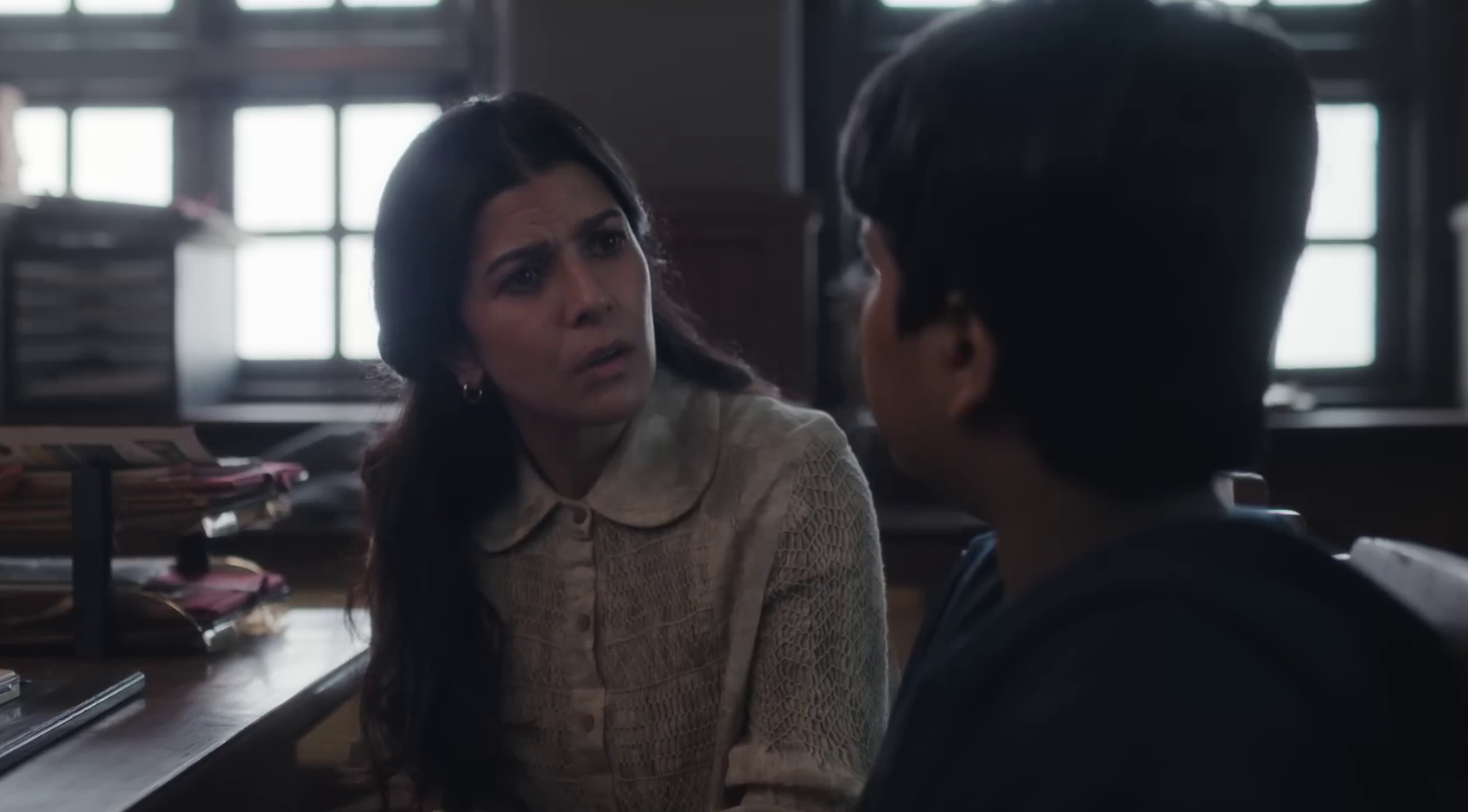 In March 2019, the Dehradun police took action when they were informed of the death of a student, who was allegedly beaten up with cricket bats and stumps by two class 12 students inside a locked classroom and then left there. The boy's body was discovered by a hostel warden later that evening and rushed to the hospital, where he was pronounced dead on arrival.
Apparently, the deceased had been accused of stealing some biscuits by a shopkeeper near the school, because of which the entire school's Sunday outing was canceled. The boy's seniors, according to their own statements made to the police during the investigation, beat and tortured him to teach him a lesson in retaliation. But after the incident, instead of informing the police immediately, the school authorities decided to bury the body on the school grounds only.
"The incident took place on March 10 and we were informed about it on March 11, following which we visited the school. However, when we got there, we found that the school administration had buried the body within the campus without even conducting the post-mortem. It was only after our intervention that the police exhumed the body and conducted the post-mortem. They didn't even bother to inform the parents, who live in Hapur, that their child had died," said Usha Negi, the Chairperson of Uttrakhand State Commission for Protection of Child Rights in an interview with Times of India.
Though the storyline of 'School of Lies' has some additional elements to it, the basis of it, as well as the characters involved in Shakti's disappearance, correspond with this gruesome true crime. Much like in the 12-year-old boy's murder case, Shakti's seniors are allegedly said to have been involved in his disappearance by Shakti's classmates. He's also accused of stealing like the young murder victim, which seems to be the cause behind his sudden departure from the school grounds.
Speaking about why he wanted to tell a story as complex as 'School of Lies' in an interview with Hindustan Times, the series co-creator and renowned director Avinash Arun said, "I have not studied in a boarding school but I wanted to explore the life, atmosphere, and energy there through a complex narrative. I like to dwell into the complexities of human minds at different age groups. In my first film 'Killa,' I dealt with kids, their emotions, childhood depression, coming of age, adolescents."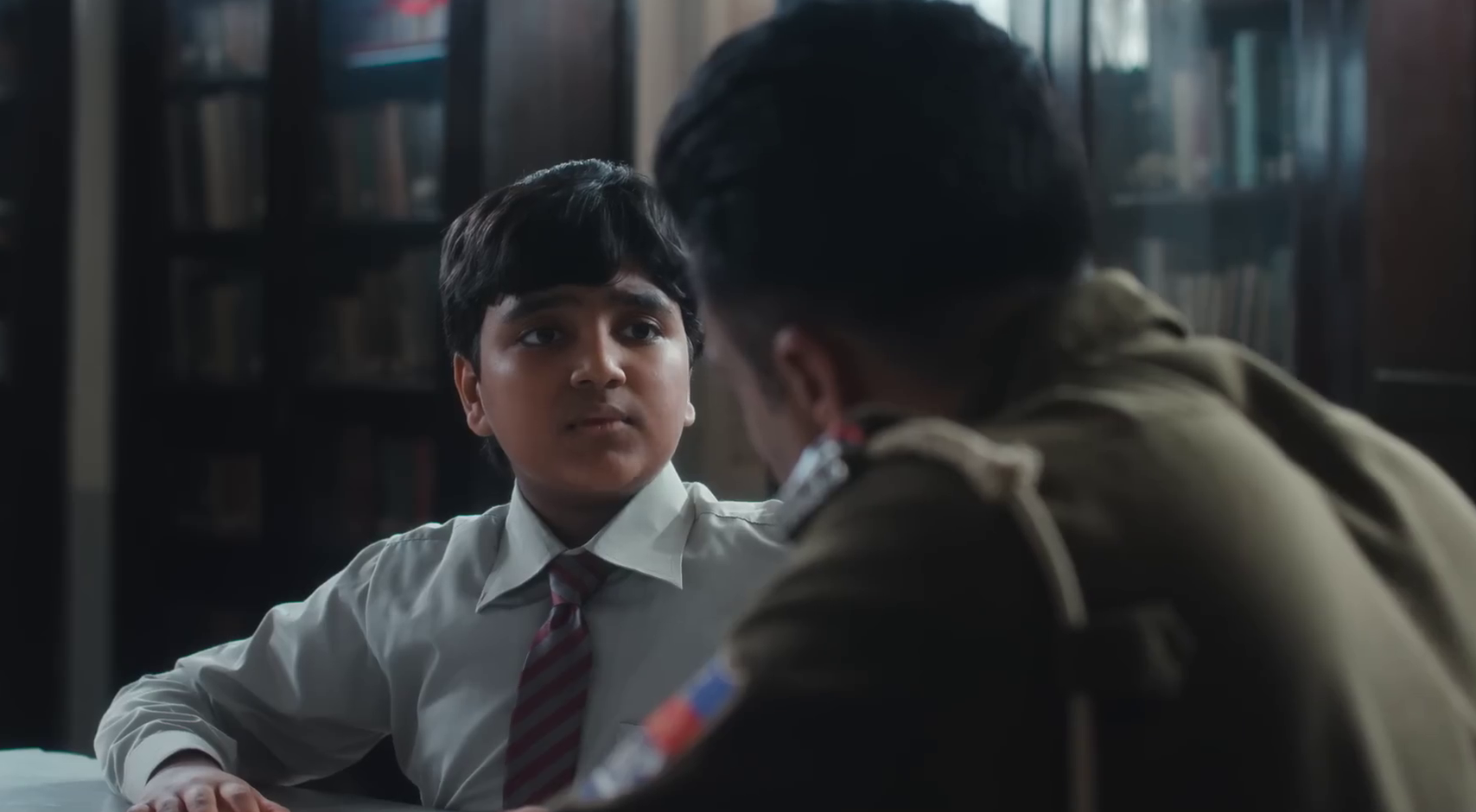 "Even though I was looking for something in a lighter vein to pick up next, uh, I found this story so compelling and so important as a subject to bring to bring forth and to, you know, put forth in front of an audience that I felt like it was non-negotiable for me to decide about it," actress Nimrat Kaur told CNN-News18 about what attracted her to the series. "I just had to do it, it was one of those parts."
The story of 'School of Lies' brings to the audience's attention the serious consequences of child abuse in the guise of a mystery. The series also explores the themes of loneliness, repression, and depression through the emotional turmoil that the students go through. A thought-provoking story, 'School of Lies' serves as a reminder for viewers to be constantly vigilant and aware of the plight of children around them through its thrilling and poignant retelling of a true life incident.
Read More: Shows Like School of Lies