'Secret Celebrity Renovation' is a home renovation reality series that follows famous people from different walks of life as they do up a space for their loved ones. The thought behind the renovation projects is to express gratitude towards the people who have been instrumental in their success. It is understood that not all celebrities have a keen eye for design or the skills to pull off a renovation all by themselves. That is why they are helped by experts like Sabrina Soto and Jason Cameron. However, it begs the question, is everything we see in the show real or scripted? Let us help you find an answer to that!
Is Secret Celebrity Renovation Real or Scripted?
Juma Entertainment's Robert Horowitz put it quite aptly when he said, "Behind the lights and glamour, actors, musicians and athletes are real people who wouldn't be who or what they are today without some help along the way." The celebrities on the show are those who acknowledge this and want to do something for the people who have stood by them and encouraged them to reach for their goals. So, one can say that the emotions and thoughts behind the gesture are genuine.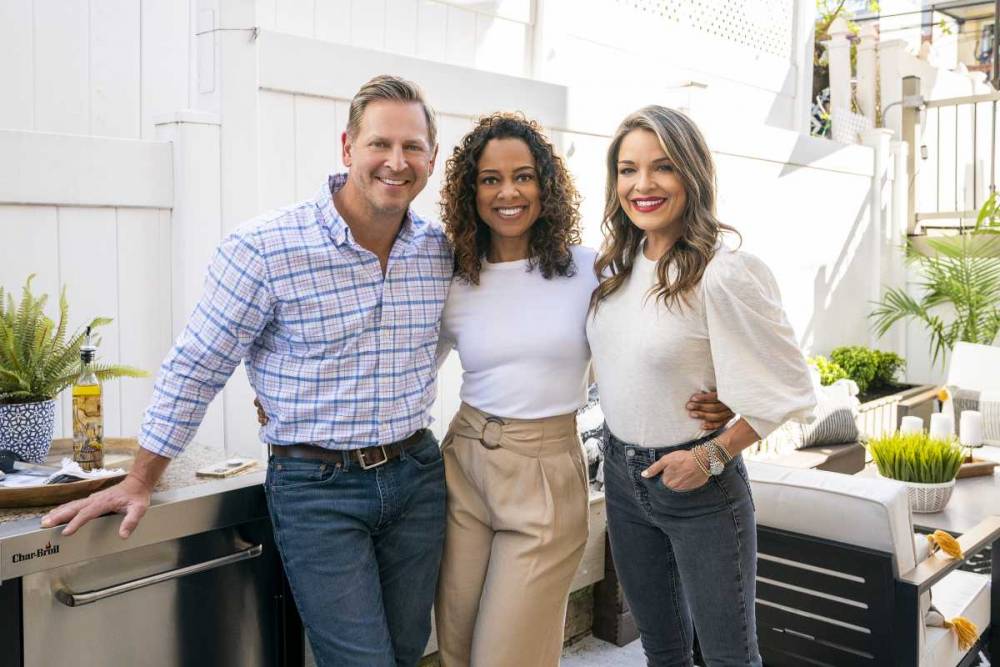 Many people have compared the CBS show to HGTV's 'Celebrity IOU,' which has a similar premise and features Jonathan and Drew Scott as they work with famous personalities from Hollywood. Fans of the HGTV series also suspected the show of being staged or scripted. However, according to the twins, most of the stars they have worked with had a good idea of how to put a space together, and they actually took an interest in the renovations.
The host of 'Secret Celebrity Renovation,' Nischelle Turner, echoed what the Scott brothers said. In a conversation with CBS 8 San Diego, she shared that the celebrities were quite hands-on with the projects. Turner admitted that she was amazed at how well Wayne Brady handled the chainsaw, given that he is not usually good with power tools. According to her, Brady even surprised himself! Turner revealed that Anthony Ramos enjoyed using the sledgehammer very much, especially since it reminded him of his baseball days. emphasized, "They [celebrities] get down and dirty, and they get in there."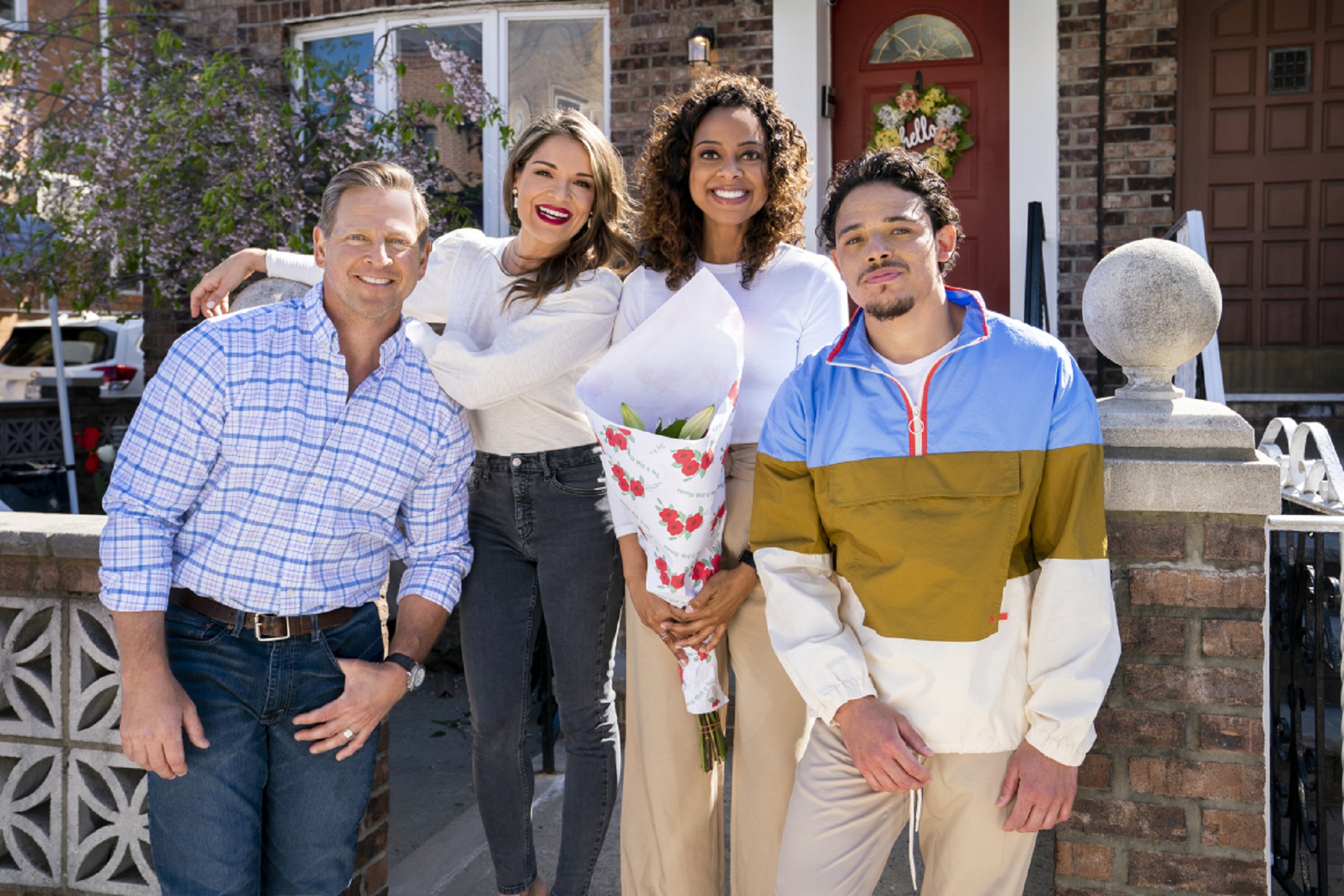 Turner recalled that Chris Paul felt so proud to describe all the work he did at his grandmother's house. He explained how he laid down the tiles and cut out the sink. His grandmother was so surprised and could not believe that Paul did all of it with his own hands. Turner was very moved by the interaction between Paul and his grandmother; she referred to such moments as "unforgettable." The host pointed out that the heart of the reality series is the fact that the celebrities actually put in the work to make life better for their loved ones.
On the other hand, tearing down a part of someone's house and completely changing it is quite a big decision. There is also the possibility that they may not like the new look or do not want to make changes to something of sentimental value. This is why the people receive a heads up that their famous loved one is planning something for them. However, they might not be aware of the extent to which these changes are going to be.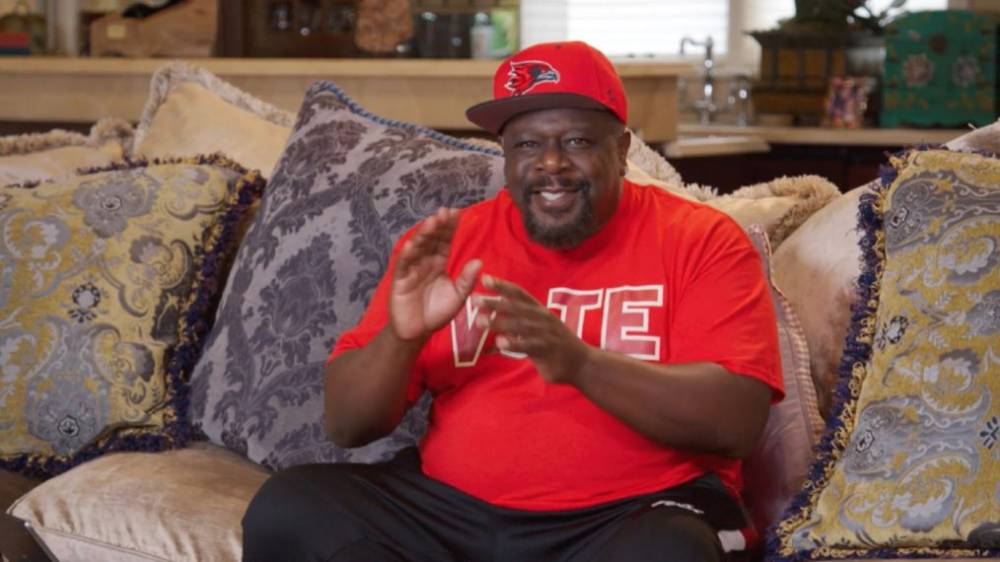 Even though viewers compare the CBS series to 'Celebrity IOU,' it seems that 'Secret Celebrity Renovation' is an extension of its 2018 special program titled 'Superstar Renovation.' This establishes the fact that the idea for this show stemmed from CBS itself and is not borrowed from the HGTV series. Taking all these aspects into account, it seems that the 'Secret Celebrity Renovation' is authentic as it can be.
Read More: Is Celebrity IOU Scripted?