Helmed by Herbert James Winterstern, 'Supercell' is a disaster-action film that centers around the story of a teenage boy who runs away from his home to follow in the footsteps of his father, Bill Brody. Bill was a legendary storm-chaser and was killed by a tornado when his son was a young boy. In a determined attempt to find his place in the world, William sets out on a journey to chase storms against his mother's wishes. He is joined by his father's ex-partner, Roy Cameron, as they find themselves crossing paths with a supercell tornado.
Parallel to the action-packed sequences, we also follow William on his emotional journey of coming to terms with his father's death and accepting the legacy that the latter left behind. Daniel Diemer, who plays William, has done an amazing job selling the character's arc from a grieving teenager to a confident storm-chaser. The film also stars some very popular actors like Skeet Urich in the role of Roy Cameron and Alec Baldwin as Zane, the profiteering tour company guide and present owner of the family business. The stellar performances make us wonder if there is any truth to the story. Let us see how much we can uncover!
Is Supercell Based on a True Story?
No, 'Supercell' is not based on a true story. Written by Herbert James Winterstern in collaboration with Anna Elizabeth James, the film's narrative is highly inspired by the real-life storm chasers and tour agencies that follow extreme weather conditions to examine, record, and experience them. While penning the screenplay, the writers conducted extensive research on storm chasing and interviewed a lot of people who seek this adventure. As a result, the movie is beautifully able to capture the thrill and excitement of the sport.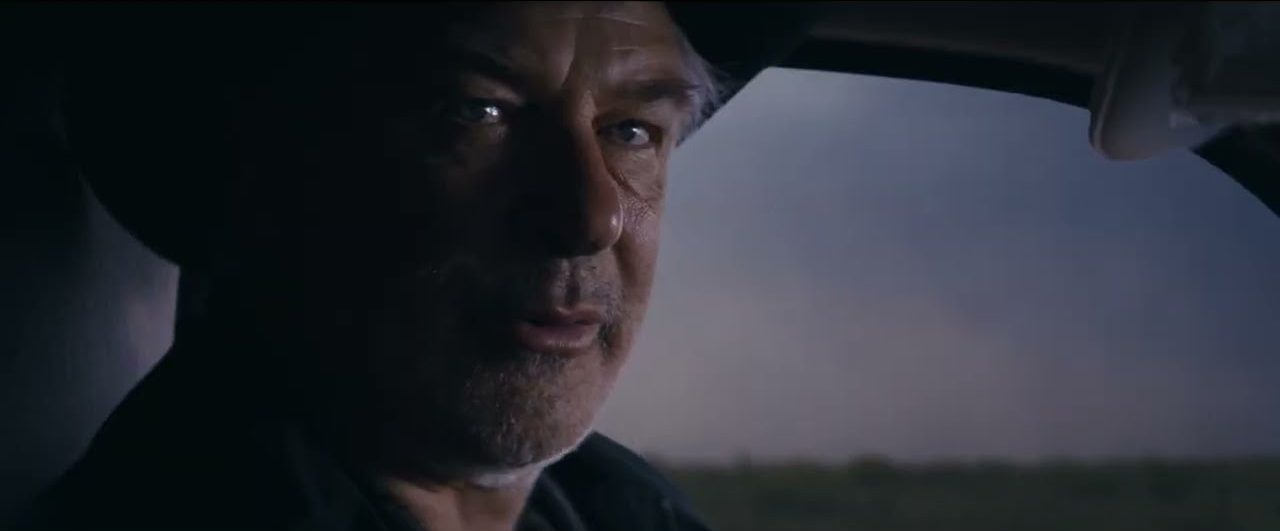 Supercells are an inward-rotating thunderstorm that makes for great visuals but is equally devastating. They look like occurrences from another world and are a spectacle to behold. The Tornado Alley of the Great Plains of the US is a common region for these storms to emerge. In 1936, Gainesville, Georgia, was struck by a devastating supercell that killed 203 people and left the city in ruins. This tornado was the fifth deadliest in U.S. history. In May of 1999, Oklahoma city experienced a tornado outbreak that spawned over sixty-six tornados and took hundreds of lives in just one day.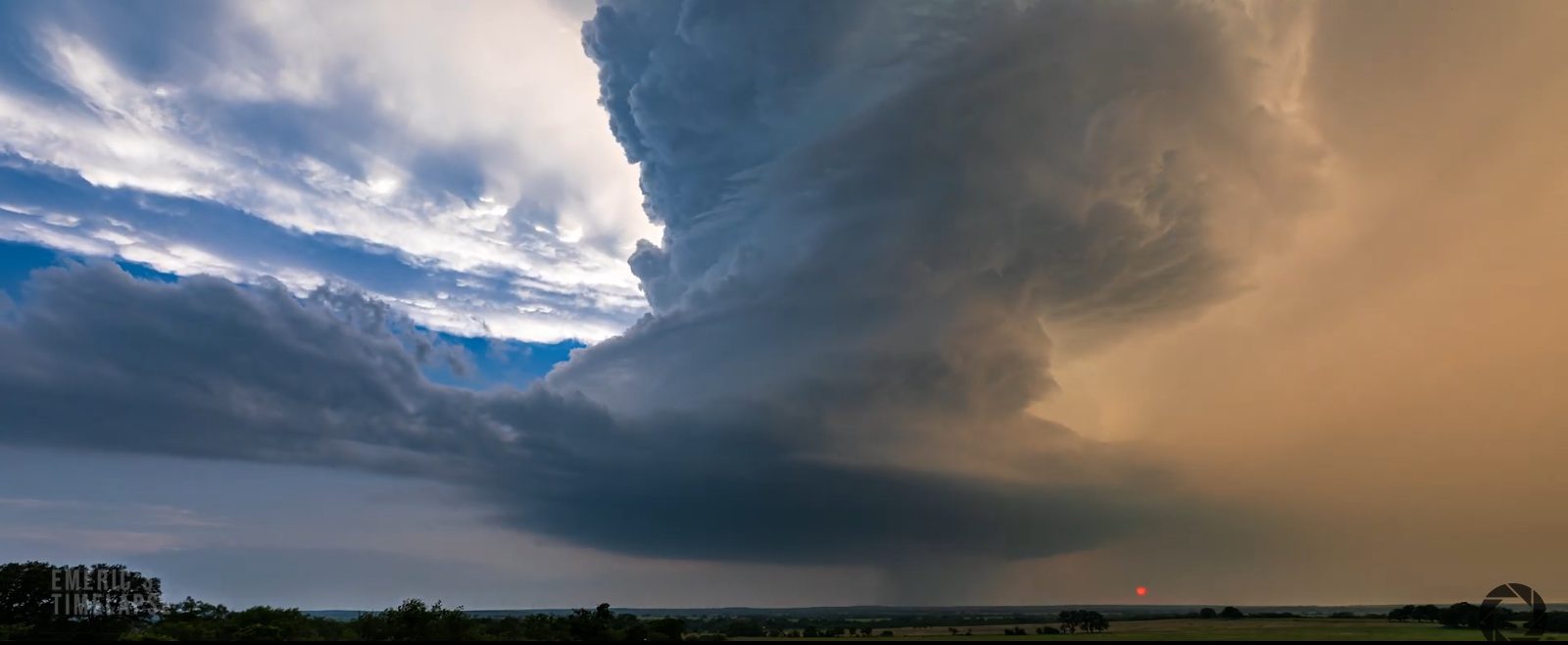 Storm-chasing gained impetus in the postwar era of the US. With an abundance of automobiles and aircraft and new farm-to-market roads being built throughout the country, it became easy for people to keep up with the frequently occurring phenomenon. Pioneer storm chasers like David Hoadley, Neil Ward, and Roger Jensen took to navigating an unfounded territory and their success paved the way for the sport to flourish. Present-day adventure-seeking enthusiasts such as Reed Timmer and Chris Chittick run their reality TV shows wherein they track and chase deadly storms and supercells.
The abundance of references that the actors and the director had for the film did not make it an easy task for them. They had to fill in big shoes and Alec Baldwin spoke about his preparation for the role in an interview with The Hollywood Reporter. He said, "I would look at these documentaries about all these famous storm chasers. Tim Samaras, was the person who I tried to build my understanding, I kind of used his career as the prism through which I could understand the whole thing."
Baldwin added, "Samaras died in what was some horrible anomaly where two funnels are combining to make a supercell and then you don't see the other funnel out of the corner of your eye… He and his son were killed. I looked at the footage of him, I watched the TV shows about him and I read about him." Even though the movie is not based on a true story, it draws heavily from real-life experiences that reinstate the ideas of human spirit and courage. 'Supercell' encapsulates these emotions and gives the viewers a tale of conviction and healing. It is the probable reality of the film that leaves the viewers with long-lasting contentment and guarantees its success.
Read More: Best Disaster Movies on Netflix