Not every relationship is easy to maintain, and things can be even more complicated when your partner's ex is still heavily involved in your life. The reasons behind the same can vary depending upon the situation, but that certainly doe snot make it easy to navigate. The couples in TLC's 'You, Me & My Ex' are going through the same dilemma as they try to keep things smooth despite the somewhat unconventional situation they are in. However, the reality show's intriguing premise and dramatic moments have led many to wonder if it is indeed as legitimate as it claims to be, and we are here to explore the same!
Is You, Me & My Ex Scripted?
No, we do not believe that 'You, Me & My Ex' is entirely scripted. It does seem like the couples featured in the show are indeed legitimate, and their stories are as authentic as shown. However, like many reality shows, it should be kept in mind that what viewers get to see is not 100% of what actually happens. More often than not, the show only contains the most dramatic or eye-catching moments of their lives as they go about their daily life.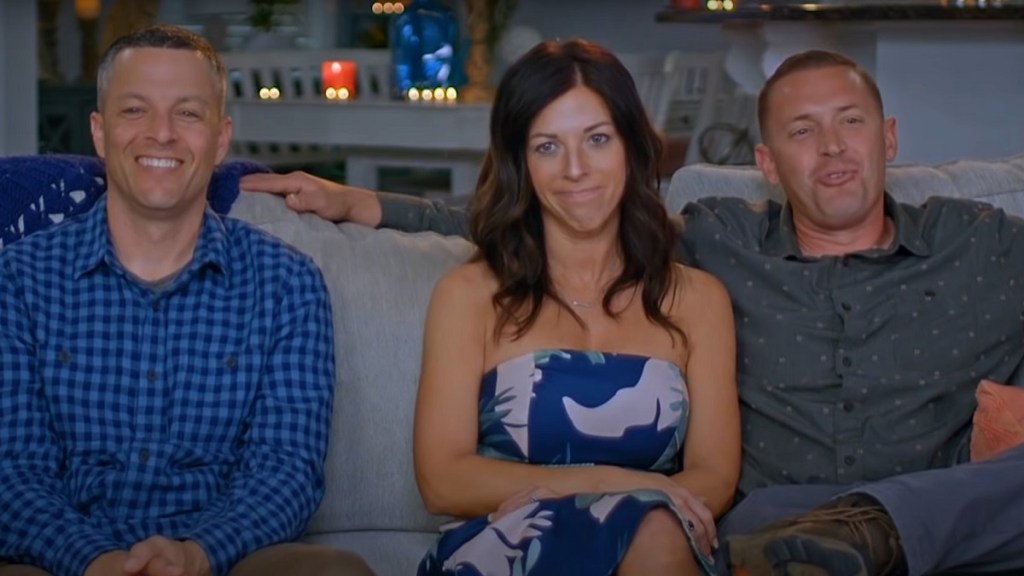 While such condensation of the real-life events allows viewers to understand significant developments in the life of the cast members, it does mean that we often do not get to see small but significant moments in their lives that might paint a bit of a different story that we believe to be true. However, this often happens due to the time constraint that the show is under and the desire of the showrunners to keep the entertainment factor as high as possible.
Given the unique situation that the show's cast often finds itself in, one can wonder why the featured couples and their respective exes might want to be a part of the show. Well, consider the situation of Jennifer, Josh, Chantel, and Danielle. Their blended family dynamic is indeed quite fascinating to watch, and it prompted Chantel's mother to suggest that they get in contact with different production companies and tell their story.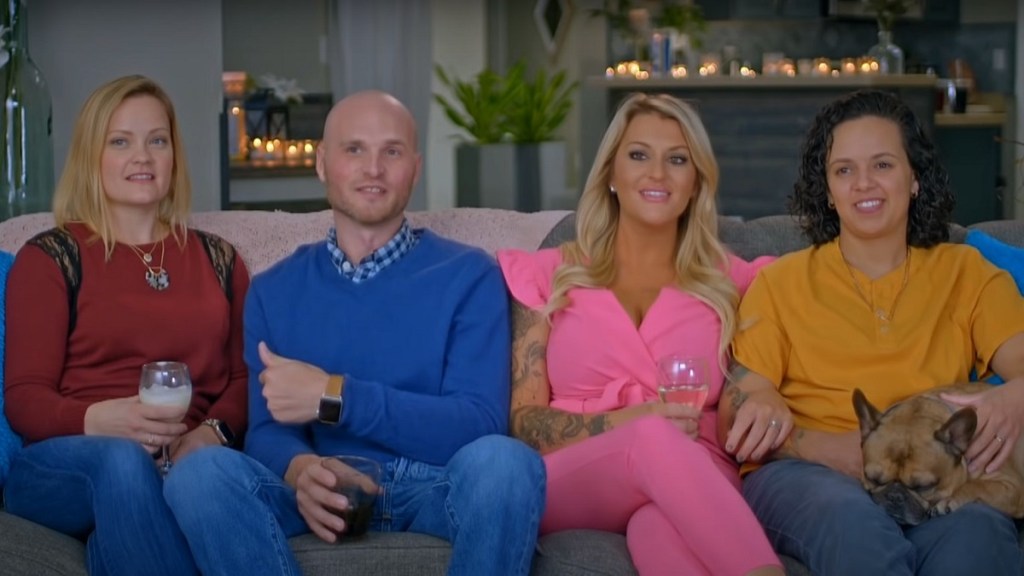 Following her mother's suggestion, Chantel started to send emails to various companies detailing the story of her family. They were eventually picked though there were several reasons behind their participation. The family wanted to shed light on their unique situation. Initially, all of them were not so serious about the idea of televising their life, but after some drinks between Chantel and Jennifer, an email blast was sent out, and there were apparently plans for a Facebook poster and talks with local media.
For each couple, the reason behind coming on 'You, Me & My Ex' might be different, but that only adds to the legitimacy of the series. In our ever-changing world, the picture of what one might consider family is hardly universal, and people often find happiness and satisfaction in a dynamic that might not be considered to fit into society's norm. However, that does not take away from the strength of these bonds or how each family had their own story. The TLC series certainly serves to prove this point though that does not mean that everything is always smooth for the cast members.
Read More: Where is TLC's You, Me & My Ex Filmed?