Can anyone believe that Mission Impossible-III, which was directed by JJ Abrams, was also his debut directorial? He later wowed everyone with his Star Trek movies, which made him a promising big-budget director. After the theatrical release of Star Wars: The Force Awakens, JJ Abrams made it to the big league.J.J. Abrams is one filmmaker who is on the verge of becoming the next Spielberg of Hollywood. His next movie – Star Wars: Episode IX – is already a hot topic.Though only five films old as a director, his technique speaks volumes of his talent to hold the megaphone. Before venturing into big-budget action adventures, JJ Abrams was a popular screenwriter and a producer. Here is the list of some of the top movies of JJ Abrams (the list also contains movies that Abrams has written or produced):
10. Taking Care of Business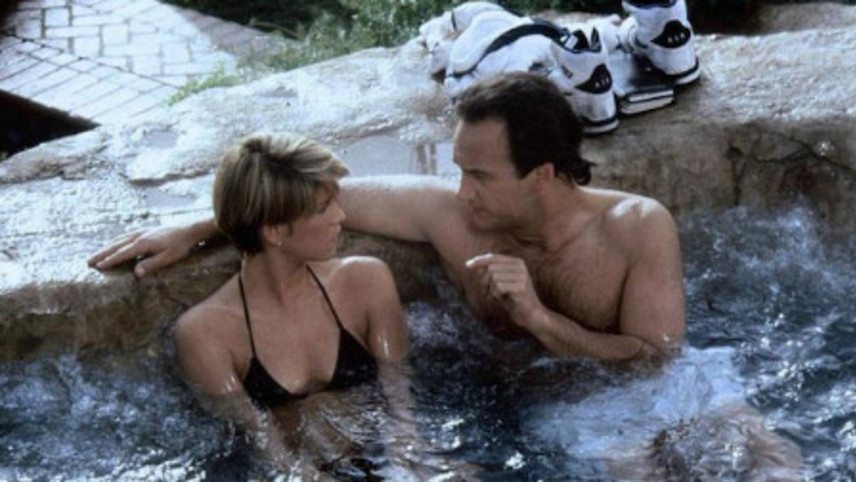 Taking Care of Business was the first movie that credited JJ Abrams as a screenwriter. It was a laugh-riot from beginning till end. Directed by Arthur Hiller, the title was inspired by a song recorded by Canadian rock band BTO. Spencer's Filofax was praised for his amazing performance and was the saving grace for this movie that was panned by the critics.
9. Regarding Henry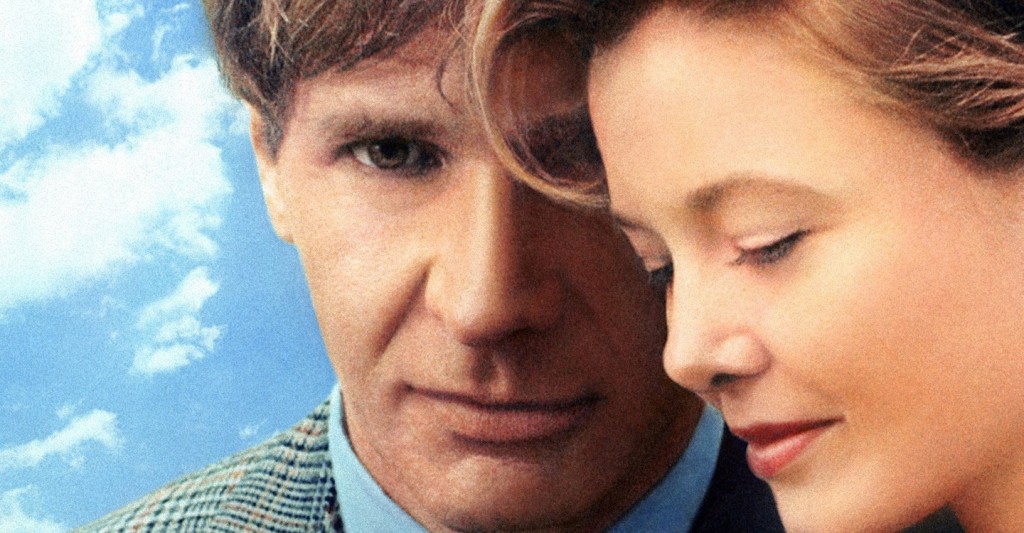 Remember the iconic poster of Harrison Ford and Annette Benning for the movie Regarding Henry? After a lawyer survives a shooting, he struggles to regain his memory and recover his speech and mobility. Directed by Mike Nichols, Regarding Henry was praised for its emotional story, and pitch-perfect direction by Mel Nichols. Regarding Henry was another feather in Harrison Ford's cap.
8. Forever Young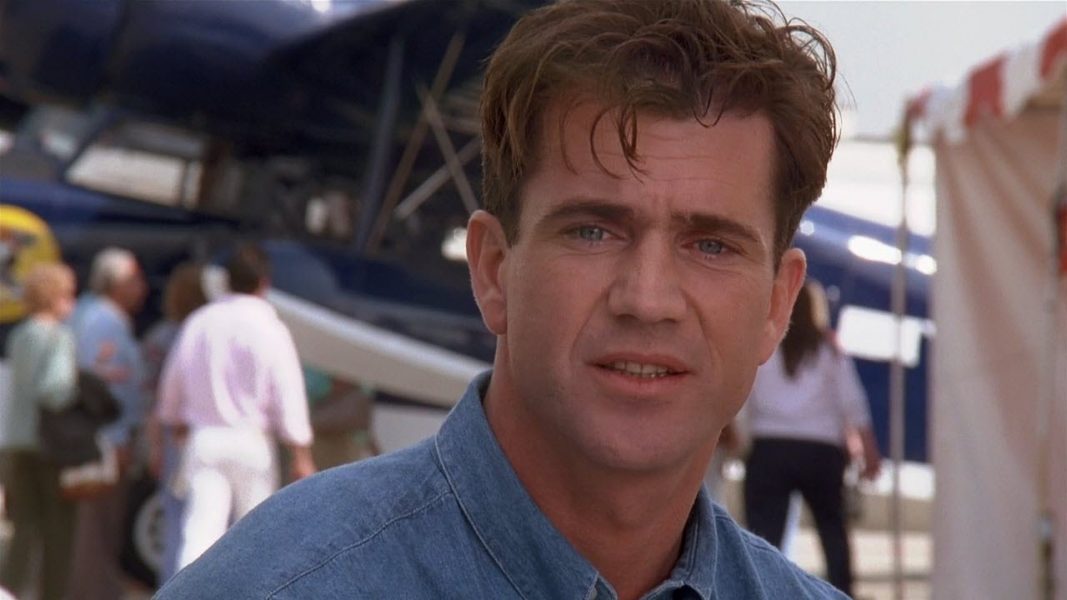 Science-fiction has always been the forte of JJ Abrams. In the earlier stages of his career, JJ Abrams wrote a screenpaly for the Sci-Fi movie, Forever Young starring Mel Gibson, and Elijah Wood. Warner Bros. bought the rights of 'The Rest of Daniels', for $2 Million, the highest ever for a screenplay. JJ Abrams wrote a screenplay inspired by it, and acted as an executive producer. The movie met with lukewarm reception and was a moderate box-office success.
7. Joy Ride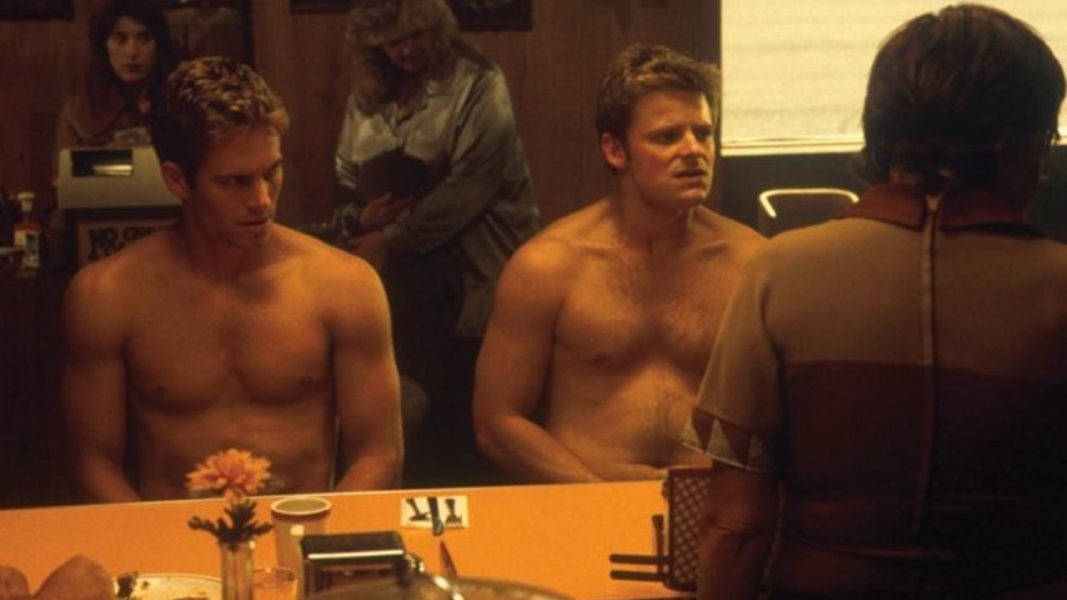 JJ Abrams was influenced by the Steven Speilberg movie, Duel, and wrote a screenplay for the movie, Joy Ride. Directed by John Dahl, the movie was a horror thriller which starred Steve Zahn and Paul Walker. The movie popularized the villain, 'Rusty Nail' (played by Matthew Kimbrough), who remains unseen most of the film. His voice was given by actor Ted Levine. Owing to its minimal budget, the movie was a box-office success.
6. Armageddon
Based on the book, Armageddon by Tony Gilnoy and Shane Salerno, JJ Abrams along with other writers wrote a screenplay for a feature film named after the book. Directed by Micheal Bay, Armageddon was an epic disaster drama, that was panned by the critics. Despite such criticism, the movie was a major box-office success, grossing more than $500 Million worldwide. Armageddon was the first major studio movie that had the involvement of Abrams. It also helped him the gain the experience to direct a big-budget movie.
Read More: Martin Scorsese Movies