As a documentary series re-examining Caril Ann Fugate's conviction for the infamous 1950s murder spree helmed by Charles Starkweather, Showtime's 'The 12th Victim' is simply bewildering. That's because it transcends more than the pure genre of true crime and the heinous offenses involved by asking wheather the former is really a killer or just the latter's unwitting, ultimate victim. Amongst those to thus feature in this original to shed some light upon the same was then-Warden Jackie Crawford — so now, if you wish to learn more about her, we've got the details for you.
Who is Jackie Crawford?
It was in 1968 that Jacqueline "Jackie" Crawford kickstarted her career in the correctional system upon receiving her Bachelor's degree in Public Administration from the University of Nebraska. "When I went in for the interview, Caril Ann Fugate opened the gate for me, which I had no idea this was her," she still remembers, as made evident in the aforecited four-part production. "It was very primitive. The women [inmates] wore house dresses, could not wear makeup, and when they spoke to the staff, they were not allowed to look at us. But that was the era; we were punitive."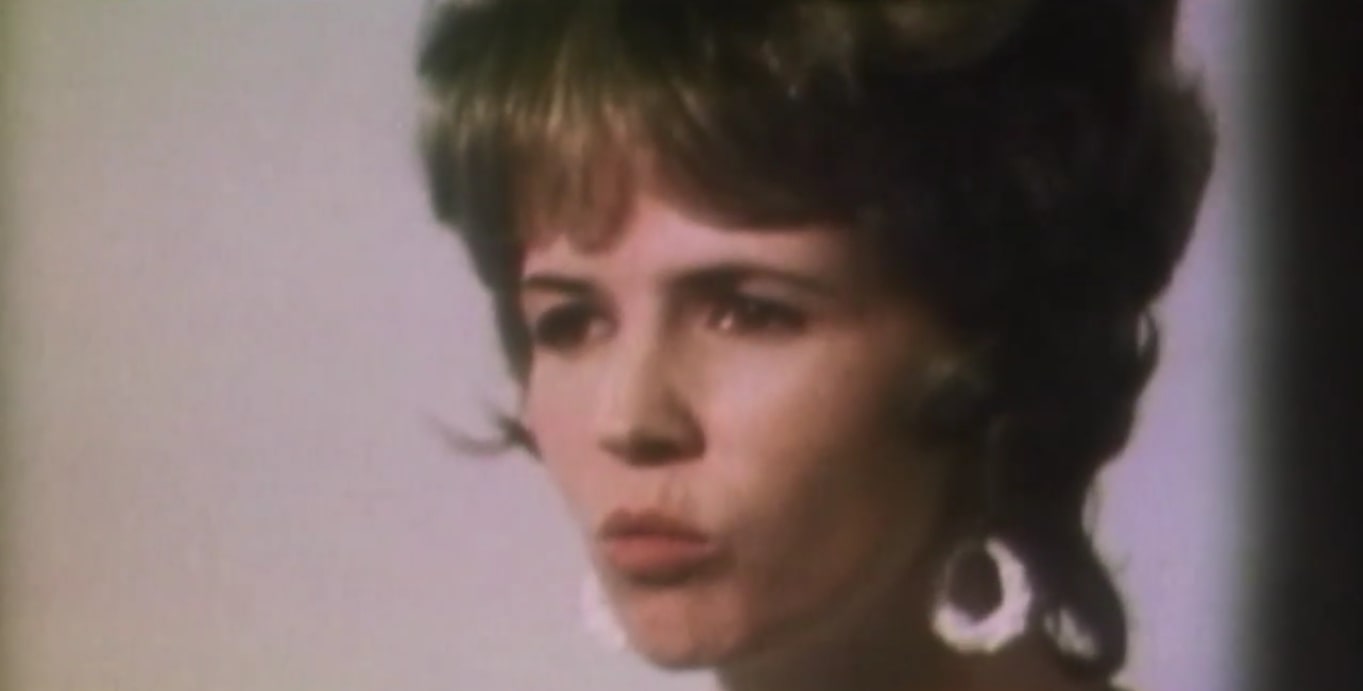 Jackie actually started off working on the night shift, only to quickly rise the ranks to become Warden at the age of 36 — the youngest to ever hold this title in the United States back then. In her own words, a person is typically in their mid to late 50s before they even get an opportunity to head an entire institute, but she managed to speed things up through sheer initiative. This continued once she had the position of power as well, enabling her to be young, adventurous, and bold enough to make several changes, especially to increase the inmates' level of freedom.
Unfortunately, Jackie had to end Caril's supervised weekend day releases to her hometown of Lincoln because of the communal hate towards her, yet she did manage to support her in other ways. She did what she'd do for any inmate, wheather it be accompanying her to court visits, ensuring openings for productive work she liked to do, or speaking to personally rather than just a convict. It thus comes as no surprise she was right there by Caril's side when she was granted parole to Michigan in 1976; their last hug was at the airport as the felon got ready to finally start anew.
Where is Jackie Crawford Now?
From what we can tell, Jackie relocated to Arizona around the late 1970s to continue serving as a Warden at another facility before moving to Las Vegas, Nevada, under new prospects in 1982. She hence reportedly planned, established, and worked as Director of The Department of Detention & Corrections in Sin City prior to finding herself back in Arizona's high class in the late 1980s. That's where she became an executive director for the Arizona Board of Pardons and Parolees as well as court administrator for the Superior Court in Maricopa County under Governor Bruce Babbitt.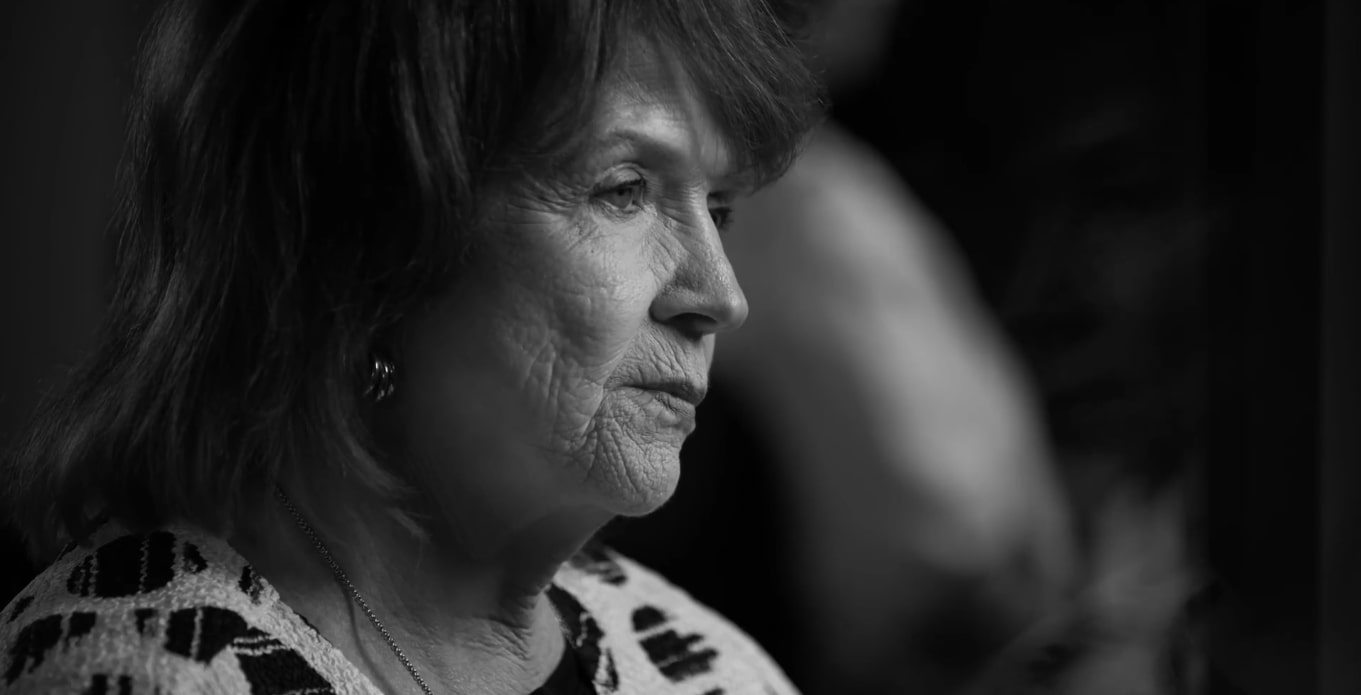 Therefore, it wasn't until 1995 when Jackie returned to Las Vegas for good, where she served as a warden for five years, director for another five, and then managed 17 institutes across the state. In simpler words, with her ACA committees chairing, two successful terms as Accreditation Commission's commissioner, and Nevada Peace Officers Standards and Training's commissioner, she is essentially the epitome of a criminal justice professional. However, apart from offering consulting services to more than 15 states whenever required, Jackie now proudly holds the title of the Government Services division's Principal at The Molasky Group of Companies. Though we sadly do not know much regarding the Las Vegas resident's current personal standing since she seemingly prefers to keep the same well away from the limelight these days.
Read More: Where is Caril Ann Fugate Now?