The motivations behind why a person may have committed a crime often capture the attention of the world as much as the actions themselves. This is doubly true in the case of Jade Janks, whose story is told in '48 Hours: Jade Janks and Secret Photos.' Part of the beloved documentary series titled '48 Hours' by CBS, it sheds light on how Janks was involved in the death of her own stepfather, whom she claimed as her father figure for several years. The tangled web of drama, heartbreak, and death has naturally made many curious about where the convicted killed is these days, and we are here to talk about the same!
Who is Jade Janks?
It was in 1995 that Jade Janks came to know Tom Merriman, who had married the then 14-year-old's mother. Despite the fact that Merriman's marriage with Janks' mother ended in divorce, the stepfather and stepdaughter had formed a bond that persisted through it all. "He would call me his daughter, and I would call him my dad," Janks later described their relationship. Indeed, in April 2020, when the Covid 19 pandemic had forced the world to a standstill, Janks ended up moving next door to Merriman in Solana Beach, Sandiego, California.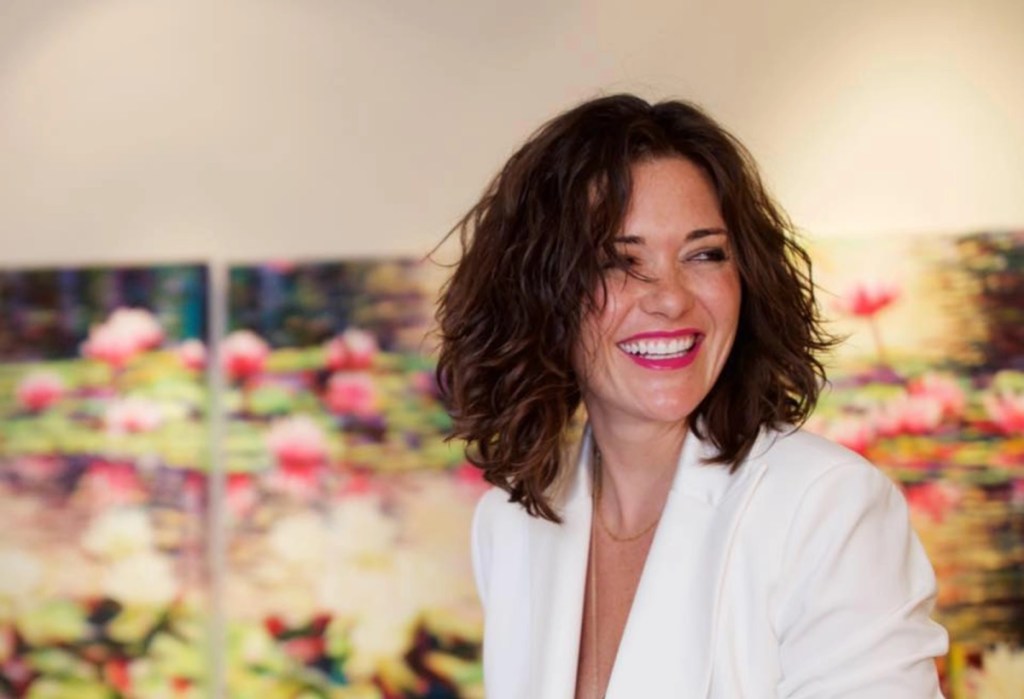 In fact, Janks and Merriman had grown so close that, according to one of their neighbors, Ramona Hamilton, they always had dinners together, with the stepdaughter (the owner of Jade Janks Interiors) cooking food for the two. When Merriman ended up falling down in his own home on December 15, 2020, he was brought to Scripps Hospital in Encinitas, California. Apart from his injuries, the California resident was treated for alcohol withdrawal and was getting treatment for his heart and liver issues, having already had a pacemaker installed.
With her stepfather trying to get back on his feet after his injuries, Janks apparently decided to go to his home and clean it in order to make his return home better. However, she claimed that during this process, Merriman's computer turned on from sleeping mode, allowing her to see an explicit photo that she thought was her. Hence, she seemingly decided to start investigating further, only to find even more explicit pictures of herself on the computer belonging to the father she thought of as a father.
"It was the most violating, just awful, gut-wrenching feeling ever. I felt sick. I felt like I couldn't even touch my own skin," Janks confessed. This seemingly prompted her to contact a man named Alan Roach through Facebook due to his work in the private security sector. Among the messages exchanged between the two, the statement, "If you have a problem, I can fix it for you," which had been made by Roach, indicated that the man might have been open to committing sinister crimes.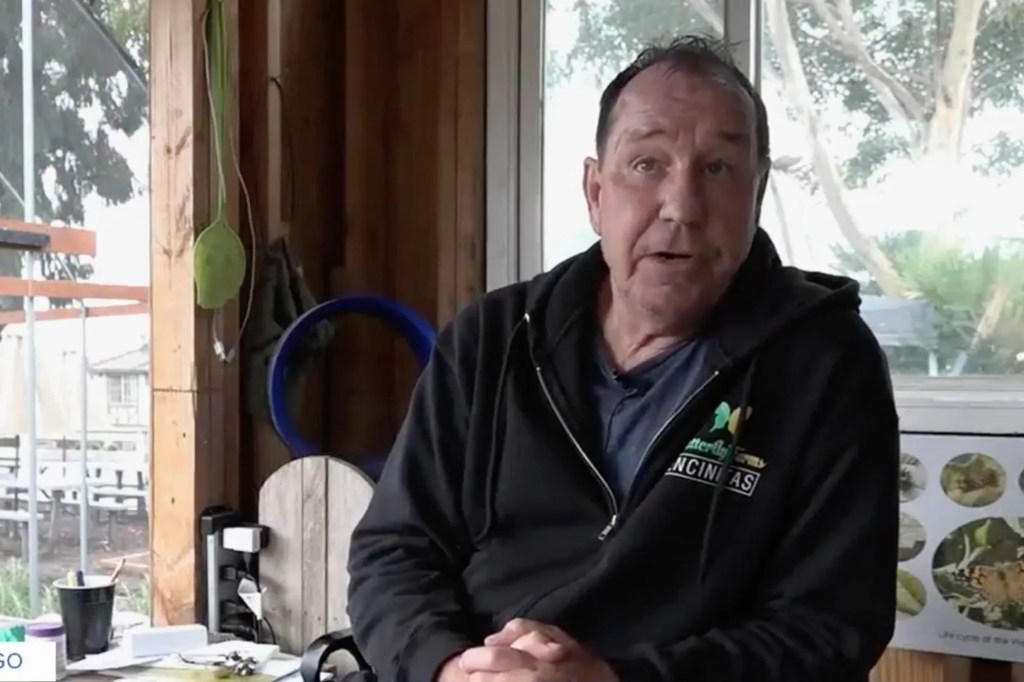 Things came to a head on January 1, 2021, when Adam Siplyak, an alleged friend of Merriman, called the San Diego Sheriff's Department, claiming that Janks might be involved in Merriman's death. Hence, law enforcement arrived at Merriman's house, who had been seemingly discharged from the rehabilitation center at that point, but could not find him. However, they did come across Janks, who was coming out of the driveway in her SUV. While Janks confirmed that she had picked up Merriman from the rehab center, she stated that she did not know where her stepfather was at that point.
On January 2, 2021, the police returned to Merriman's home after a night of futile search for the man to find his body on his own driveway. Merriman was wrapped in a blanket and was hidden underneath a mound of trash. The police arrested Janks, charging her with first-degree murder. However, she pleaded not guilty to the crime. On January 3, 2021, the autopsy revealed that Merriman's body had contained higher than normal levels of sleep medication, along with several other prescription drugs.
Where is Jade Janks Now?
After Jade Janks was arrested, the police went through her car and online messages, which helped them accumulate much evidence against her. Her exchanges with Alan Roach contained phrases like "I just dosed the hell out of him." However, the defendant claimed that Tom Merriman had taken pills on his own and was unable to go to his house, something that she claimed that even she was unable to help him despite her efforts.
Janks stated that she had left her stepfather on his driveway, not realizing that she would find him dead the next morning. In a panic, she apparently wrapped him in a blanket and tried to hide him. However, her messages to Alan Roach, especially on the night that Merriman seemingly died, implicated Janks in his murder, though Roach's inaction meant that he was not charged with any crimes. The prosecution maintained that she had killed Merriman after finding explicit pictures of herself on his computer.
The trial for Jade Janks began on December 7, 2022, almost two years after his death. After a few weeks of the legal process, Janks was found guilty on December 22, 202, something she seemingly was shocked by. She and her legal team claimed that they were ready to appeal the conviction. She was ultimately sentenced to 25 years to life in prison on March 6, 2023. As of writing, Janks is serving her sentence at the Central California Women's Facility in Chowchilla, California. According to official records, she will be eligible for parole in August 2038.
Read More: Tom Merriman Murder: How Did He Die? Who Killed Him?