'Sister Wives' is a reality television show that delves into the lives of individuals who have left their former polygamous marriages and are now navigating life outside of it. The series offers a glimpse into the challenges and complexities of leaving behind a community and lifestyle that has been ingrained in one's identity for years. The show follows several individuals as they embark on a journey of self-discovery and attempt to find their place in the world.
Through their personal accounts and experiences, viewers gain insight into the emotional turmoil, societal stigmatization, and legal battles that arise when leaving polygamy behind. Season 1 of the show introduced Kody Brown, his wife Robyn, ex-wives Meri, Janelle, Christine, and their 18 children. It's been quite some time since the filming of the show ended. Let's find out where Janelle Brown is now!
Janelle Brown's Sister Wives Journey
Janelle and Kody Brown had their lives intertwined even before they got spiritually married in 1993. Their parents, Sheryl Brown and William Winn Brown, were married for many years before William passed away in 2013. This made Janelle and Kody stepsiblings before they eventually became spouses. Janelle explained on the show that before she and Kody started courting, she was friends with his family.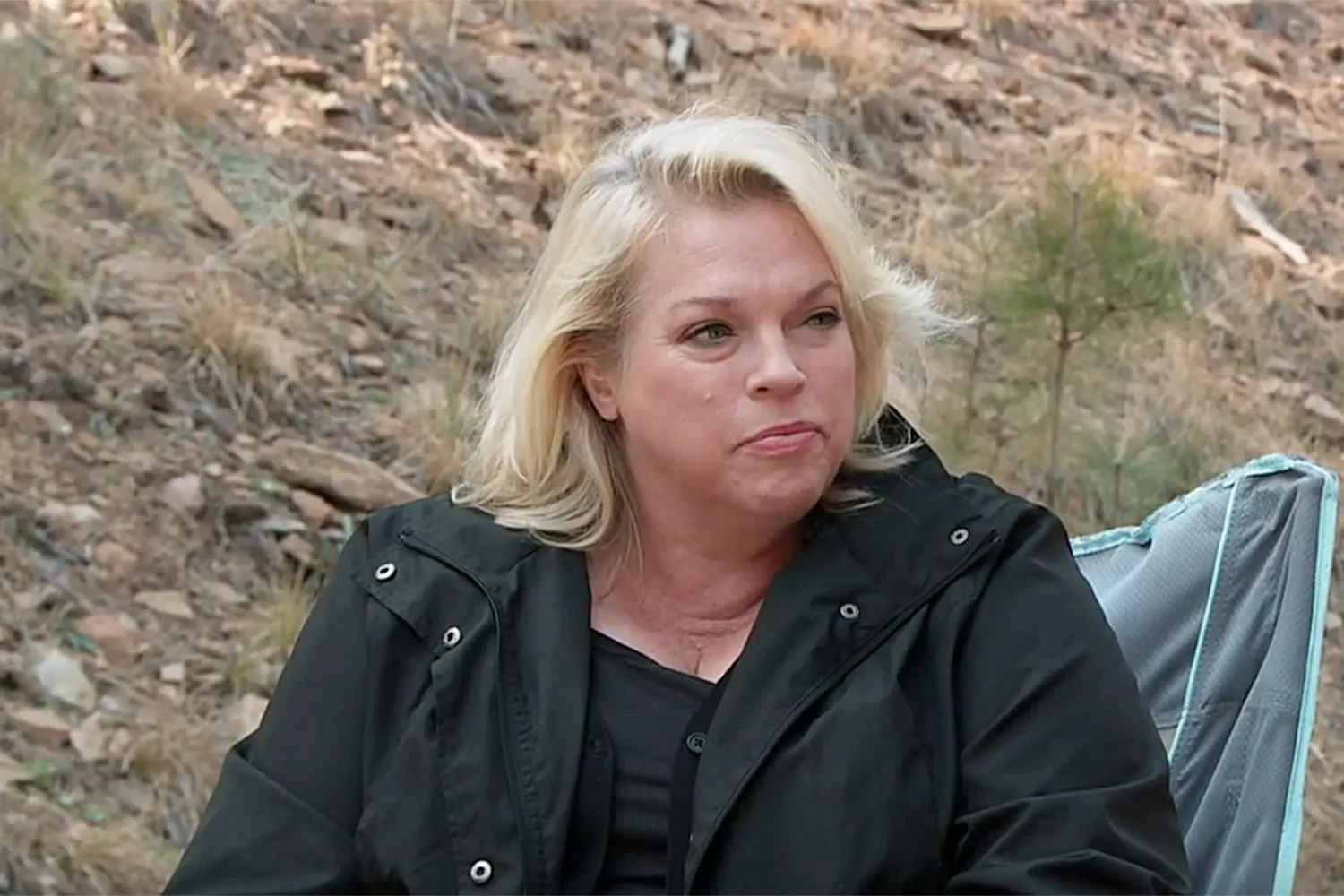 Janelle's mother was worried that she was being drawn into a polygamous cult, but she ended up meeting Kody's father and fell in love with him. They got married before Janelle and Kody started courting. When Janelle and Kody finally got married, she became his second wife since he was already legally married to Meri Brown. Kody then entered into a spiritual union with Christine Brown in 1994, further expanding his family.
Janelle Brown has confirmed that she and her ex-husband, Kody Brown, have been separated for several months. During an interview on the show's 'One on One' special, Janelle expressed her happiness with the separation, stating that things had become indifferent and that she just didn't care anymore. While she has not ruled out the possibility of a reconciliation, she acknowledged that it would require significant changes on both of their parts.
Janelle also shared that she deeply believes in her religion, which emphasizes the importance of making marriage work, despite her current happiness with the separation. On the show, we also see her spending the holiday season with her daughter and grandchildren and focusing on spending time with her six children.
Where is Janelle Brown Now?
Janelle, who made headlines in December 2022 for announcing her separation from her husband, Kody, has been keeping her plans for the future relatively private. While she has not publicly discussed her next moves in great detail, she has made it clear that her top priority is spending time with her six children. In fact, Janelle recently spent the holiday season with her daughter Madison Brown in North Carolina, which no doubt brought some joy to her young grandchildren.
Despite the uncertainty surrounding her personal life, Janelle remains dedicated to being a present and loving mother to her children. As fans and followers of the family continue to speculate about the future of their relationships, Janelle's focus remains on the present and the ones she loves most.
Read More: Meri Brown: Where is Ex-Sister Wife Now?