With Lifetime's 'A Rose for Her Grave' delving deep into the horrific tale of Randy Roth, we get a deep insight into the way domestic abuse and repressed emotions can shatter entire lives apart. After all, not only has the once-mechanic been convicted of his fourth wife Cynthia Roth's 1991 murder, but he's even suspected of having slain his second wife, Janis Brasel Roth, a decade prior. So now, if you just wish to learn more about the latter — with a particular focus on what precisely transpired, its ensuing investigations, as well as its overall aftermath — we've got you covered.
How Did Janis Roth Die?
Although Janis hailed from quite an impoverished upbringing in Texas, she had managed to build a good life for herself as a fun-loving yet dedicated mother by the time the 1980s rolled around. The truth is she'd tied the knot with a serviceman before giving birth to their daughter Jalina while stationed in Germany but relocated to Washington to start anew once their union came to an end. That's when she came across a then-single father to a son Randy Roth at a Parents Without Partners social meet on Halloween 1980, just to marry him following a whirlwind courtship in March.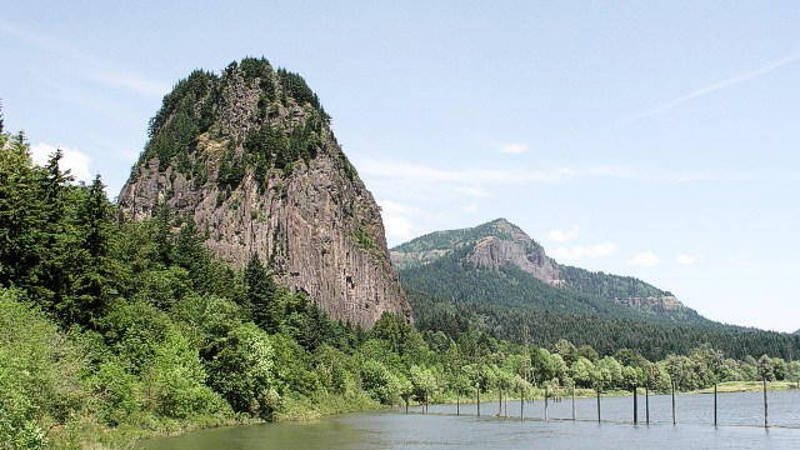 "Sometimes Janis leapt without thinking, making decisions based on emotions rather than on common sense," renowned true-crime author Ann Rule penned in her book 'A Rose for Her Grave.' "…The one thing she was absolutely steadfast about was her daughter. Jalina always came first. Janis would have given up her life for her little girl." It thus comes as no surprise she went along with her new husband when he insisted on taking on a life insurance policy on her as they bought a house, claiming he wanted to be able to pay the mortgage even in the worst-case scenario.
However, everything changed on November 27, 1981, after Janis and Randy decided to undertake the challenging 848-foot-high hike at Beacon Rock, roughly three hours south of Seattle. That's because, according to the latter's account to the police, he could do nothing but watch as his wife slipped and plummeted to her death while walking on a rather difficult part of the path. It was a bit strange that her body wasn't found under the exact area where he asserted she'd tumbled from, yet her death was still ruled an accident through the injuries she sustained during the fall.
Did Randy Roth Kill Janis Roth?
Since there were no witnesses to Janis' death apart from Randy, officials only had his statements to go off on, which honestly weren't very helpful because he reportedly often contradicted himself. The fact he had her cremated the same day, filed a claim on her $100,000 life insurance policy the next morning, and didn't inform loved ones of her demise for at least a week was also extremely odd. These facets ultimately did lead to local authorities examining the path, just for it to come to light that it was highly unlikely the young mother fell from the spot her spouse had pinpointed.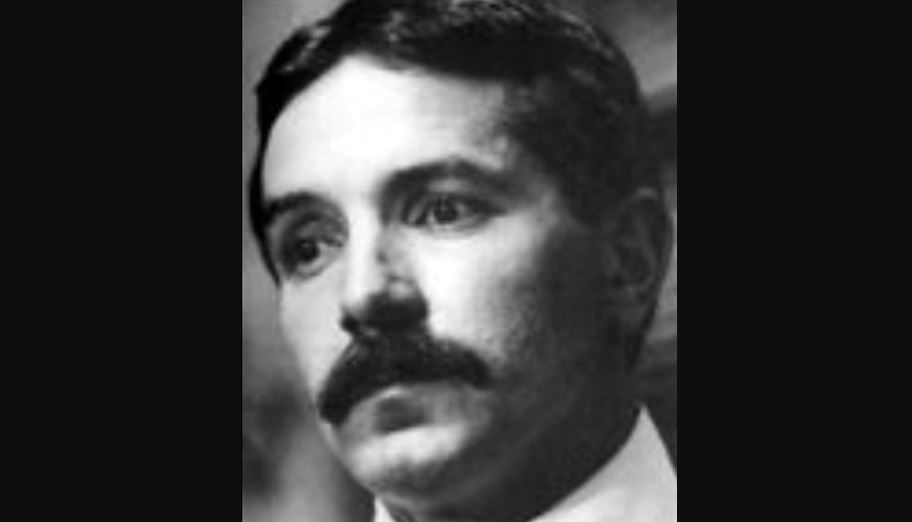 Janis' friends and family even came forth to reveal the charm as well as affection in Randy that she initially loved had vanished rather suddenly once they'd settled down into their daily routine. He had purportedly grown distant, disinterested, and detached, yet he still tried to adopt Jalina following his wife's passing — he was unsuccessful as she'd arranged for the girl to be raised by relatives in Texas. Moreover, it's imperative to note he soon moved houses despite the claim he'd had her insured to help their immediate brood stay in their purchased home for as long as possible.
There was hence reasonable suspicion that Randy had deliberately pushed Janis off the dangerously high cliff, but insufficient evidence prevented detectives from ever charging him with her murder. Nevertheless, when his fourth wife, Cynthia Roth, also died under similarly mysterious circumstances while on an adventure to enjoy nature in 1991, his personal past was again brought to the limelight. The fact he had a history of insurance fraud, a brother already in jail for murder (David Roth had slain a hitchhiker in 1977), and acted similar to when Janis had passed did not help matters.
Randy was again the aloof sole witness, had contradicting versions of how Cynthia's demise came to be, had her quickly cremated, and failed to inform her family, all the while cashing in on her $400,000 life insurance policy. Though this time around, nearly three months after her July 23, 1991, drowning death, local Seattle police arrested him on suspicion of his fourth spouse's murder and executed a search warrant on his property. What came to light was a poem Cynthia had written shortly before her death, describing 44 things her beau hated about her and the way their union was toxic.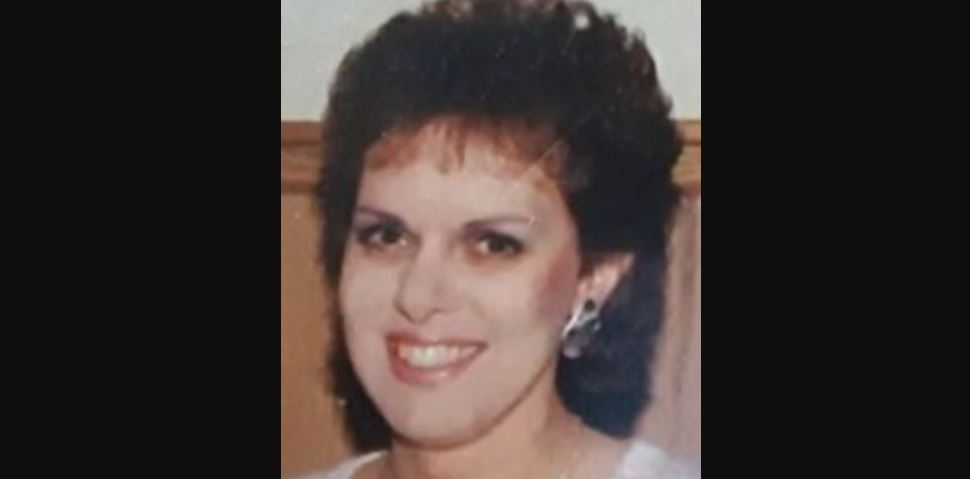 With this poem, Randy's lavish lifestyle not matching his annual income, dark testimonies from former partners, and details of Janis' fate being discussed in court, he was found guilty of theft as well as murder in 1992. While an ex-girlfriend asserted he was "the man every woman dreams about" at the beginning of their romance, he turned cold, controlling, and abusive almost as soon as they got steady. Another ex-girlfriend corroborated his pattern of malice and pressure to take out life insurance policies by testifying he broke up with her upon learning she's a cancer survivor and thus likely uninsurable.
As if this wasn't enough, Randy's third wife also came forth to claim that she had filed for divorce in terror immediately following an incident where she was sure his goal was to kill her. According to court records, she said, they were on the Skykomish River when her husband suddenly attempted to steer their inflatable raft through the rapids into sharp rocks pointed toward her. Therefore, in the end, Rudolph "Randy" Roth was handed down a 50-year sentence for the homicide of Cynthia Roth – but he has never been arrested, charged, tried, or convicted in connection to Janis' mysterious demise.
Read More: Who Were Randy Roth's Ex-Wives? Where Are They Now?