If there's only one phrase we can ever use to describe Rudolph "Randy" Roth, it would have to be connivingly malicious since he is, in fact, a convicted murderer, a greedy fraudster, and a thief. After all, as carefully profiled in Lifetime's 'A Rose for Her Grave,' he not just killed his fourth wife in 1991, but he is also suspected of having slain his second wife nearly a decade prior in 1981. So now, if you're like us and are indeed curious to learn more about this now-68-year-old incarcerated "serial wife killer's" many unions over the decades, we've got the necessary details for you.
Who Were Randy Roth's Ex-Wives?
Although the first woman Randy got engaged to was Terri Kirkbride following his discharge from the Marine Corps in the 1970s, they never actually made it down the aisle owing to his infidelity. She was thus obviously the one to call it quits, unaware he would soon rob her parents' home and drive her to report his antics in such a manner that he'd have to serve two weeks behind bars. Though the most unexpected aspect was the fact he tied the knot with the other woman he had been seeing, a bank teller named Donna Sanchez, in July 1975, a month after regaining his freedom.
Randy and Donna subsequently relocated to Mountlake Terrace, where they built what she once described as a happy, healthy, harmonious marriage full of care, romance, as well as affection. "He was very romantic," she told Seattle Times in an exclusive interview back in 1992. "I always felt safe with him. He had that strong, protective type of personality." It was hence seemingly a joyous occasion when their son Greg was born in 1978, yet he soon filed for divorce without any explanation; the couple separated in 1979 while the proceedings were finalized in May 1980.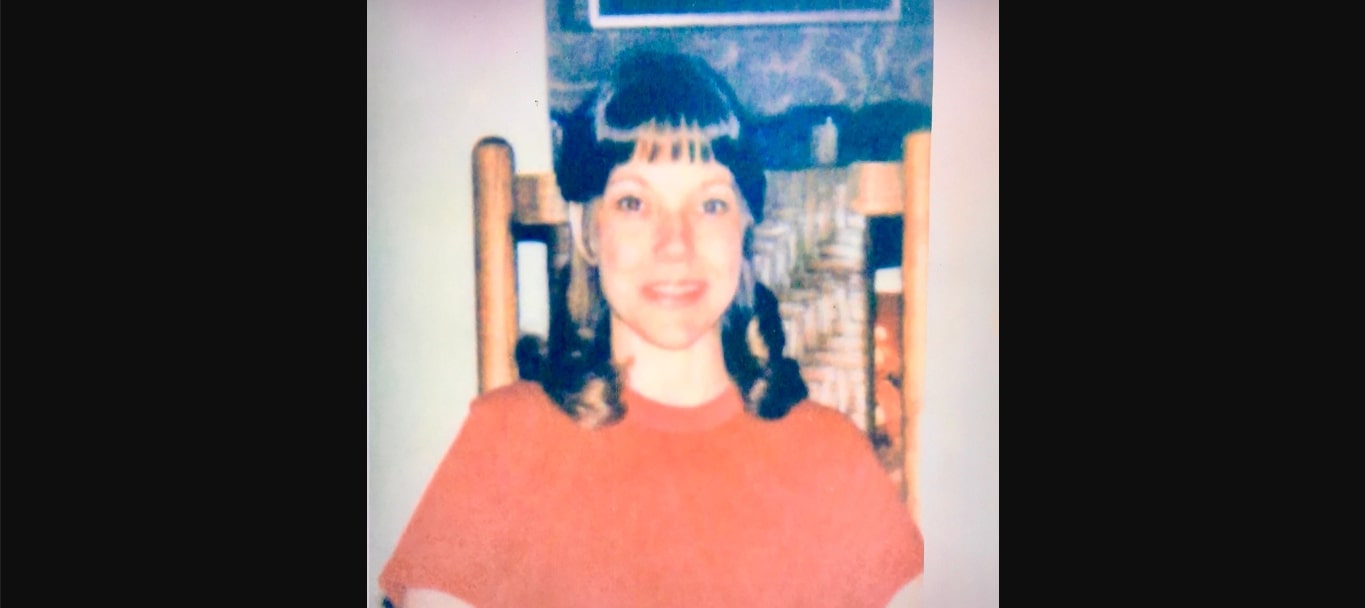 According to reports, Randy surprisingly ended up obtaining sole custody of their child, but Donna did retain proper visitation rights that enabled her to occasionally spend time with her former family. Then it was Halloween 1980, and he came across Janis Louise Brasel Miranda, a divorced single mother working two jobs, for the first time by pure chance at a Parents Without Partners social. She ostensibly fell hard for his charm, command, familiarity, intimacy, and devotion to Greg, resulting in them marrying following a whirlwind courtship by the time spring 1981 rolled around.
However, little did Janis know she'd lose her life in one of the worst ways imaginable on November 27, 1981 — the day after Thanksgiving — during a hike up the challenging 848-foot Beacon Rock. It was apparently Randy who'd suggested they take this trip roughly three hours away from Seattle, just to soon contact the authorities with the claim his wife had plunged to her death. He insisted she'd slipped while walking on a tricky part of the path, yet ensuing inquiries revealed it was an almost impossible fall considering the surroundings, plus he often contradicted himself.
Randy allegedly did get into a few relationships in the next four years, but he only tied the knot for the third time upon meeting and getting to know Donna Clift, another divorced single mother, in 1985. She'd recently moved from Arizona to Washington in the hopes of starting anew and was working at a local store when he approached her with immense, unquestionable confidence as well as interest. The duo quickly began dating before marrying mere months later in May 1985, just for it to last all of three months — she filed for divorce in panic as she was genuinely "scared to death of him."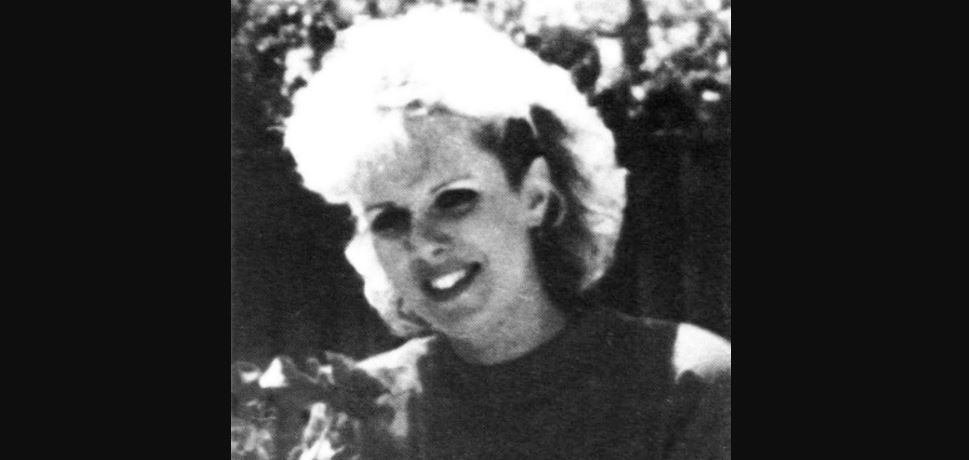 As per Donna's own accounts, Randy had not only refused to tell her his age, but he was also a manipulative liar, a control freak, an abusive partner/father, and an all-around odd man. Wheather it be nearly sinking their raft while on a trip to Skykomish River, running an ATV up a hillside until she tumbled off and hurt both her legs, or controlling every fiber of her being; she said he did it all. "I also found some receipts from his honeymoon with Janis… he took her to the same hotel he took me on my honeymoon. He also bought me a Ford Pinto exactly like the one he bought her. It was all too weird."
Even though Randy and Donna's divorce was actually finalized in December 1985, he was already discussing marriage and life insurance policies with Mary Jo Phillips in the summer of 1986. He purportedly broke things off with her upon learning she's a cancer survivor and thus likely uninsurable, leading him to remain single until Cynthia Baumgartner came into his life in 1980. The widowed mother of two had met him at one of their sons' Little League games, sparking a connection that drove them to tie the knot within months despite not knowing a whole lot about one another.
Randy and Cynthia's marriage was far from perfect according to her loved ones, especially since it was evident he needed to control each facet of their Woodinville household, including the people. Nevertheless, no one could've ever expected it would end with him taking her life by drowning her during a trip to Lake Sammamish on July 23, 1991, just weeks before their first wedding anniversary. Randy was convicted and sentenced to 50 years for this heinous offense in early 1992, but it's imperative to note he has never been arrested, charged, or tried in connection to Janis' death.
Where Are Randy Roth's Ex-Wives Now?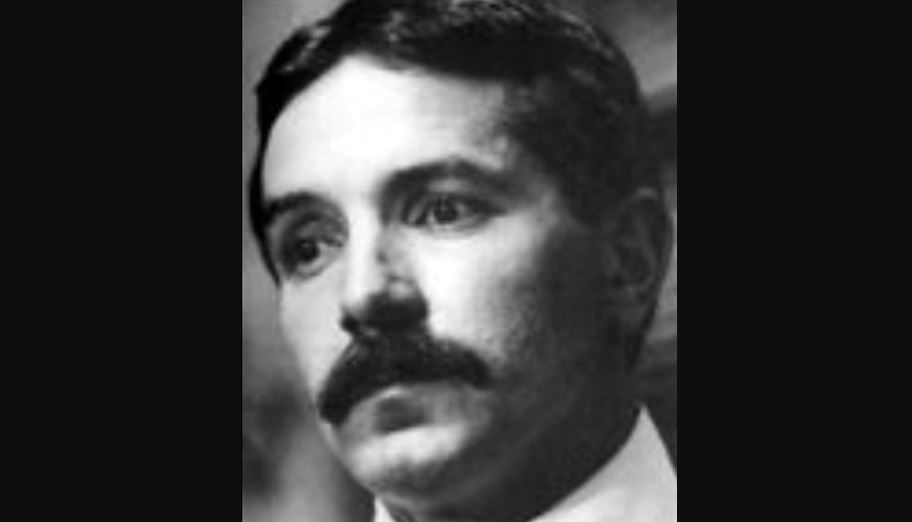 From what we can tell, Randy's first wife, Donna Sanchez, has always vehemently defended her former husband by arguing their union had no signs of trouble until he suddenly asked for a divorce. As for his third wife, Donna Clift, she actually testified against him during his 1992 murder trial to ensure he can never take advantage of a woman in the way he did her or Cynthia Baumgartner ever again. Since then, it appears as if both women have preferred to lead quiet lives well away from the limelight in the hopes of focusing on their present instead of the past or the people involved.
We should mention that renowned true-crime author Ann Rule's book 'A Rose for Her Grave' indicates Randy is now on his fifth wife, a woman he met through an internet pen pal ad.
Read More: Where Are Cynthia Roth's Sons Now?