With Lifetime's 'A Rose for Her Grave' charting the way Rudolph "Randy" Roth used to employ a charming facade to snare vulnerable women, we get a true insight into the dark side of human nature. After all, while it's no secret he is currently behind bars for the 1991 murder of his fourth wife, Cynthia Roth, he is even suspected of having killed his second wife, Janis Roth, a decade prior. Yet for now, if you simply wish to learn more about the different kind of legacy he has also managed to leave behind, that in his son Gregory "Greg" Roth, we've got the necessary details for you.
Who is Randy Roth's Son?
Born around 1978 in Mountlake Terrace, Washington, to Randy and his first wife Donna Sanchez, Greg Roth is the couple's as well as individually the now-convicted felon's first (and only) child. It was thus a blissful occasion for them to welcome their son into this world together, but then the former suddenly filed for divorce without any explanation following nearly three years of marriage. The fact he ended up obtaining custody by the time their proceedings were finalized in May 1980 was surprising as well, yet the mother did retain visitation rights to spend time with her baby boy.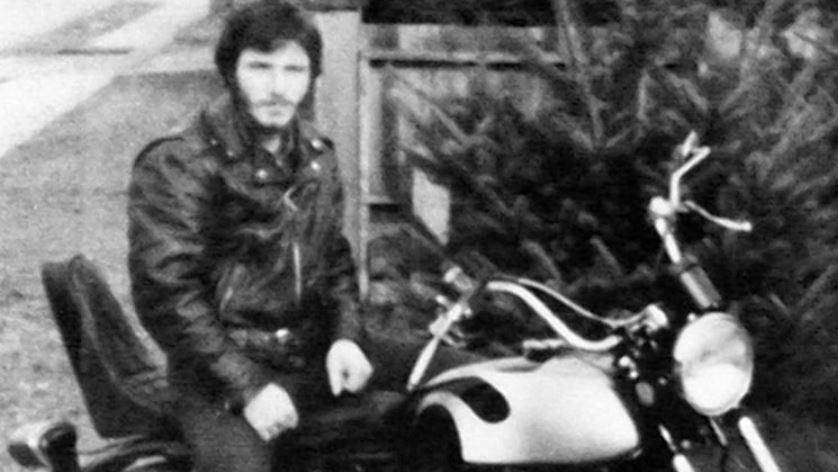 Therefore, Greg was always by Randy's side wherever he traveled — reportedly, there were work trips, relocations in pursuit of different romantic connections, along with new relations. We say new relations because he did have three stepmothers in the form of Janis Brasel Miranda, Donna Clift, and Cynthia Baumgartner over the decades, just for two of them to sadly pass away. Though, he did become eligible for significant survivors' benefits with these tragedies, which his father ostensibly often dipped into while also working as a mechanic to provide for their little family.
It's even imperative to note that Randy's alleged manipulative, controlling, and abusive behavior spanned down to his own biological son Greg as well, according to his third wife, Donna Clift. She actually claimed he once whipped his Little League Baseball playing son with a rugged belt while making him stand naked under a cold shower as punishment for doing something he didn't like. Randy later denied ever going to such extremes but did admit he had a few strict rules, including his son and his wives' children being forbidden to enter one another's rooms for "security" reasons.
Where is Randy Roth's Son Now?
From what we can tell, since Greg was merely 13 at the time of his father's arrest in October 1991 in connection to Cynthia's death three months prior, his custody was given to his paternal grandfather. He thus spent a large majority of his teen years under the care of Gordon Roth and Randy's stepmother in Glenwood, Klickitat County, where he seemingly did his best to move on from the past. As for his current standing, it appears as if Greg prefers to lead a quiet life well away from the spotlight, meaning there's unfortunately little to no information regarding his personal or professional experiences at the moment. However, it's likely he continues to reside in his home state of Washington to this day.