As a Lifetime original chronicling the horrific real-life tale of convicted murderer Rudolph "Randy" Roth, 'A Rose for Her Grave' can only be described as equal parts bewildering and haunting. That's because it truly shines a light upon the way he has not just been accused of killing his second wife, Janis Brasel Roth, but is also known to have slain his fourth, Cynthia Baumgartner Roth. Yet for now, if you simply wish to learn more about the two young loved ones the latter was indisputably forced to leave behind, her sons Tyson and Rylie, we've got the essential details for you.
Who Are Cynthia Roth's Sons?
It was around 1978 when Cynthia blissfully tied the knot with her love, USP parcel carrier Tom Baumgartner, at the age of 21, shortly after which they decided to start building a family of their own. They thus welcomed their son Tyson Jeret "TJ" Baumgartner into this world in 1979, followed by his younger brother/their second and last born Rylie Baumgartner roughly two years later in 1981. However, they could have never imagined tragedy would soon strike them in such a manner the patriarch would end up losing his life in 1985 — Tom died of Hodgkin's Disease (cancer) at 29.
Cynthia was fortunately able to support her sons in the ensuing years with the help of survivors' benefits as well as her best friend, Lori Baker, who actually moved in to offer an extra, loving hand. Nevertheless, everything changed once again when Randy Roth came into their picture in 1990 as a whirlwind courtship led to his union with the mother in August, and the family soon relocated to Woodinville. But alas, even this came crashing down with the matriarch passing away on July 23, 1991 — Tyson was roughly 12 at the time, whereas his brother was around the age of 10.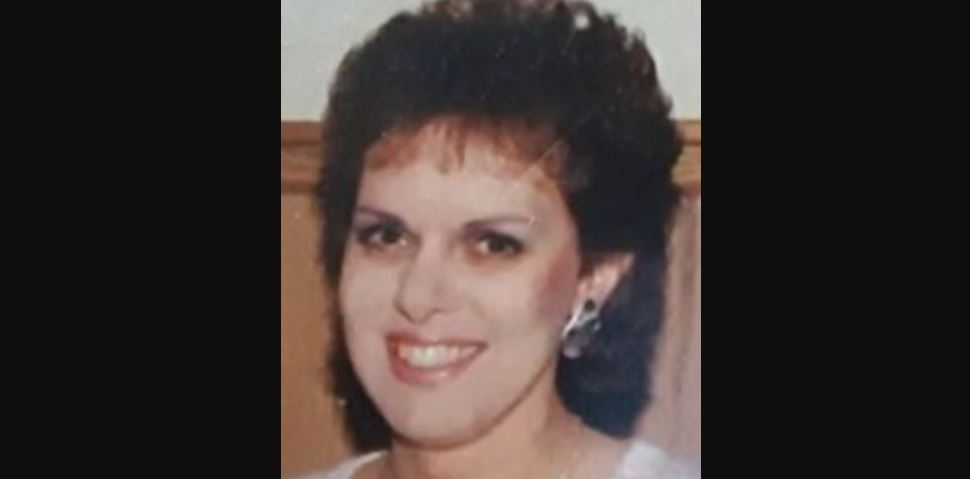 Though if we're being honest, one of the worst aspects of Cynthia's death is still the fact Riley saw her blue-tinted skin as she lay dead in the raft his stepfather was pulling in at Lake Sammamish's shore. The mother of two had drowned, and their family day out evolved into a nightmare, especially since Randy acted as if nothing was wrong before ordering the boys not to cry or show any emotions. It thus comes as no surprise Lori, Tyson, as well as Riley all testified against Cynthia's widower during his 1992 murder trial, with the latter in particular deeming him abusive and controlling.
Where Are Cynthia Roth's Sons Now?
Owing to the familial bond they once shared even without a man present in their lives, Cynthia had arranged for Lori to be Tyson and Riley's legal guardian in case anything ever happened to her. Therefore, the boys were safely placed in her custody shortly after the incident, which is when they reportedly began revealing the full extent of Randy's cold-hearted, manipulative behavior. A defense attorney later did try to imply the youngsters had been fed the wrong idea because they'd initially told detectives they liked their stepfather, yet Lori asserted their narratives never changed.
In fact, Lori stated the only thing to waver was how explicit Tyson and Riley were with their information, giving the reasoning they were originally afraid to speak out to avoid getting "disciplined." After all, Randy had once allegedly hit the latter with a rake, made the duo do 250 bend-and-thrust exercises in their underwear outside in the middle of winter, and literally thrown the former across the room. But since then, from what we can tell, it appears as if the brothers have been doing their best to move on from the past and the people involved, all the while keeping their mother alive in their hearts.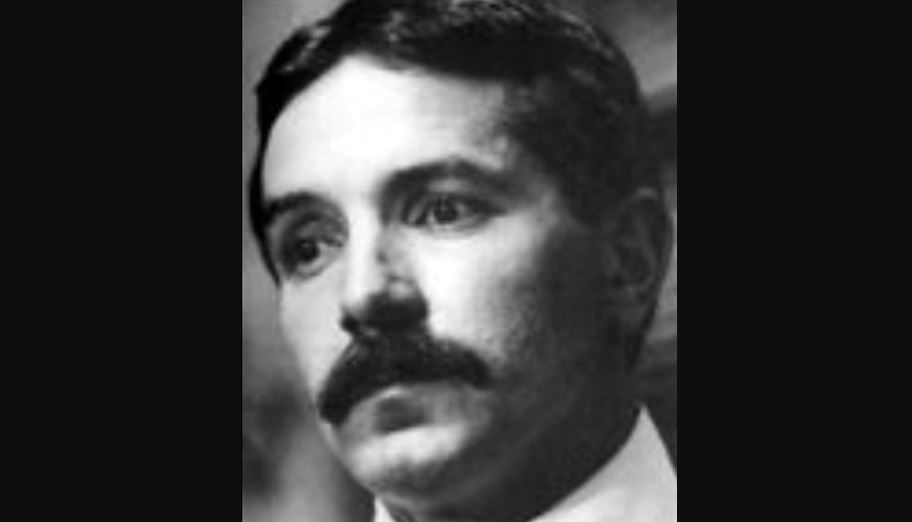 We should mention there was a 1992 motion to ensure that Cynthia's estate as well as her $400,000 life insurance policies — Randy's motive to kill her — was mainly distributed between her sons, which most likely went through. Coming to their individual standing, it seems like US Army personnel Tyson currently resides in Sierra Vista, Arizona, alongside his partner of 21 years Veronica and their happy brood, whereas 41-year-old Rylie is based in Granite Falls, Washington.
Read More: Who is Randy Roth's Son? Where is Gregory Roth Now?