If there's one thing nobody can deny, it's that Jason Daniel Riddle was arguably one of the most surprising individuals to have joined the brutal January 6, 2021, insurrection inside the US Capitol. That's because, as carefully explored in HBO's Alexandra Pelosi-directed 'The Insurrectionist Next Door,' not only is he an Army veteran and a former Navy reserve member but also a happily married gay man. Though according to court records, he'd simply stolen a few items from congressional offices while watching the mayhem unfold instead of actively committing overt violence like fellow ralliers.
In other words, the most deplorable thing Jason did was just indulge in how this government building was being swarmed, possibly inadvertently egging on the mob of thousands to keep going. After all, he'd taken several photos as well as videos during the riot before posting them on social media or sharing them with press members, by which point it was clear the event had already made global news. Then there's the fact he'd impulsively grabbed a wine bottle from a lawman's liquor cabinet, sat in the chair beside it, and observingly drank before stealing a procedure book and a Fox News football too.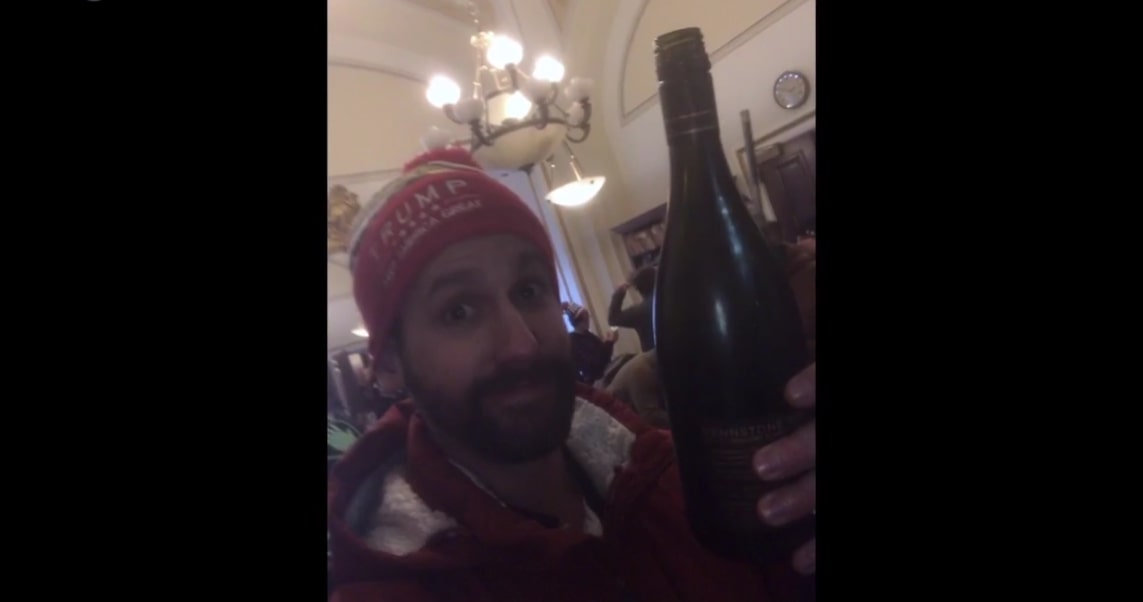 Jason was thus arrested from near his New Hampshire home on February 8, 2021, on counts of knowingly entering or remaining in restricted areas, violent entry and disorderly conduct, theft of government property, plus parading, demonstrating, or picketing in a Capitol establishment. He was subsequently released on personal recognizance bail and ultimately ended up pleading guilty to the latter two charges alone on November 18 — he was later sentenced to six months in jail. As per court records, this 35-year-old "was celebrating" the attack in every sense, which is why he was also handed 3 years of probation, 60 hours of community service, and $754 in restitution.
Where is Jason Riddle Now?
When Jason was sentenced on April 4, 2022, he'd already signed up to be a congressional candidate as a Cheshire County Republican, but it just didn't pan out owing to his very public legal troubles. The truth is this wasn't helped by the fact he'd made several media appearances to share his side of the story too, even going as far as to claim his participation in this protest-turned-complete-riot is proof "I show up. I'm going to actually keep my promises and make some changes." He'd actually hoped to gain some loyal supporters through such statements, including "These are citizens of the United States and their rights are u nder attack," yet none of it worked in the long run.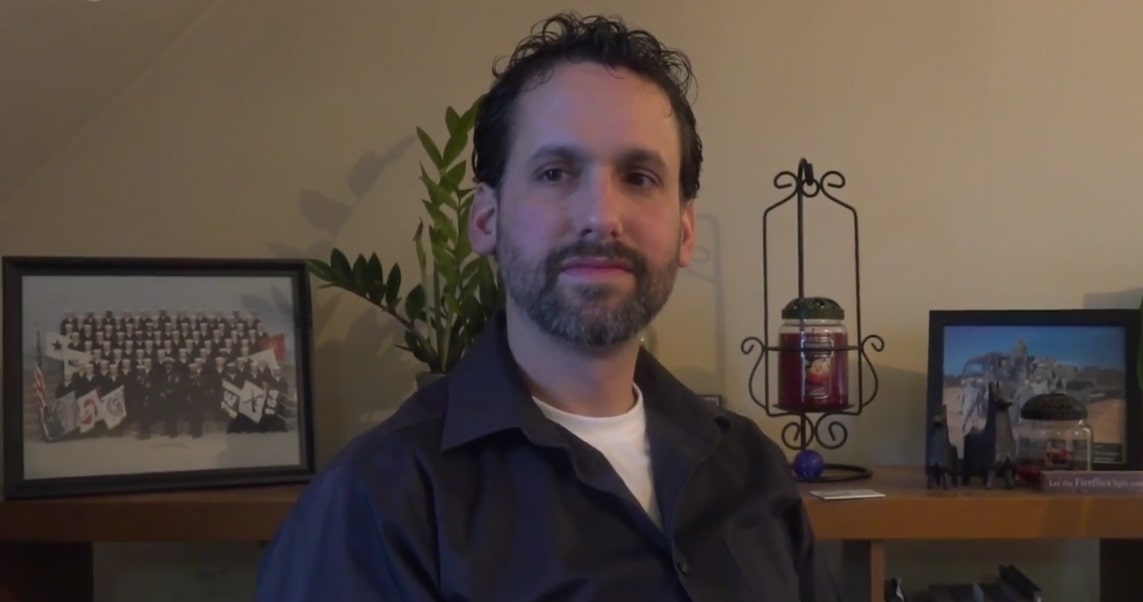 Therefore, now that Jason has his freedom again — he was released from federal custody on August 12, 2022 — he plans to challenge Second Congressional District Representative Annie Kuster in 2024. "I'm currently on probation and technically barred from leaving…," this former postal worker recently said, referring to the fact he's bound to New Hampshire until mid-2024, but he believes this "will be a mere inconvenient speed bump on my way back to the Capitol." As for whether he now regrets having taken part in the January 6 rally, his answer is a clear no — he still backs former President Donald Trump, has his own sets of beliefs, and wants to openly voice them.
"I just went down [to Washington DC] honestly, basically out of boredom," Jason said in the HBO documentary when asked how he ended up inside the Capitol considering his military past. "The storming of the capital was not part of that plan. I just went in; I had to see it. I went in through a side door… I've been to a lot of Trump rallies, and they're a lot of fun. I thought maybe this was going to be the last one. I still love the guy." He added, "What I did on January 6 was one of the most idiotic moves I pulled since I was in the military. In the military, I was an 18-year-old they handed a gun to and taught how to kill people. Talk about immature; the things I did in the military were a joke."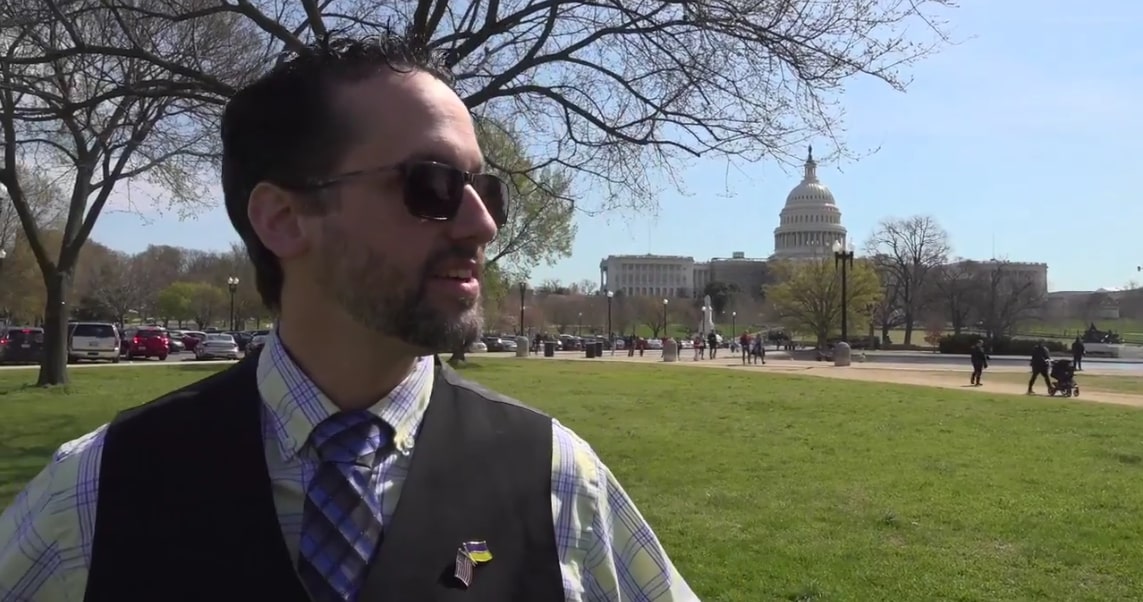 So, Jason insists his time serving the nation can not ever be linked to his actions on that fateful winter day – "[Police officers] should have known better, but listed, we just do what we're told." Coming to why he's running for Congress and whether he'd change anything about the past, this Keene resident expressed he "wants to make New Hampshire Normal again… If I can go back, would I do it different? I mean, who wouldn't? But life's not a video game; you can't reset. I already did it, so I keep playing." We should mention that Jason ultimately sold the book he'd stolen for $40 and had actually tossed the football away shortly upon leaving the Capitol itself.
Jason Riddle has since reached out to The Cinemaholic and clarified his position that he now supports the independent candidate in the 2024 presidential election, Robert F. Kennedy Jr.
Read More: Felipe Marquez: Where is the January 6th Rioter Now?