As a documentary episode living up to its title in every way conceivable, Hulu's 'The Age of Influence: The Sinfluencer' can only be described as equal parts baffling, intriguing, and haunting. That's because it incorporates not just archival footage plus re-creations but also exclusive interviews with crucial individuals to shine a light upon the reality of social media figure Jay Mazini. So now, if you wish to learn more about the same — with a specific focus on his background, his career, his offenses, as well as his current standing — we've got the necessary details for you.
Who is Jay Mazini?
It was reportedly back when Jay (real name Jebara Igbara) was a young boy growing up in poverty that he first realized the world runs on money, driving him to be ambitious at every turn in life. He actually understood what it's like to budget, have extra care, and not be able to experience his heart's desires, which is part of why he made a YouTube Channel in 2008 — to live out ideas. Thus, of course, his initial content was evidently full of comedic bits, personal pranks, comedy sketches, and fun challenges, resulting in him acquiring substantial followers in almost no time.
However, everything changed following Jay's first major controversy in 2016 owing to the distasteful manner in which he crossed both cultural as well as religious boundaries in a single go. The New Jersey native had allegedly pretended to be a terrorist on a jam-packed New York subway train, resulting in his arrest for disorderly conduct before he was ultimately released on bail. Then, a year later, YouTube temporarily suspended the rising entrepreneur for violating their basic code of conduct by sharing a video in which he was attempting to impersonate a police officer.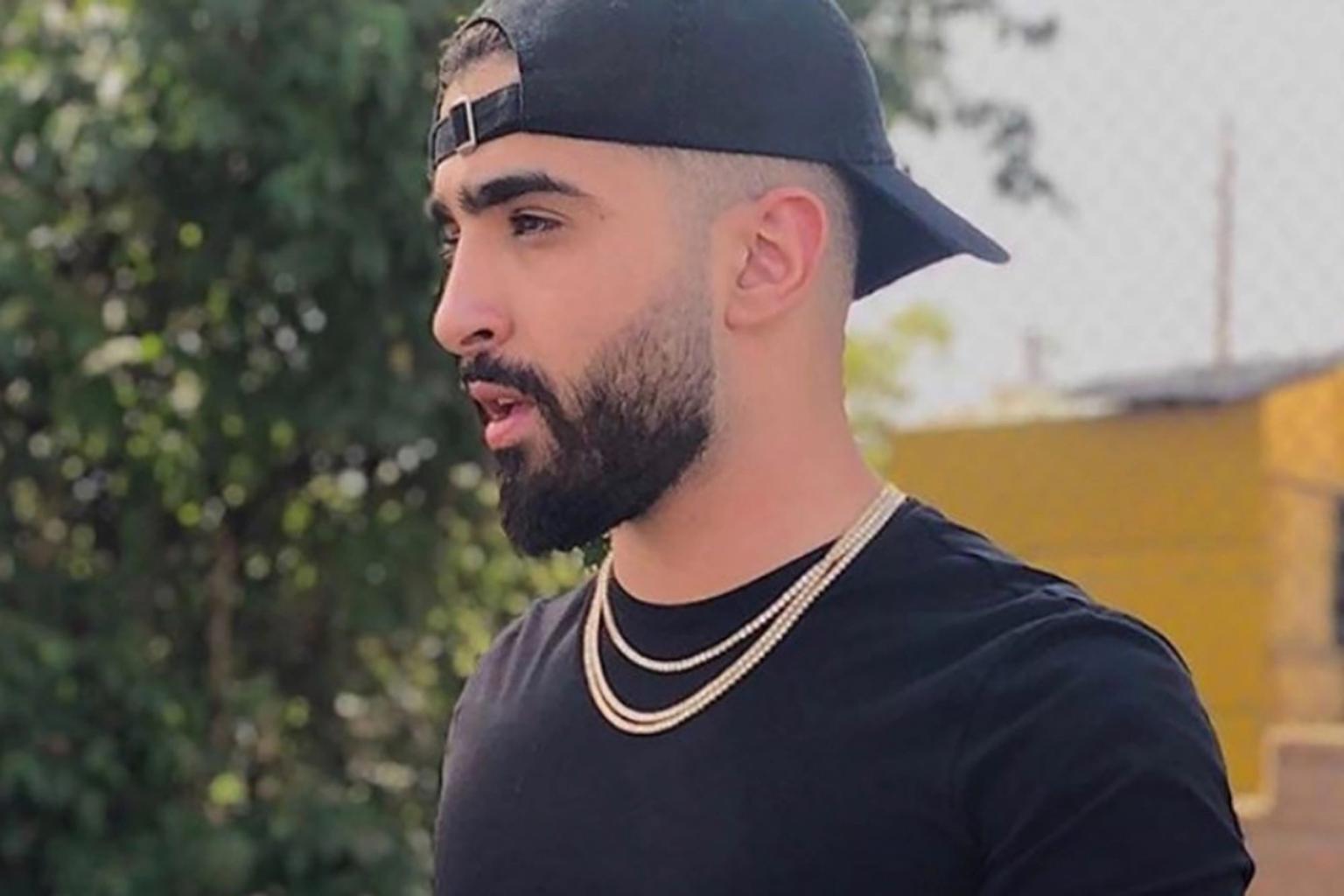 Though neither of these two incidents came close to what Jay began doing from October 2019 onwards — he built a Ponzi scheme from the ground up to acquire as many funds as possible. He apparently launched Halal Capital LLC with the proclaimed goal of sharing his experience-based investment expertise, only to solicit money from New York's Muslim-American community. According to official federal documents, he swindled his targets out of several million dollars as they simply sought return for stocks, various electronics, and COVID-19 protective equipment.
Jay then ostensibly blew up everything on either unnecessary personal expenses or gambling, following which he established another extensive scheme to repay the promised apparent returns. It turns out he'd told followers he would pay them 3.5-5% above market rate for any cryptocurrency they might possess just to fake his wire transactions and steal the incredibly valuable assets instead. Though the absolute worst aspect of it all is when someone finally accused the influencer of fraud on his social pages, he had them kidnapped, stripped, beaten, and threatened with a machete.
Where is Jay Mazini Now?
It was in early 2021 when so-called crypto-prophet, former fashion designer, viral philanthropist, and Edgewater resident Jay was arrested on a myriad of charges for his notorious schemes/offenses. Yet it wasn't until a year later that legal proceedings finally led to him pleading guilty to one count of first-degree kidnapping in exchange for a much reduced five-year state prison sentence. Then, in November of the same year, the 27-year-old pled guilty to charges of conspiracy to commit wire fraud, wire fraud as well as money laundering in connection to his almost unbelievable Ponzi schemes.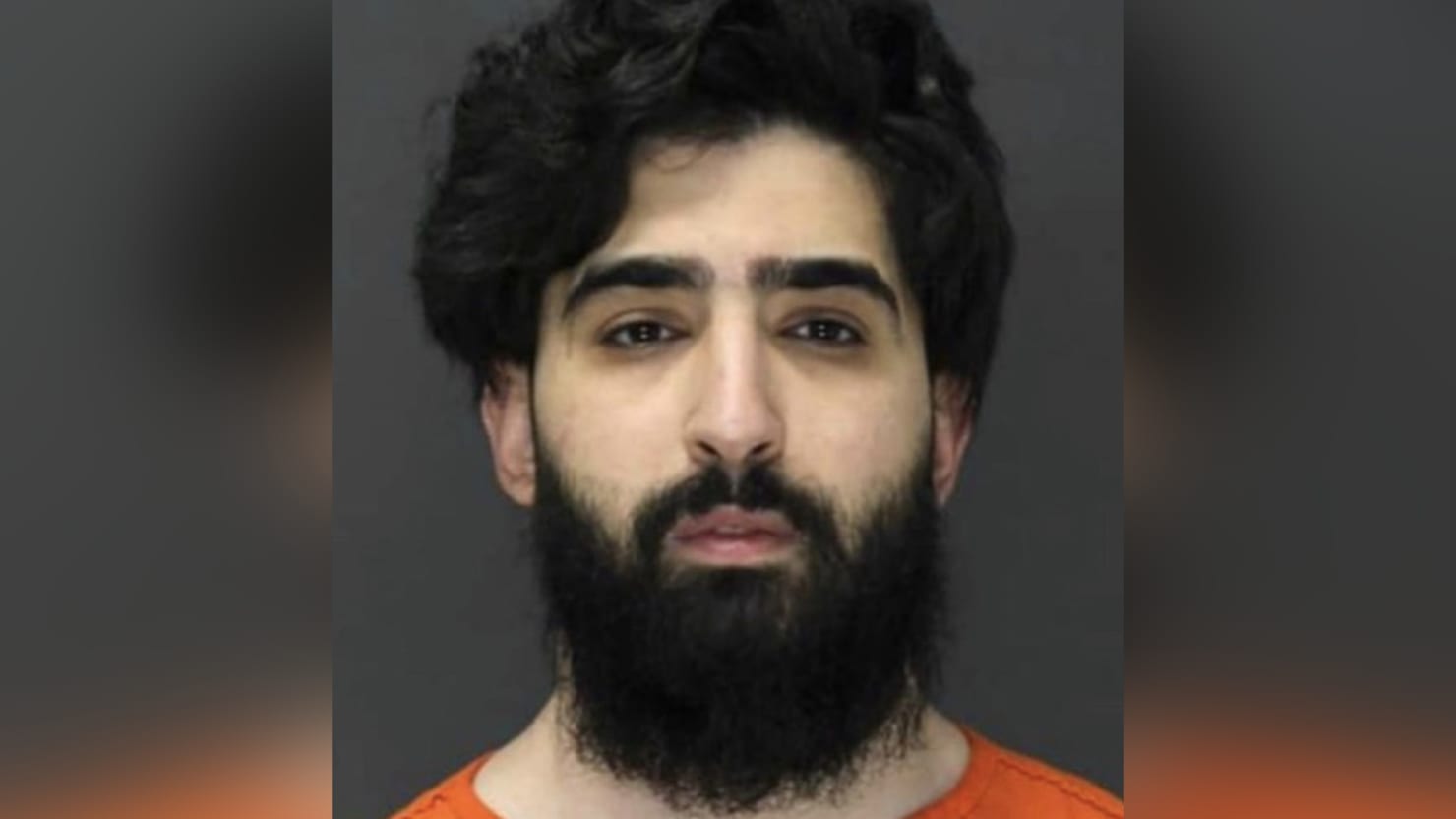 As a result of the latter, Jay faces up to 20 years in a federal correctional facility, along with an order to undergo further civil lawsuits concerning Halal Capital LLP's workings and pay $5.12 million in restitution plus $5.1 million in forfeiture. Coming to his current whereabouts, from what we can tell, the now-disgraced influencer is currently detained at the medium-security Passaic County Jail in Paterson, New Jersey — he's awaiting his federal sentencing, the date for which has not yet been set.
Read More: Tracii Show Hutsona: Where is the Con Artist Now?