If there's one thing absolutely nobody can deny, it's that swindling is arguably the worst non-violent offense owing to the fact it affects a victim's physical, mental, and financial well-being. This much is actually even evident in Hulu's 'The Age of Influence' season 1 episode 6 'The Con-fluencer,' which carefully chronicles the bewildering tale of career con artist Tracii Show Hutsona. So now, if you simply wish to learn more about her — with a particular focus on her past, her dreams, her crimes, as well as her current standing — we've got the essential details for you.
Who is Tracii Show Hutsona?
Although raised in a seemingly ordinary San Jose, California, household surrounded by both her parents and siblings as the baby of the family, Tracii's thieving troubles reportedly started young. According to her elder sisters, one of her first steals (or, as she called it, borrow) was their driver's license, only to quickly spiral into taking money from their parents without their knowledge. Then came her ostensibly getting credit cards in other people's names before convincing a car dealership she was working on a movie and needed something luxurious that could feature in it.
However, it was in August 2005 that aspiring actress Tracii really began crossing all bounds while working in a business development position for a local staffing company to make ends meet. She actually created two fictitious contractors prior to hiring them to work for an insurance company, just to then transfer their entire pay to her and her then-husband Paul Vician's joint bank accounts. As per court records, she swindled this firm out of $168,000 in total, resigned, and then defrauded two other staffing businesses using the same technique to steal over half a million dollars.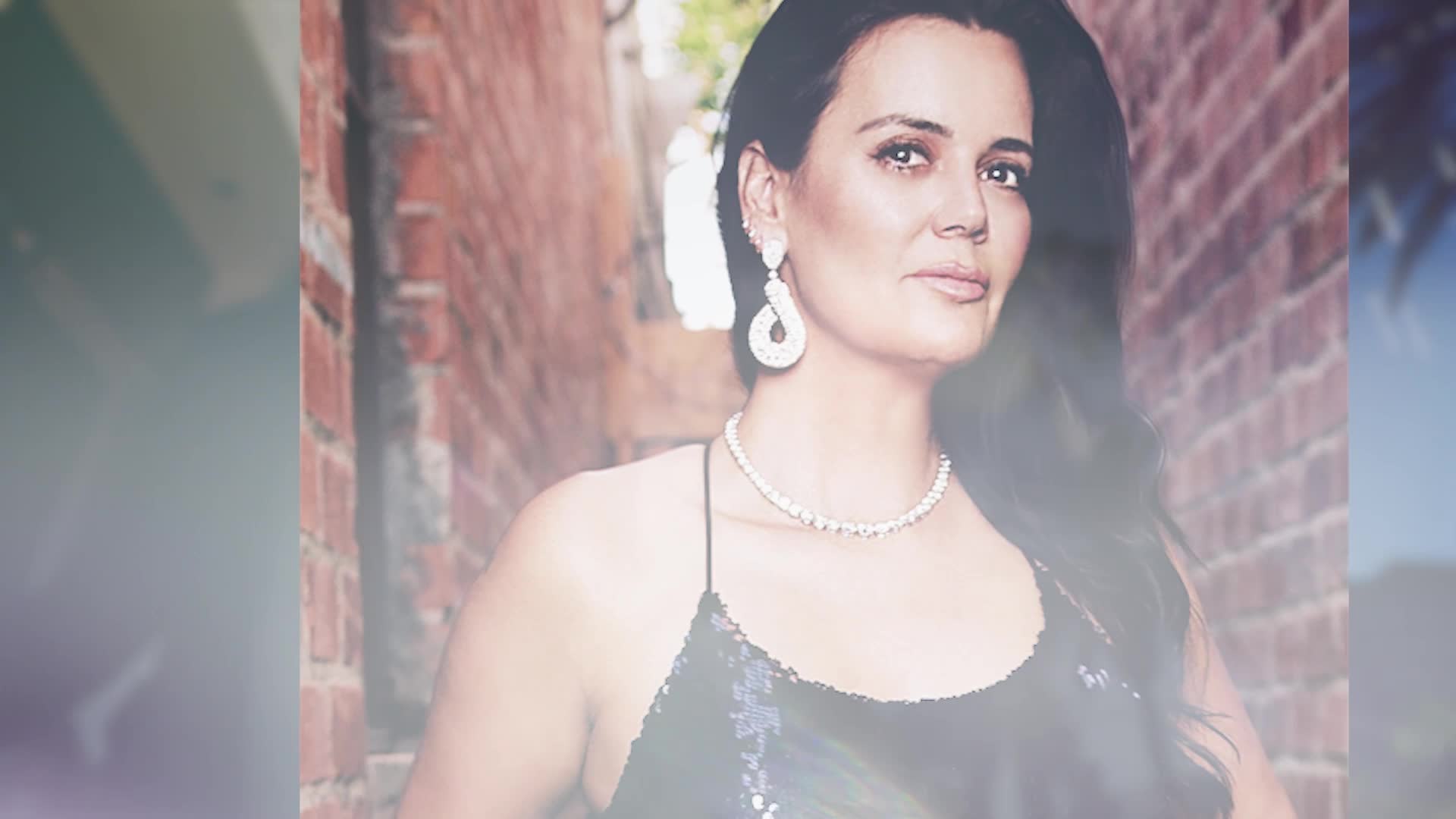 Before all this, though, Tracii had purportedly already bought a Jeep with a bad cheque, used stolen/forged bank papers to pay rent or buy home goods, opened a department store credit card under someone else's name as well as Social Security number, fraudulently obtained a passport after the government confiscated hers, tried to escape prison, and failed to appear in court for sentencing. Therefore, once she was finally apprehended in 2007 on federal charges of identity theft plus wire fraud alongside her husband, she was formally sentenced to a woman's correctional facility.
Nevertheless, neither this prison term nor the fact she was on supervised release apparently made any difference to Tracii since she was back to her old ways by the time late 2015 rolled around. That's because the concierge service Elite Lux Life's owner had landed a job as former NBA player Jason Kidd's ex-wife Joumana's assistant, but she still embezzled $1+ million from her in four years. The re-married hopeful influencer and YouTube reality star then unabashedly splurged it all on personal expenses, such as her home, electronics, restaurants, vacations, jewelry, as well as vehicles.
Where is Tracii Show Hutsona Now?
Tracii was eventually arrested for her actions on February 17, 2020, yet the previously convicted fraudster didn't plead guilty until July 2022 owing to covid-19 complications and other legal delays. Thus, on February 28, 2023, the 54-year-old was sentenced to 4 years (51 months) in federal custody for the repeated offense of wire fraud — meaning she's currently incarcerated at the medium-security FCI-Phoenix in Arizona, where she's expected to remain until October 10, 2026.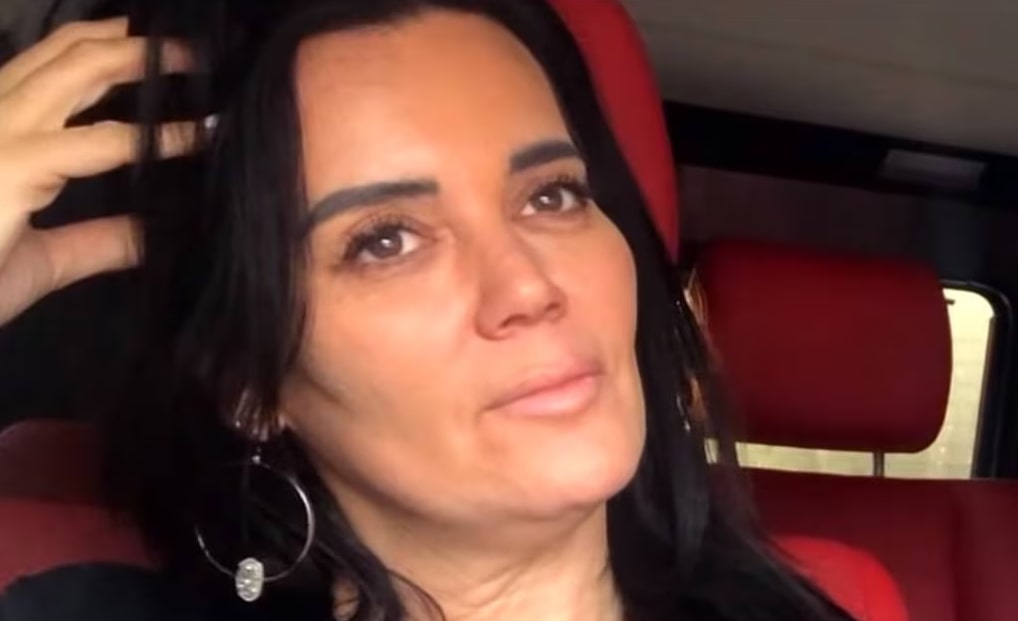 In a statement, U.S. Attorney Damian Williams said: "Not long after serving a lengthy sentence for a previous federal conviction, Tracii Show Hutsona betrayed her employer's trust by misusing her employer's financial information to fund her own luxury lifestyle for years. Her desire to live the high life at the expense of her victim has placed her back where she began — facing another substantial federal sentence."
Read More: Where Are Machelle Hobson's Kids Now?