David Gordon Green's biographical film 'Stronger' revolves around Jeff Bauman, who loses both of his legs after the Boston Marathon Bombing attack. Jeff then learns to adapt to a new phase of his life, without his legs, with the support of his girlfriend Erin Hurley and mother Patty Bauman. Jeff deals with the trauma caused by the explosions and his loss to lead a contented life with Erin. The drama film opens a window into the life of Jeff, a real-life inspirational figure. Affected by the character's journey, we have dived into his current whereabouts. Here's what we can share about the same!
Who is Jeff Bauman?
Jeff Bauman was born on January 2, 1986, in Chelmsford, Massachusetts, to Jeff Bauman, Sr. and Patty Bauman. During the 2013 Boston Marathon, Jeff was waiting near the finish line, cheering for his ex-girlfriend Erin Hurley. When Erin was around a mile away from the same, multiple bombs went off near Jeff. Carlos Arredondo, a renowned peace activist of present times, stayed with a severely injured Jeff and carried him to an ambulance. At the hospital, both of Jeff's legs got amputated on the same day above the knee. He had to undergo another surgery due to the complications that arose as a result of blunt trauma.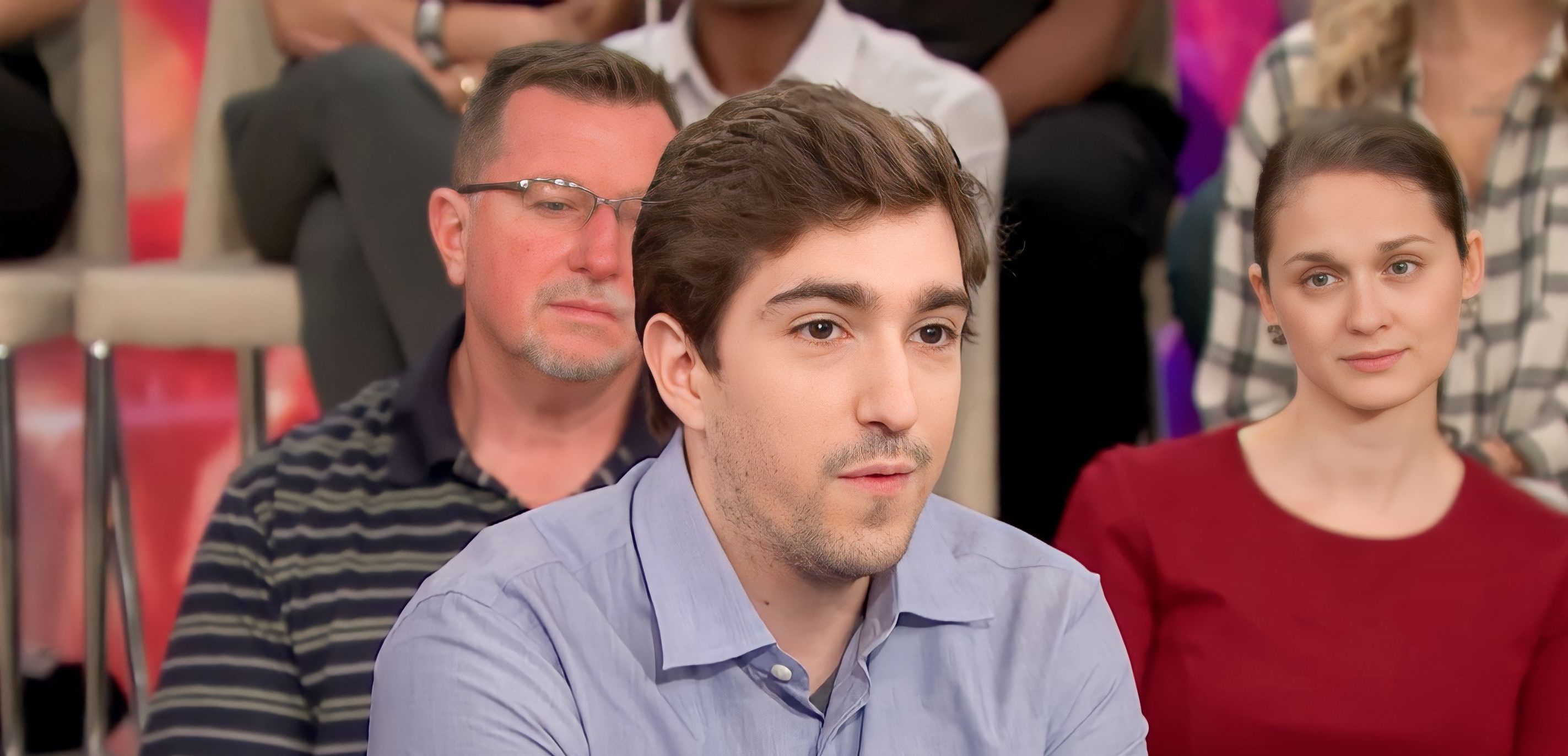 After regaining consciousness, Jeff led the FBI to Tamerlan Tsarnaev, one of the bombers behind the explosions, with a description of the latter. Jeff was discharged from the hospital four weeks after the explosions. He went on to walk again with new prosthetic legs manufactured by Ottobock. Jeff soon became an inspirational figure in the city of Boston. As a survivor of the explosions that shook the city, he served as the flag bearer for the Boston Bruins ahead of a hockey game. He also teamed up with Carlos to throw the ceremonial first pitches for the Boston Red Sox.
Where is Jeff Bauman Today?
In September 2013, a few months after the Boston Marathon bombing attack, Jeff announced his autobiography, co-written with Bret Witter. "It took me a long time to really realize the power of my story. I was fighting a lot of battles that were in my own head and just taking direction from the people around me that were looking out for me," Jeff told Variety about writing the book. "I really realized the power of it when I started seeing more violence all around the world. Violence towards anybody really hurts me deep down because it's something that happened to me, and it's hard," he added.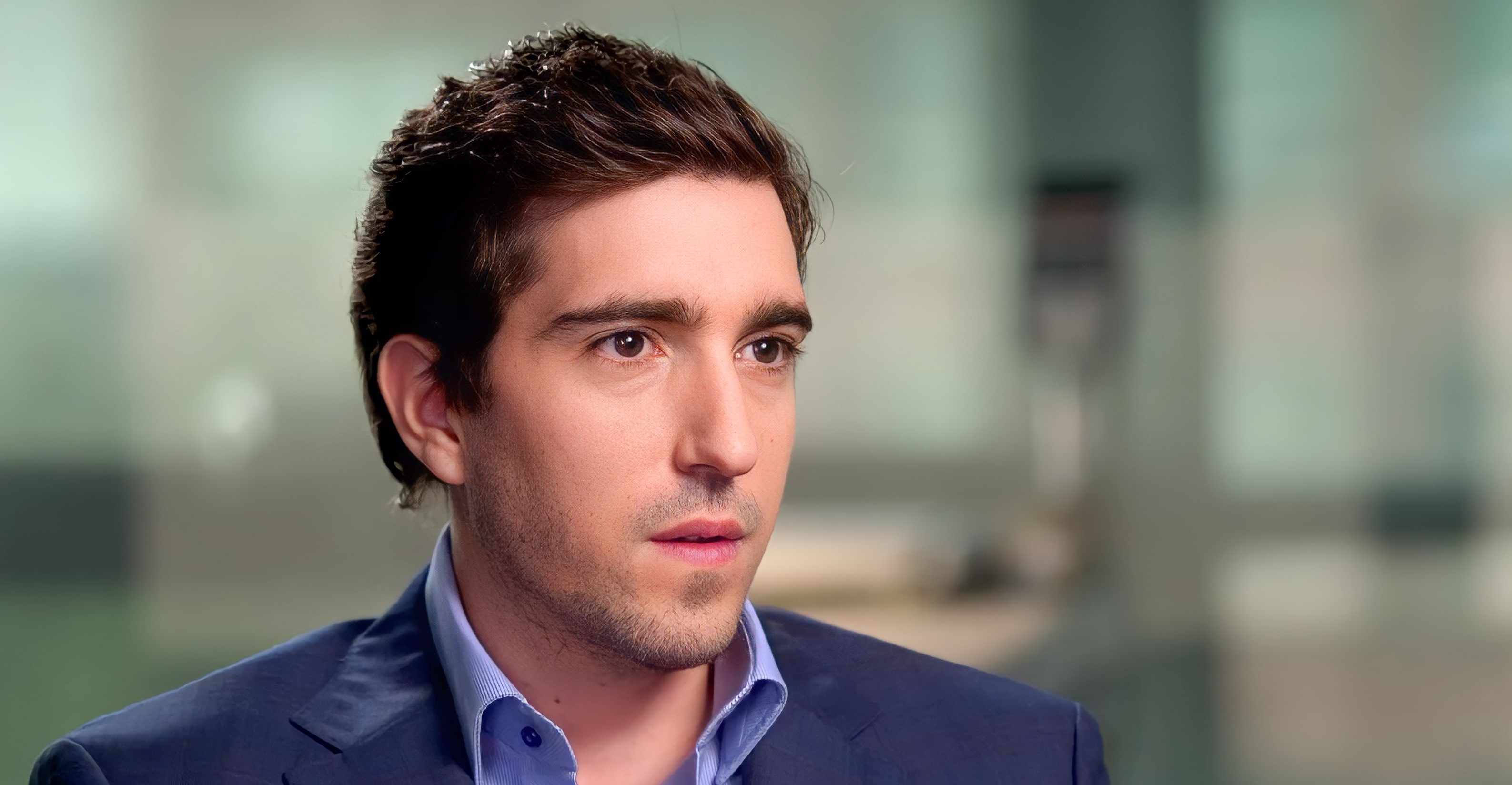 Jeff got engaged to Erin in February 2014 and they married in November 2014. They also welcomed their daughter Nora Gail Bauman in July 2014. In the same year, he returned to work at the service deli at Costco as well. Jeff then served as a consultant for 'Stronger,' David Gordon Green's adaptation of his autobiographical book starring Jake Gyllenhaal. "It's really emotional for me. The tears – I couldn't hold them back. They were running down my face. It was hard, but it was beautiful. It just brought me back," he told TIME about the film based on his life.
In 2017, Jeff and Erin announced that they are getting divorced. "Jeff and Erin have decided that it is best to move forward as friends. Though their relationship has changed, their admiration, love, and mutual respect for each other will never waver. They are dedicated to loving and parenting their daughter, Nora, and ask for privacy," a Bauman family spokesperson told The Hollywood Reporter about the couple's decision to part ways. Jeff then joined Middlesex Community College to study engineering. "I really want to design prosthetics. I'm really into prosthetics and making the material and what goes into making my knees," he told 7News.
During the same time, Jeff was struggling with the traumas of the explosions, which led him to a therapist. He dealt with the same with the help of his friends. "I have great friends and a great support system. Everyone in Boston is a great support system," he added. Becoming a father further changed him as a person. "I had to mature in the last two years and become a solid father and a solid person," Jeff said in the same 7News interview. "When I'm with her [Nora], I'm not really focused on anything else. It's a good thing," he further added. In 2020, Jeff graduated from the University of Massachusetts Lowell with a degree in psychology and legal studies. He also went to a law school for a year and a half.
Jeff is currently a celebrated sled hockey player, playing for Spaulding Boston Shamrocks. He also serves as the co-captain of the team. "He's come a long way. When he lost his legs, he had a hard time. He got frustrated. Now he's just a phenomenal player," John "Hollywood" Mcardle of the Central Vermont Pioneers told The Boston Globe. "I played hockey growing up since I was basically 3. I was skating on ponds in Chelmsford. I played in pickup games. I loved to skate. Being on the ice is fast. It's cold on your face, and I thought that I would never feel that again. Everyone is equal and we are all having fun," Jeff said in the same The Boston Globe interview.
Read More: Where Was Stronger Filmed?