With Netflix's 'MH370: The Plane That Disappeared' revisiting the horrific early hours of March 8, 2014, we get a deep insight into what is arguably the most baffling aviation mystery of all time. That's because it includes not just first-hand accounts but also dramatic re-creations to really shine a light upon the theories behind what precisely happened to Malaysia Airlines Flight 370. Amongst those to thus share their beliefs in this original is journalist Jeff Wise — so now, if you wish to learn more about him, his background, and his standing, we've got the details for you.
Who is Jeff Wise?
It was reportedly back when Jeff was a mere child that he developed a keen interest in outdoor adventures as well as all things core science, only for it to continue growing as the years passed. He hence decided to pursue a Bachelor's in Evolutionary Biology from Harvard University, where he got the opportunity to study under renowned scientists Bert Holldobler and Karel Liem. But then, upon graduating in 1988, he relocated to Hong Kong for five years and gradually evolved into a journalist wiring extensively on adventure travel in the beautiful surrounding areas.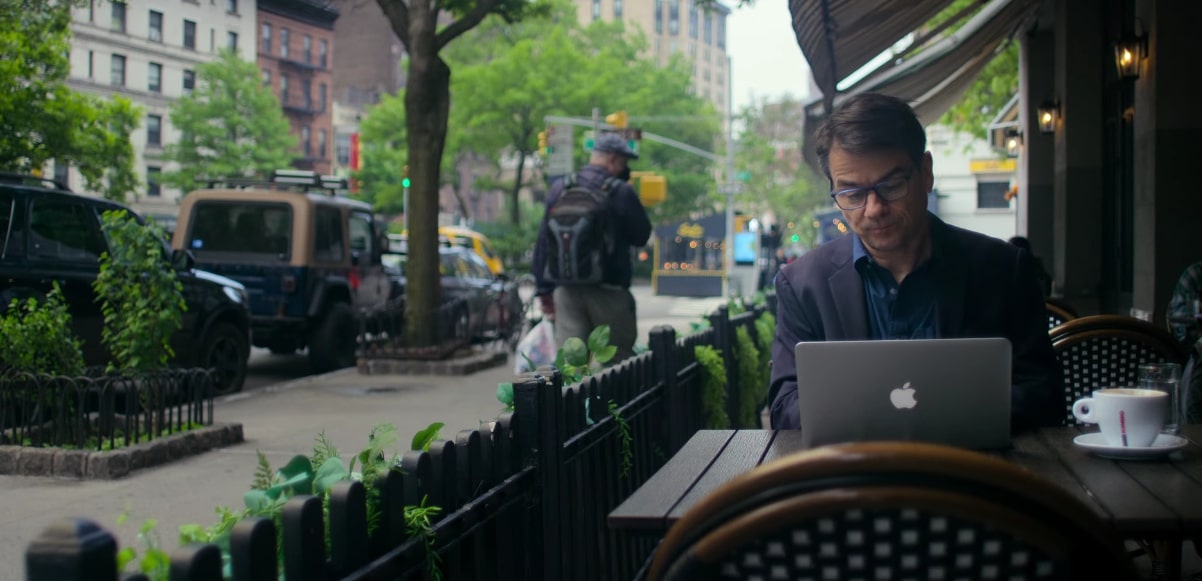 However, after returning to the United States in the early 1990s, Jeff expanded his horizon by being behind the incredible "I'll Try Anything" experience column for Popular Mechanics Magazine. In other words, he got to dive under Arctic ice, fly a WWII fighter jet, endure wilderness survival training, spend the night in a self-made igloo, and do much more before writing about it for work. He then went even beyond by becoming a freelance writer and focusing his individual pieces on other topics such as technology, aviation, as well as science too; his interests from the get-go.
The reason Jeff actually made a clear switch from biology to journalism is that he admittedly "wasn't so interested in the test tube work or going out and spending five years investigating the life cycle of a barnacle. But the story of the life cycle of the barnacle can be absolutely fascinating. So, I was very happy to spend… a half an hour reading the paragraph (or whatever it may be) about the barnacle. But I didn't want to be the guy in the boat watching the barnacle." It thus came as no surprise when he published his debut book 'Extreme Fear: The Science of Your Mind in Danger' in 2009.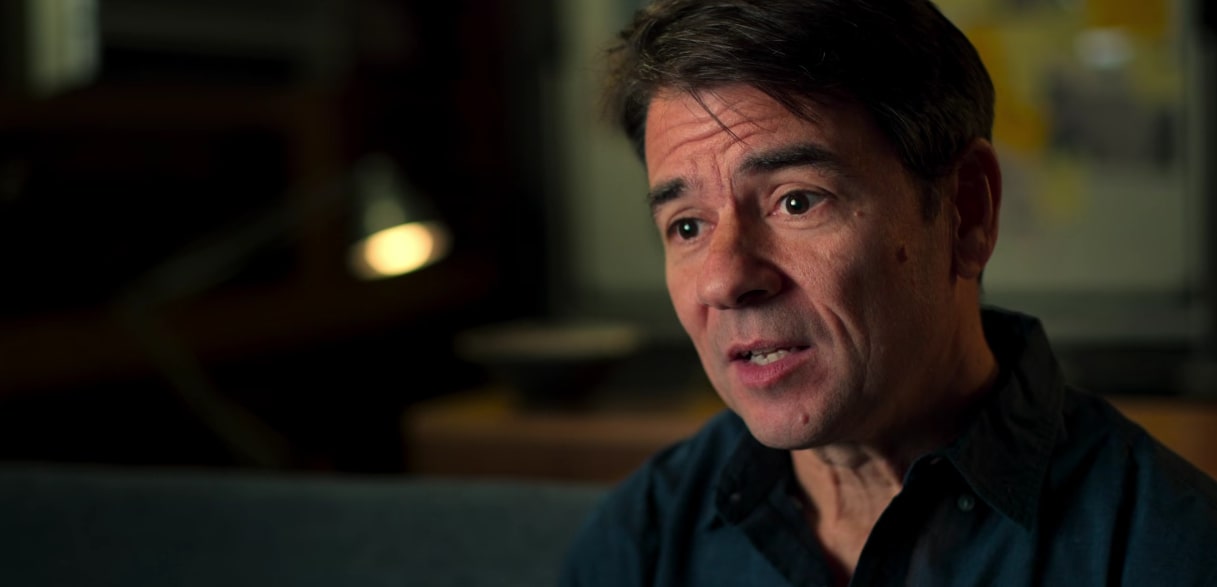 Nevertheless, it was seemingly in 2014 that Jeff truly rose to fame owing to his independent investigation into the eerie MH370 vanishing while it was en route from Kuala Lumpur to Beijing. After all, apart from divulging his theories on his blog, he even appeared on several news channels and penned 'The Plane That Wasn't There: Why We Haven't Found Malaysia Airlines Flight 370' in 2015. Some of his claims are controversial, to say the least, yet it is undeniable he has the best intentions at heart since his end goal is to help locate the aircraft and all 239 individuals on board as well.
Where is Jeff Wise Now?
From what we can tell, Jeff currently resides around New York City, New York, alongside his loving wife, Editorial CD/Designer Sandra Garcia, their two adorable sons, and their precious pet cat. As for his professional standing, he continues to serve as an author as well as a written/ television journalist, with his subjects of specialization being science, technology, aviation, and adventure. He is actually associated with New York Magazine, Vanity Fair, Businessweek, and several other publications at the moment, but his work has also been featured in Slate, Nautilus, Men's Journal, and Travel + Leisure, amongst many more.
Our cat out on the roof with the man who said our cat would neveerrrrr jump out the window onto the roof 🙀 @ManvBrain pic.twitter.com/AKYptCrBH5

— Sandra Garcia (@sgwdesign) May 15, 2020
We should mention that the amateur pilot plus lifelong science enthusiast has also appeared in two episodes each of 'The Indestructibles' (2011) and 'Your Bleeped Up Brain' (2013) to help move their narratives along. Furthermore, Jeff has been an on-camera aviation analyst on CNN, Fox News, MSNBC, along with a few documentaries on PBS, History Channel, National Geographic Channel, and now Netflix. As if all this wasn't enough, he penned 'The Taking of MH370' in 2019 and has an executive producer credit for the 2016 Showtime documentary film 'Gringo: The Dangerous Life of John McAfee.'
Read More: Florence De Changy: Where is MH370 Investigative Journalist Now?