'90 Day Fiance: Love in Paradise' is an interesting '90 Day' franchise spin-off focusing on US citizens in love with foreign nationals from popular holiday destinations. Like the original reality show, it follows each cross-border couple as they come to terms with the differences in their habits, lifestyle, and customs while attempting to build a future together. Season 3 of '90 Day Fiance: Love in Paradise' introduces us to Wyoming resident Jessica, who is happily engaged to her Colombian fiance, Juan. However, the couple appears to be on the verge of navigating rough waters together, and we decided to jump in and find out everything there is about them.
Jessica and Juan: Where Are They From?
A native of Wyoming, United States, Jessica was born and raised in Torrington. Since she has never lived in a big city, she claimed she was most comfortable in a small town surrounding. Besides, Jessica appeared to know her town like the back of her hand and was familiar with most local businesses. Interestingly, she has managed to carve a niche for herself in Torrington, as she currently earns a living as a Mental Health Counselor. On top of it, she is an avid traveler and has often ventured out of the country on adventures.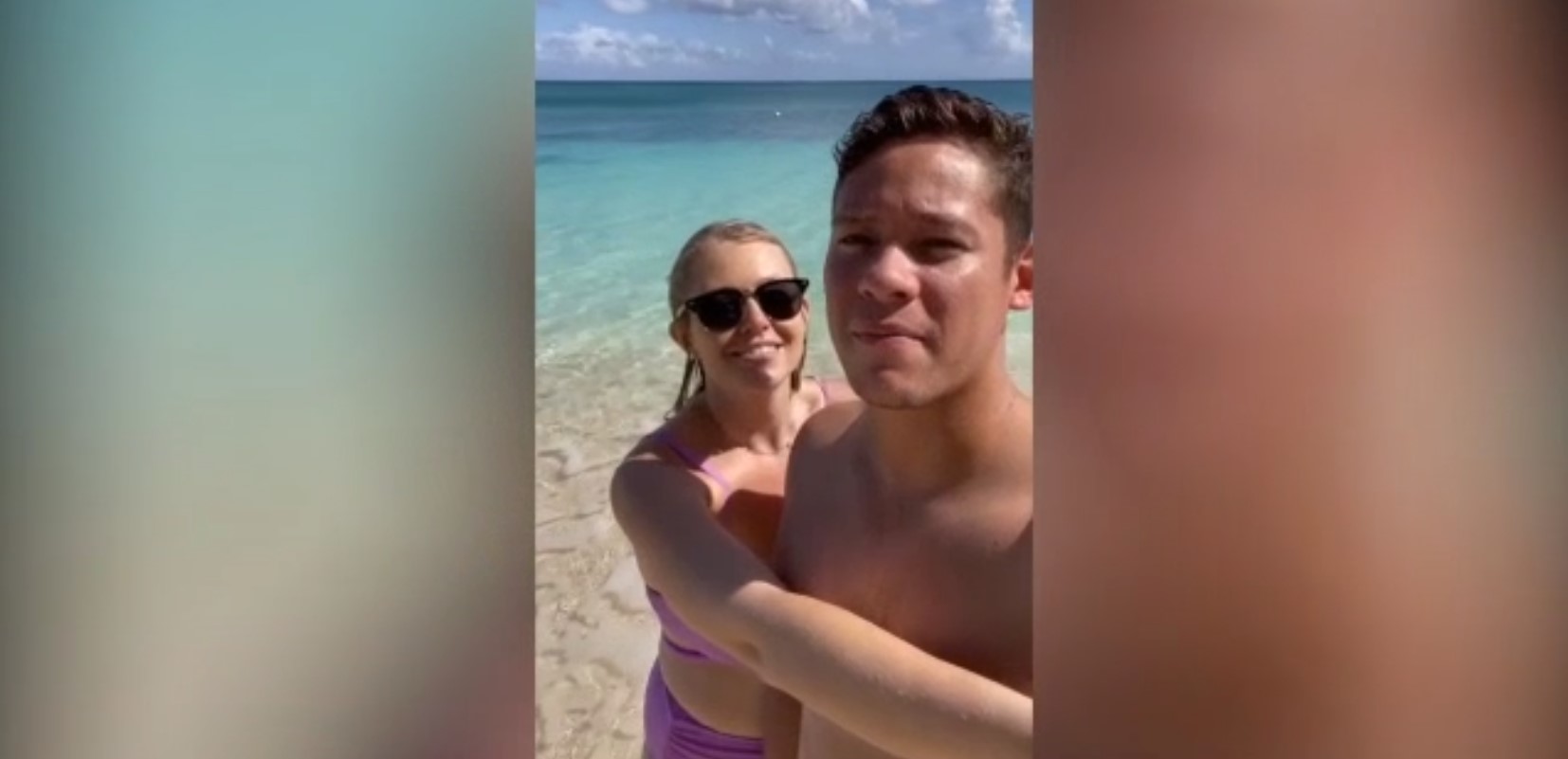 Talking about Jessica's personal life, readers would be surprised to know that the 29-year-old has been married once, although it ended in a divorce after a couple of years. Nevertheless, she shares two children with her former husband and remains on good terms with him, which allows them to co-parent properly. On the other hand, Juan belongs to the city of Cali in Colombia and earns a living as a Bartender on a cruise ship. He works primarily on Caribbean cruises and claims his handsome looks and single status made him pretty successful in earning large tips, especially from girls. Yet, even though he had to dial down the flirting after meeting Jessica, the 29-year-old insisted it was completely worth it.
Jessica and Juan: How Did They Meet?
Since Jessica was an avid traveler, she booked a vacation on a luxurious cruise ship to the Caribbean, which is where she met Juan for the first time. While he initially treated her like any other customer, he claimed he could not forget how she looked and carried herself. Shortly after, they spent a night together with some other friends, and this time, Jessica fell head over heels for Juan's good looks and Colombian accent. Thus, one thing led to another, and once her friends approved of her new crush, the pair exchanged numbers, promising to keep in touch.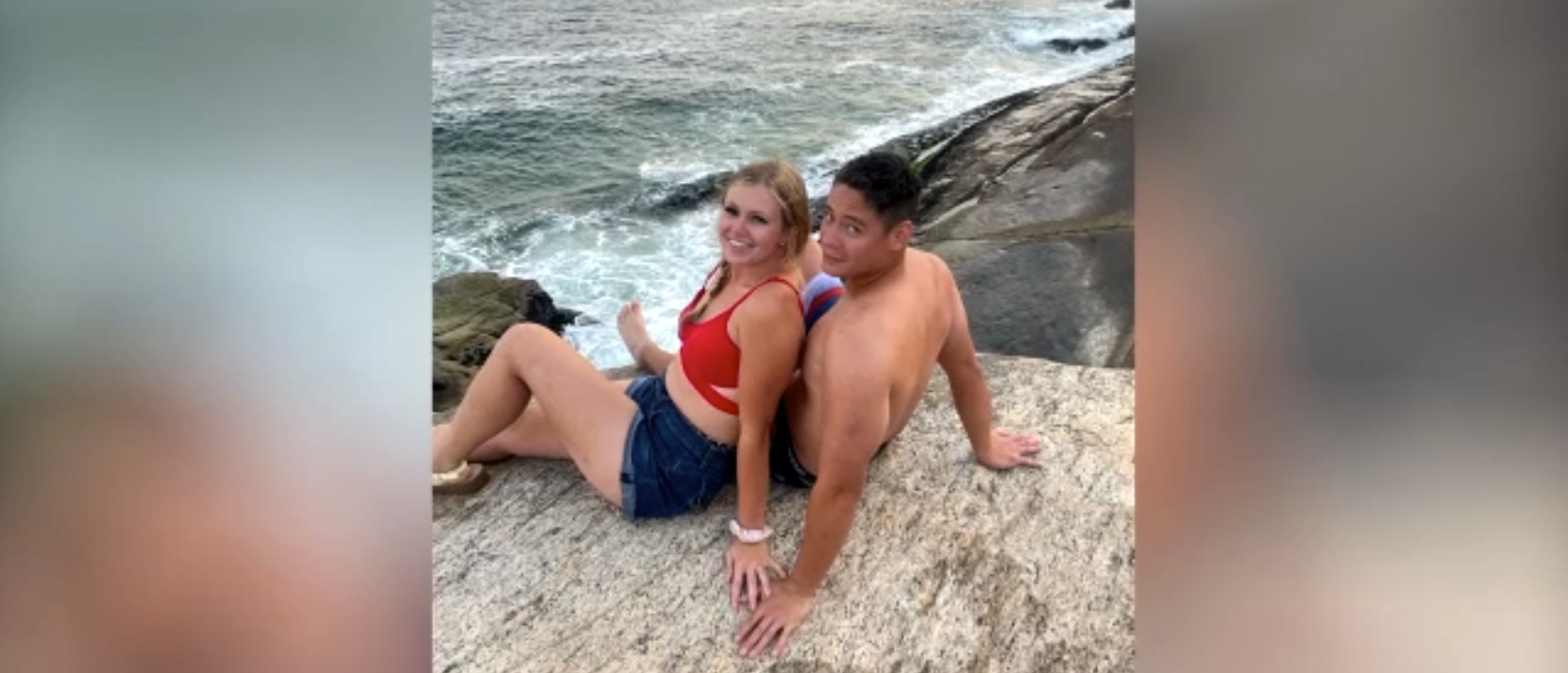 Since then, the two have kept in touch over social media, although Jessica has often traveled to spend a few days with her beloved. The 29-year-old mentioned that she had been to his hometown of Cali and even spent several vacations with him on the cruise ship. In fact, Jessica insisted that the locations she had to travel to meet Juan all felt like paradise, and the show revealed that the two got engaged before the US native realized that she was pregnant with their first child.
Jessica and Juan: Future Prospects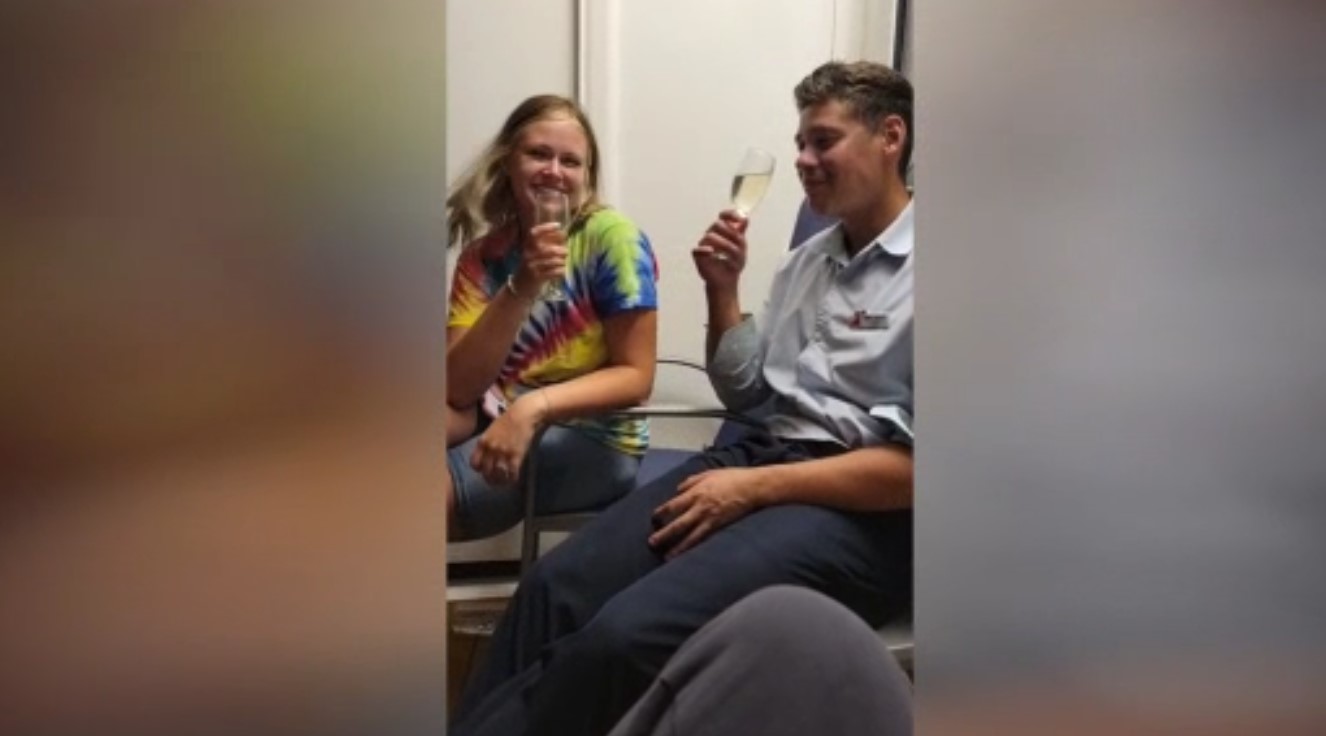 At first glance, Jessica and Juan appear to be the perfect couple, and we cannot help but root for them. For starters, they seem very much in sync with their future plans and are even quite understanding of each other. Yet, the pair have enjoyed a fairytale relationship from the beginning as circumstances allowed them to escape reality. But with the US native now pregnant and preparing to move to Colombia with her two kids, Jessica and Juan will be forced to confront reality, which will surely bring a few bumps in the road.
Besides, apart from dealing with a difficult pregnancy, the show hinted that the two would deal with jealousy about Juan's treatment of his female customers. On top of it, there is the question of whether Jessica's children from her former relationship would take kindly to the man in her life. Still, we are sure the two will make it through if they hold on to each other through all adversities, and we wish them the best for the future.
Read More: Lidia Morel and Scott Wern From 90 Day Fiance: Everything We Know